10 Best Things to Do in Tigaki (with Pictures)
Tigaki is your destination when you stay at Astir Odysseus Kos Resort & Spa. It is a quaint resort, known for its pristine Blue Flag beaches, including our own, which has been recognized by the Foundation for Environmental Education (FEE) for water quality, environmental education, and management, safety and accessibility.
In the following, we rounded up 15 of the best things you can see and do when you stay in Tigaki.
1. Artemis Traditional Hamam Baths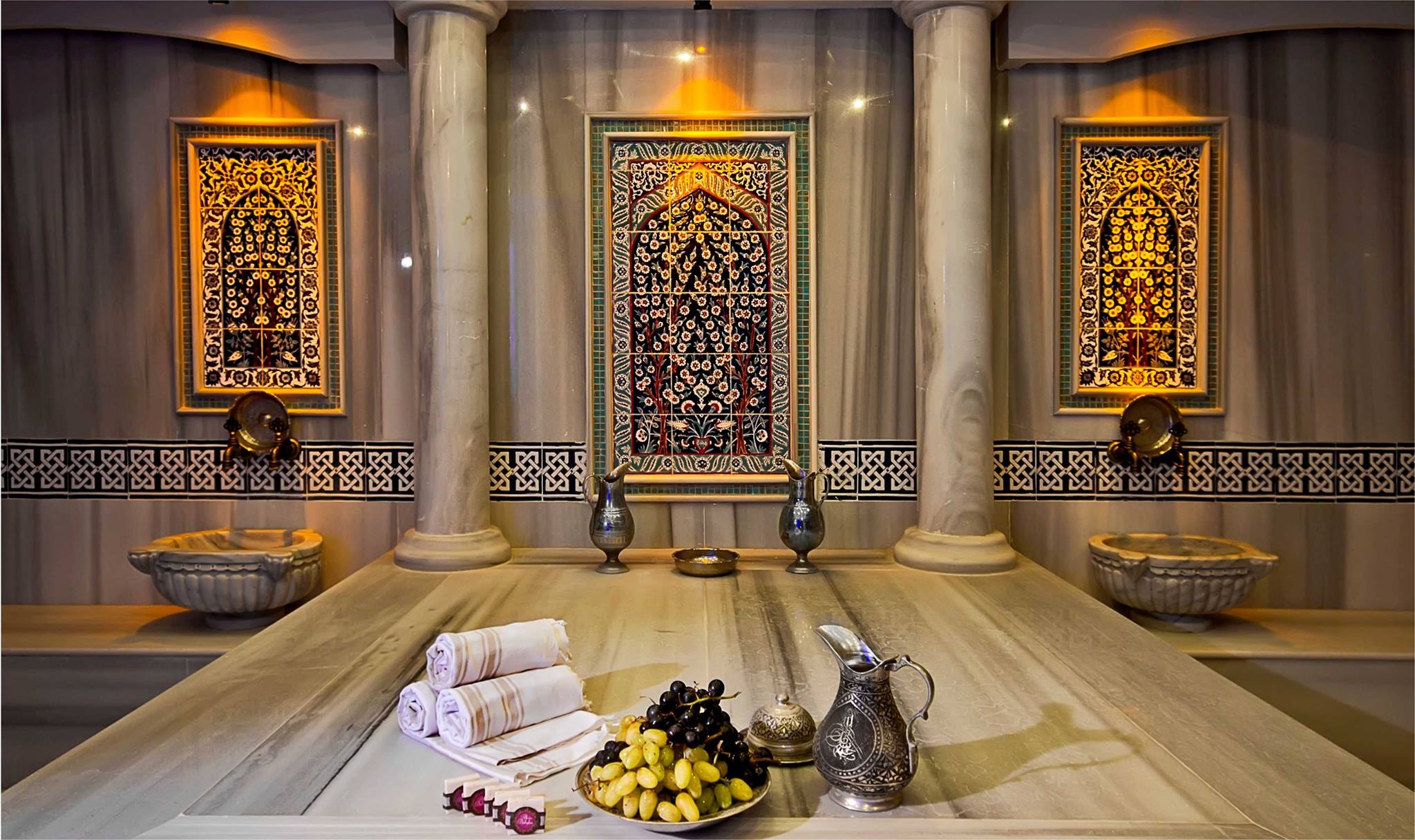 Although we have our own pampering spaces at Astir Odysseus Kos Resort & Spa, you will also love the Artemis Traditional Hamam Baths if you are looking for a change. This is a relatively young spa, in business only since 2012. Yet, they've made a name for themselves for the broad range of treatments and spa packages offered. Boasting two large and one private Hamams, six massage rooms, two locker rooms, two large saunas, one vitamin bar, one shop, and one nail studio, the Artemis Traditional Hamam Baths is a destination for every season.
2. Paralia Tigkaki (Παραλία Τιγκάκι)
The gem in Tigkaki's own crown, Paralia Tigkaki (Παραλία Τιγκάκι) is a white sand beach favored by windsurfers for its azure wavers and friendly winds. Favorite beach pastimes include sunbathing, swimming, kitesurfing, windsurfing, beach volleyball, and yoga on the beach. Last, but not least, Paralia Tigkaki is also a great romantic spot, ideal for couples, who usually go horseback riding. Also, remember, the Blue Flag beach of Astir Odysseus Kos Resort & Spa is part of the 10 km of pristine sands of Paralia Tigkaki. It's worth it to stay with us.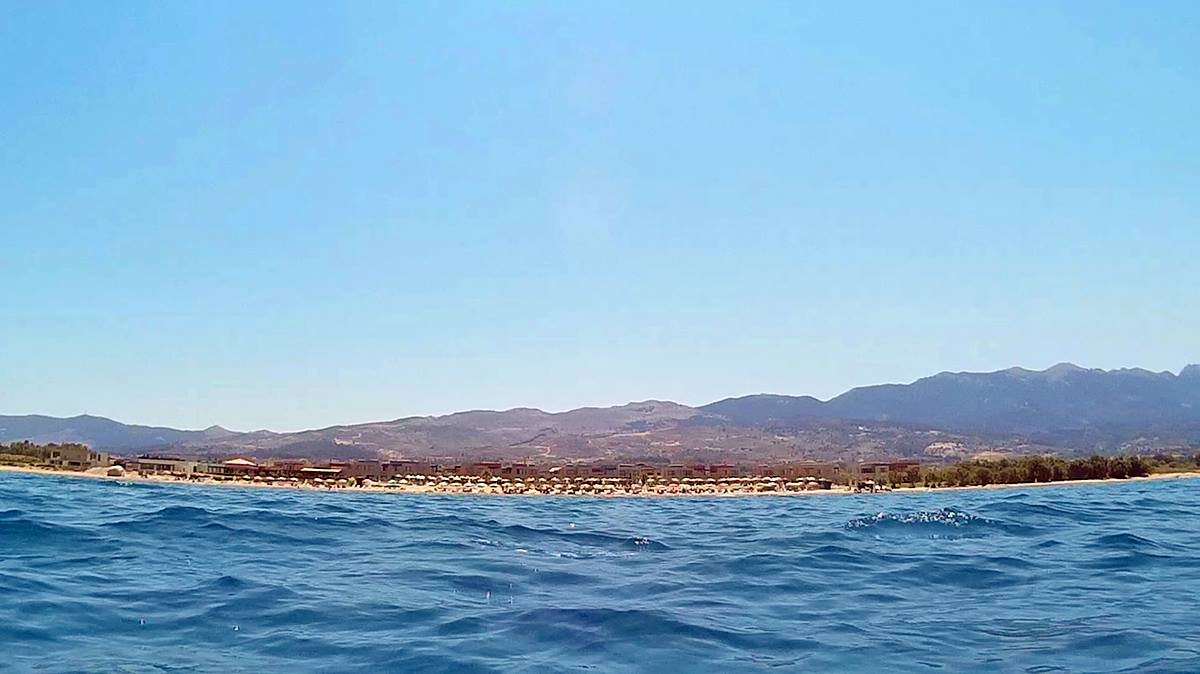 3. Windsurfing and kitesurfing
Kitesurfing on Kos is so much fun! Many people consider this among the top things to do in Tigaki too. The center Kitesurfing Kos is very close to Tigaki and our resort. They offer classes for all skill levels in German, English, Italian, and Slovakian. Also, Windsurfing Kos in Mastichari is the closest to Tigaki and to your Astir Odysseus Hotel.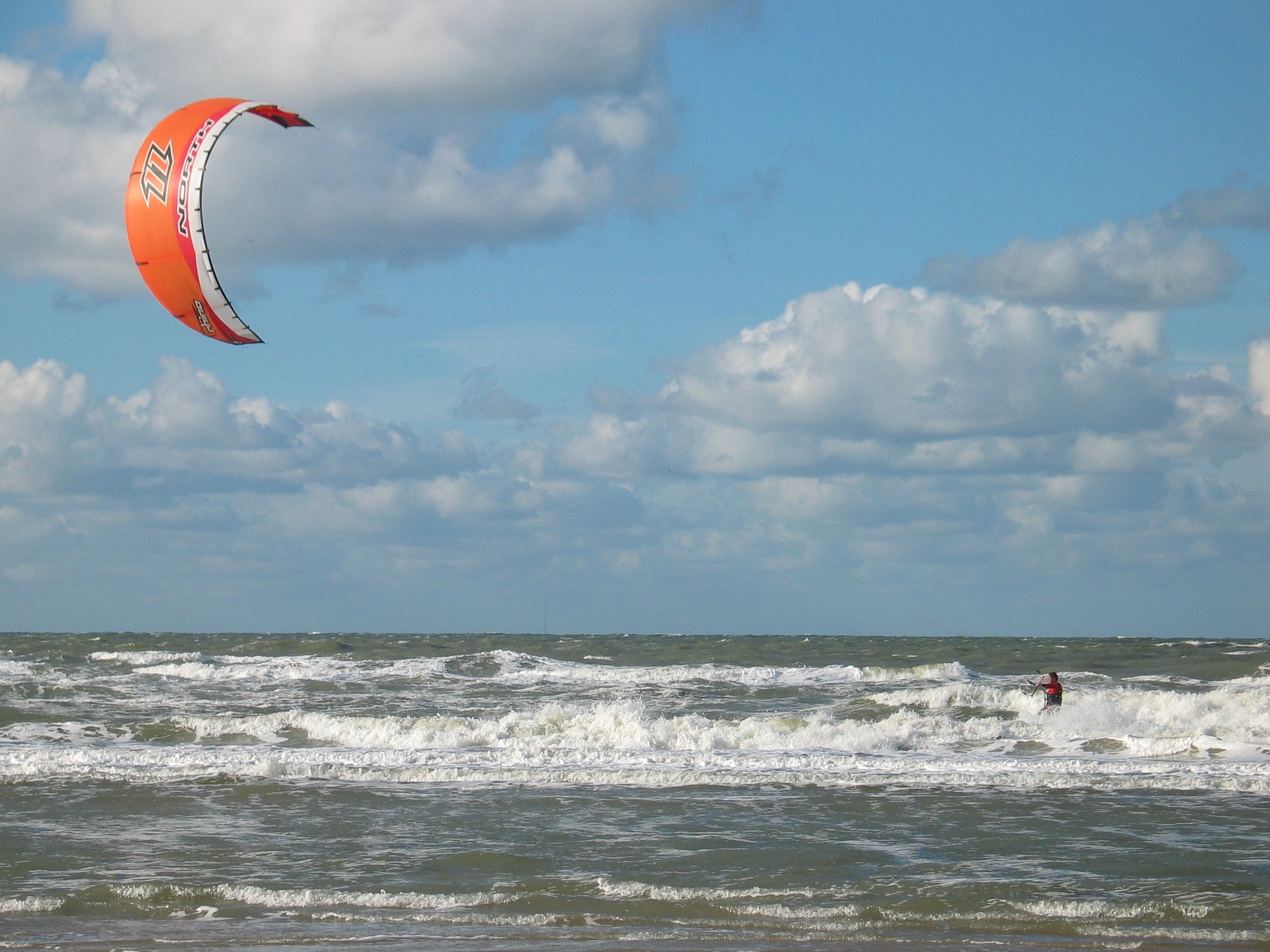 4. Flamingoes paradise: Igroviotopos Alikis
Igroviotopos Alikis is the saltwater lake famous for its flamingo sightings. It's best visited from November till March when the gracious birds actually come here. Tourists and locals alike favor the area for hikes year-round.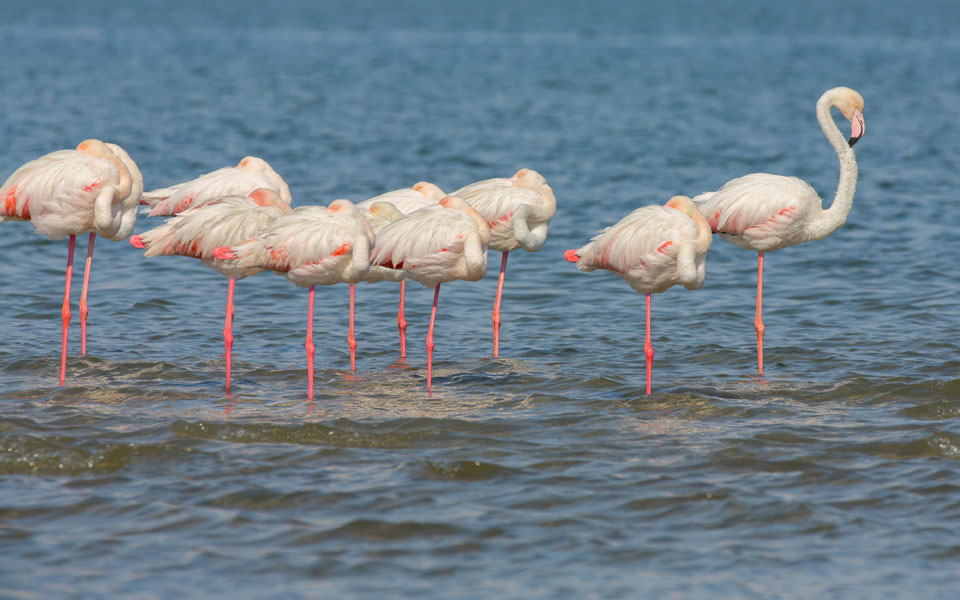 5. Horseback riding
Igroviotopos Alikis comes back in focus: the riding center Salt Lake Stables is fortunately located nearby. They offer horse riding on the beach for beginners and experienced riders. You can go on rides around the Igroviotopos Alikis and you can even book them for wedding photo ops.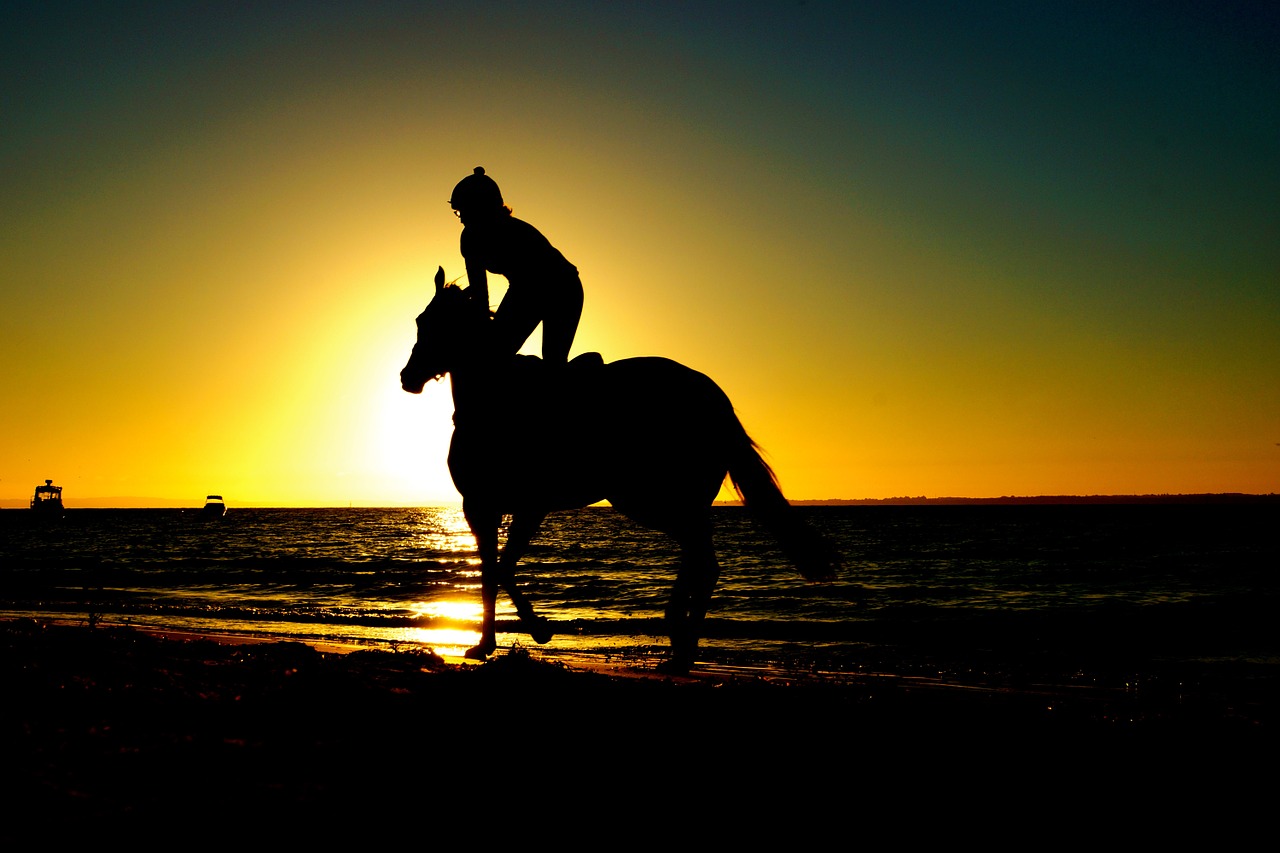 6. Wine tasting at Triantafillopoulos Winery
The Triantafillopoulos Winery is one of the best on Kos. It is internationally famed, and not far from Astir Odysseus Kos Resort & Spa. You can call +3022420 69860 for winery tours reservations and for additional info.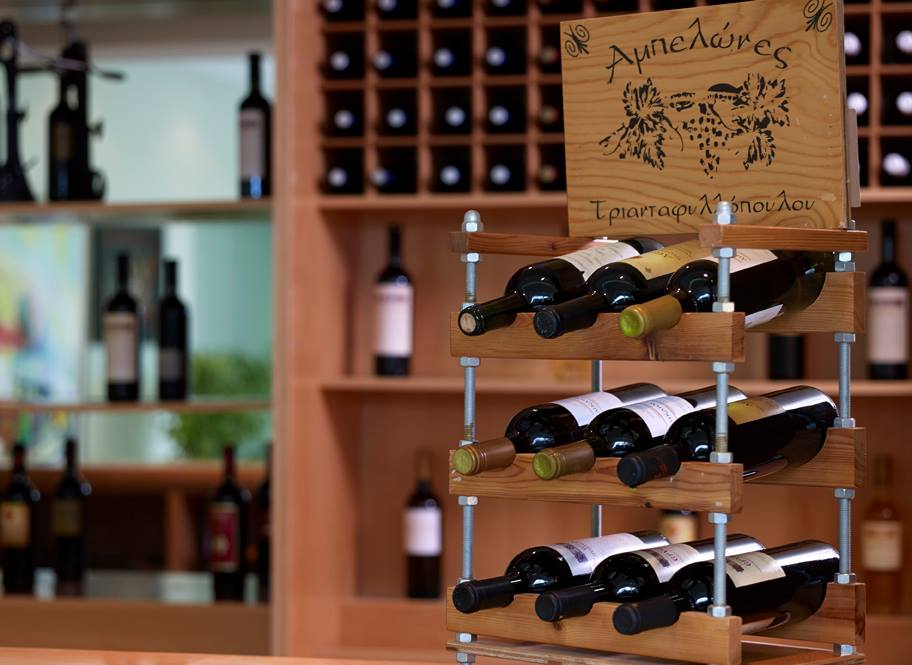 7. Scooter riding tours of Tigaki
Scooter riding tours are becoming more and more popular. You can ask your concierge at Astir Odysseus Kos Resort & Spa to organizes your activity, but you can also rent your scooters from Nikos Bikes, a company which has a moto rental office in Tigaki. They offer Aprilia and Piaggio scooters, mega scooters, Yamaha motorbikes, as well as bikes for children, baby trailers, and baby seats for bicycles.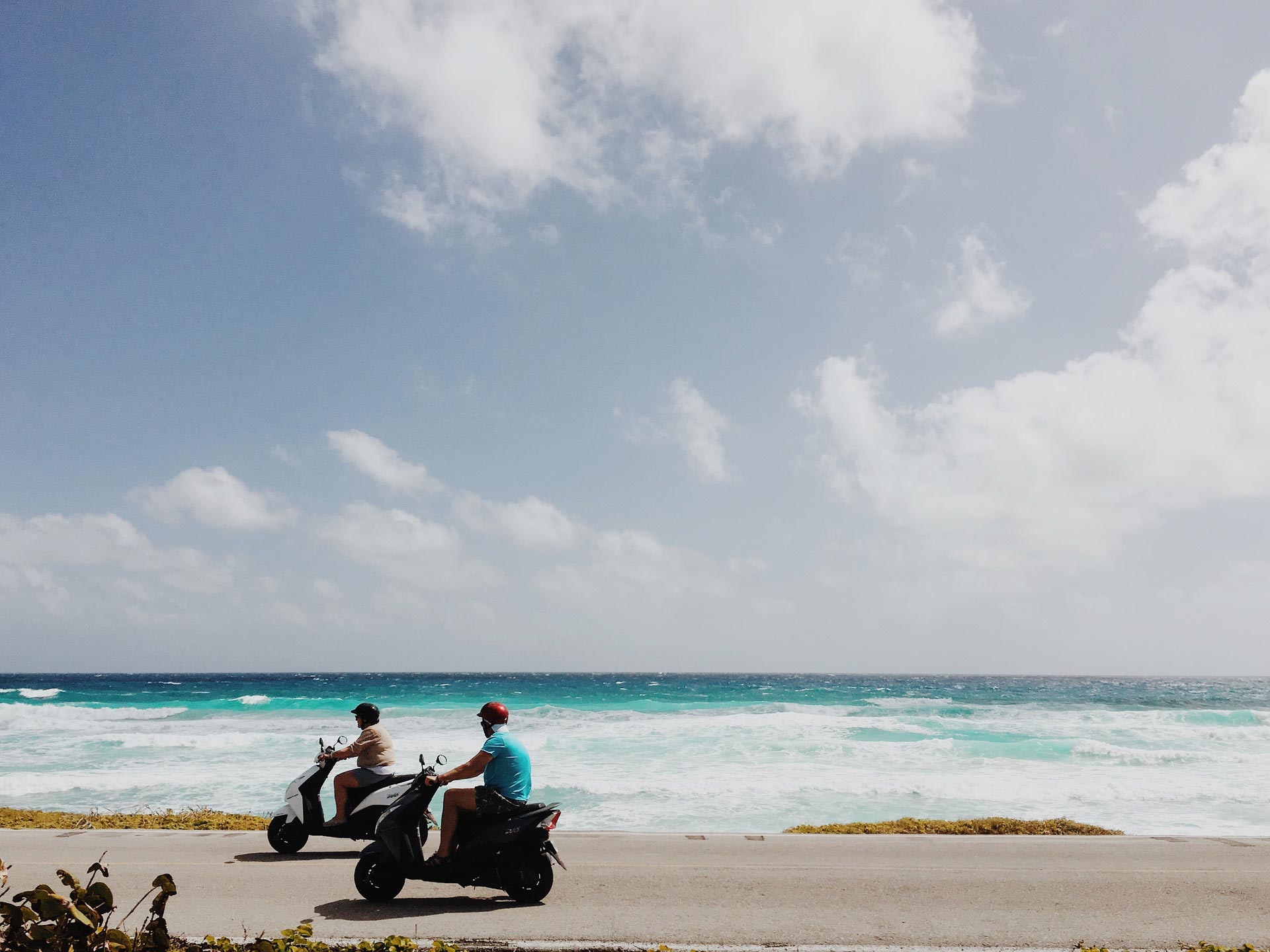 8. Wall climbing at Astir Odysseus Kos Resort & Spa
Wall climbing is a favorite pastime for our guests and thanks to our own climbing wall, they can enjoy it without leaving the resort. Our outdoors climbing wall offers you an excellent opportunity to enjoy a good workout while taking full advantage of the fresh air.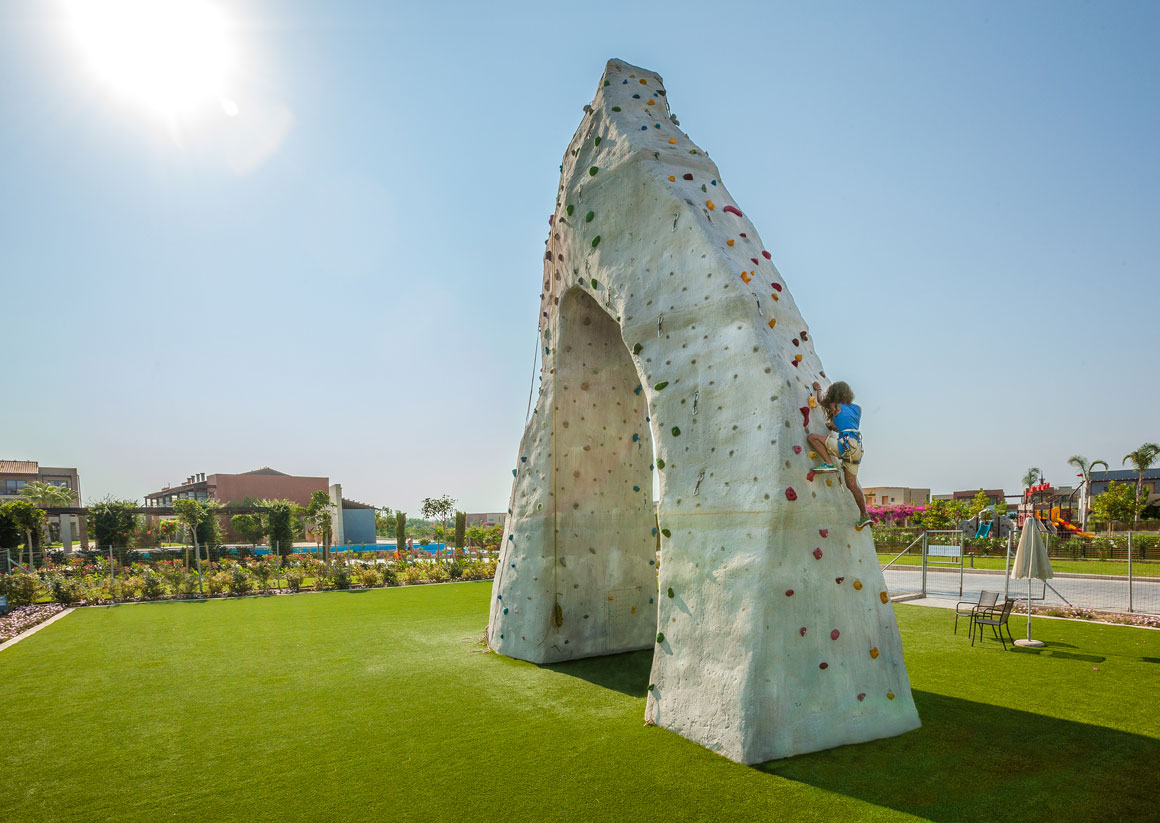 9. Eat local food
We have a great range of authentic products at specials at Achilles restaurant, but you can always go for more. The Bakery Shop Gianniotiko in Tigaki sells delicious desserts and sweets. There are also souvenir shops selling all kinds of affordable mementos. Plus, when in season, the Kos melons are available everywhere and they are out-of-this-world! Also, drop in our restaurant for catch-of-the-day fish and seafood.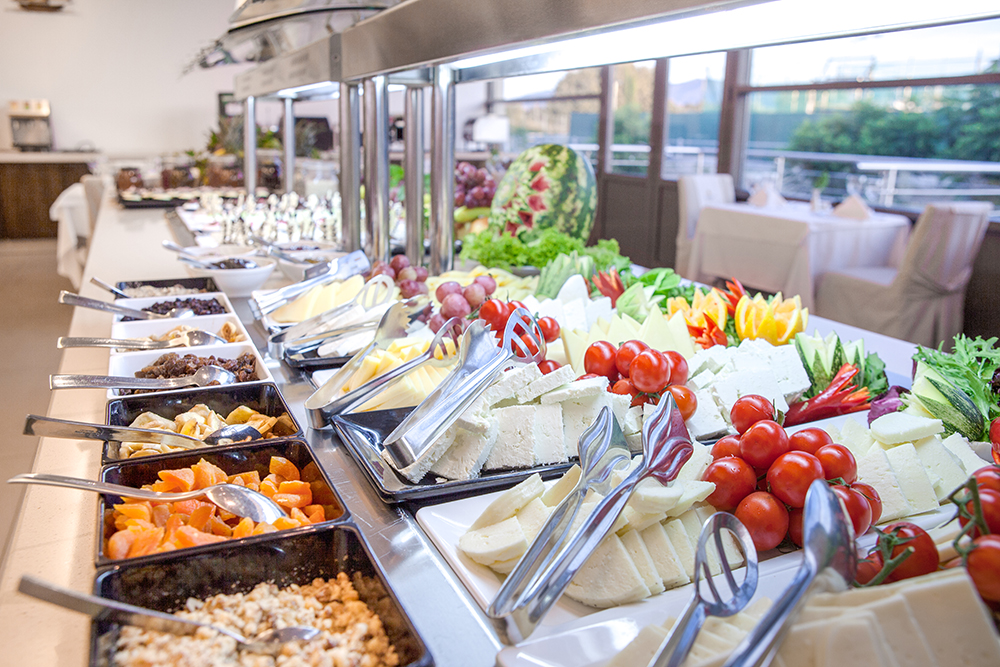 10. Best cycling routes ever!
We kept the best for last! Due to its location on a beautiful, fertile, valley, Tigaki is great for family cycling tours. Children will be able to keep up the pace, and even the most inexperienced riders will enjoy this part of the island. Astir Odysseus Kos Resort & Spa is located in close proximity to some of the best cycling routes of Kos. The popular 23km round-trip cycle route from Kos Town to Tingaki and up to the inland village of Zipari and back to start is great for people who want to experience both flat terrain and mountain biking. If mountain biking is not your thing, you can just follow the coastal bike path in both directions between Kos Town and Tigaki Beach.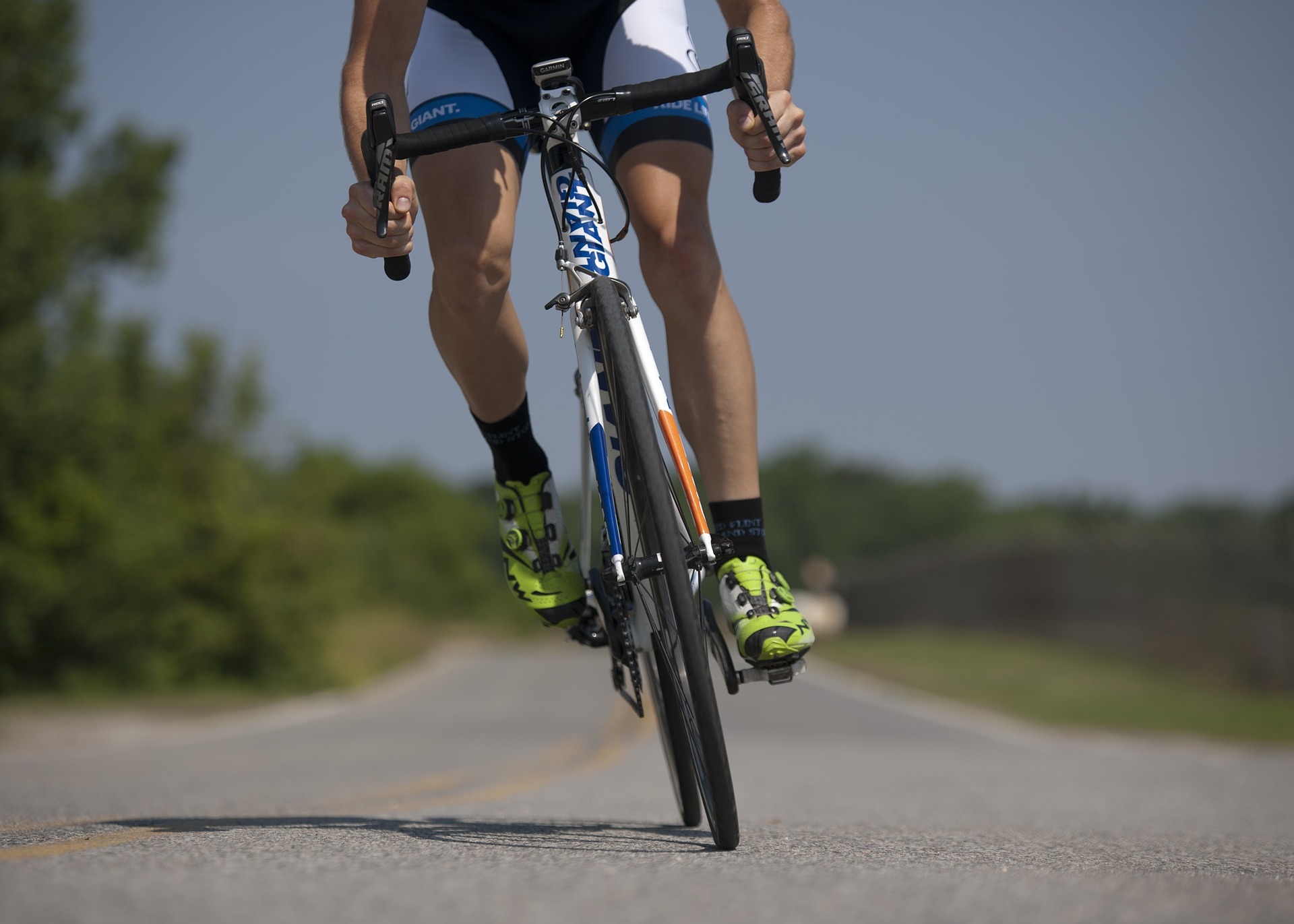 Hopefully, our list featuring the 10 best things to do in Tigaki inspires your next vacation. We are waiting for you at Astir Odysseus Kos Resort & Spa with more insider's tips and suggestions.