5 Amazing Places for Entertainment on Kos Island
Kos may be a small island, quaint and relaxed in winter, with abundant nightlife in high season. If you are not into clubbing, the island still has enough to keep you entertained. Outdoor events are usually organized every summer at various venues around the island according to the program of the annual Cultural Events of Summer Hippocrates festival.
Cinema Orfeas, with the main location at Liberty Square in Kos Town, is the destination for cinephiles. In the summer, they cinema offers outdoor screenings in the Orfeas Open Air Cinema located at Fenaretis 3. When the weather is bad, head over to Cheimerinos Orfeas in the main square, where they have cozy indoor seating on plush chairs. They often show English-language Hollywood productions with Greek subtitles, but they can also host live shows, like concerts, dance recitals, and other performances, including school shows and social events.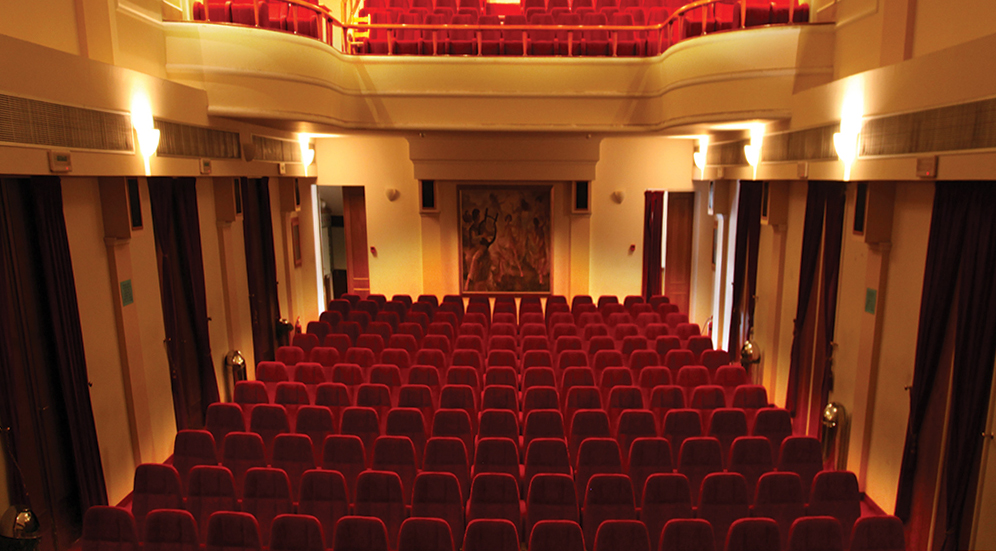 The Odeon (Roman Conservatory) can be visited by the public year round, but it is used for live performances mainly in the summer and most of them are free to attend. In addition, you can also visit the permanent exhibition of photography housed inside the conservatory. The Odeon is considered to be one of the most important public buildings of ancient Kos.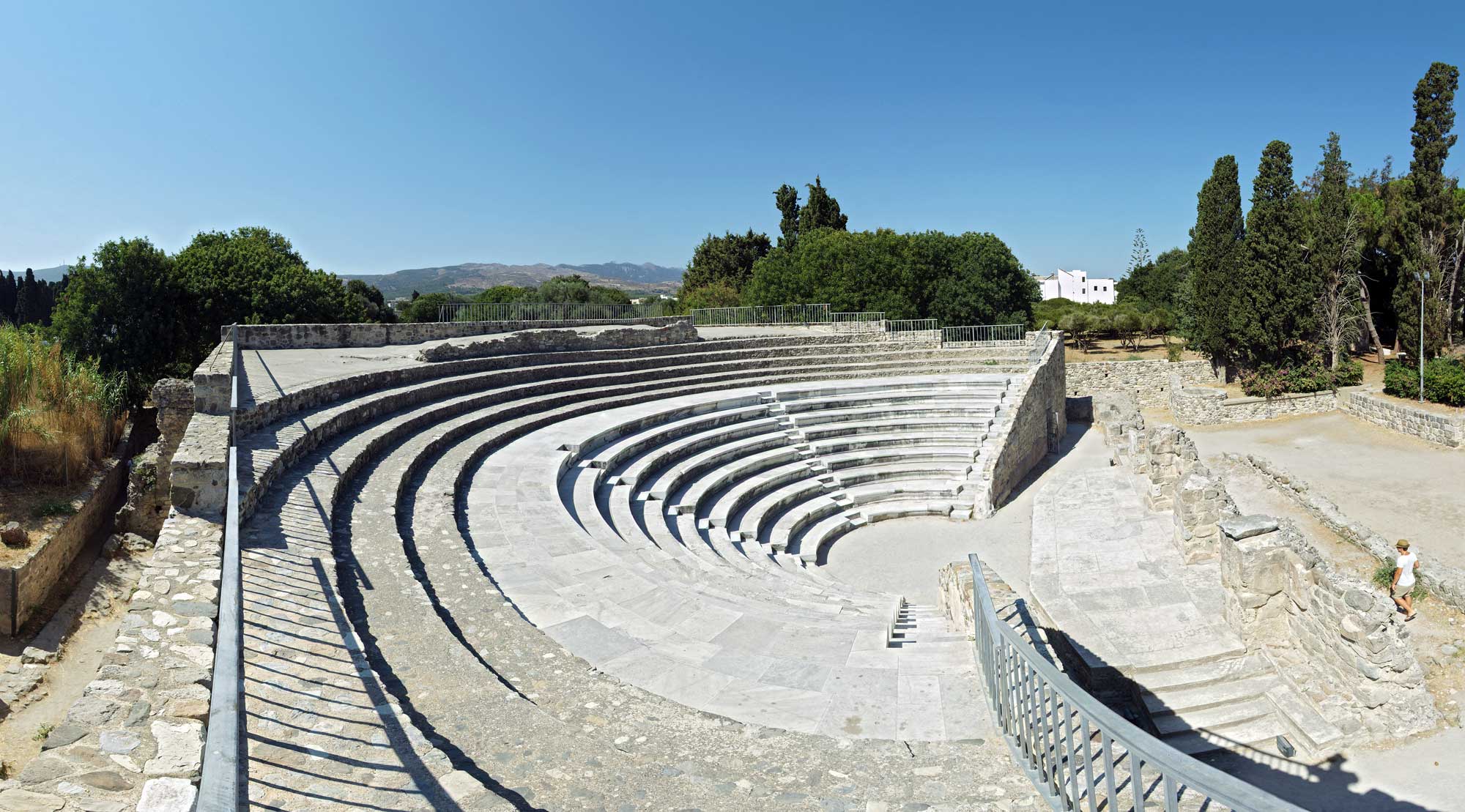 Evangelistria Open Theatre Asfendiou is another local entertainment venue where you can enjoy quality live entertainment like music and dance, as well as a variety of traditional festivals that reflect the culture of the island and Greek culture in general.
Ancient House Hippocrates Garden Cultural Center is a place where you can familiarize yourself with history related to daily life on Kos in ancient times, but also with philosophical and spiritual issues, as well as matters of ancient Greek medicine. At the Dancing Satyr's Theater in this complex you can attend a variety of themed shows designed to showcase through entertainment the traditions of the Dodecanese islands in general and Kos in particular.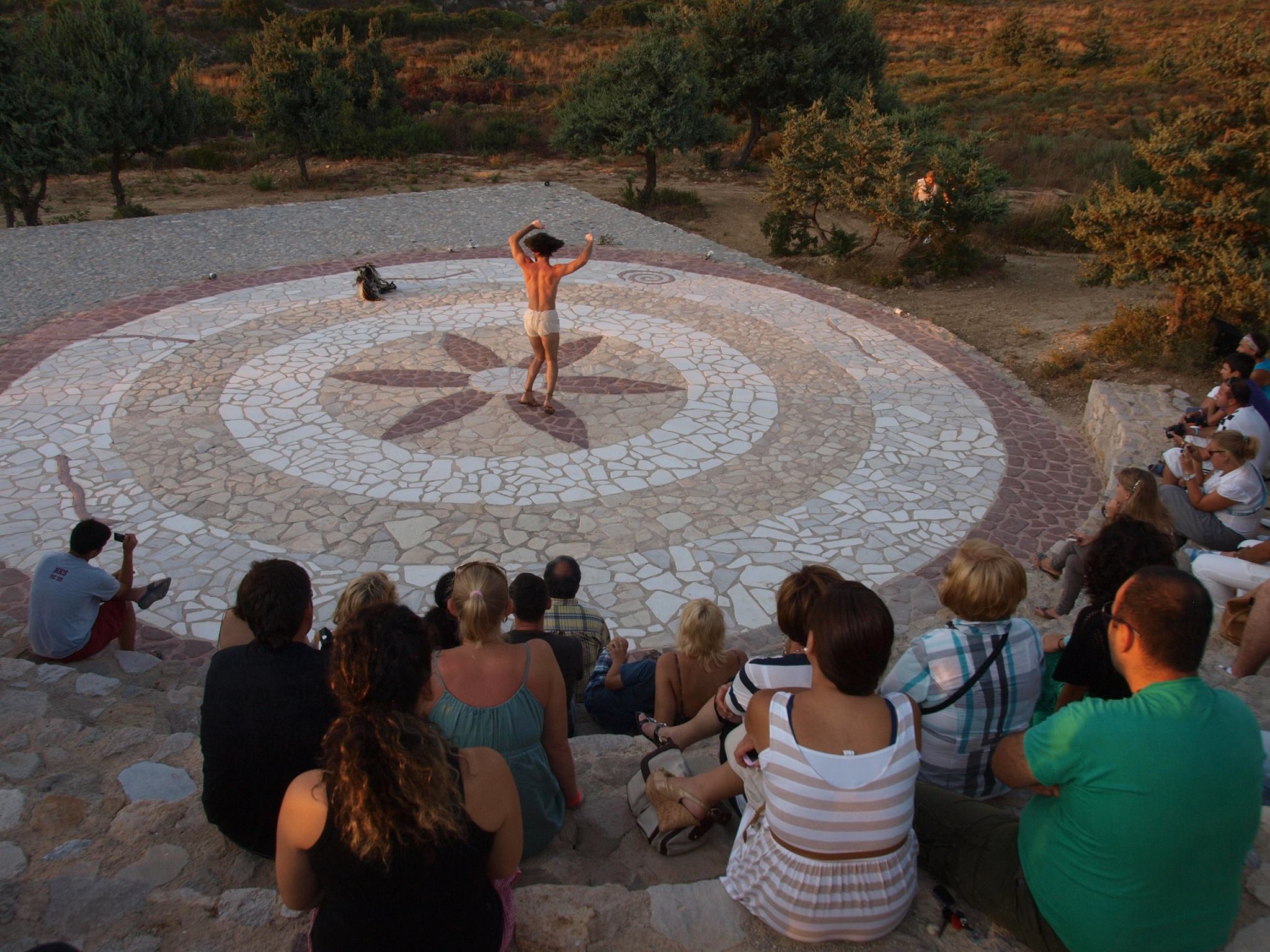 International Hippocratic Foundation of Kos (IFHK) is a destination for lovers of culture, history, and tradition too. It boasts a conference center, the Hippocratic Library, and the Hippocratic Museum. It organizes seminars and educational events, mainly for school groups. The foundation also organizes the INTERNATIONAL MEDICAL CONFERENCE (International Medical Olympiad).