6 Activities for Tranquility Seekers on Kos
Kos is equally a destination for active travelers as it is a place to come and relax far from busy beach destinations elsewhere in the world. Astir Odysseus Kos Resort & Spa offers exceptional conditions for tranquility seekers. Our Presidential Maisonettes with private pool are the top choice for couples who need privacy in a beautiful setting surrounded by charming nature. Guests can also enjoy a variety of activities full of calm and charm outside the walls of the resort.
6 Relax on a Beach
Kos has beautiful sandy beaches, and some of the most beautiful and unspoiled are right here, in Tigaki, close to the resort. Tigaki is the perfect place to spend a romantic holiday as a couple: with 10 kilometers of white, sandy Blue Flag beaches dipping gently into shallow waters, you will find yourself relaxed and at peace in no time.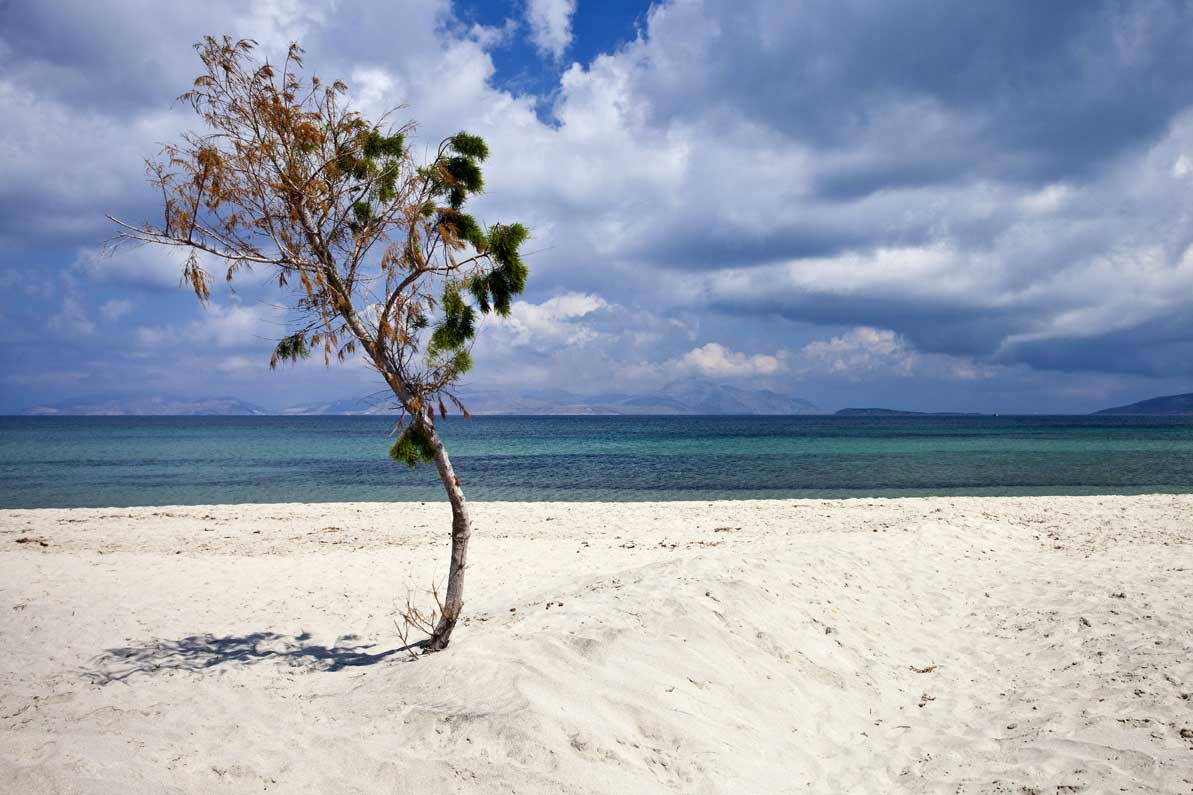 5 Take a Trip to Pyli
Nestled in a lush green valley, with large pine trees and olive groves, amidst towering rocks, the village of Pyli is one of the most attractive destinations for tranquility seekers. You can take a hike up to the Old Pyli (Paleo Pyli) for fresh mountain air and beautiful mountainscapes: tall pine trees tower over the rocks, and the nature around, pristine and rarely perturbed by humans, takes over the mountain top with ease, opening green windows towards the winding roads of the valley. This magical view stretches all the way down to the sea past Marmari, as far as the islands of Pserimos and Kalimnos.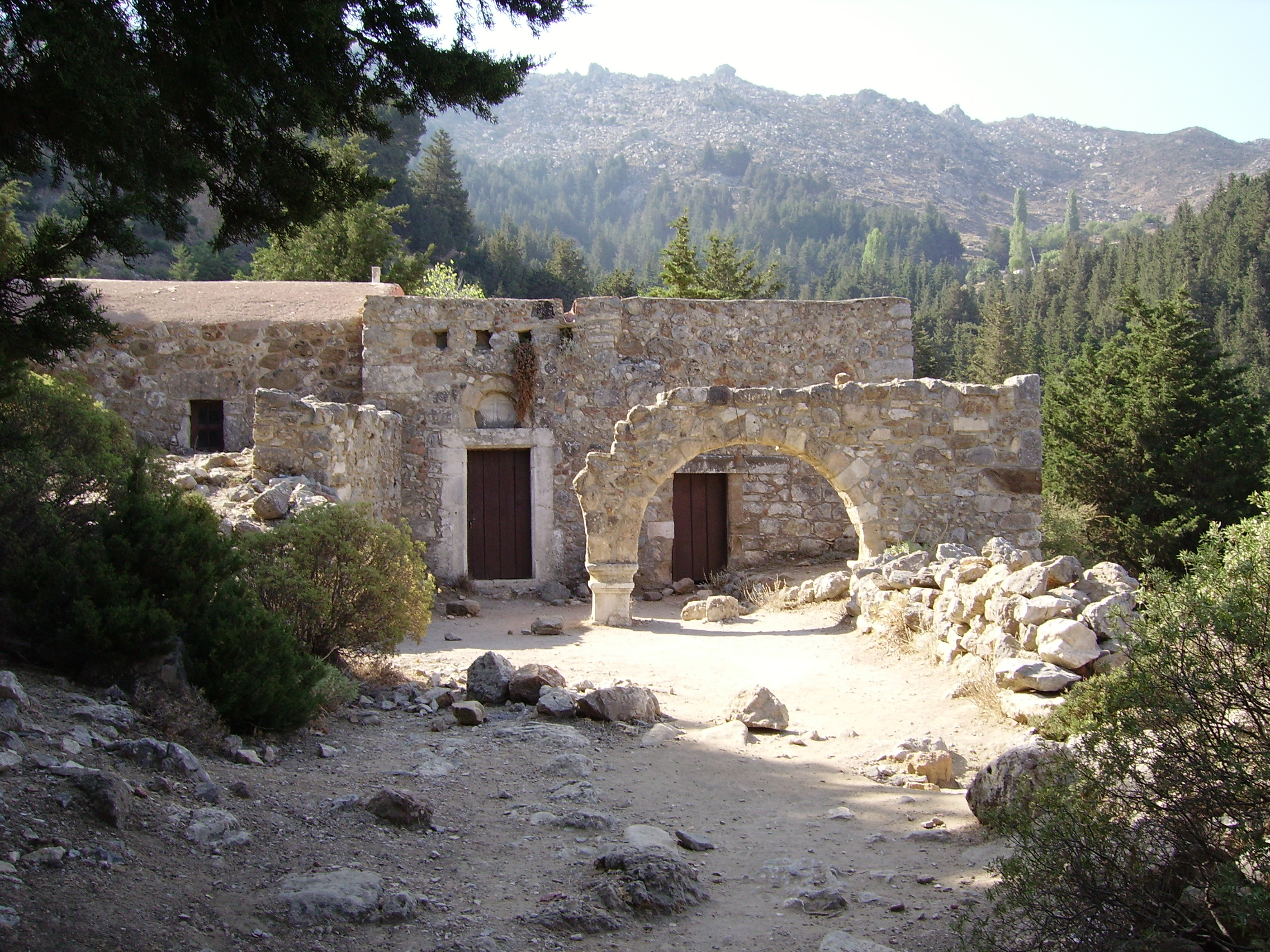 4 Hike Around Igroviotopos Alikis
Igroviotopos Alikis is a popular place for hiking and for horseback riding. It is a wetland with impressive flora and fauna, and a paradise for birdwatchers. Among the animals calling this habitat home, beware of the viper, the only poisonous snake in Greece.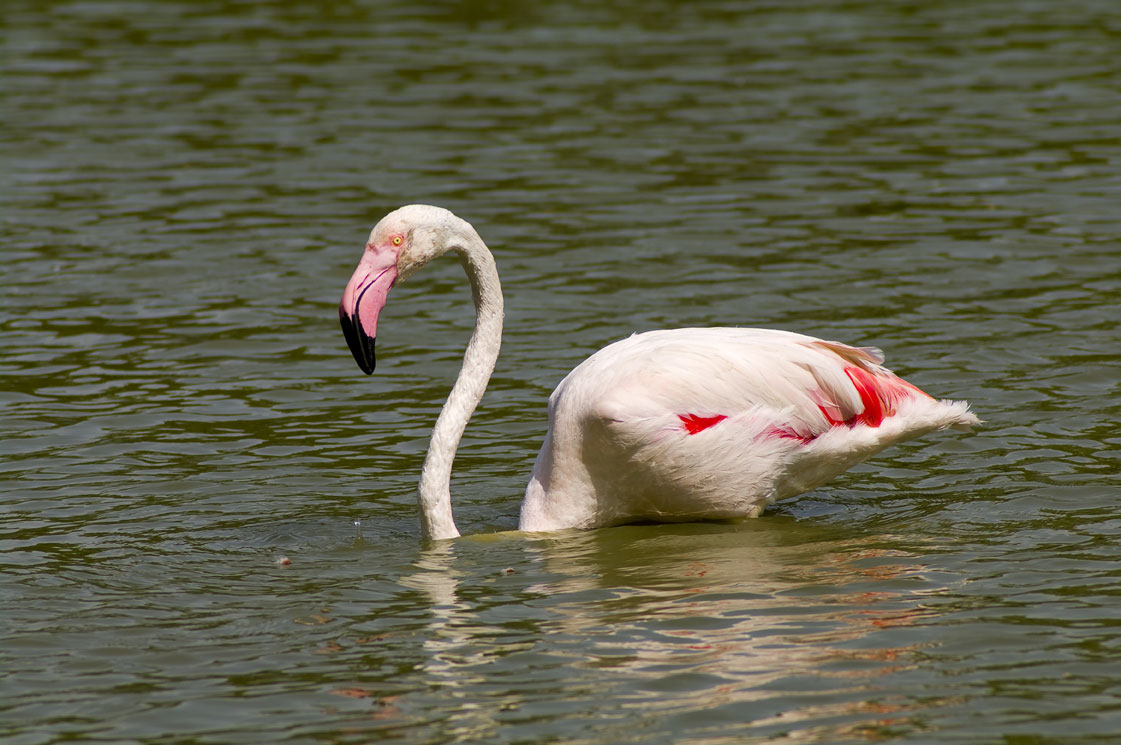 3 Day Trip to Aspri Petra
The White Stone Cave, Aspri Petra is about one hour drive from our resort, but it's worth the trip. It is considered one of the most important attractions of the island, a spectacular sight perfect to spend a couple of tranquil moments taking in the views. The fault of Aspri Petra stretches for 2 km until it disappears into the crystal waters of the bay of Kefalos. Besides its fortunate location in a natural area of rare beauty, the White Stone Cave, Aspri Petra, is an important landmark as it is considered one of the oldest archeological sites of Kos.
2 Discover Mandraki on Nisyros
Although Mandraki is the capital of Nisyros and a popular tourist destination, it is still peaceful and full of charm. You can walk around the village and stop at a local taverna for authentic food and wine. Outside Mandraki, Nisyros still offers idyllic shores with sandy beaches and unspoiled countryside.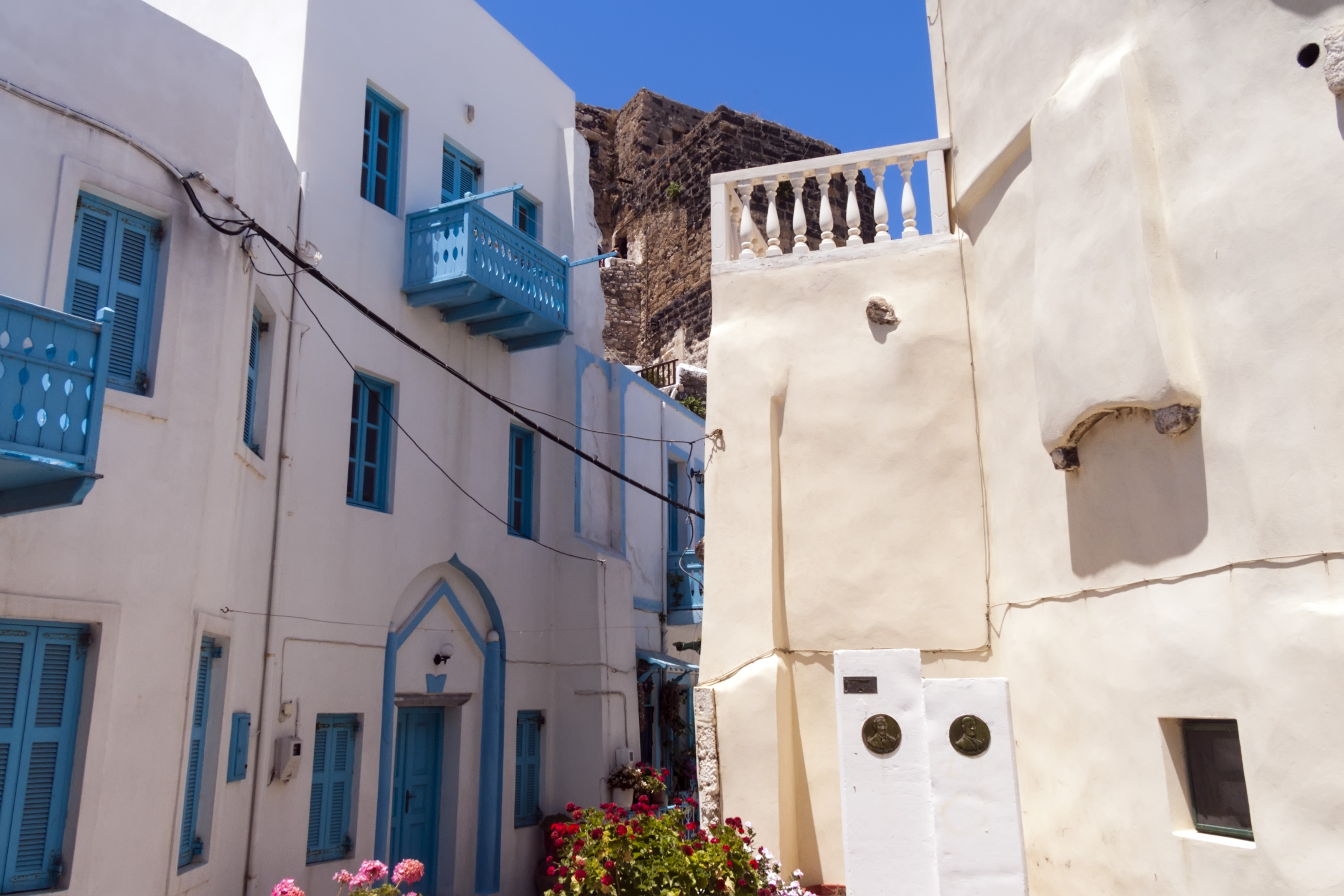 1 See Zia Village to Relax on a Hammock
The Kos Natural Park in Zia Village at the foothills of Mount Dikaios is just a 20-30 minute drive from Astir Odysseus Kos Resort & Spa. It is a great place to relax till sunset for a breathtaking view. As you explore the park, you will notice special rest areas, where you can linger with a book. At the top of the park, there is a special resting area with hammocks for those who want to stay even longer.