7 Summer Activities on Kos Island for Active Travelers
Kos offers great opportunities for various summer activities, some traditional, others, like beach yoga, gaining popularity in recent years. Here are 10 of the top summer pastimes recommended this season.
1. Windsurfing
Windsurfing ranks among the top summer activities on Kos island. There are several companies offering lessons and gear, but many fans of the sport bring their own equipment and research in advance to find the windiest spots. You can also ask the concierge at Astir Odysseus Kos Resort & Spa for recommendations.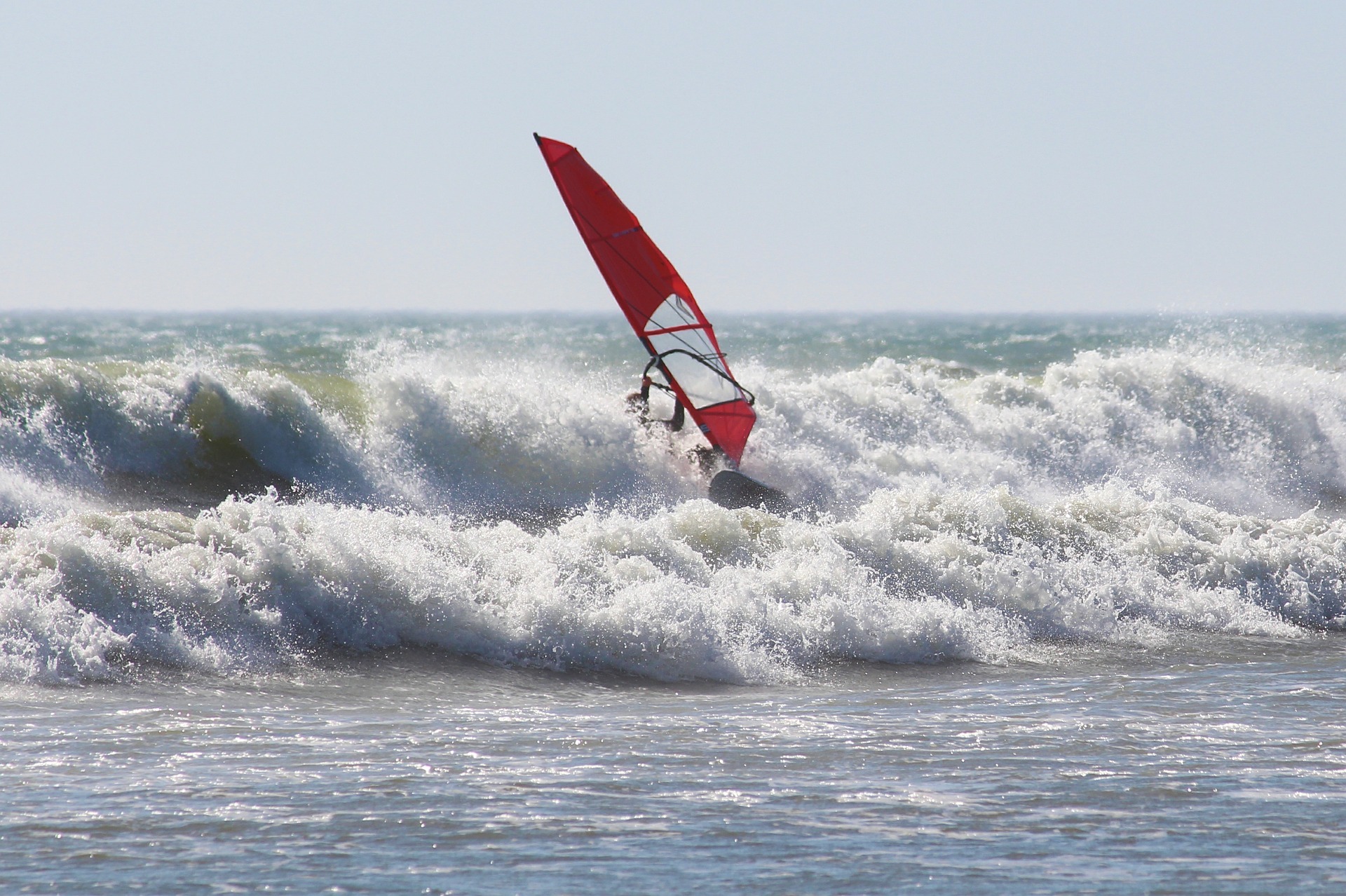 2. Swimming in the thermal springs of kos
The thermal springs at Agios Fokas are very popular in the summer. Although locals and tourists alike come here to enjoy swimming in a beautiful, safe environment, the springs have many health benefits for swimmers: increase blood circulation and cell oxygenation; stimulate the secretions of the intestinal tract and the liver; stimulate the immune system; help with physical and mental relaxation; help in treating injuries and skin conditions such as psoriasis and dermatitis; and much more.
3. Yoga on the beach
Yoga is an increasingly popular summer pastime on Kos, and Astir Odysseus Kos Resort & Spa offers classes. You stretch and meditate on the beach, watching the infinite azure of the Aegean, taking in the breeze, and boosting your levels of vitamin D under the sun.
4. Hiking on Kos
Among the summer activities that benefit the body, hiking is one of the best for young and old. There are many popular routes to take, including the hike to the summit of Mount Dikaios, the highest mountain on the island. From the summit, you will enjoy breathtaking views of the island.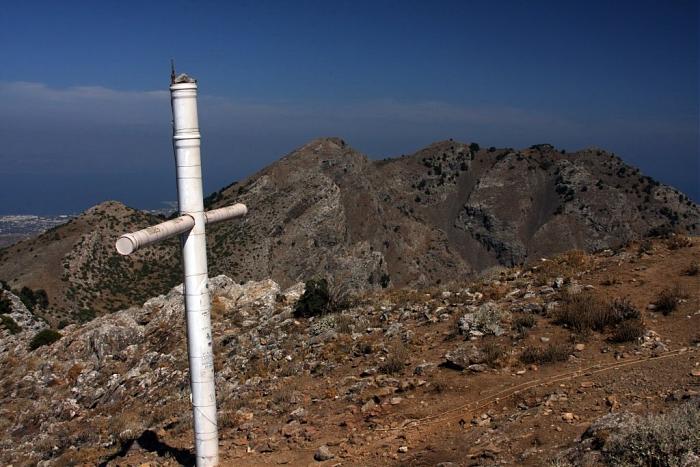 You can also choose an easier hike, around the Alikes, a salt lake nearby the village, known for its splendid surroundings.
5. Diving
If diving is your favorite summer activity, you will find good diving centers on Kos. The PADI certified centers on Kos classes with professional instructors and tours to the best diving spots. They also have daily boat excursions and snorkeling.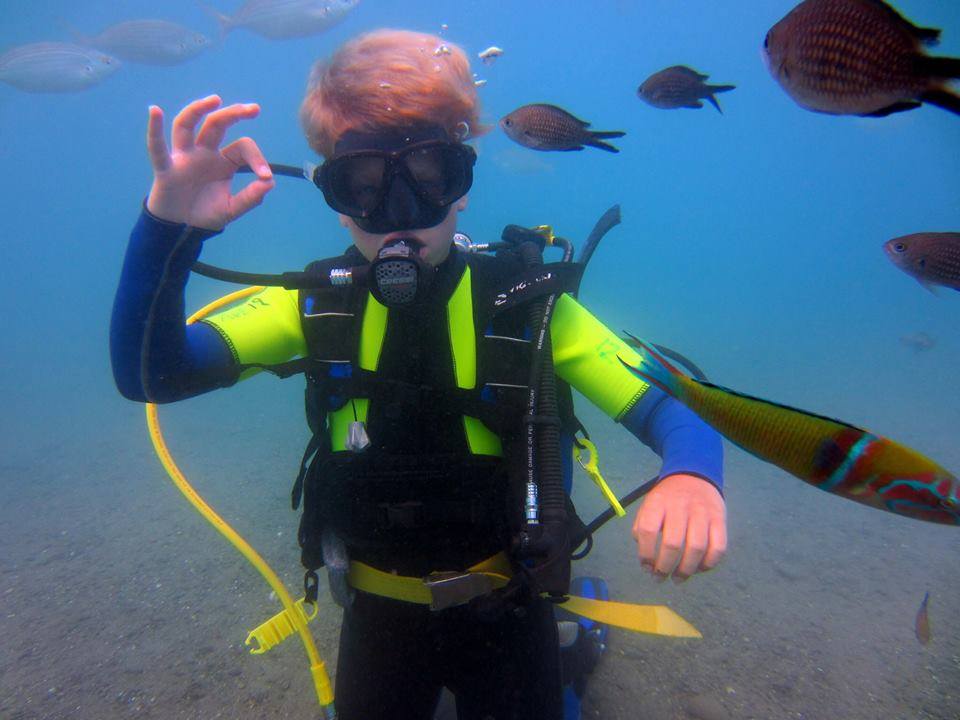 6. Wall climbing at Astir Odysseus Kos Resort & Spa
Astir Odysseus Kos Resort & Spa offers excellent conditions for active travelers: football (soccer) field, tennis courts, boccia and table tennis, and gym. We have pools for aqua aerobics and water sports, a beach with jet skiing and jet ski safari, and we offer water bicycles and canoes. Our climbing wall s suitable for all ages, and all skill levels. The wall is built outdoors, in the ideal location for you to enjoy a challenging activity while taking advantage of the fresh air.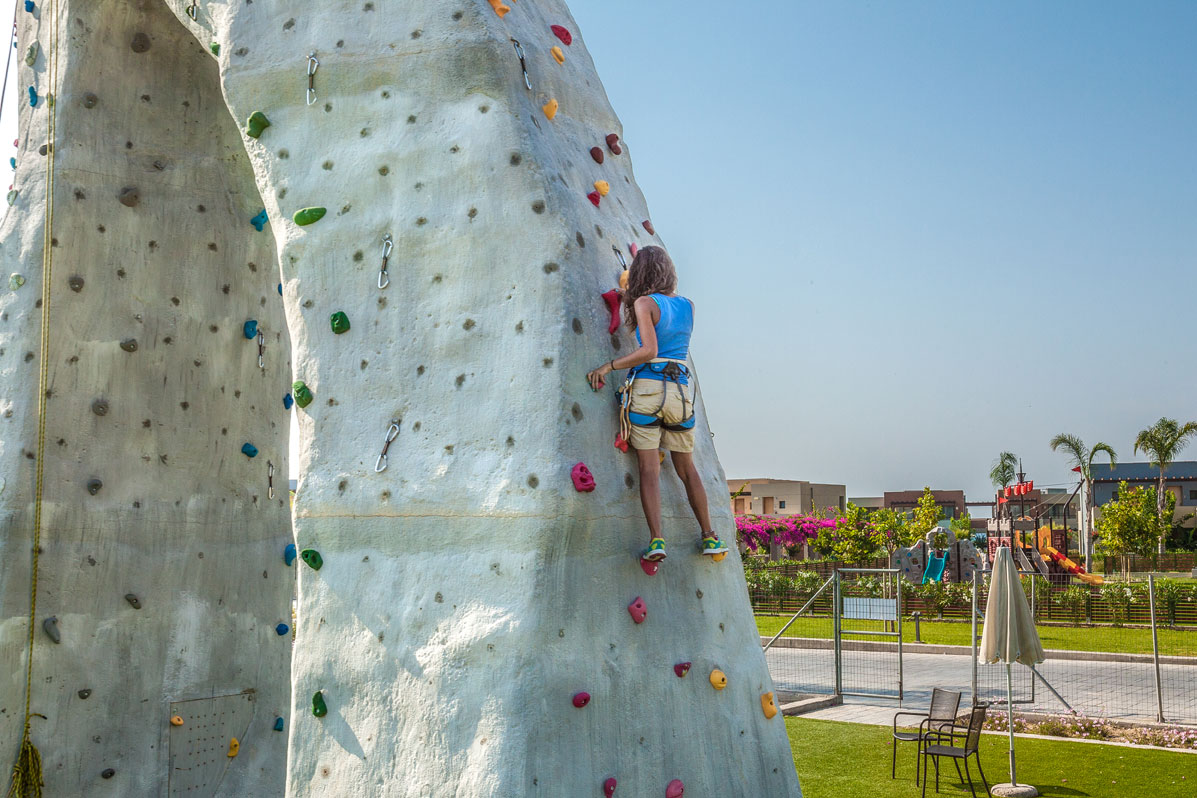 7. Summer Activities: Horseback Riding on Kos
Another popular summer activity on Kos is horseback riding. There are many farms that offer horseback riding tours, some not far from Astir Odysseus. The horseback riding center in Tigaki, ran by the Daoulas family, organizes horseback riding tours around Alikes, a salt lake nearby the village, known for its splendid surroundings. You can also ask your concierge at Astir Odysseus Kos Resort & Spa to organize a horseback riding tour for you.