A Hike Around Igroviotopos Alikis
Igroviotopos Alikis is a destination for nature lovers, a great place to hike or go horseback riding.
On the west shore of the lake, the Salt Lake Stables, a small family business running since 1992, was founded by Yannis and Gina Daoulas and remains a family endeavor. They breed warmblood horses and their harras counts about 20 heads to date, although they plan to breed more beginning in 2017. They also breed Macedonian milking sheep, which makes a stop by their stables even more interesting, especially for families with children.
The stables are conveniently located between Lake Alikis and the beach, not far from the popular go-kart track. They are easy to access by bike, or just walking from the beach, or from the bus station. They have a good offer of rides, shorter to appeal to your budget, or longer, either romantic or adventurous, for those who want to experience more than seeing the area from the saddle. You can book a three-hour sunrise ride (which includes breakfast) for 60 € or a "swimming trip" that takes about 2 1/2 hours and takes you on horseback through the waves of the sea.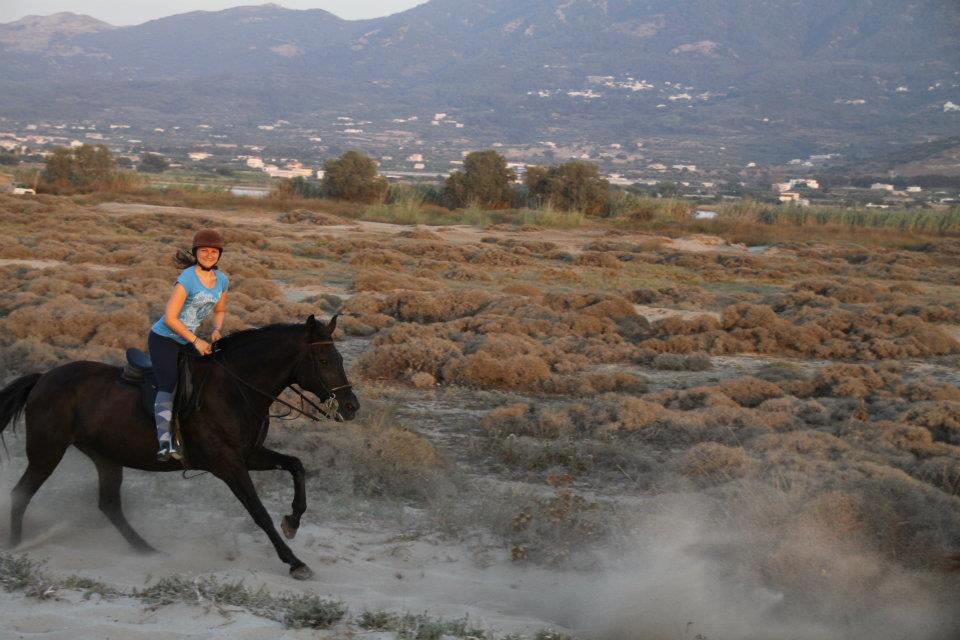 During the Italian occupation and for many years afterward, the Igroviotopos Alikis wetland functioned as a saltmarsh for salt production. Today, this land is a wildlife refuge and a natural area of great biological value in need of protection. Hikers in the area will note the great diversity in flora and fauna. Among the animals calling this habitat home, beware of the viper, the only poisonous snake in Greece. There are also water snakes here, which are not poisonous, feeding on various other small reptiles, small fish, tadpoles, and mice. The wetlands offer excellent conditions for tree frogs, and common frogs, which are found almost everywhere.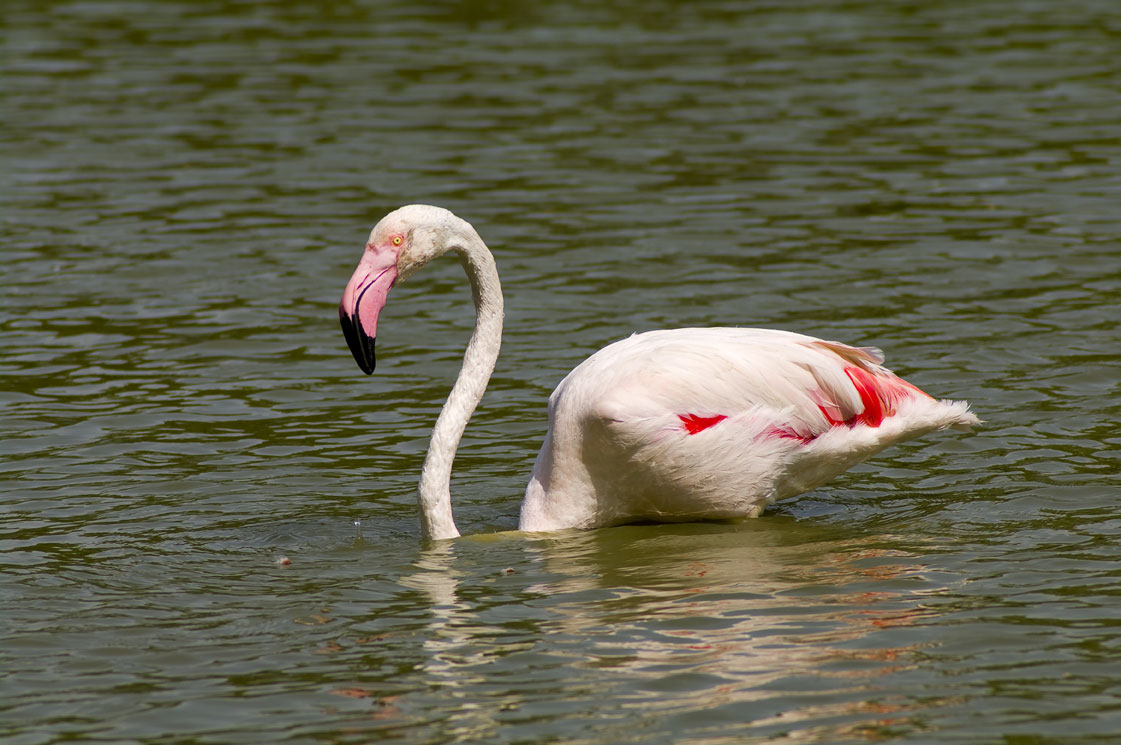 The best time to visit Igroviotopos Alikis is in winter and in spring when birdwatchers will see the lake covered with flamingos, ringed plovers, and other birds, including colorful mallard ducks. 68 species of birds use the lake for nesting. Unlike the bird fauna, the fish fauna of the lake appears poor, with few species, some protected: tench, roach, chub, European carp, crucian carp, and European crayfish, among others.
As beautiful as the area may be, the mosquitoes will give you a hard time, and the "fragrances" particular to such topography may put you off. But if you manage to get used to the smells, explore the surroundings. There are several things to do, including booking a horseback tour on the beach from the ranch you'll find as you hike around the lake. Note that Alikes dries out in the summer, but the landscape remains surreal.