Active Travelers Have Fun at Astir Odysseus
Astir Odysseus Kos Resort & Spa is the perfect vacation spot for active travelers on Kos.
It encompasses a perfect mix of luxury, romantic bliss, gastronomy fit for gourmands, and a wealth of activities to keep you busy the entire summer. We have concerts under the stars, outdoor cinema experiences, and many other entertaining surprises, which are regularly announced on our Facebook fan page. But we also paid attention to the needs of the active traveler who likes to stay in shape regardless his destination.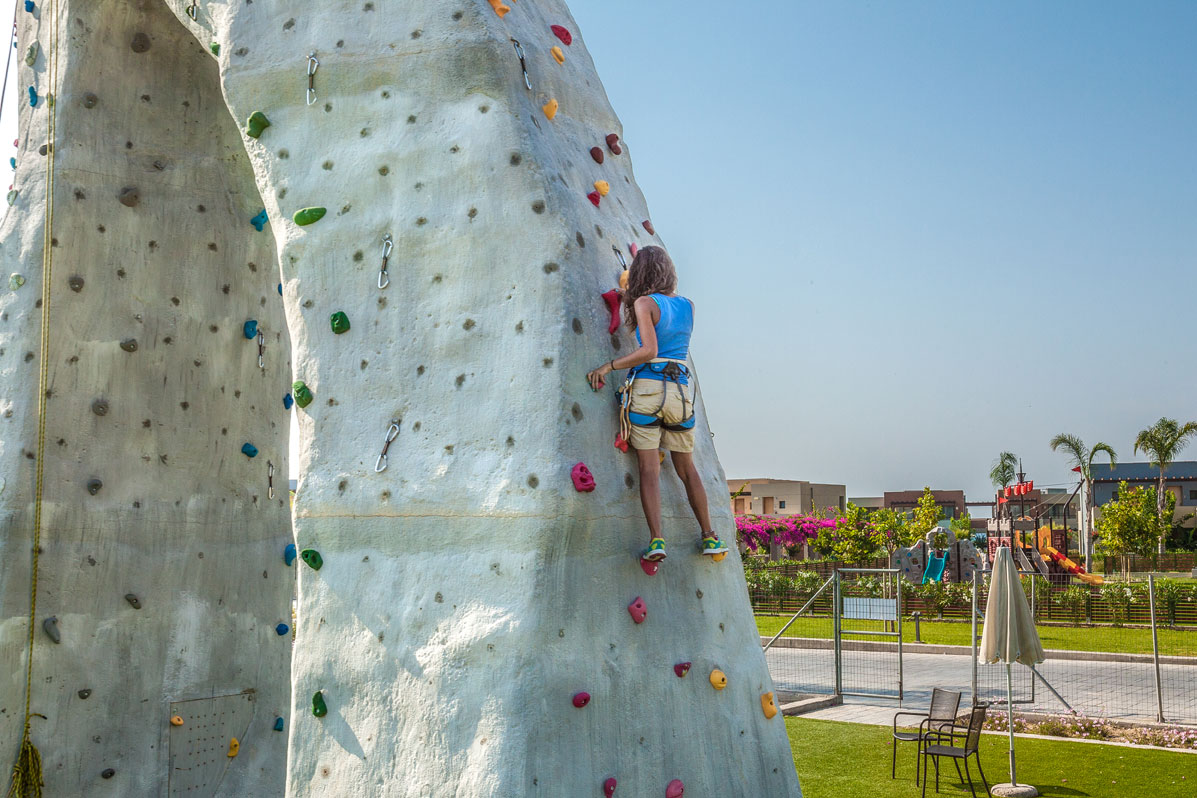 You are probably already familiar with our climbing wall, which is suitable for all ages, and all skill levels. The wall is built outdoors, in the ideal location for you to enjoy a challenging activity while taking advantage of the fresh air.
More things to do for active travelers at Astir Odysseus
Besides the climbing wall, Astir Odysseus Kos Resort & Spa offers several other interesting opportunities for active travelers.
Since we are a seaside resort, you can always enjoy swimming here. Our pools undulate among palms, to offer you a safe swimming experience in clean, crystal blue waters. The views are spellbinding too. There are also special pools for aqua aerobics and water sports, so you can choose between splashing around at your own pace, or joining a group for a good water workout. There are no less than five outdoor pools, with 2 Jacuzzis to pamper you.
Astir Odysseus' beach offers the proper conditions for all kinds of water sports, including jet skiing and jet ski safari. We also offer water bicycles and canoes.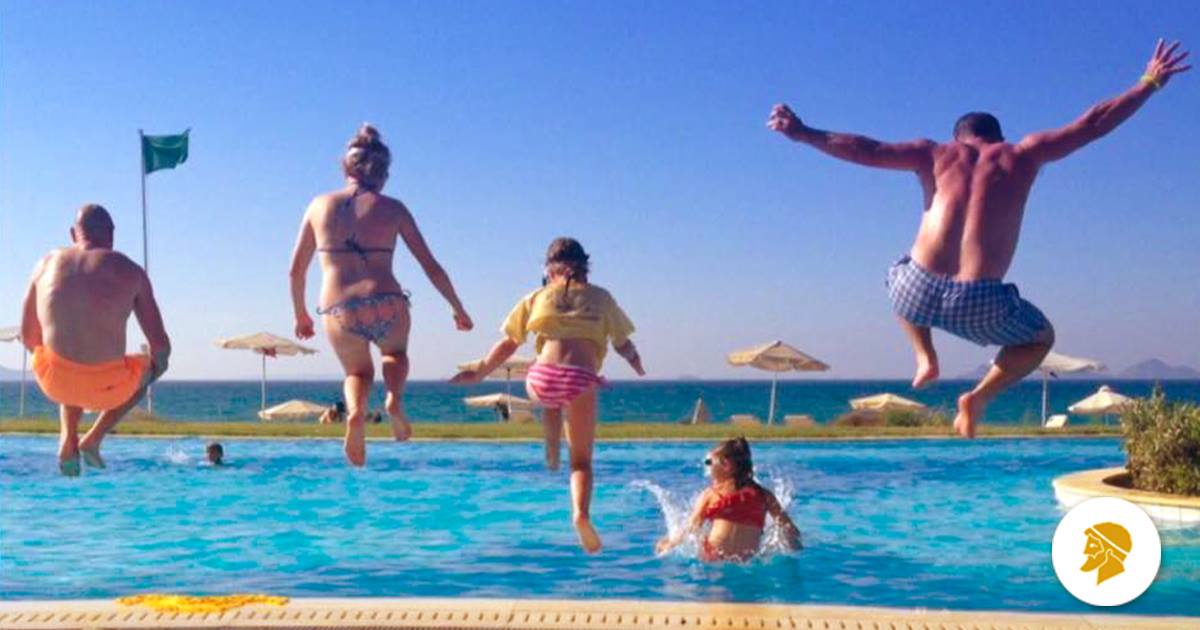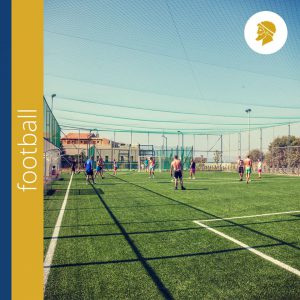 There's also a football (soccer) field to keep you running around under the sun. This is one of the most popular sports facilities at Astir Odysseus, besides the tennis courts.
Or you can play boccia or table tennis, and when the weather keeps you inside, you can always head to our games room for billiards and other entertaining activities. We also have one indoor pool: this is how you can swim every day, regardless the weather. Or you can hit the gym for a hardcore workout.
Because it's a huge international trend, and for its obvious benefits, we offer yoga classes too.
Finally, Aphrodite SPA is a tranquil sanctuary, with elegant interiors, soothing colors that evoke the depths of the Aegean Sea, with luxury spa treatments that revitalize your senses, pamper your soul, and make you feel reborn.
We thought about our youngest guests too: the Mini Club at Astir Odysseus offers an outdoor playground with swings and slides to keep children busy for hours; plus sporting activities at the pool, and at the beach.
So plan your active holiday with us, and check out the rest of our blog to find many other interesting activities on Kos.