Activities in Tigaki: Exciting, Colorful, for Every Occasion
Defined as a byword of tranquility, Tigaki is nevertheless an exciting destination, surrounded by a wealth of attractions. The island is close enough to Kalymnos, Pserimos, and Nisyros to allow day trips. Even Turkey is within easy reach, as Kos lays only 4 km from Bodrum.
Kos is mainly recommended for its pristine beaches, traditional lifestyle, laid back atmosphere and serene landscapes. But if you are more than a beach bunny, and you enjoy active pursuits, the island offers excellent conditions for mountain biking, horseback riding tours, parasailing, as well as wind-and kite surfing. Sailing, and fishing, are both favorite pastimes among the locals, but they also preferred by many visitors.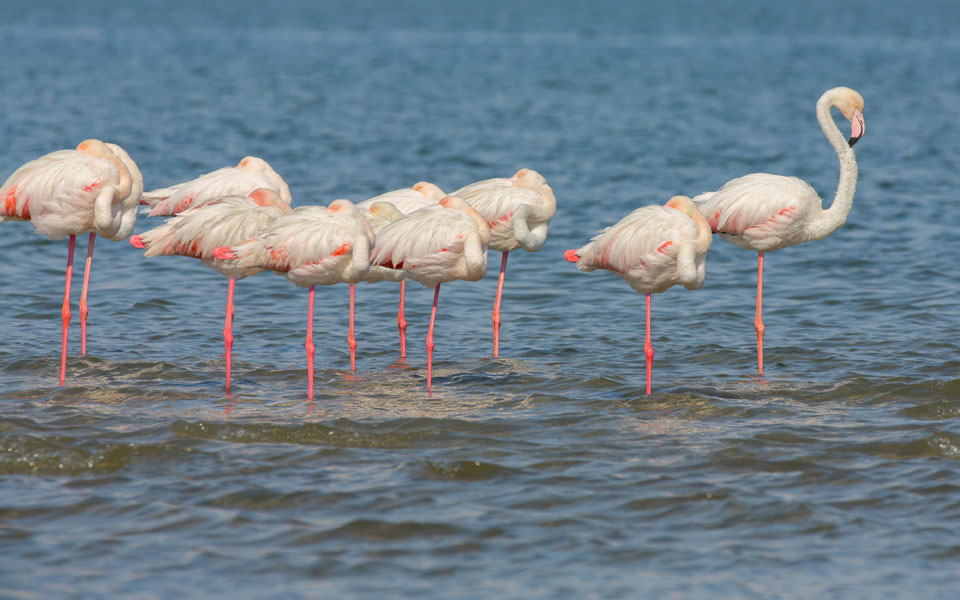 One of the most interesting activities in Tigaki is hiking around the Alikes, a salt lake nearby the village, known for its splendid surroundings. If you visit Tigaki off-Summer season (usually late May) you can admire specific wildlife on the lake: flamingos, ringed plovers, and other birds. As beautiful as the area may be, the mosquitoes will give you a hard time, and the "fragrances" specific to such topography may put you off. But if you manage to get used to the smells, explore the surroundings. There are several things to do, including booking a horseback tour on the beach from the ranch you'll find as you hike around the lake. Note that Alikes dries out in the summer, but the landscape remains surreal.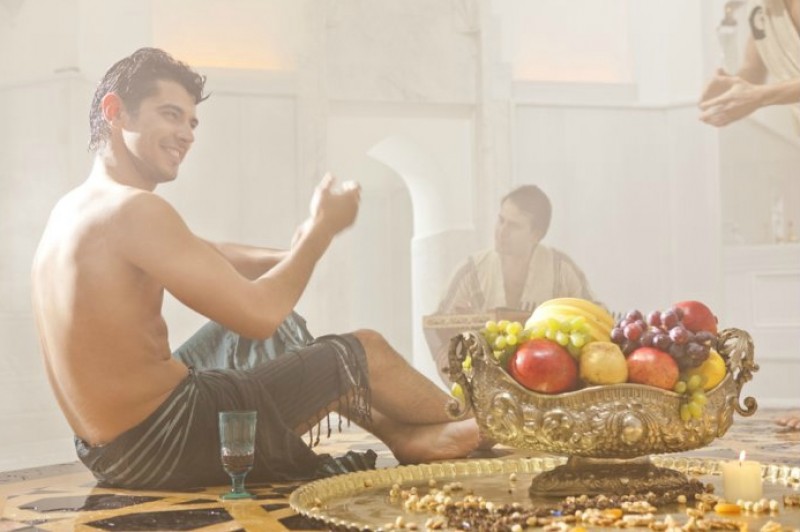 After a busy day exploring the area, retreat at the Artemis Hamam and Spa for a traditional Turkish bath experience. They offer a variety of services, guaranteed to relieve stress, and to make you feel reborn after only a couple of hours of therapy. Remember, that you have equally rewarding treatments at the Aphrodite Spa in Astir Odysseus, which is always an advantage for our guests.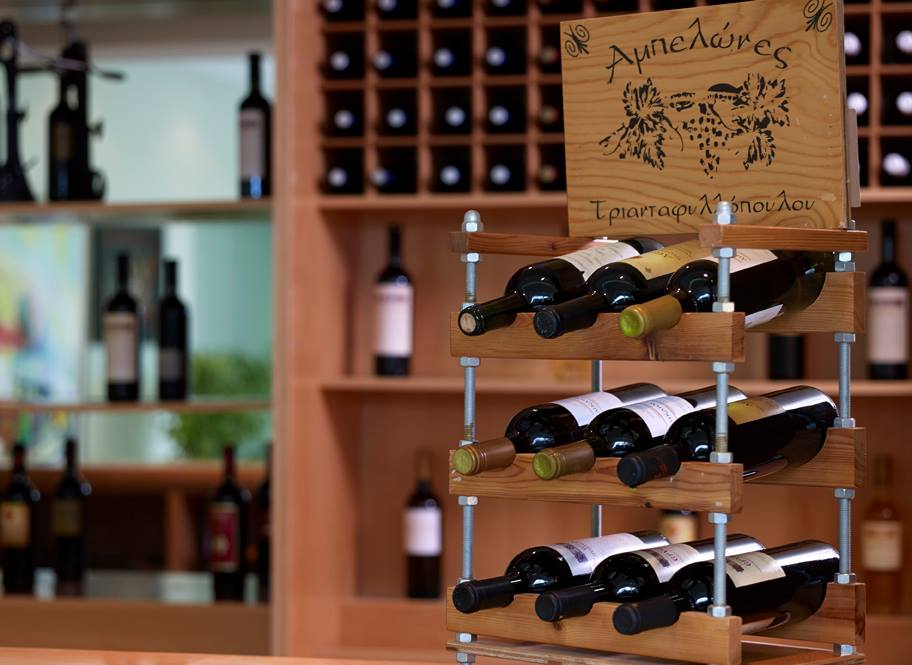 Last, but not least, visit a local winery, to learn about the grape growing traditions of Kos, and to sample fine regional wines. Triantafillopoulos Winery is not far from Astir Odysseus (Miniera- Asfendiou, 85300 Kos). You can call +3022420 69860 for winery tours reservations and for additional info.