An Afternoon of Family Fun: Marmari Go-Kart Center
The Marmari Go-Kart Center is close to Tigaki, not far from the salt lake Alikes. It is a fun, family-friendly destination, with karts for all ages, and excellent racing conditions.
Busy and vibrant, the Marmari Go-Kart Center is one of the top destinations to have fun with children on Kos. Little racers aged three to six can drive battery-operated karts on a track designed for their safety. They are supervised by professional staff. For older children, aged six to nine, the Marmari Go-Kart Center has mini-karts. More experienced racers can drive standard 4-stroke karts. The center also offers 2-stroke racing go-karts.
Racing can be fun for all ages, especially when the center organizes a tournament. Competitions are for experienced drivers as the center has clear rules against reckless driving. Upon arrival, you are advised to avoid collisions at all times and to keep a safe distance from the other cars to avoid bumping.
All safety rules considered, insurance cover on the track is provided by Allianz for all drivers.
In the summer season, the kart center opens at 9:30 am and closes at night, at 10:00 pm. It's fun to come in the evening – the tracks are lit, and you can end your race with a bite to eat at the snack bar.
If you are not into racing, you can still accompany your loved ones to the Marmari Go-Kart Center. They have a pool table and you can find a partner and play while the others drive the karts. Large satellite TV sets show sports events or other entertainment programs, and the snack bar is always busy.
Besides riding go-karts, here are other fun activities to do with children when you vacation on Kos.
Fun with kids at Astir Odysseus Kos Resort & Spa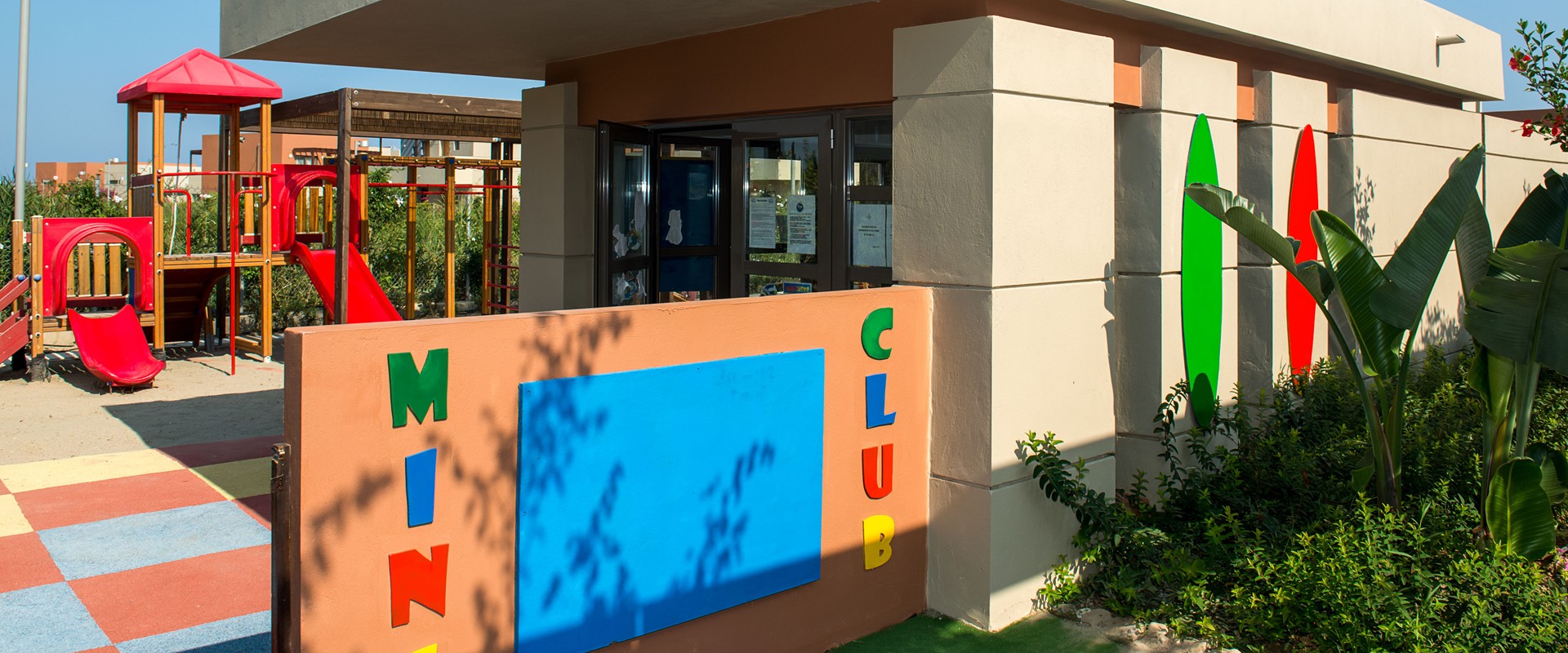 At Astir Odysseus Kos Resort & Spa we have a Mini Club designed to welcome our youngest guests, with outdoor playground with swings and slides and indoor areas to play when the weather is not friendly. There are many activities, like crafts, painting, and board games, plus a disco, and other exciting thematic events to keep your children safe and entertained while you enjoy the resort in peace.