Antimachia Windmill Is a Charming Landmark of Kos Island
The Antimachia Windmill is one of the most charming sights in the village of Antimachia, which is a short 20 minutes drive from  Astir Odysseus Kos Resort & Spa.
The windmill of Antimachia traces its origins back to the XIX century. The traditional windmill was however abandoned for years, and has been only recently completely restored to reflect its former form and use. There are not many other fully operational and productive windmills in Greece, so it is well worthy of attention. The Antimachia Windmill is also a monument of Greek tradition and architecture.
You can enter the windmill and observe the grinding process for wheat and other grains. There is also a small exhibition showcasing the traditional Antimachia folk interior decorations of the mill. They have a small shop selling homemade loaves of bread and other baked goods, as well as local oils and preserves. They also have a small cafe in the square, serving coffee, drinks, and light meals.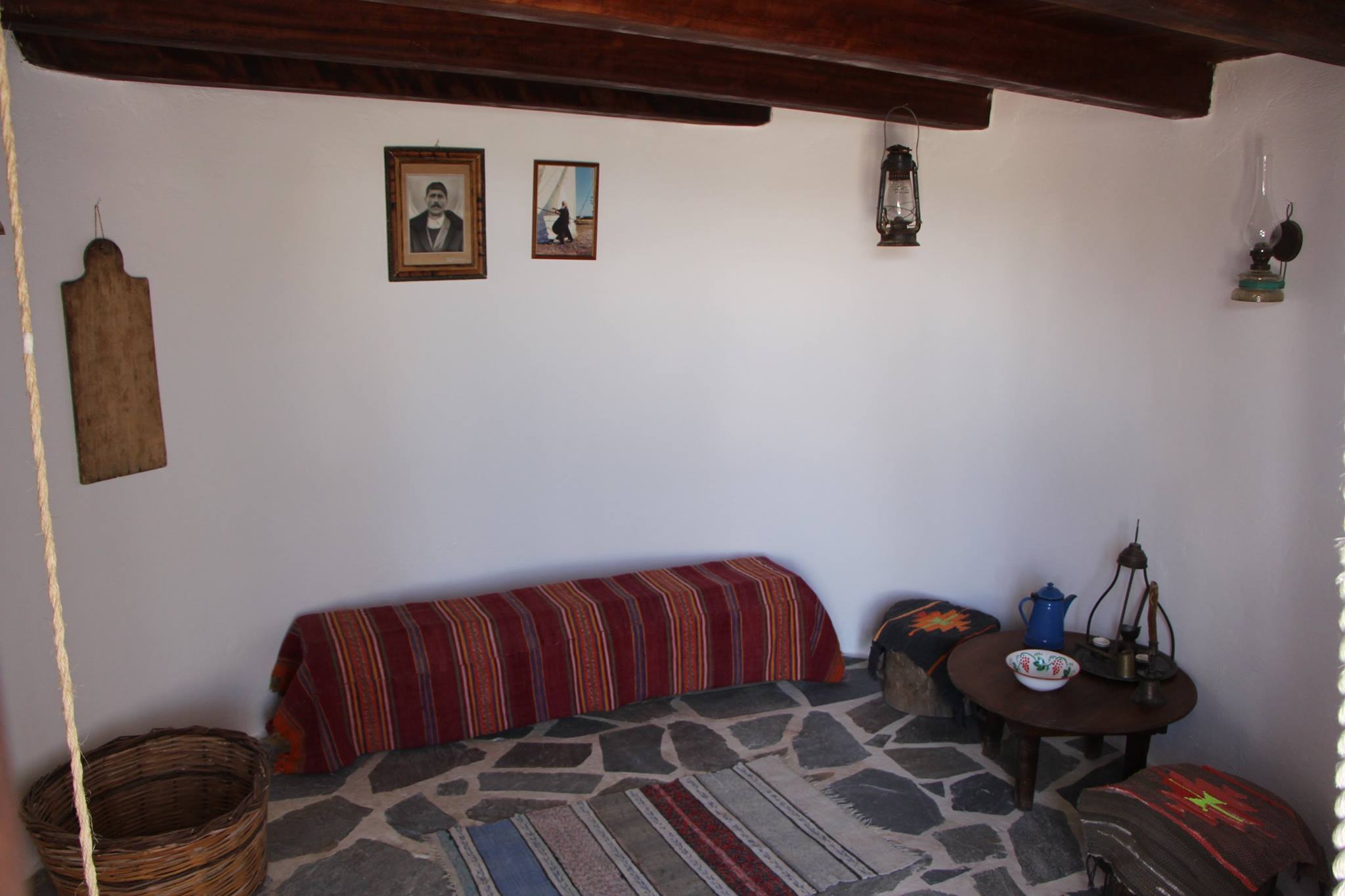 It is hard to leave the windmill of Antimachia without a smile on your face. The owners are friendly and helpful, kind, and very knowledgeable of the history of the mill, and of local traditions. If you visit the mill with children, they will have a blast petting the donkeys. You can also have your picture taken with the docile animals. A small souvenir area inside the mill sells t-shirts, hats, and other mementos. You can find out more about the mill and contact the owners via the official Antimachia Windmill Facebook page.
Opposite the Antimachia Windmill you will find the traditional House of Antimachia museum, showcasing various tools, traditional furniture and old appliances. If you visit the village of Antimachia you are most likely heading to the Antimachia Castle, which, in the XIV century was part of a network of fortifications that included the Nerantzia Castle in the port of Kos, the castle in Pyli, and the castle in Kefalos.