Aphrodite SPA at Astir Odysseus
The idyllic location of Astir Odysseus, makes our resort a favorite among affluent travelers, who choose it for luxury accommodation, but also for its remarkable facilities, which include three restaurants (Achilles, Argo and Minos), and the Aphrodite Spa.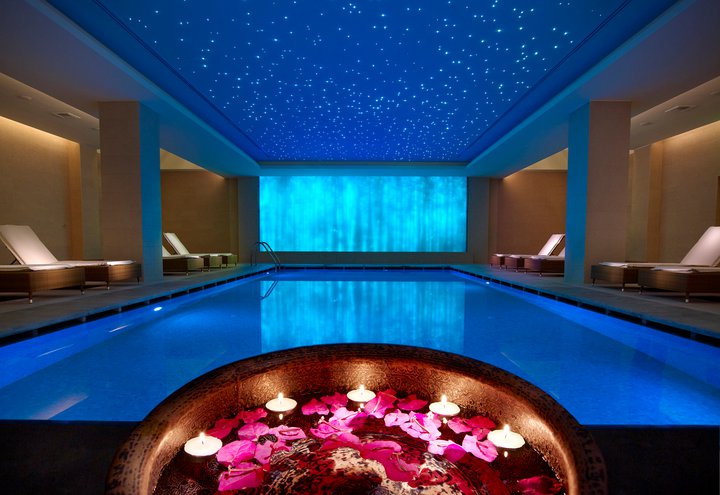 The Aphrodite SPA is a tranquil sanctuary, with elegant interiors, soothing colors that evoke the depths of the Aegean Sea, with luxury spa treatments that revitalize your senses, pamper your soul, and make you feel reborn. Created with your well being in mind, our spa is elegantly perched above the golden sands of the
Tingaki beach, offering breathtaking views over the rolling waves of the sea. More than views, the spa pampers you with unique body massages, and luxurious treatments and products.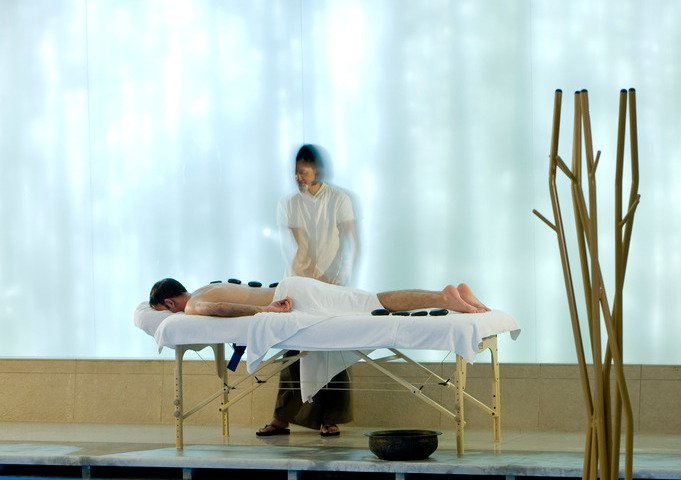 Besides highly personalized signature treatments for face and body, Aphrodite SPA features an indoor pool, sauna, Turkish bath, relaxation area and treatment rooms, jacuzzi and more.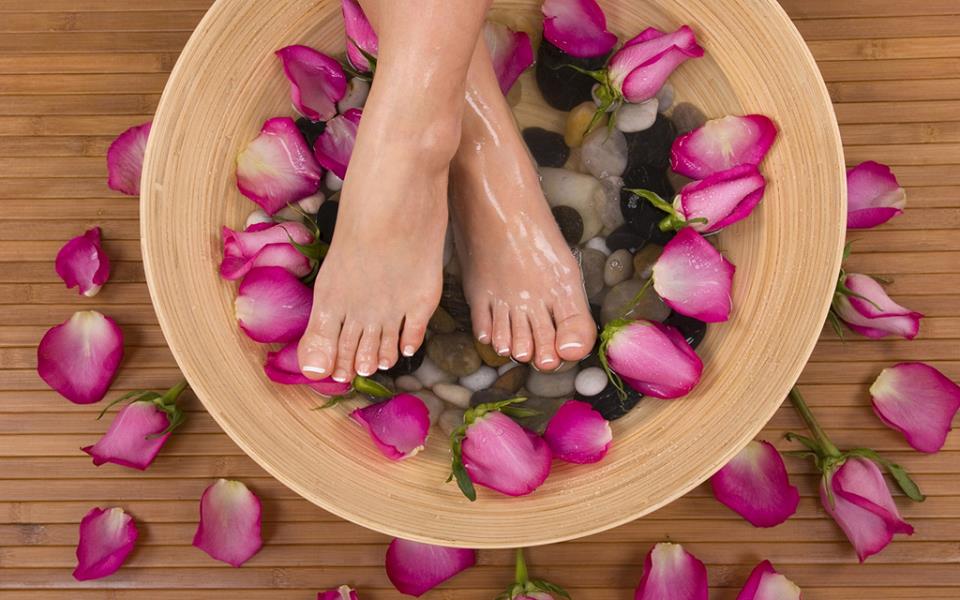 A stalwart of spa hospitality, Aphrodite Spa is synonymous with recuperative relaxation, bringing your body and soul back in balance, in beautiful coastal settings. The spa complements to perfection the indulgent offers designed by Astir Odysseus for your weal: sophisticated dining facilities, beautiful outdoors relaxation areas, with azure pools, and comfortable lounges under the blue skies of Kos, exclusive wedding sites, and luxurious rooms and suites.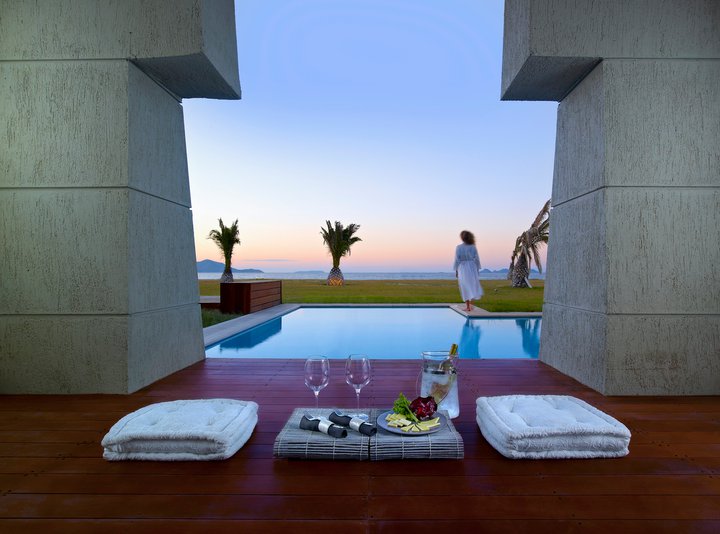 Ask the concierge upon your arrival what treatments are available and can be customized to your needs, or contact the Aphrodite SPA directly, by simply dropping an email at info@astirodysseuskos.gr