Artemis Traditional Hamam Baths in Tigaki
Although we have our own pampering spaces at Astir Odysseus Kos Resort & Spa, if you want a change, the Artemis Hamam may be just what you need.
It is a relatively new spa, in business since 2012, but the experience is authentic, traditional, just what you would expect from a historic hammam. The venue offers 2 large hammams, 6 massage rooms offering treatments for all ages, locker rooms, 2 large saunas, and even a vitamin bar. For people who enjoy privacy, there is a specially designated, private hammam.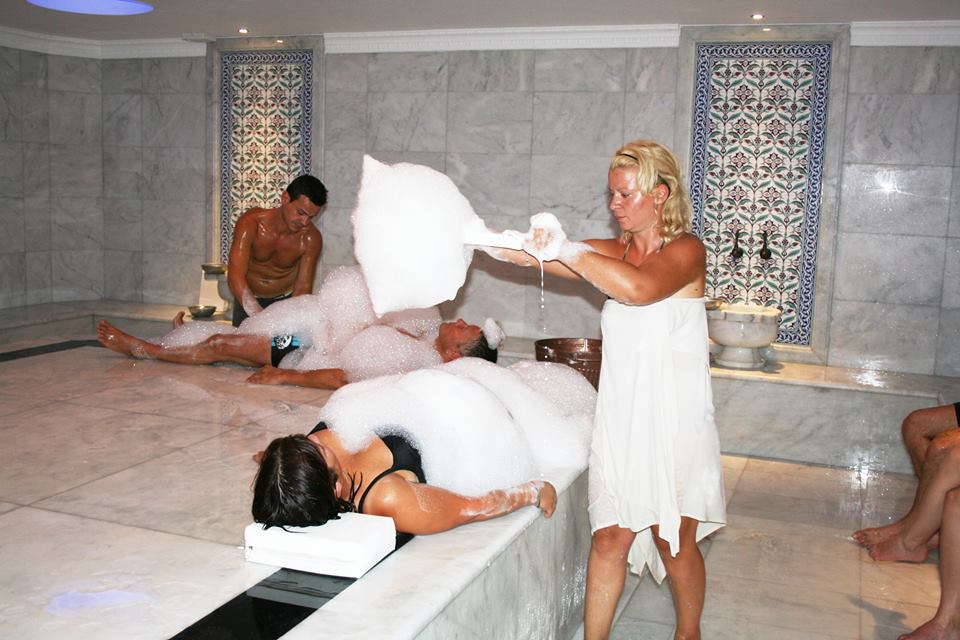 Artemis Hamam is perfect to rejuvenate after the stress of the winter. They offer a plethora of services, including some exclusive, luxury treatments, like anti-oxidant caviar facials. Caviar therapy enhances the skin through the essential nutrients needed to preserve its cellular integrity. Of course, if caviar treatment is out of your budget, you can always enjoy a traditional facial, with cleansing, exfoliation, and a relaxing massage. Or, for even more anti-aging effects and vital elements for the skin, choose a seaweed mask. Equally interesting is the luxurious diamond mask, which nourishes the skin and protects it from external factors thanks to its rich mineral content and other active anti-aging components.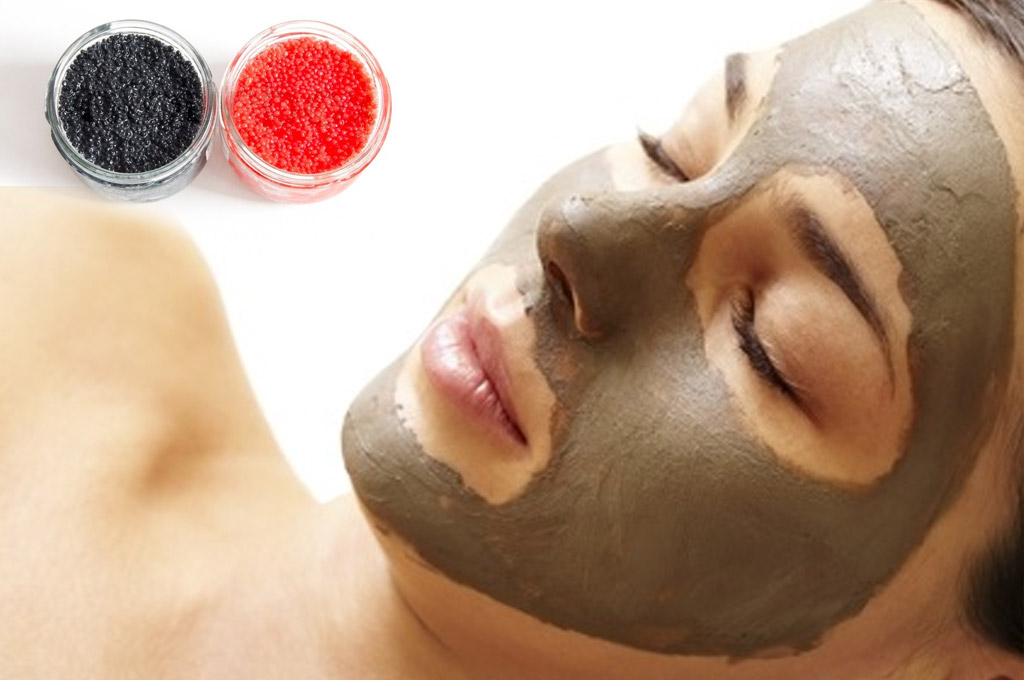 Even children are welcome to enjoy wellness treatments at Artemis Hamam: imagine them bathing in chocolate. Yes, there is a deluxe chocolate bath and massage designed to pamper little visitors, coating their entire bodies in nutrient cocoa.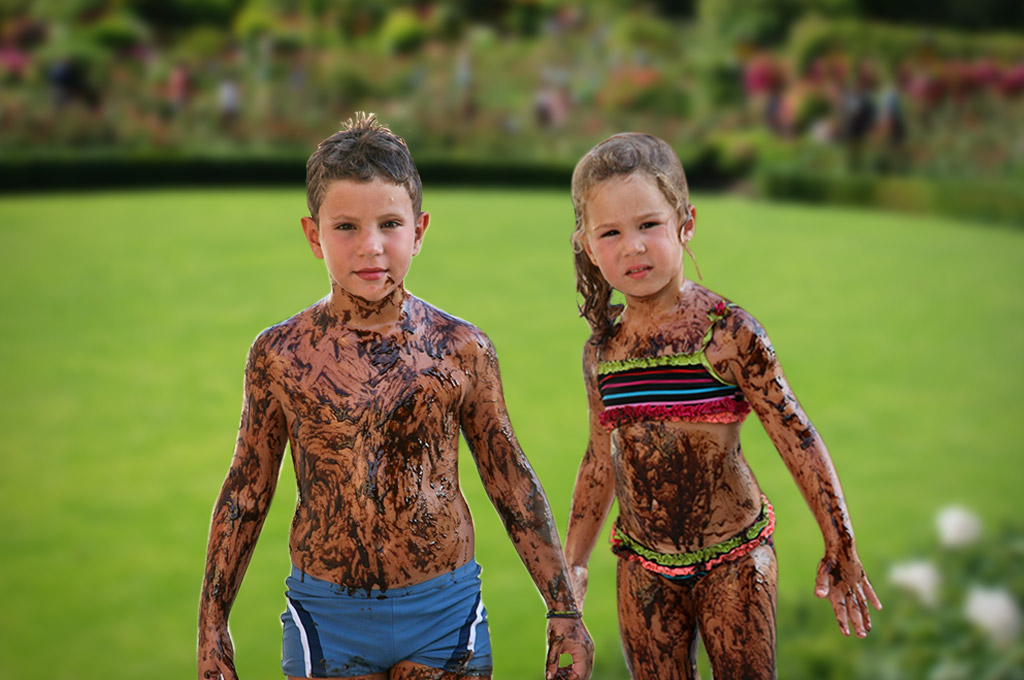 For adults, Artemis Hamam offers even more body treatments, like coffee peeling, grapeseed peeling, and mud baths designed to slim and tone the body, hydrate or firm the skin, or relax and soothe the muscles. Traditional massages are also available, and they are performed by licensed therapists. You will feel totally relaxed after a four hands Ayurveda massage.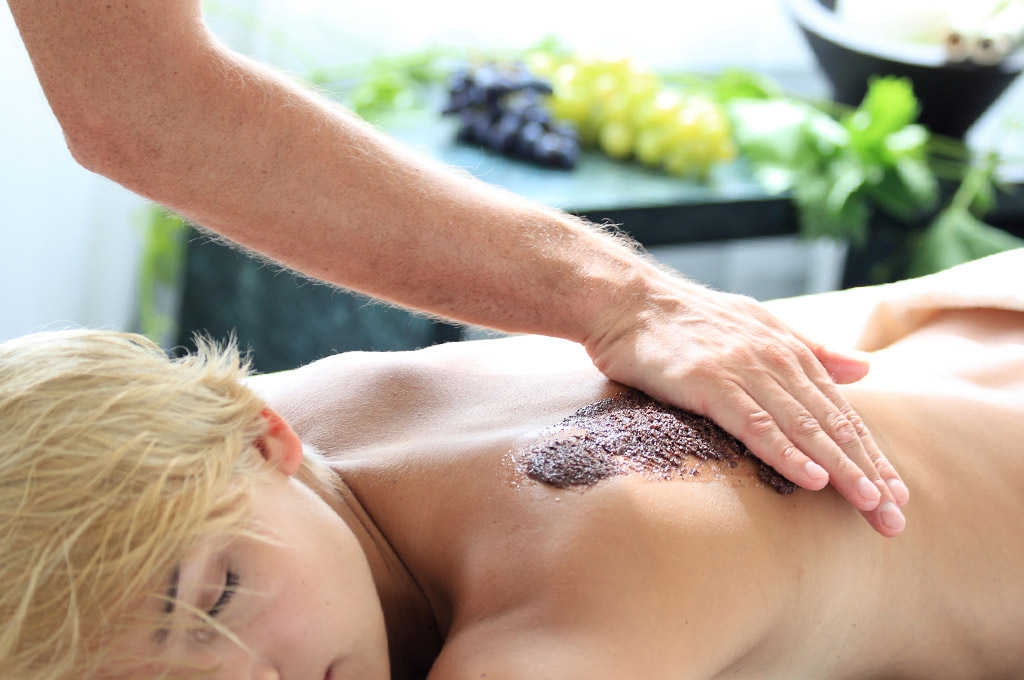 Artemis Hamam Beauty Services
Finally, Artemis Hamam also offers beauty services: they have nail care experts providing manicures and pedicures, as well as professional hair stylists offering a full range of services, from classic cutting and blowing, to more elaborate hair styles. And for gentlemen, a traditional wet shave is the perfect beauty treatment.
Of course, a lot of these services are available at Aphrodite SPA at your Astir Odysseus Kos Resort & Spa. A stalwart of spa hospitality, Aphrodite Spa is synonymous with recuperative relaxation, bringing your body and soul back in balance, in beautiful coastal settings. The spa complements to perfection the indulgent offers designed by Astir Odysseus for your weal: sophisticated dining facilities, beautiful outdoors relaxation areas, with azure pools, and comfortable lounges under the blue skies of Kos, exclusive wedding sites, and luxurious rooms and suites.