Astir Odysseus Is a Green Key Site
Green Key Global, the largest international certification body evaluating sustainable hotel operations, has included Astir Odysseus among its Green Key awarded sites.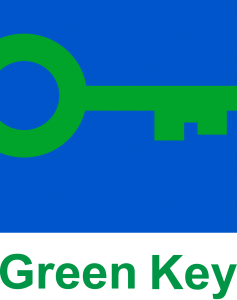 Green Key conducted in-depth on-site verification audits before awarding our resort with this prestigious eco-label, which represents our commitment to providing our guests with the highest level of hospitality, while also respecting forward-looking sustainable environmental practices.
The Green Key certification recognizes the efforts made by Astir Odysseus Kos Resort & Spa to meet the strict criteria stipulated by the Foundation for Environmental Education (FEE), for example energy efficient lighting, custom programs to deactivate heating, ventilation and air conditioning while spaces are not in use, and other improvements all throughout the resort.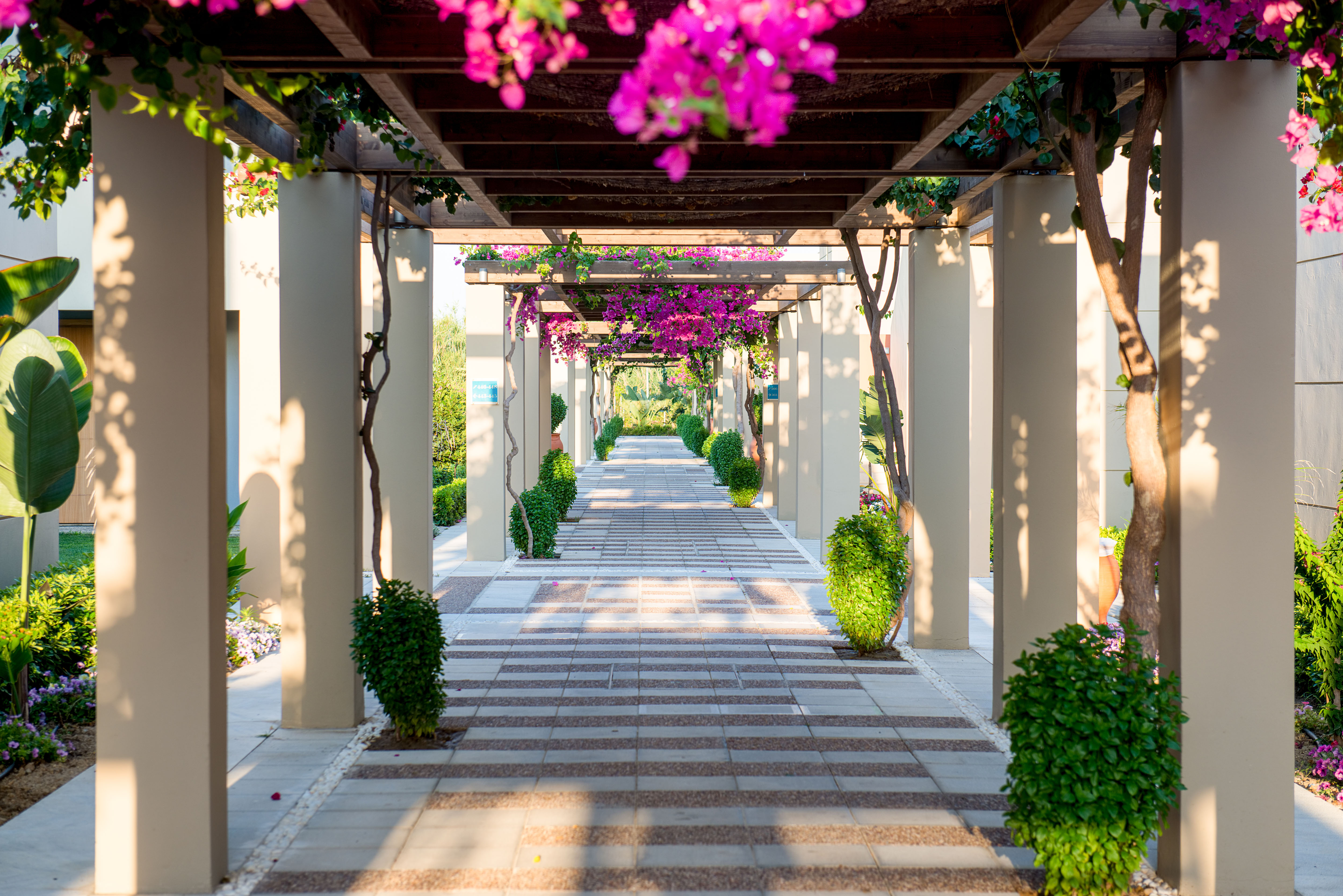 Even our restaurants feature specialty menus created with organic, sustainable, seasonal and regional products as much as possible. The Greek breakfast at Astir Odysseus Kos Resort & Spa is always rich in local specialties, like l Damaskinoelies olives and olive oils, cheeses – Anthotiro, Manouri, Kefalograviera, Kaseri, Ladotiri, Mastelo, Talagani, Metsovo; cured meats (like Kavourmas, Pastourmas, Pastrami, Pihti, Loutza from Mykonos), and freshly baked breads.
Green Key Global is a leading environmental certification body offering a suite of programs and resources designed specifically for the lodging industry. The Green Key Meetings Program ranks and certifies hotels and resorts based on their commitment to sustainable "green" meeting and conference operations. Developed by Green Key Global and MPI Foundation Canada, the Meetings program delivers relevant green meeting practices by providing specific green requirements that meeting planners expect from hotels. This partnership is a long term commitment to supporting the principles of people, planet and profit. In the United States, delivery of Green Key programs is a joint venture between the Hotel Association of Canada and LRA Worldwide, Inc.