Beach Time: Paralia Tigkaki
Paralia Tigkaki (Παραλία Τιγκάκι) translated into English as Tigaki Beach, is a sandy stretch over ten km along the northern coast of the island, some 11 km to the west of the town of Kos.
Paralia Tigkaki for white sands and breathtaking sunsets
Fortunately, Astir Odysseus Kos Resort & Spa is located right on Paralia Tigkaki and boasts one of this area's most beautiful Blue Flag beaches. Recognized recently by the Foundation for Environmental Education (FEE), the main beach at Astir Odysseus Kos Resort & Spa is exclusively open to the resort's guests, offering excellent sunbathing conditions, as well as opportunities to enjoy fun water activities like jet skiing and jet ski safari. We also offer water bicycles and canoes.
You can also practice Yoga on the beach at Astir Odysseus Kos Resort & Spa, either on your own or by joining one of our organized classes. You will meditate on the beach, watching the infinite azure of the Aegean, taking in the breeze, and boosting your levels of vitamin D under the sun. You can find our full array of sports and outdoor activities here.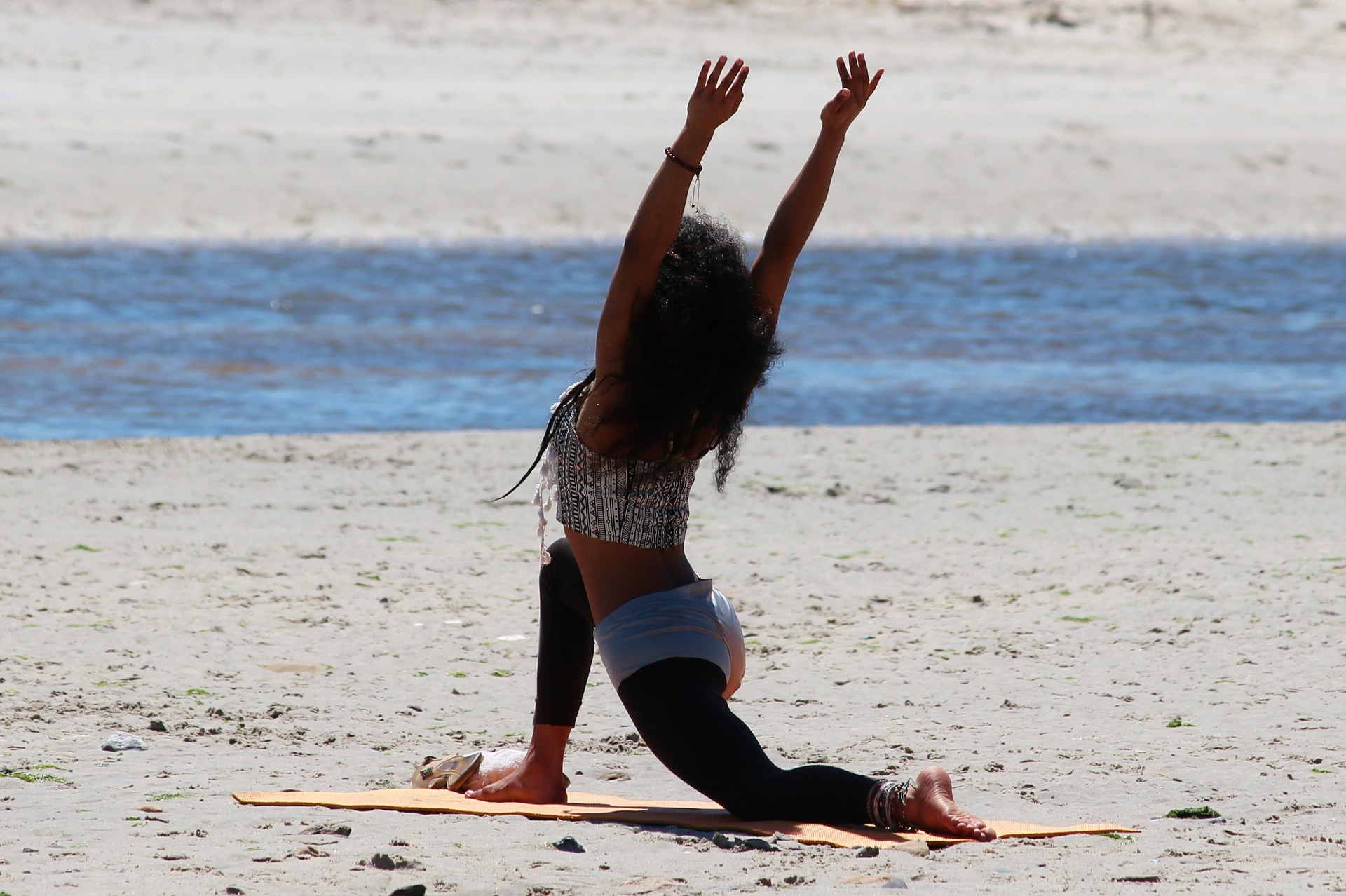 On Paralia Tigkaki, outside the beach reserved for our guests, you will also find public areas, usually favored by windsurfers, as well as other fully organized areas with sunbeds, umbrellas, and everything you need for a fun day at the beach.
The sea is shallow close to the shore, making this location ideal for families with children. Swimming is one of the favorite pastimes of the tourists who come here, as the waters are clear and usually safe.
Kitesurfing is a pastime for active travelers who love to dare both the waves and the wind and Paralia Tigkaki is a great destination for such activities. In this regard, Astir Odysseus Kos Resort & Spa collaborates with trained professionals to organize all kinds of sporting activities for our guests, so feel free to ask us. We also provide detailed information for kitesurfers here. A training center for windsurfers can be found on Paralia Tigkaki too.
Last, but not least, Paralia Tigkaki is also a great romantic spot, ideal for couples, who usually go horseback riding when the tourist crowds retire to their various hotels. At Astir Odysseus Kos Resort & Spa you can dine on the beach watching the beautiful sunset over the sea. You can also have fun at the beach parties organized by the hotel at Kirki Beach Bar. Watch the sun dipping into the sea while enjoying an exotic cocktail.
There are many other reasons to choose Paralia Tigkaki if you are a sunseeker. It is an easily accessible beach, with plenty of taverns to tame your hunger, and excellent spots for summer fun.