Expansion Project of Astir Odysseus Kos Resort & Spa
Our faithful guests, and new visitors too, will be happy to learn that we plan to expand the beautiful Astir Odysseus Kos Resort & Spa in the very near future. This expansion project is expected to finalize just in time for the 2015 season.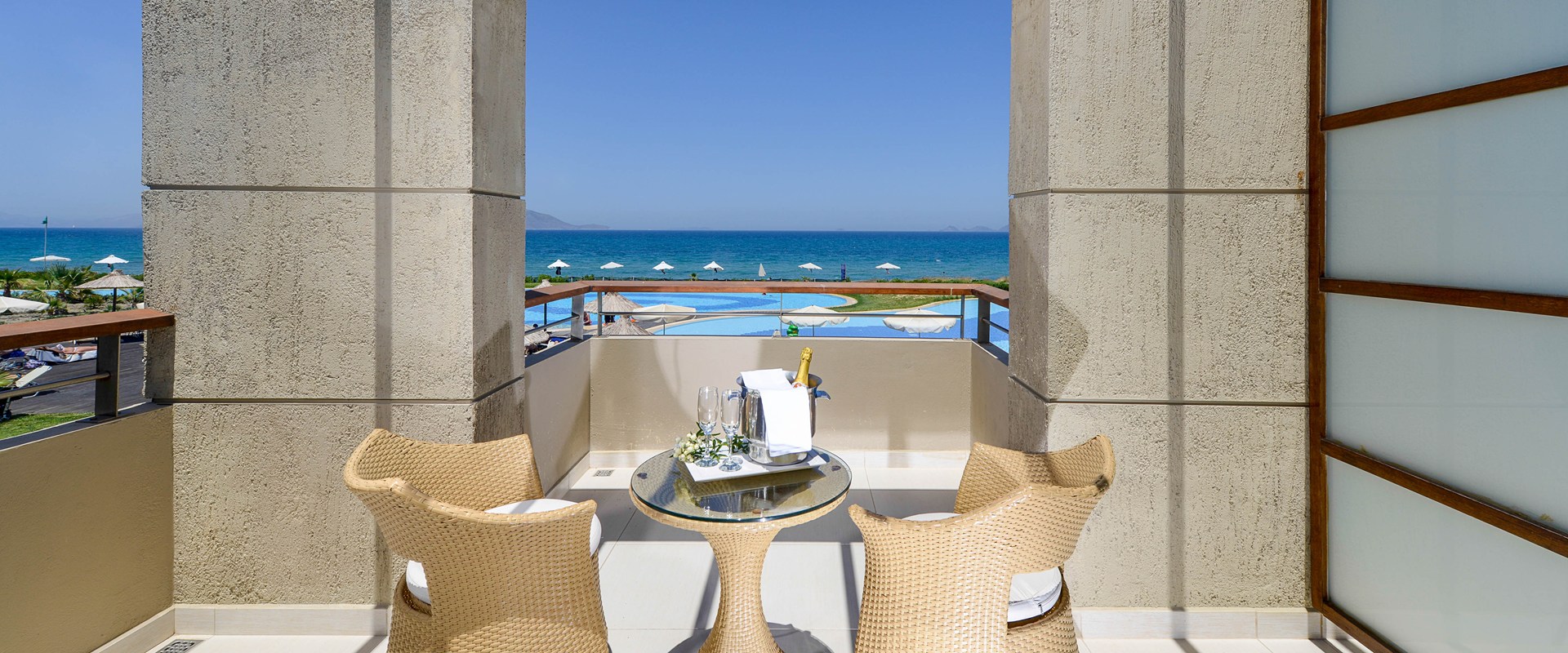 The outstanding resort will expand with no less than 70 ultra-modern, stylish rooms and suites, which will offer guests all the modern amenities that make a stay by the beach the experience of a lifetime. All rooms will be generously bathed in natural light, through large, ceiling-to-floor windows. Most of the rooms will be surrounded by a pool, while suites will feature private pools. The suites will be served by an elegant A la carte restaurant, serving local and international dishes of outstanding culinary execution.
The resort will also add several sports facilities to keep our guests in shape, and entertained: there will be both a climbing wall for adults, and a separate climbing wall with slide for little guests.
Last, but not least, the resort has built an outdoor theater, which will be the stage of a diversity of live concerts and performances for all ages.
These, and all our already existing facilities and amenities, are designed to offer our guests more than a stay: an experience of authentic Greek hospitality, unparalleled on Kos.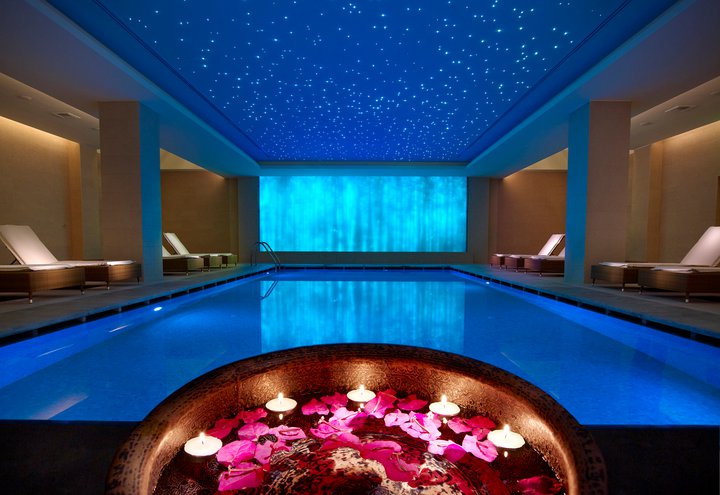 Guests staying in the new rooms and suites will also have access to the beautiful Aphrodite SPA, the pearl in the crown of Astir Odysseus Kos Resort & Spa. The Aphrodite SPA is a tranquil sanctuary, with elegant interiors, soothing colors that evoke the depths of the Aegean Sea, with luxury spa treatments that revitalize your senses, pamper your soul, and make you feel reborn. Ask the concierge upon your arrival what treatments are available and can be customized to your needs, or contact the Aphrodite SPA directly, by simply dropping an email at info@astirodysseuskos.gr