Fun Pastimes on Kos Island: Windsurfing
Kos Island is an exciting destination, definitely not only for people who look for secluded sanctuaries, far from the hustle and bustle of the large and popular tourist spots of Greece.
Kos offers serene pristine beaches of white sands, undulating hills and scenic valleys, mountain tops of rare beauty, perfect for bikers and mountaineers, and blue waves, sought-after by wind surfers and divers.
Some of the favorite pastimes on Kos Island are related to its complex relief. From hiking around the Alikes in Tigaki, on to enjoying the health benefits of the Bros Therma, and finally to windsurfing, there are many activities for those who enjoy sports and the great outdoors. This time, however, we will focus on windsurfing, and the companies that offer safe conditions for this sport.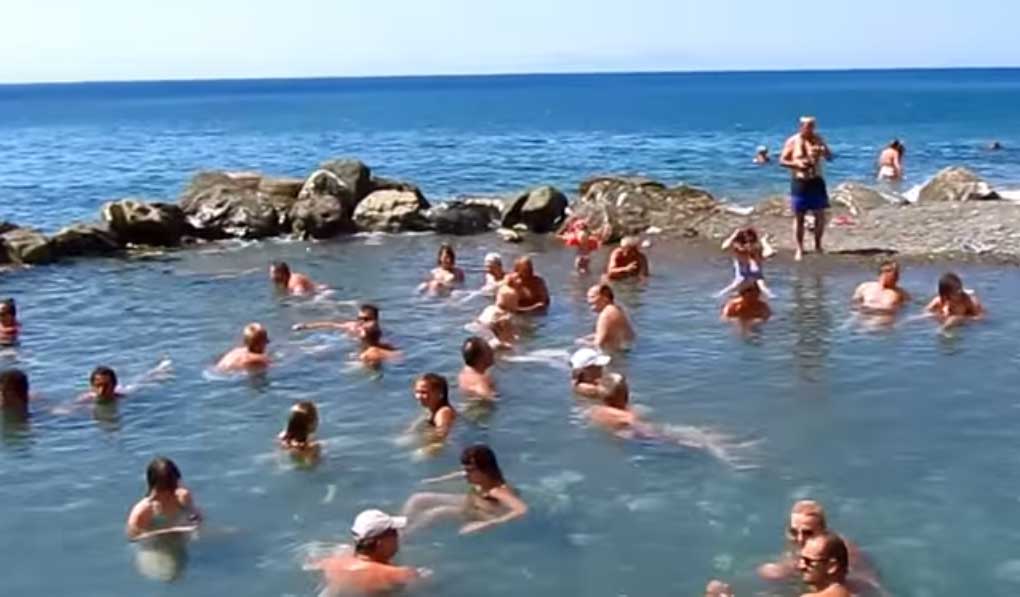 Windsurfing on Kos Island
To spot the windiest spot on the island you will need the help of the locals who practice windsurfing. There are several companies ready to take you to the right spot. Here are just a couple of them to get you started.
Kefalos Windsurfing and Sailing Center can be found at the south-west end of the island, in Kefalos Bay. This is a company with strong tradition, in business for over 20 years. They have excellent equipment, including Fanatic,F2, and Patrik Diethelm boards, in pristine condition, as they replace them every year. They offer training and windsurf lessons for children (at least aged 12) and adults, from beginners to pros. And they are lucky enough to already be located at the windiest spot on the island. Plus, they also offer Stand Up Paddleboard Yoga!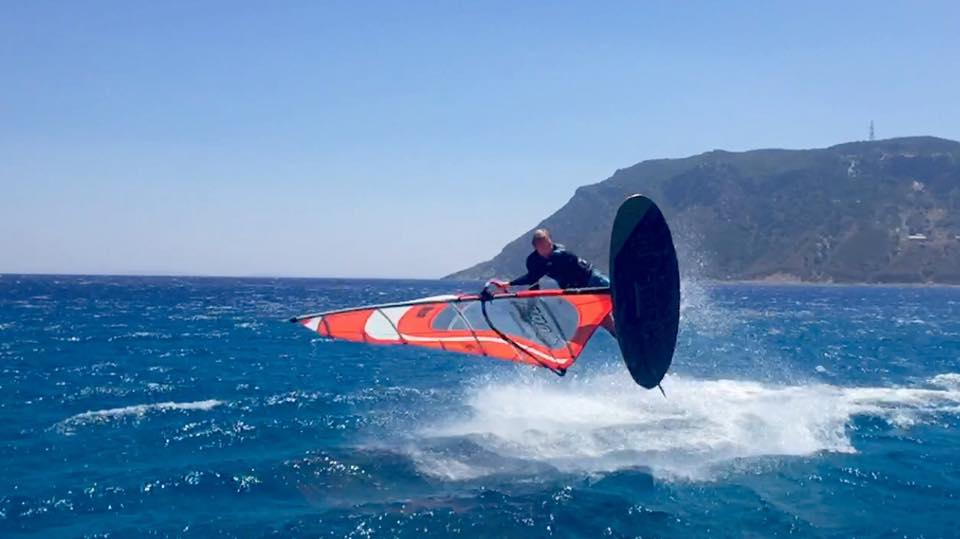 Big Blue Surf Center is another professional company that offers windsurfing lessons and other fun activities for water-sports fans. They are on the north east coast of Kos Island, in Psalidi, a popular area for windsurfing and kite boarding. They have lessons for all ages, and for all skill levels. Classes are usually offered for small groups, with special training equipment.
Windsurfing Kos in Mastichari is the closest to Tigaki and to your Astir Odysseus Hotel. They have professional equipment from JP and Neilpryde, and offer classes for all ages and all skill levels, too. Besides windsurfing, they also offer sailing lessons, boat tours, and stand-up wakeboarding. Their team speaks English and German.
Other interesting windsurfing centers not far from Astir Odysseus to consider include Marmari Windsurfing Center and Fun2Fun Windsurf, Kite&Catsailing Center.