Greek Dining: Argo Waterfront Taverna
Unlike the bland waterfront taverns clustered around popular tourist areas, Argo Waterfront Taverna is an oasis of peace, where the finest flavors of local Greek cuisine converge in praise-worthy dishes. The restaurant is set against the backdrop of the Aegean Sea, allowing you unperturbed views of the azure waters. You are surrounded by nature and its mysterious murmur, as the breeze brings untold tales of sailors and sirens from afar.
The atmosphere inspires romance, or simply a quiet day under the Koan sun, dining on local fare, prepared with gusto by our talented chefs. The lunch menu is largely based on grilled meats, but also on seasonal farm produce, sourced daily from farmers and ranchers in the region. The typical local spices and seasonings enrich the food with unexpected notes, which still remind of the clean salty tang of the sea.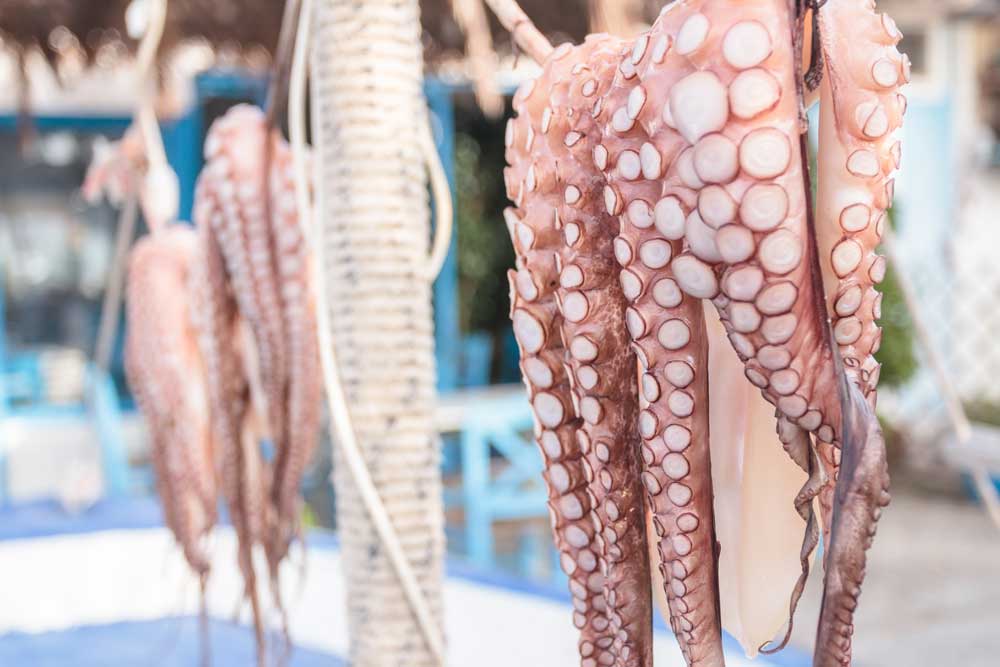 Lunch at Argo Waterfront Taverna is casual, unpretentious and straightforward, with dishes designed to lift up your spirit, and to be enjoyed forkful by forkful. You can choose between a variety of grilled meats, which are given depth at Argo, and refined to perfection. The baked fish plate, for example, lightly seasoned with local herbs, is melt-in-your-mouth delicious. If you want different tastes, the pastas are a rewarding alternative to a hearty meal based mainly on meat.
In the evening, you'll find on Argo's set menus a variety of Greek favorites: octopus, squid, fresh fish, kritharaki, chickpeas, courgettes, local honey, cheese, salads enriched with dense white cubes of feta pickled in wood barrels, and a wealth of other seasonal produce. Because we care so much about bringing the best of Greek cuisine at your table, we change our menus regularly – there's never a dull meal at Argo Waterfront Taverna.