Guest Oriented Summer Holidays at Astir Odysseus Kos Resort & Spa
Astir Odysseus Kos Resort & Spa is a haven of luxury, but beyond posh interiors that invite you to linger, we are all about making you feel like a VIP from the moment we greet you at the reception, till you bid your farewell.
There are a lot of things we do at Astir Odysseus Kos Resort & Spa to make your stay as memorable as possible, from the little things – like stocking your bathrooms with quality body care essentials and refreshing your towels every time you need it, to planning trips and tours of the island according to your wishes.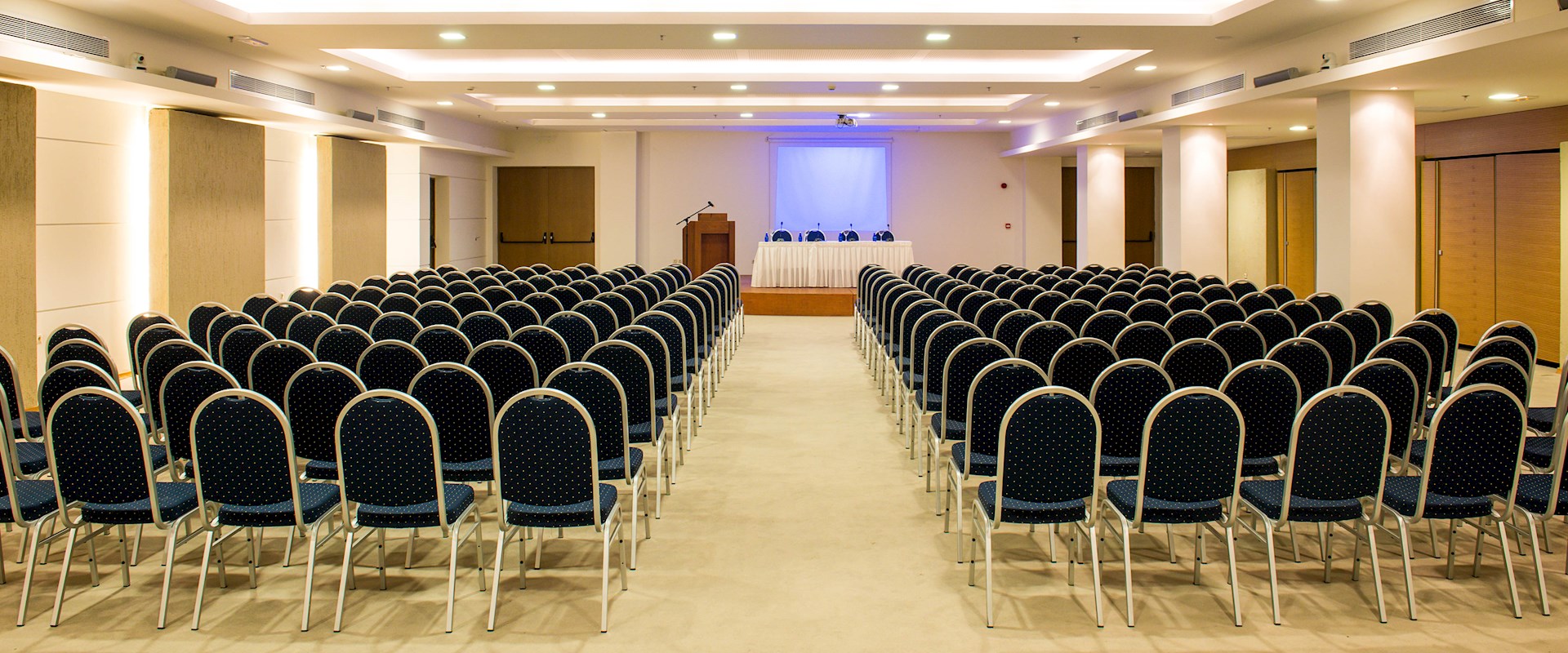 The front desk is open 24/7 and always at your service because we understand that every moment of your stay – day or night – can be transformed into the experience of a lifetime. The checking-in and checking out are fast, eliminating annoying waiting moments other resorts still have not managed to get rid off. If you want to explore the island by bicycle or by car, you don't have to take care of the details on your own, by calling third party companies: just let us know, and we will take care of renting process for you. We even organize tours and excursions customized to your wishes. Or, perhaps you want us to take care of the particularities of a special event, like your wedding? We are experienced in organizing all kinds of festive happenings, and even corporate gatherings.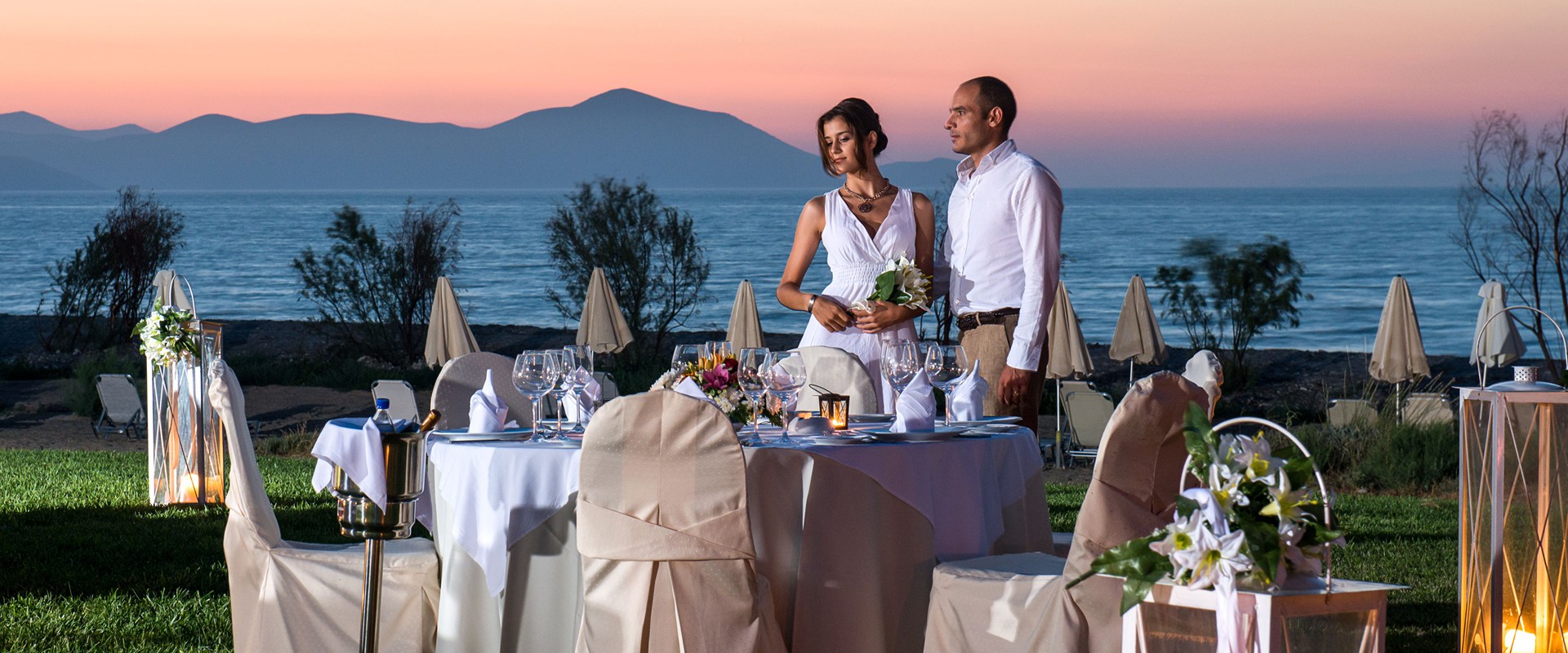 To satisfy all guest expectations, Astir Odysseus Kos Resort & Spa also offers laundry services, wake up calls, luggage storage, complimentary beach and pool towels, doctor calls in case of emergency, and parking.
Plus, guests enjoy excellent WiFi connectivity all over the hotel. Last, but not least, we have a mini market for those who want something fresh without leaving our premises, and a jewelry shop selling delicate Greek creations for him and her.