Here's Why Astir Odysseus Kos Resort & Spa Is Your Best Choice on Kos
Astir Odysseus Kos Resort & Spa has been nominated among the best 53 Greek hotels by HolidayCheck in 2017. HolidayCheck, formerly known as Tomorrow Focus, is a Germany-based digital company that helps travelers easily find and book their perfect holiday and share their holiday experiences.
Astir Odysseus Kos Resort & Spa is featured among other 695 hotels in 35 countries as a premier choice at its destination. In Greece, HolidayCheck nominates 52 other hotels and resorts. For Astir Odysseus Kos Resort & Spa, the nomination is a special recognition of quality, customer service, and authentic hospitality.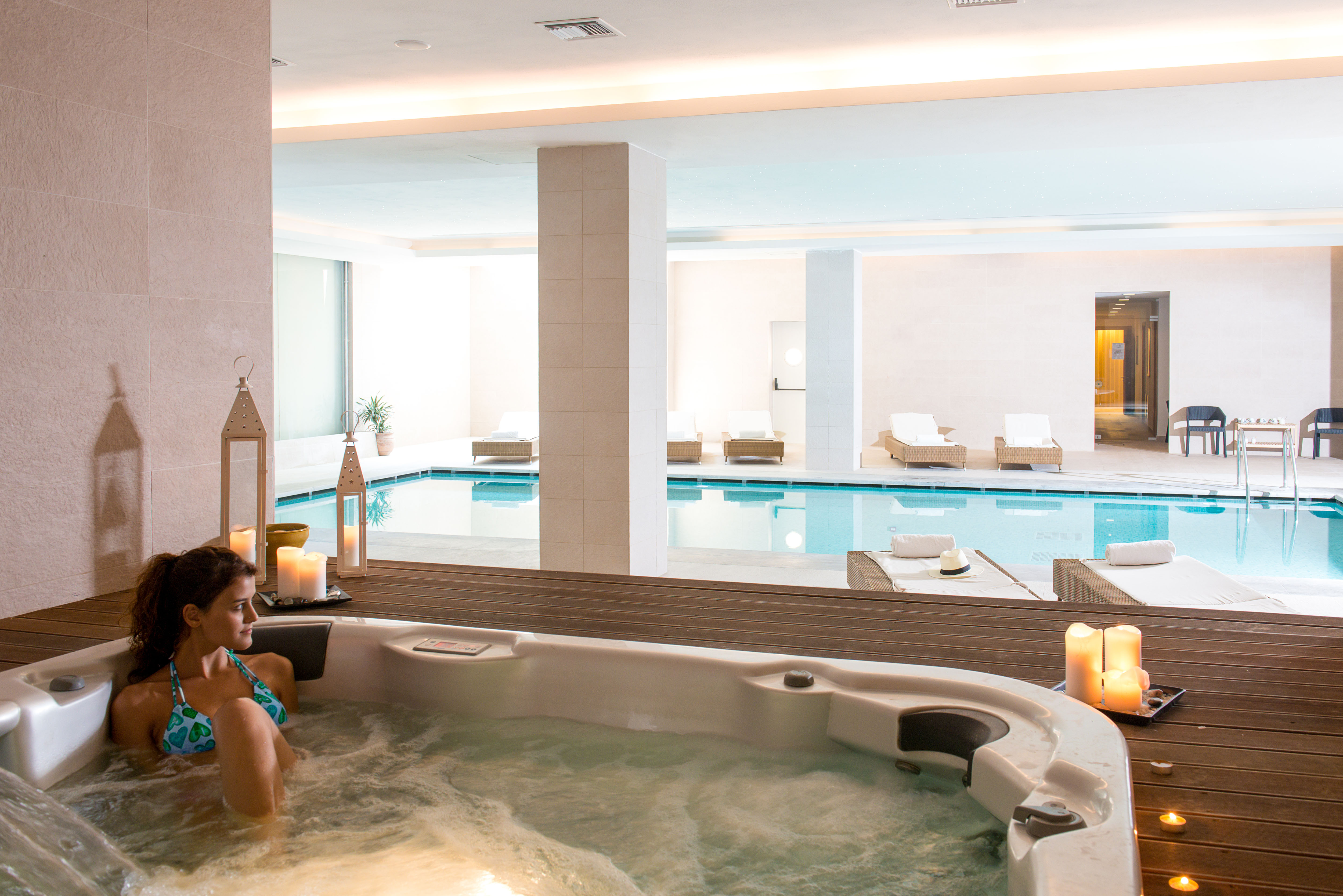 Astir Odysseus Kos Resort & Spa was one of 10 Kos hotels and resorts selected among the nominees for receiving consistently excellent reviews the past five consecutive years and thus, continually being rated among the winners of the HolidayCheck Award.
Such a recognition is one of the reasons to choose our resort as your home away from home on Kos island.
Among the other reasons you can count our consistent commitment to your satisfaction; our rooms and suites that are designed to fulfill all your expectations of comfort, luxury, and value; our impeccable restaurant that serves an authentic Greek breakfast; our Blue Flag beach; and we could go on and on.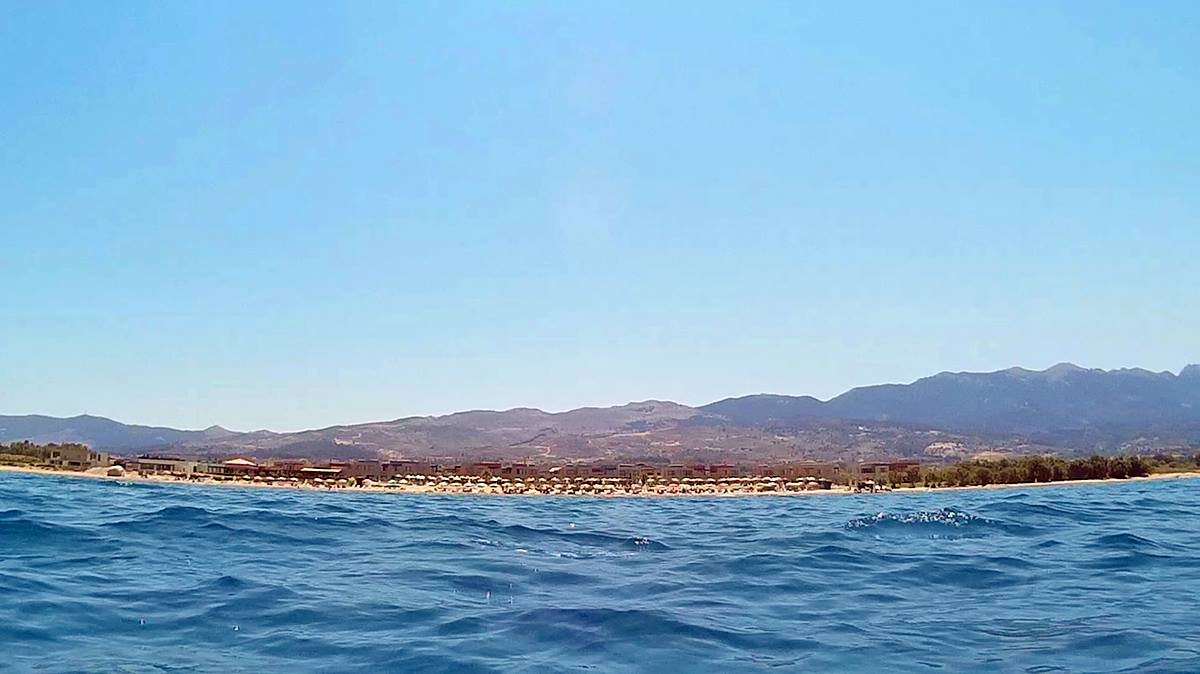 Keep in mind that Astir Odysseus Kos Resort & Spa is a favored wedding and honeymoon destination for many island visitors, so book well in advance to benefit from early bird rates and other perks.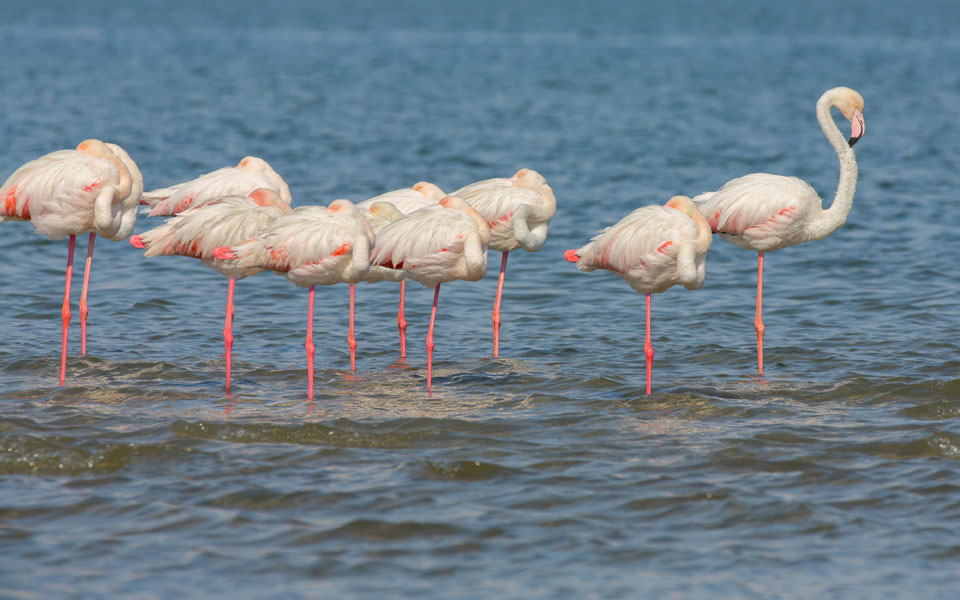 Besides the obvious advantages of staying with us, you will also enjoy the added benefit of being close to staff members who truly know the island, and, in the usual hospitality tradition of Kos, are ready to offer complimentary advice to help you plan your trips. Our concierge service will customize itineraries to make your stay at Astir Odysseus Kos Resort & Spa the most memorable instance of a lifetime too!