Kos Asklepion: In Hippocrates's Footsteps
The Kos Asklepion dominates a hilltop overlooking the town, and Turkey in the distance. Its origins are traced back to 400 BC when, according to historians, it was raised as a healing temple dedicated to the god of medicine, Asclepius (Asklepios). It is the most important and beautiful archeological site on the island.
The Kos Asklepion is also the largest of its kind in the world, a site of reference for all Asklepions built in ancient times.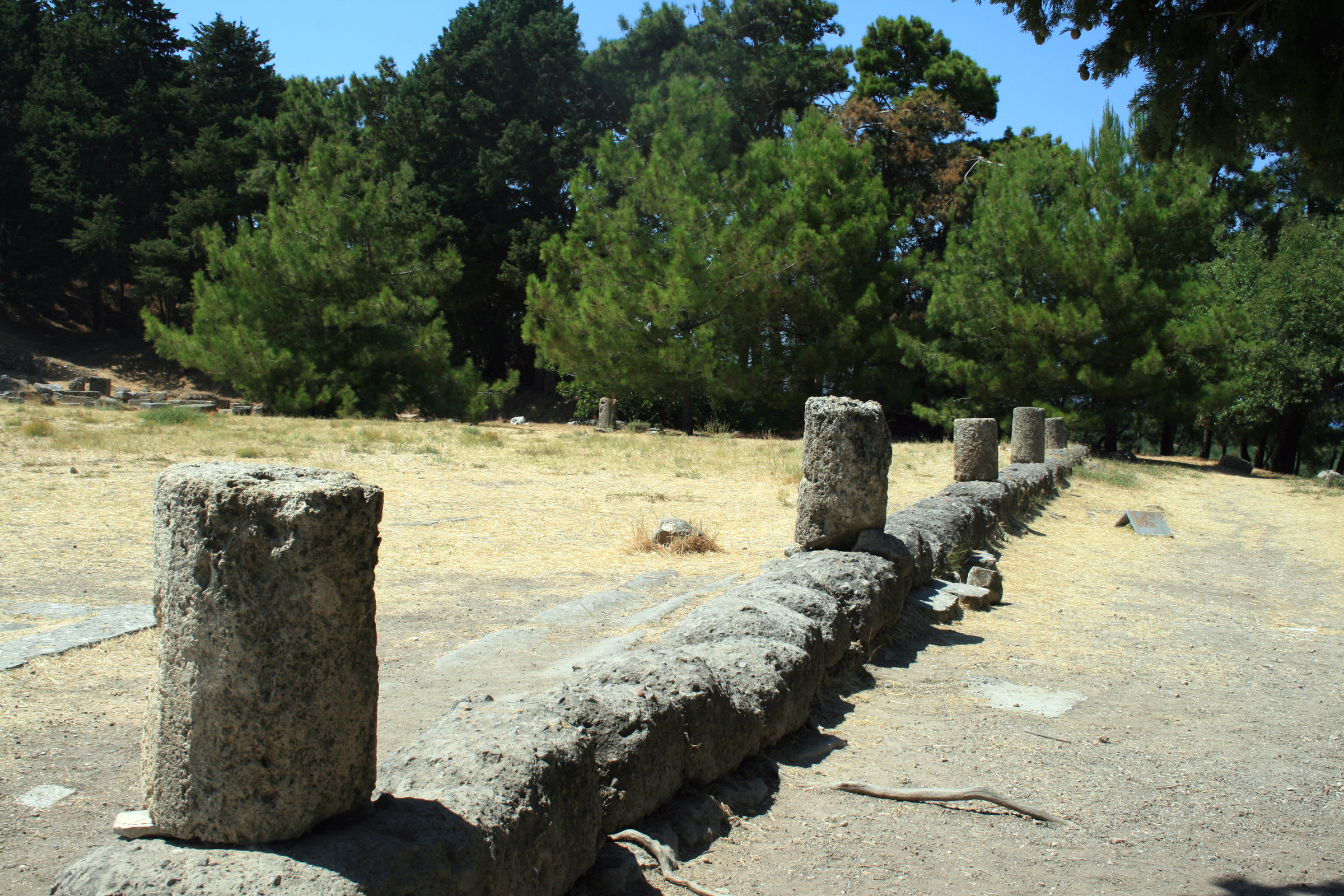 Kos Asklepion and Hippocrates
Greek mythology tells the story of Asklepios, the offspring of Apollo, learning the art of healing from a Centaur named Chiron, son of the Titan Cronus and Oceanid Philyra. Homer mentions the skilled physician as the father of Machaon and Podalirius, the two doctors of Troy. Beyond myth, the god's influence on the healing profession is real and tangible. His serpent-entwined rod is still the symbol of modern medicine.
The Asklepion on Kos is where Hippocrates, the father of modern medicine, taught and practiced in ancient times. This is where he founded his famous school, an intellectual endeavor that established medicine as a profession for the first time in history. Natural disasters destroyed much of the Kos Asklepion, but the ruins still capture the imagination with tales of a fascinating past.
German archaeologist Rudolf Herzog and historian James Zarrafti Ceos were the ones who unearthed the Asklepion in 1902 . Excavations and restoration and rehabilitation work continued with Laurenzi (1930) and Morricone (1937-38). Many of the discoveries are today in museums in Rome and Istanbul.
The site, however, is enough to give you a clear idea regarding the medical practice in the time of Hippocrates. The terraced complex boasts a medical school, patient rooms with decorative statues, baths for hydrotherapy, the Abaton meeting place for the priests who were in charge of patient diagnosis and prognosis, two altars to Apollo (the father) and Asklepios (the son), and the great altar of Asklepios.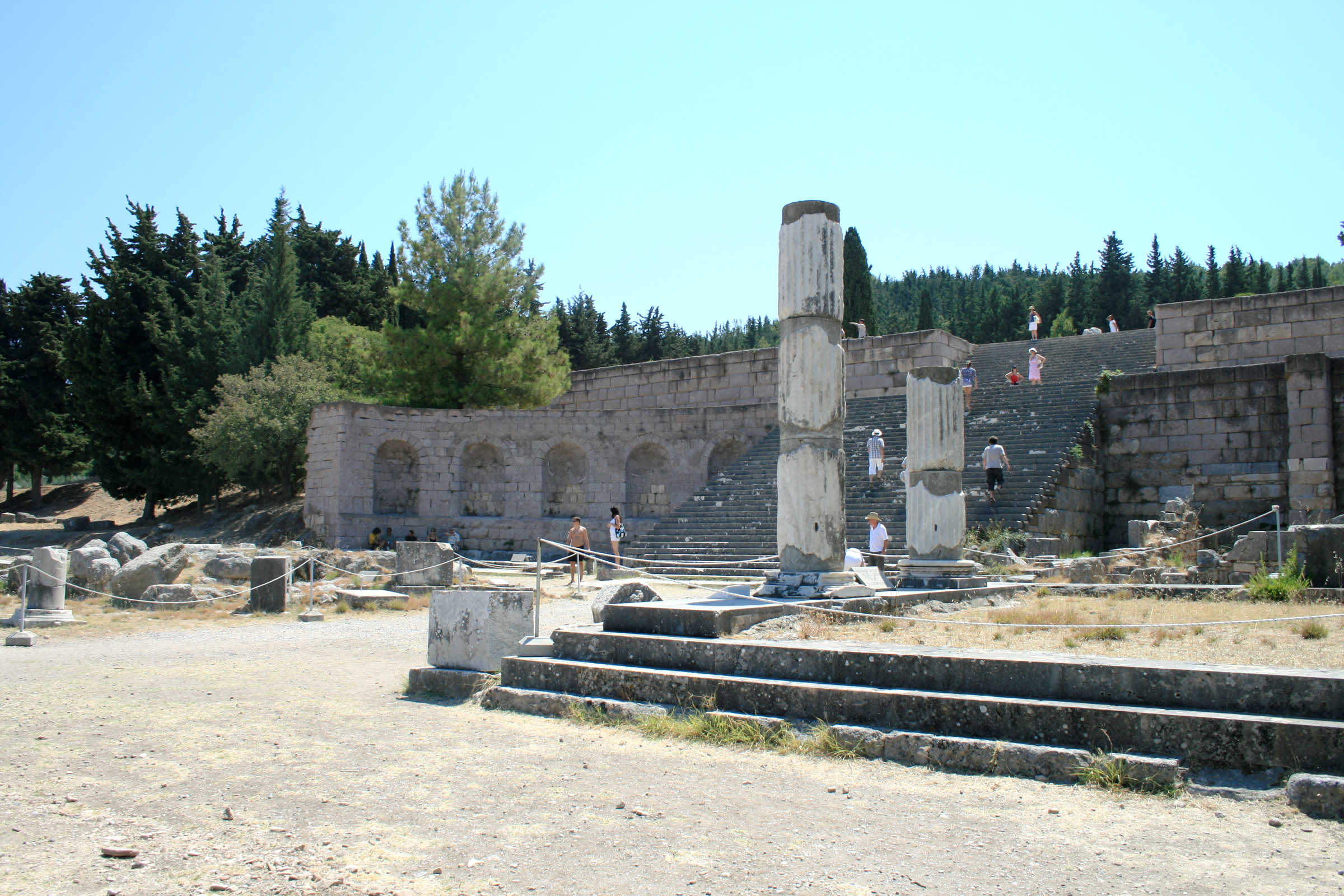 The Kos Asklepion is not far from Astir Odysseus Kos Resort & Spa. You arrive there in less than 10 minutes by car, or in about one hour if you are in the mood to walk. The site is open every day from 8:00 am to 7:00 pm and the entrance fee is only 3 €.