Kos Family Hotel: Astir Odysseus Kos Resort & Spa
Astir Odysseus Kos Resort & Spa is a Kos family hotel ideal for extended vacations by the beach. It offers a mini-club for the little ones and all kinds of activities for the adults.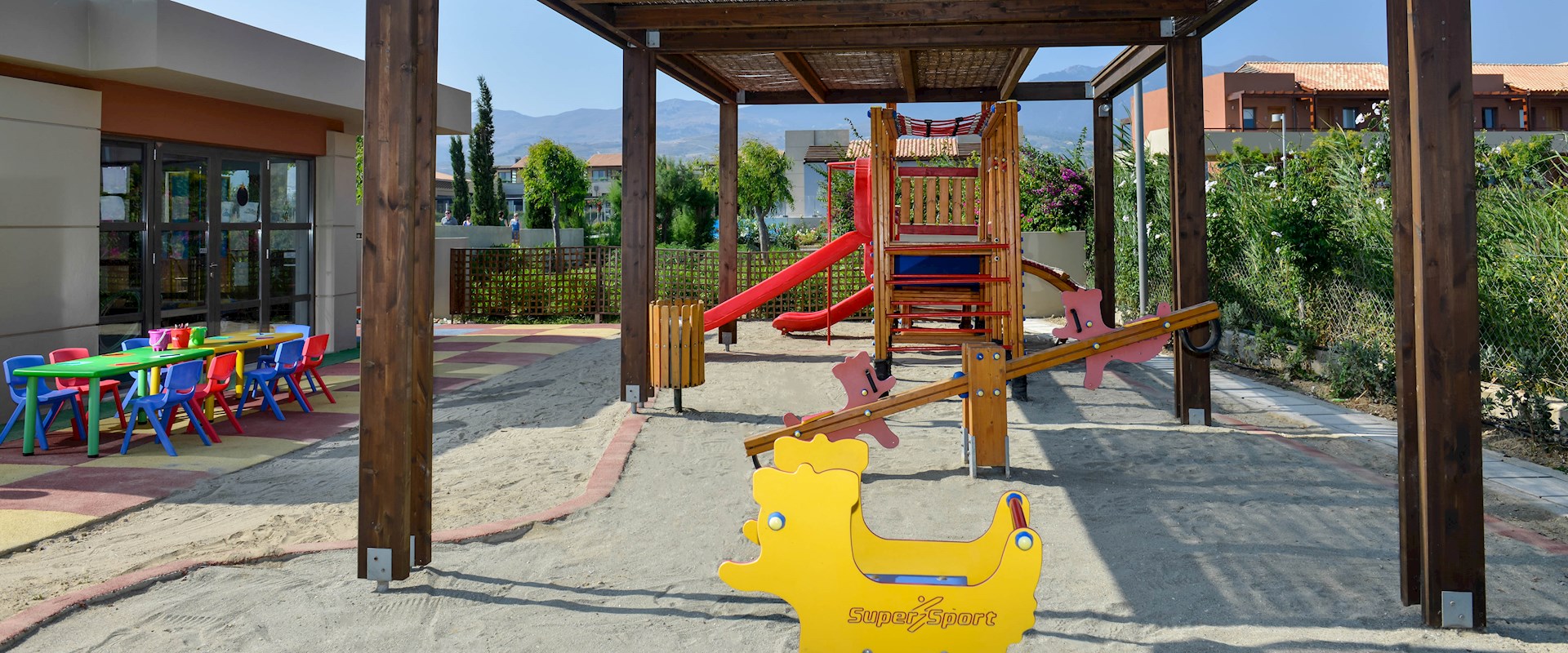 The Kos family hotel for the perfect vacation
Astir Odysseus Kos Resort & Spa is a delightful vacation destination. It has excellent facilities to entertain its youngest guests. The Mini Club offers a wealth of arts and crafts activities to keep children busy. They can spend time coloring and painting, playing board games, and learning all kinds of new things about the island and its nature.
In front of the Mini Club, children will discover the playground. It has slides and a mini-climbing wall, as well as swings and an outdoor area with tables and chairs where children can rest partaking in relaxing activities like drawing. There's also a mini-disco and our animation staff will organize other events to please the little ones. We even have vegetable cultivation lessons to stimulate young, curious minds.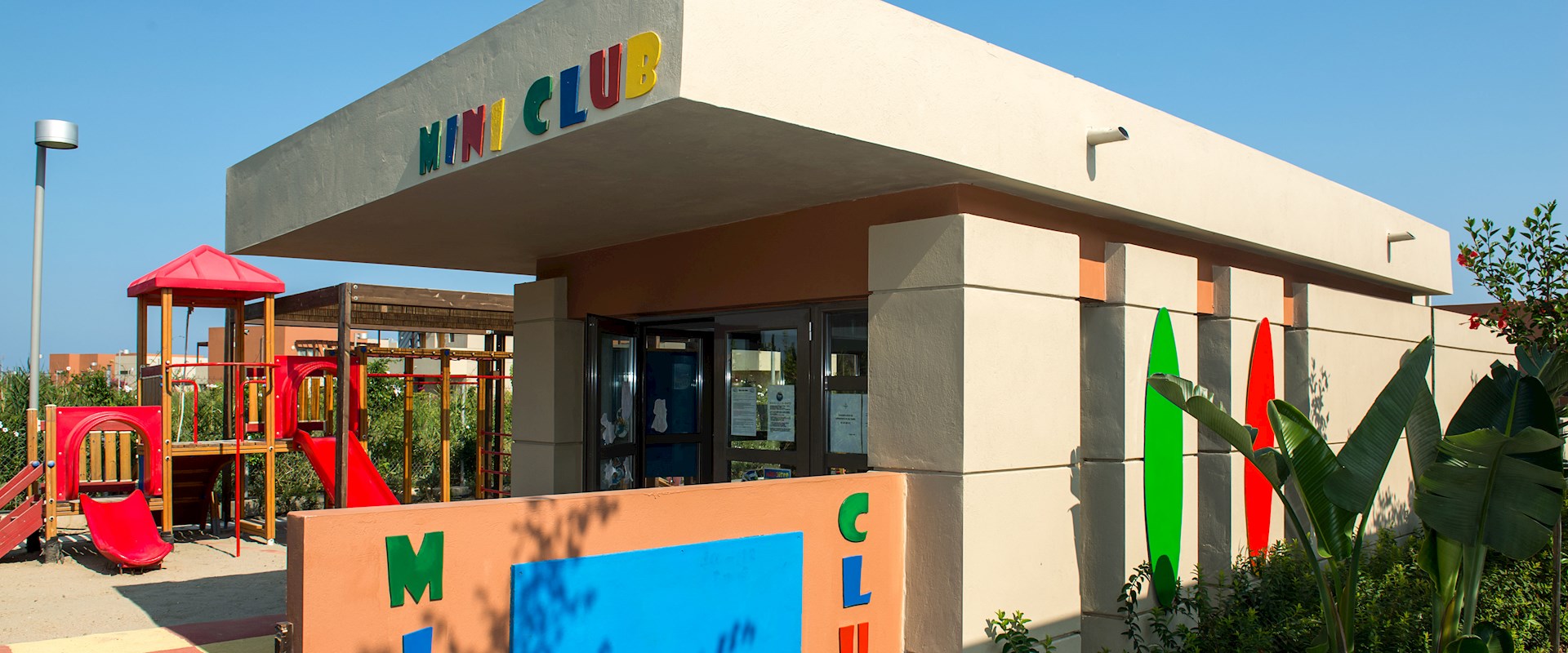 Two children's pools complete the extensive offer designed for children. While the kids play and enjoy the resort, adults can take advantage of a diverse range of facilities and activities. They can play tennis, billiards, soccer, or volleyball. They can book a spa session to relax before adventuring in the countryside of Kos for new discoveries.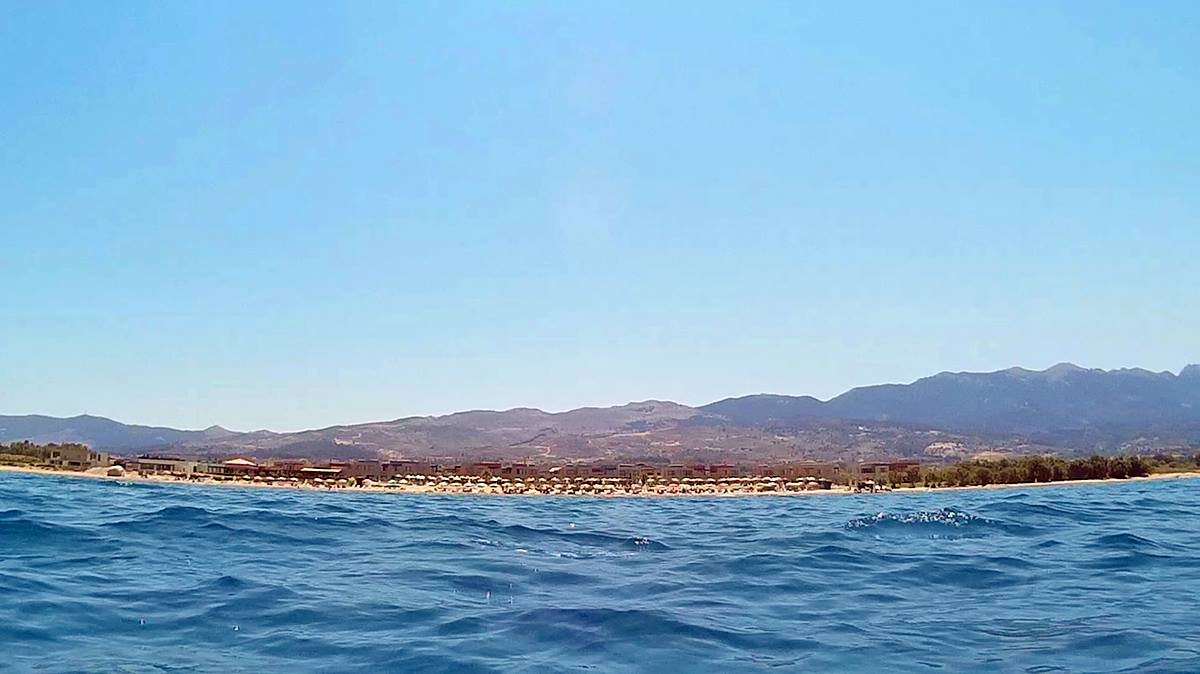 And the Blue Flag beach at Astir Odysseus Kos Resort & Spa is as welcoming as you would expect from a luxury Kos family hotel, offering conditions for all kinds of water sports, including jet skiing and jet ski safari. We also offer water bicycles and canoes. Even our youngest guests will enjoy the beach and special activities designed to entertain them.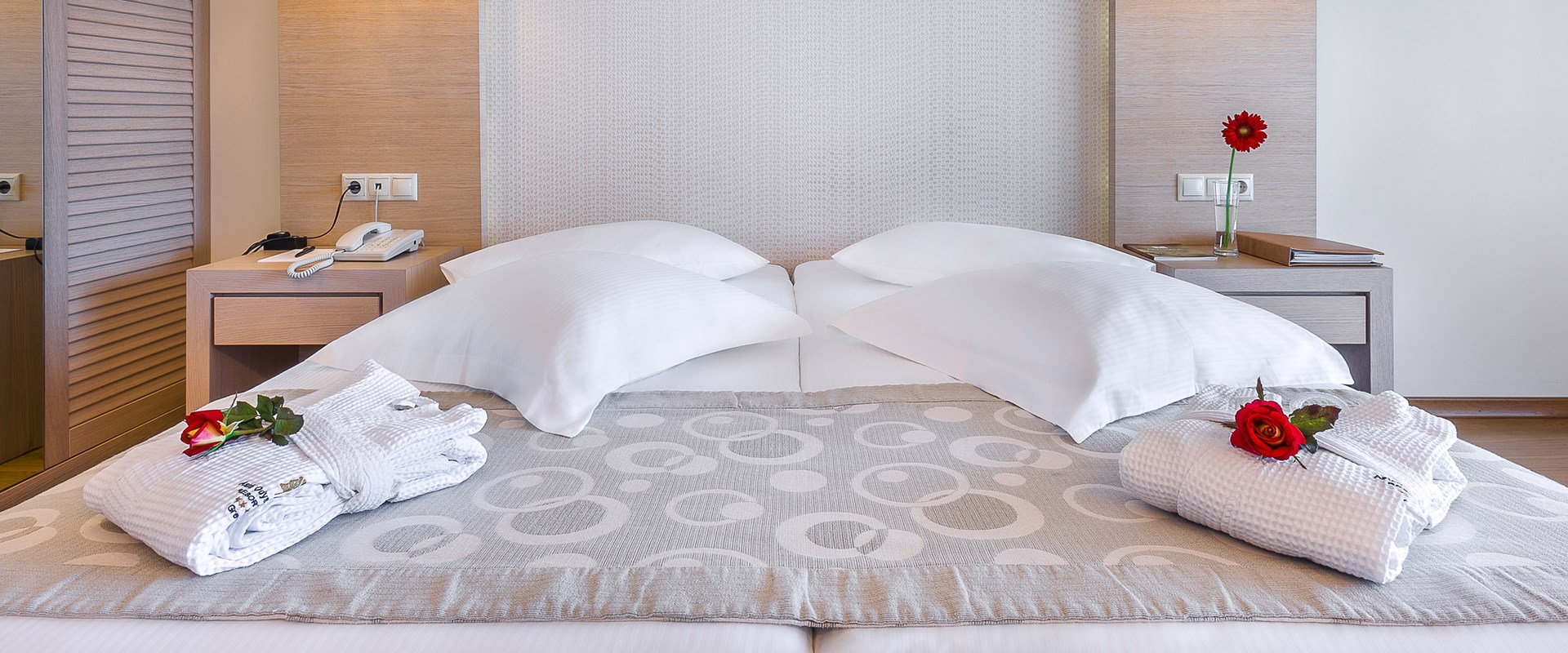 For your comfort when you stay with your family on Kos, book one of our Family Rooms. The Family Rooms can accommodate four people, in a main bedroom and an entrance room with sofa bed. These rooms boast bathrooms with bathtub or shower, and all have a furnished balcony or terrace with garden or pool views.