Kos in June: The Perfect Weather to Explore the Island of Hippocrates
Kos in June is a thing of beauty. Nature regained its emerald green in spring and now rolls it all over the hills and valleys inland. The weather is mild and pleasant: it's summer, but the heat of the season doesn't set in until early July. This is the perfect weather to explore the island of Hippocrates.
Kos in June is a busy place, with tourists arriving in large numbers from all over the world. Most of them hit the beach and choose all kinds of watersports and activities at the shores, while others adventure inland to discover the mountains on paths less traveled.
The weather is perfect for hikes and countryside tours of all kinds.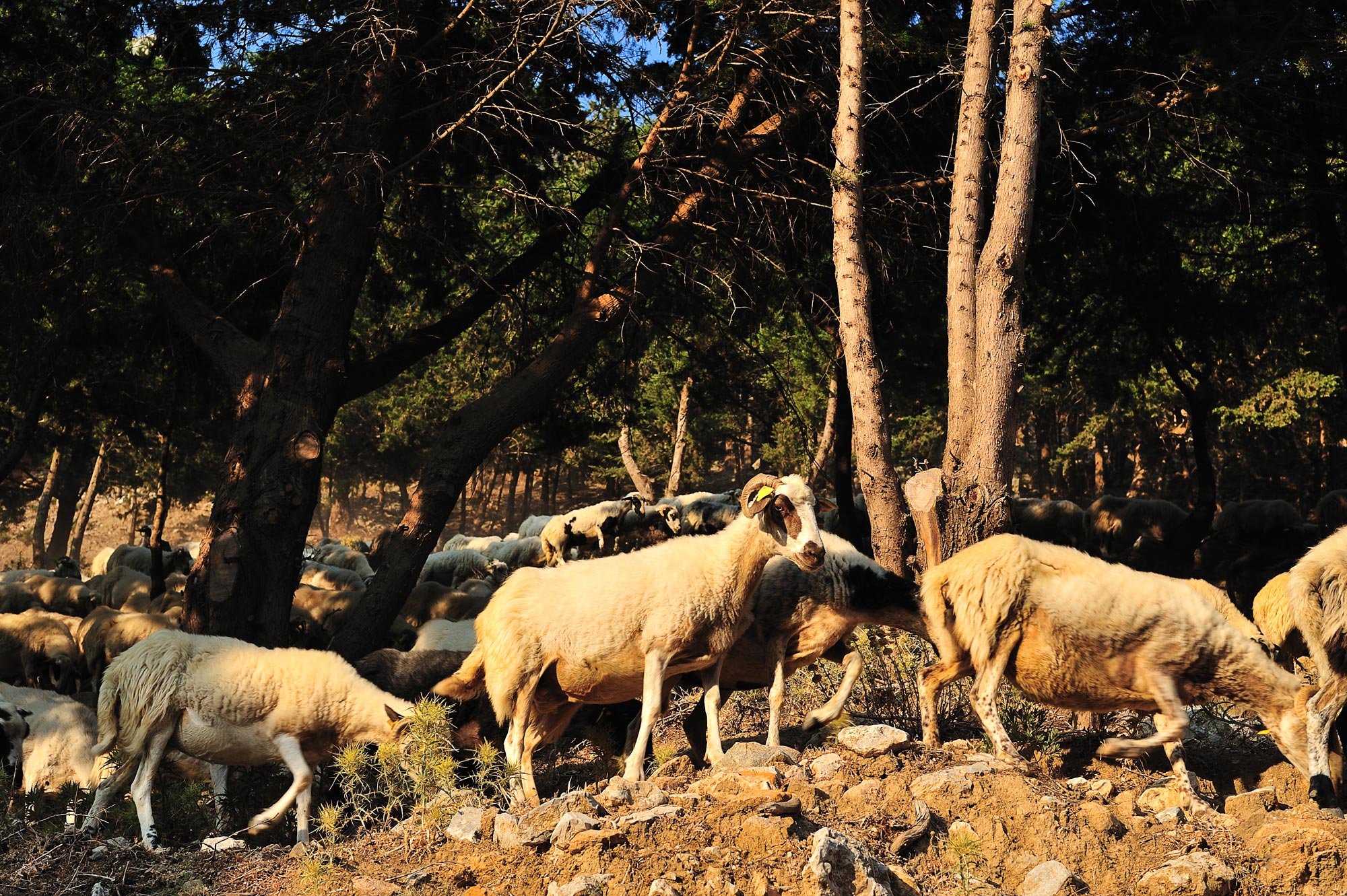 In Kefalos, the discovery adventure awaits with many things to do and see and a hike to Aspri Petra is a must. Aspri Petra, the White Stone cave, is about three km away from Kefalos on the way to Zini. It is a spectacular sight, significant as a place of worship in prehistoric times and in the Roman era. The fault of Aspri Petra stretches for two kilometers until it disappears into the crystal waters of the bay of Kefalos. At an altitude of 257 meters on the slopes of Mount Zini, the 140 million years old cave can be visited by tourists. And if you go to Aspri Petra, visit Paleo Pyli on the way. Here, the ruins of a Byzantine castle of the XIth century that blend harmoniously into the local landscape. Antimachia, with its traditional windmill and XIV century fortifications, is nearby too. Last, but not least, go to Plaka Forest, to see the peacocks.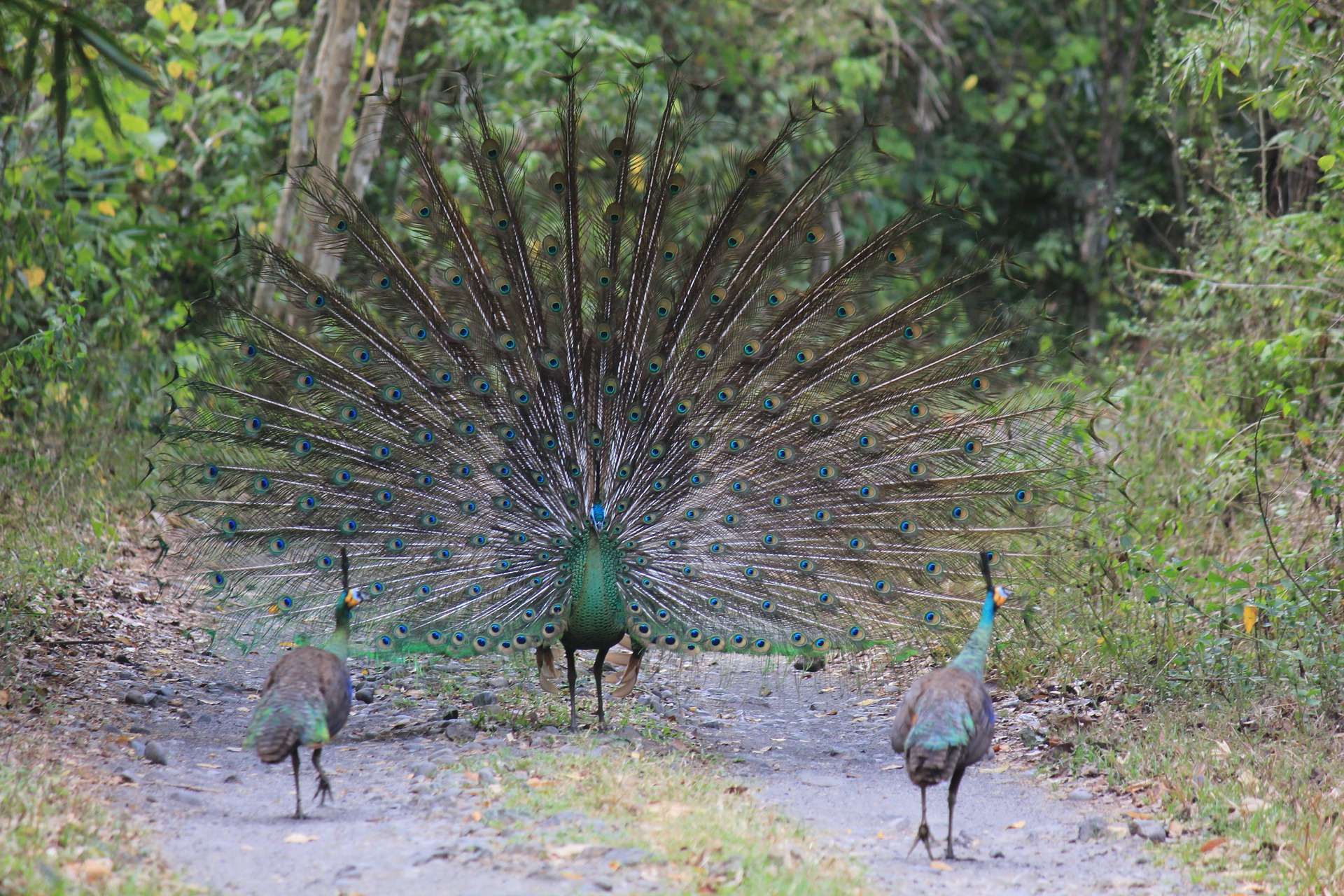 This is also a great opportunity to hike to the summit of Mount Dikaios. Start the hike at Lagoudi-Zia, the traditional mountain village, and finish your ascent at the Church of Christos Dikaios (Christ the Righteous), also known as the chapel of the Transfiguration of Jesus where you can take in the terrific views of the island. Mount Dikaios, sometimes referred to as the Dicheo Massif, an important point of interest for mountaineers on the island.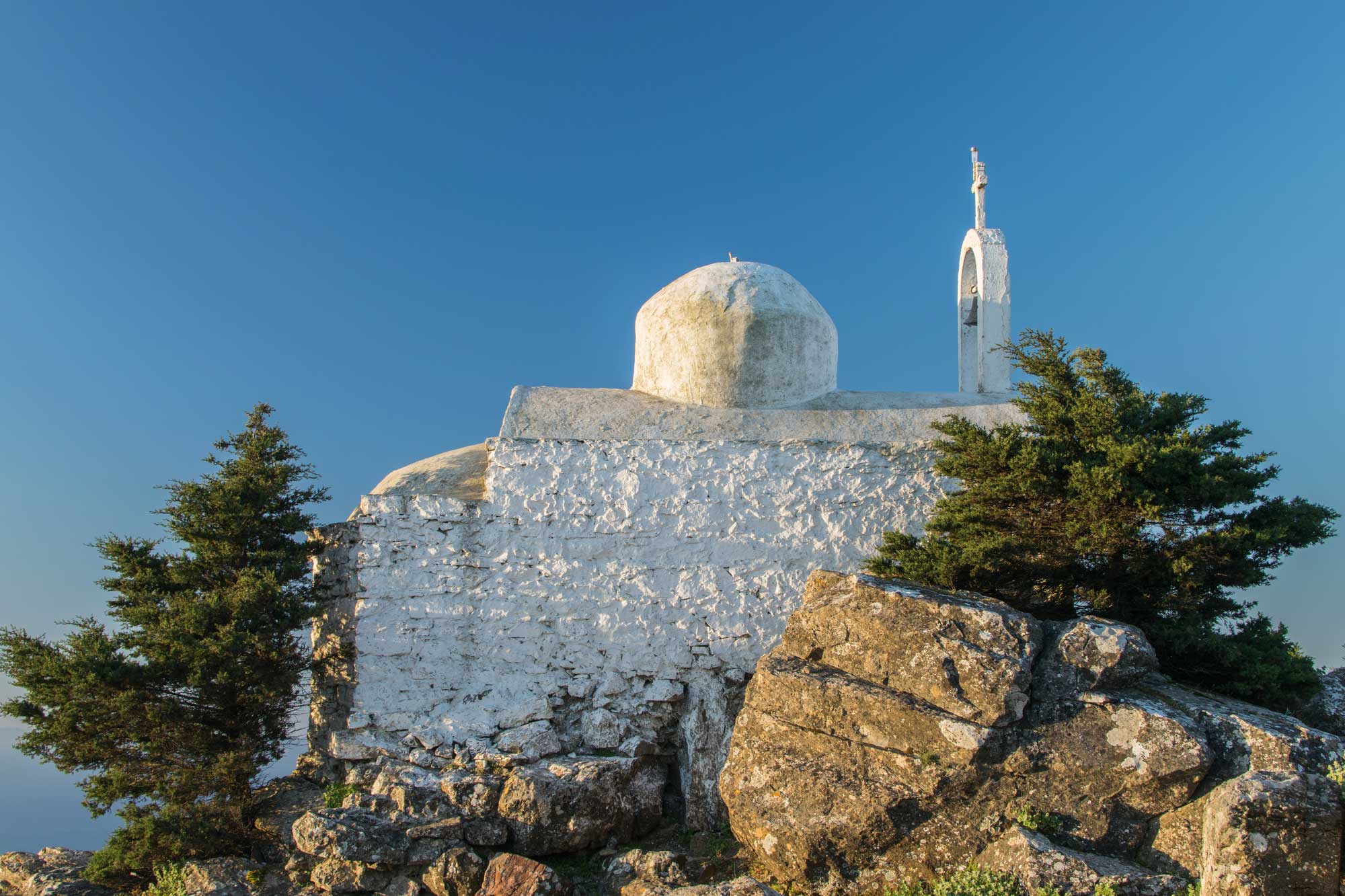 You can explore Kos as you want in June. The average temperature is 29ºC, dropping to 19ºC at night and the seawater average is 23°C. You can expect summer showers too, but the rain doesn't scare anyone. The weather stays warm under the drops and you can go on with your day in no time.