Kos Wines from Melantanon to Present Day
Kos wines were highly praised in antiquity but, with the Ottoman rule, the tradition began to fade. Today, several boutique wineries are trying to revive the winemaking tradition of the island.
In the "garden of the Aegean" as Kos is lovingly named for its fertile lands, viticulture is oddly not so common and profitable as it is on Santorini or Crete, for example. Due to their hardy nature, vines are usually cultivated on soils that cannot be used for other crops. On Kos, the best vineyards are found on the slopes on Mount Dikaios, usually at 300 m above sea level.
Although there is some evidence that Kos produced wine in the past – in antiquity, the island was famous for its Melantanon wine – during the Ottoman occupation, viticulture was no longer profitable and winemakers had to find more lucrative uses for their land. Some still produced wines, for personal use. The island is trying to revive its tradition with passionate vintners already producing award-winning wines.
Kos wines from Triantafillopoulos
The Triantafillopoulos (Τριανταφυλλοπουλος) Winery, which is also known as Inambelos, is today the best-known viticulture business on the island. In business only since 2001, the winery has vineyards in Kardamena and Asfenido: Kardamena is blessed by the sea breeze, while Asfenido enjoys the pure air of the mountainous area surrounding it.
Triantafillopoulos Winery/ Inambelos produces several wines, including three white dry wines, called Dikaios, Lefkos and Eorti; a Roze, also dry; a red dry Shyraz; red dry Merlot; as well as red dry wines Epiloges and Deipnos. The last, Deipnos, is the only Triantafillopoulos wine to receive an oak cask treatment, which gives the wine a rich flavor, full of body. This wine is a combination of Merlot, Cabernet Sauvignon, and Cabernet Franc. It is considered the winery's best-developed wine by connoisseurs, but we are sure that you will enjoy all of their wines.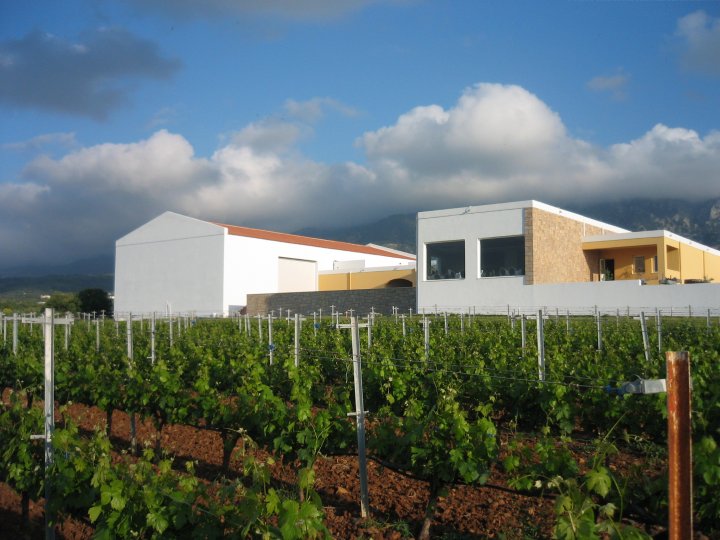 Kos wines from Hatziemmanouil
Hatziemmanouil is a boutique winery in Asfendiou, not far from Tigaki. Unlike Triantafillopoulos, which is a young business, Hatziemmanouil comes with a bit of history, as it was founded in 1929.
Hatziemmanouil cultivates both Greek and international varieties, over a total area of 60 hectares, producing quality Assyrtiko, whites, reds, Syrah and dessert wines.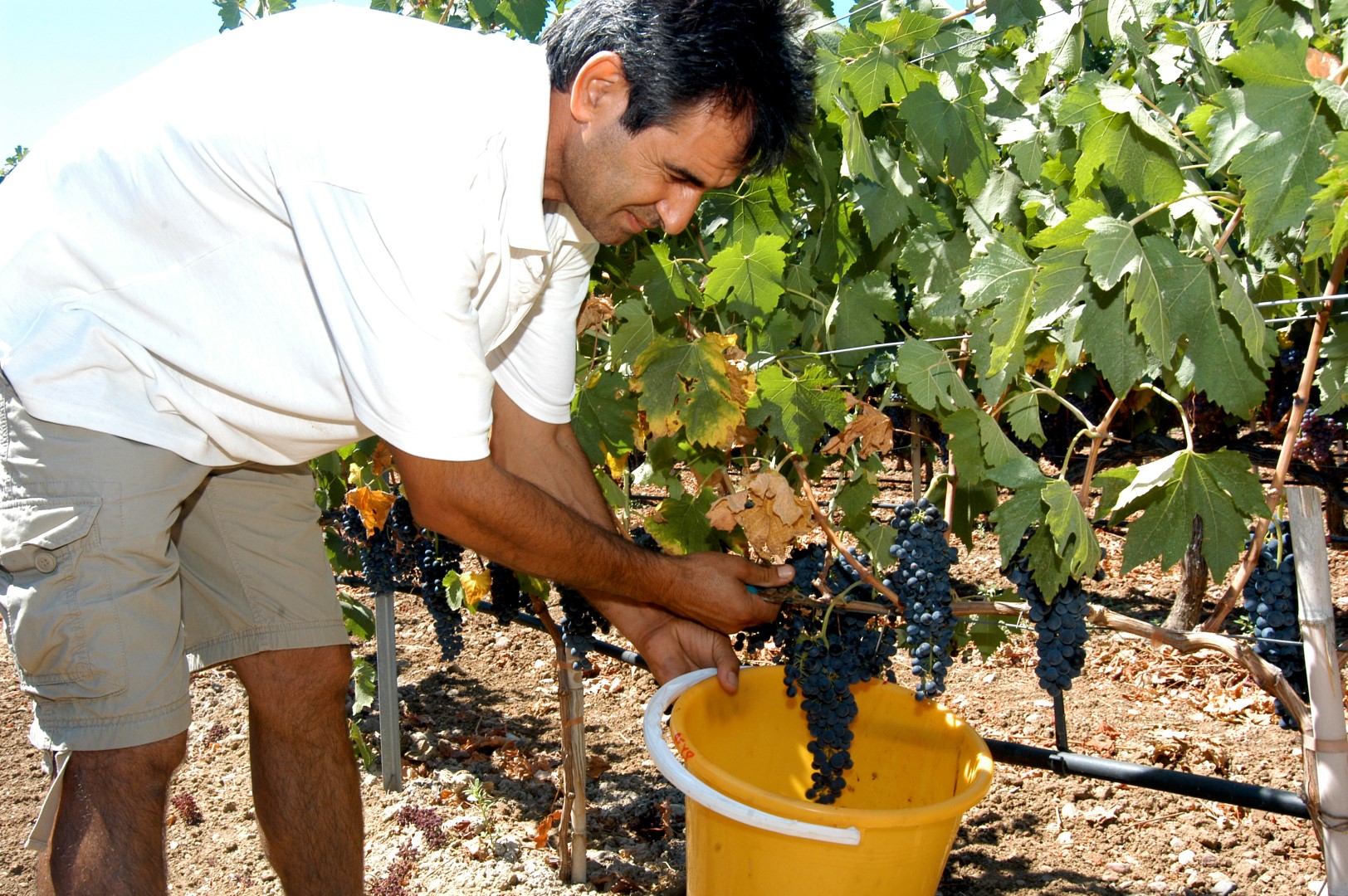 Kos wines from Volcania Winery
Volcania Winery is a young winery in Kefalos. It produces sweet rosé wines, as well as dry whites and reds. They offer wine tastings paired with local bites. The winery is small, but pleasant and the view from their estate is breathtaking.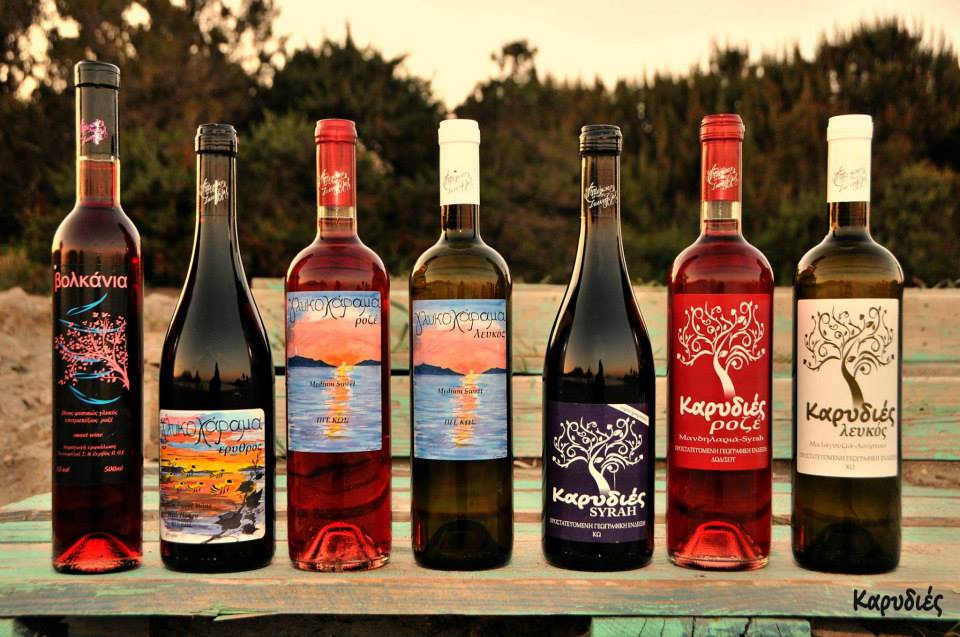 Kos wines from Domaine Petra Marinou
Domaine Petra Marinou is an organic winery founded in 2015. Their motto is: "Wine and honey give the best joy to human beings." They produce wines based on traditional methods. They have several signature wines: Chardonnay Voukolia, Assyrtiko Linopoti, Syrah Lango, and Syrah Harmilos.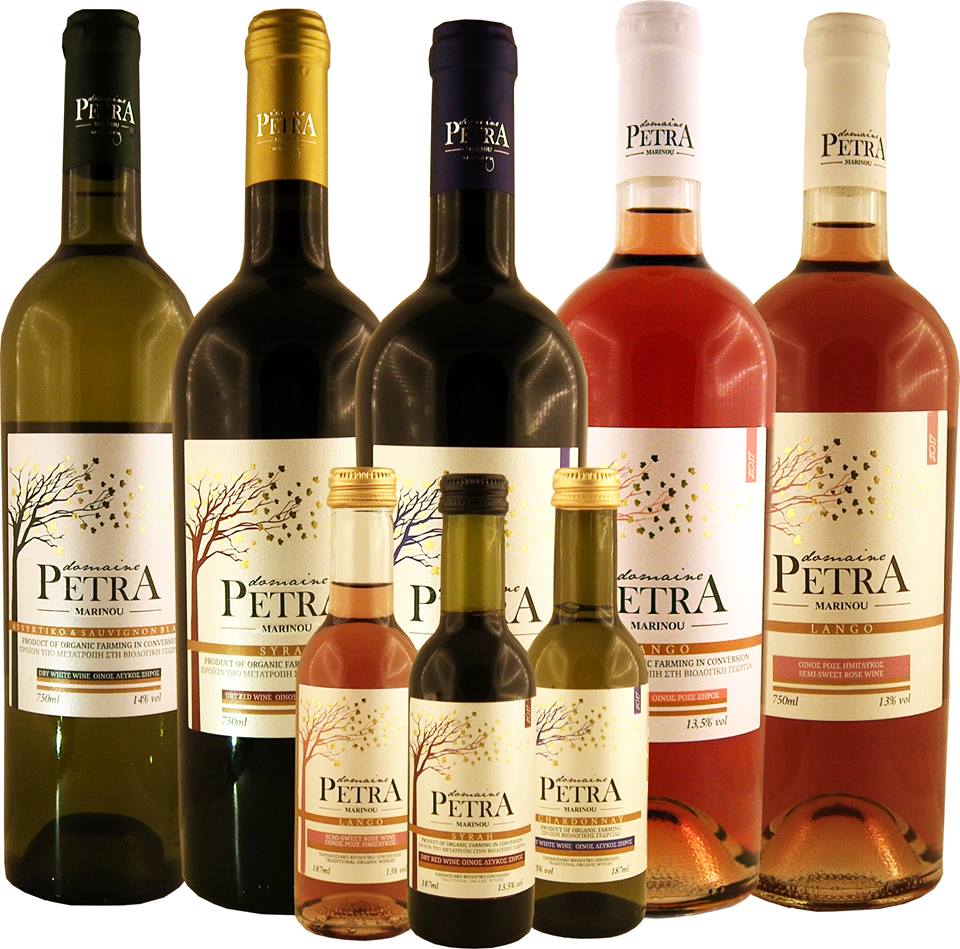 Because the industry is new, Kos doesn't have wine tours as they are traditional on other islands, but you can always taste local wines at Astir Odysseus Kos Resort & Spa.