Kos with Children: 5 Fun Activities to Do with Little Travelers
Like most Greek islands, Kos is a family-friendly destination, perfect for exploring with little travelers.
You are always welcome to stay with your kids at Astir Odysseus Kos Resort & Spa, as we have a Mini Club designed to welcome our youngest guests, with outdoor playground with swings and slides and indoor areas to play when the weather is not friendly. There are many activities, like crafts, painting, and board games, plus a disco, and other exciting thematic events to keep your children safe and entertained while you enjoy the resort in peace.
When you adventure outside Astir Odysseus Kos Resort & Spa, you will discover many fun things to do with the little ones. Exploring Kos with children is an unforgettable experience.
1. Lido WaterPark
The Lido WaterPark in Mastichari offers water slides, water toys and service facilities such as restaurants, snack bar, coffee bar, office, changing rooms and mini-markets. Trained lifeguards ensure the safety of swimmers in swimming pools and at the water slides.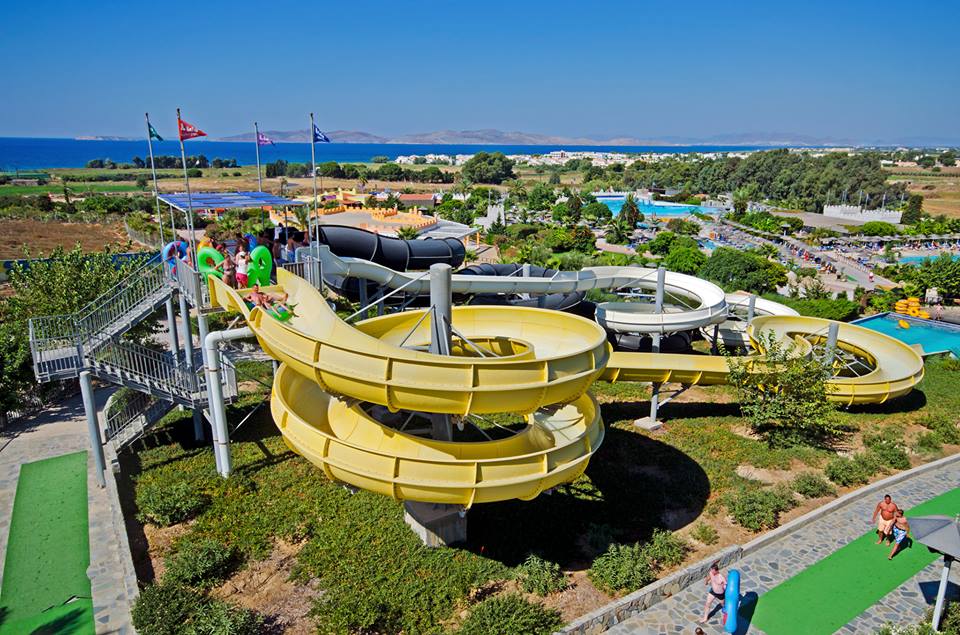 2. Kos Divers
For children aged 8 and older, you can always choose a more active pastime, like diving. Kos Divers is a 5 star PADI diving center, with its own pro shop. They are the only dive company in Kos registered with the IANTD (International Association of Nitrox and Technical Divers).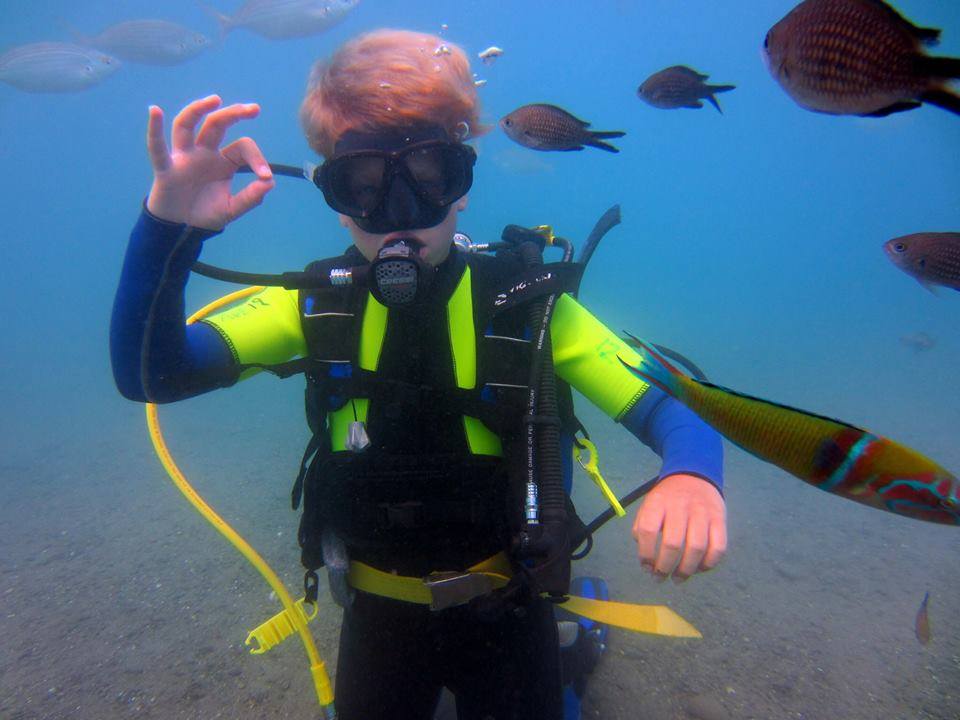 3. See the Zoo at Zia Village
The Kos Natural Park in Zia Village has a small zoo that children will enjoy. There's nothing to really write home about, but the natural setting of the park is charming. In the zoo, children will see sheep, goats, donkeys, bunnies, geese, and ducks, as well as wild animals like deer and turtles. Peacocks roam free all over the park. They are very friendly, and you are encouraged to feed them and other animals if you wish.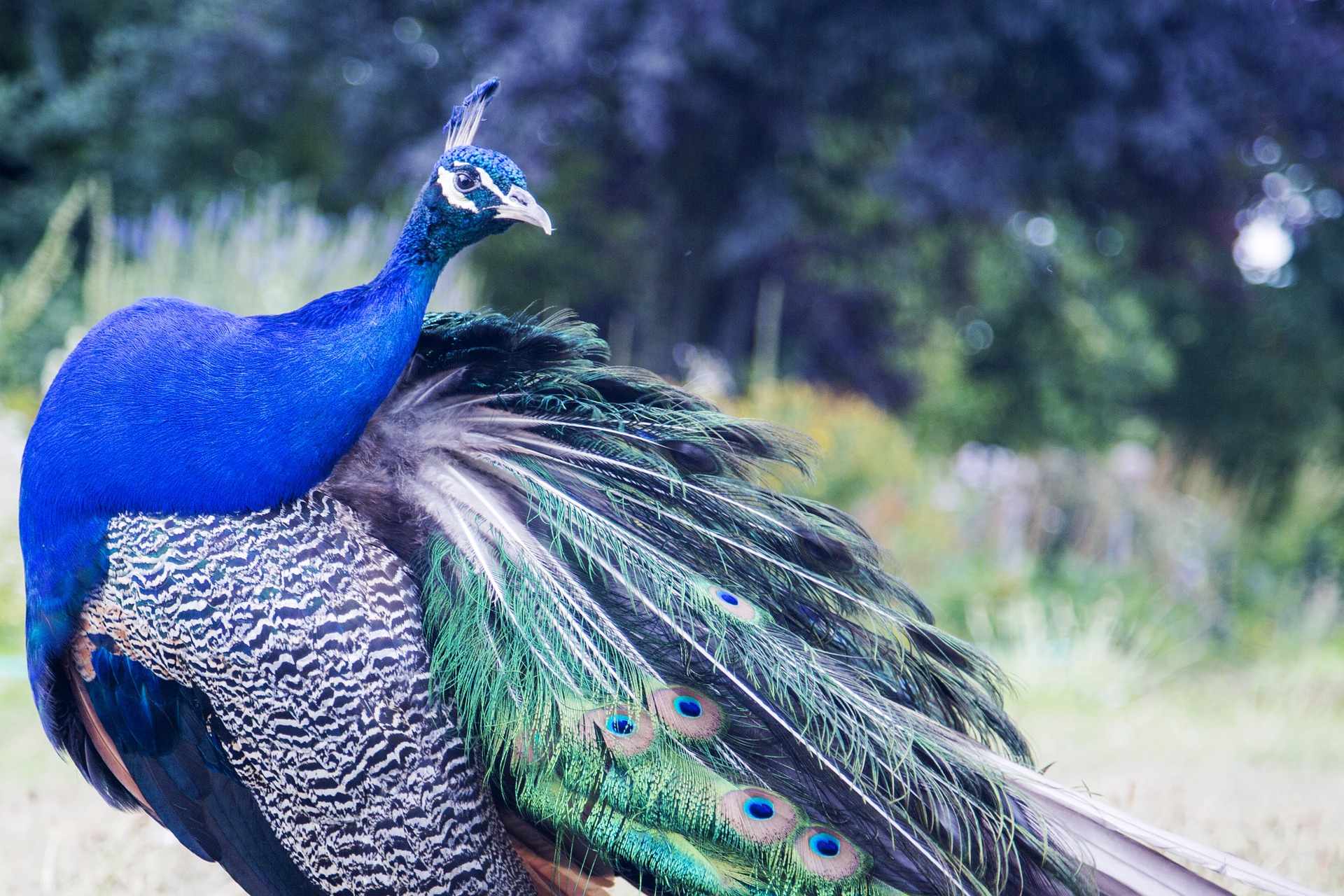 4. Antimachia Windmill
One of the most interesting landmarks of the island, the windmill of Antimachia is a short 20 minutes drive from Astir Odysseus Kos Resort & Spa. It is a working windmill from the XIX century. It was restored and now boasts a shop and a museum showcasing the traditional Antimachia folk interior decorations of the mill. Children will have a blast petting the donkeys.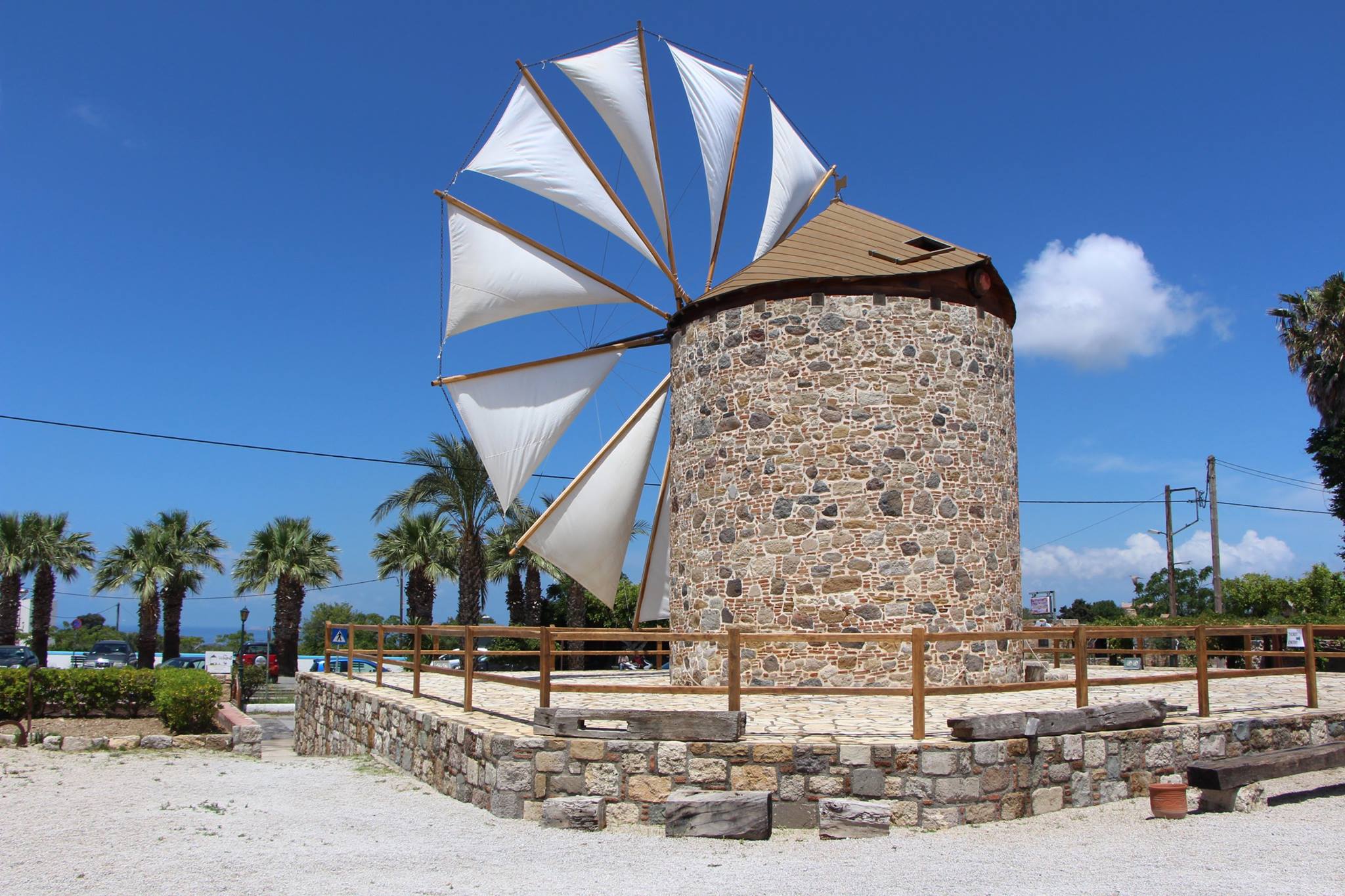 5.Horseback Riding Center Tigaki
The horseback riding center in Tigaki offers horseback riding tours around Alikes, a salt lake nearby the village, known for its splendid surroundings. They are also breeders of Macedonian milking sheep. When you visit the stables you can see the animals. Children will love this place. They even have ponnies for kids who have not experienced riding before.