Legends in Stone: The Castles of Kos
The island of Kos is the birthplace of one of the world's most renowned personalities – the father of modern medicine, Hippocrates. Besides the Asclepeion, Hippocrates's tree, and the the Hippocrates Garden, there's a lot more to see on the island. Discover the legends behind the castles of Kos.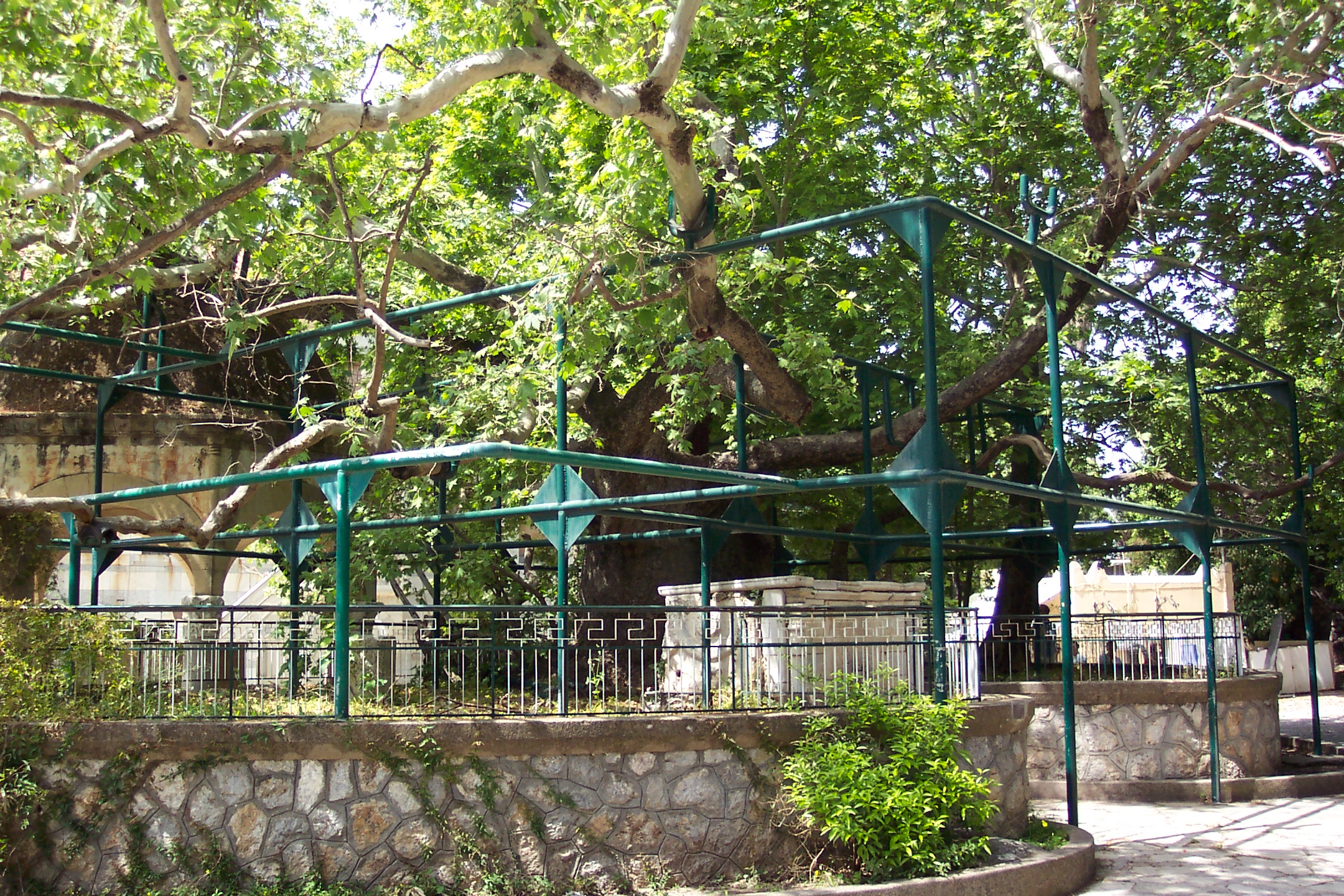 Kos is small, but it's an island with a big heart. As such, if you love legends in stone, you will discover that Kos has a lot to account for. Here are the three castles you can visit while vacationing at Astir Odysseus Kos Resort & Spa.
Castle of the Knights of the Order of St. John
They call it Nerantzia, and it is the most important landmark of Kos Town. The Knights Hospitaller left a huge footprint in this part of the world. Right here, on Kos, their castle still safeguards the harbor telling the tales of the past with proud contentment.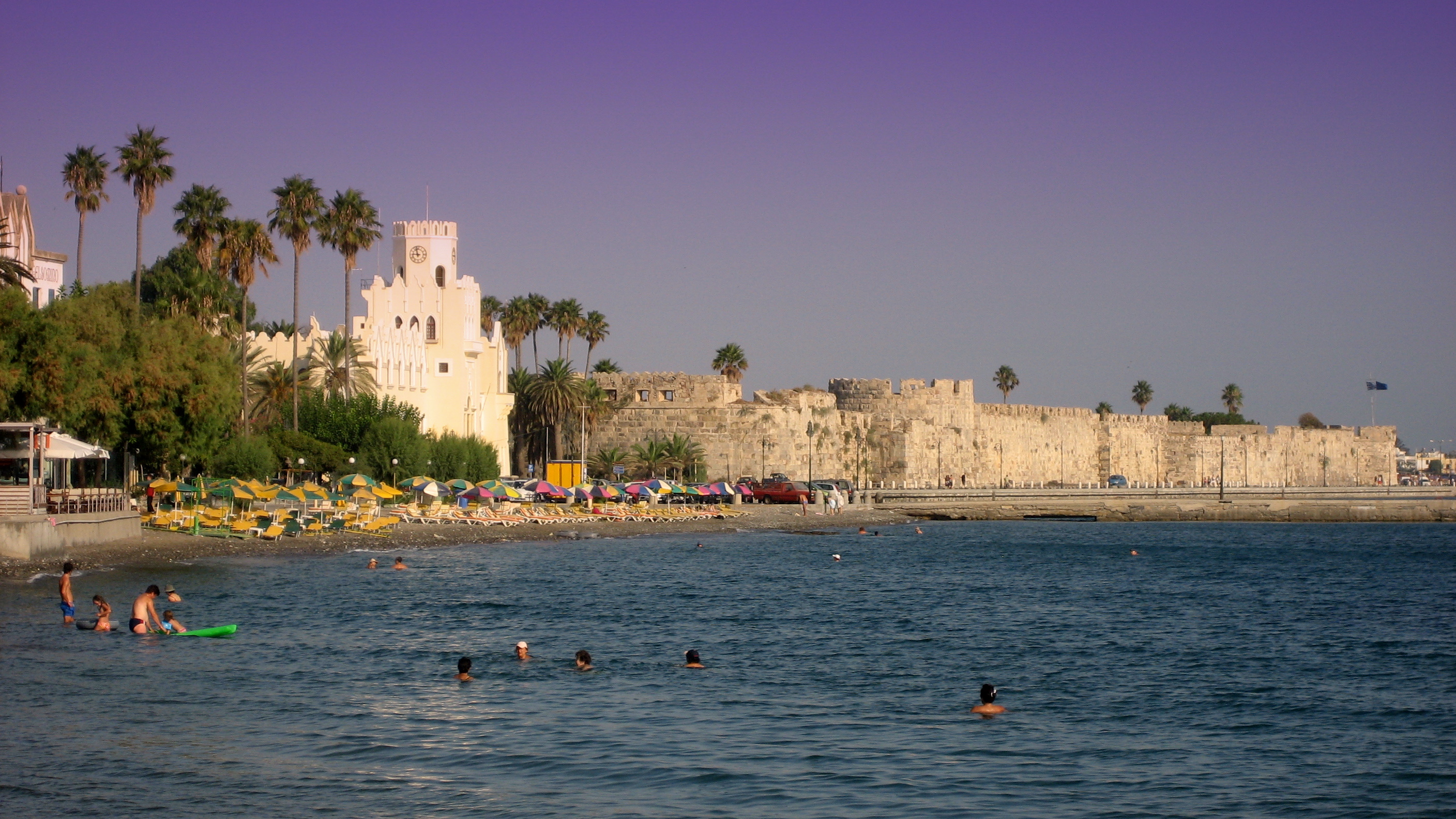 Nerantzia is a 14th-century fortress erected in 1315 by the Knights Hospitaller. It took about 130 years to build, and it's the pride and joy of this beautiful Greek island. It stands on a promontory, which was an island during the Venetian occupation. The Phoinikon bridge connected the island to the isle of Kos can still be seen. Tourists flock to Nerantzia to catch a glimpse of yesteryear's Kos. The site is enchanted when bougainvillea is in bloom.
Antimachia Castle
1926 was not a good year for this stunning landmark, but they don't call fortresses strongholds for nothing. Somehow, the Antimachia Castle survived a violent earthquake and Kos was fortunate for this act of God. The castle was built by the Knights Hospitaller (Order of Knights of the Hospital of Saint John of Jerusalem) too and, in the XIV century, this structure was part of a network of fortifications that included the Nerantzia Castle in the port of Kos, the castle in Pyli, and the castle in Kefalos.
During the Ottoman siege of 1457, 15 knights and 200 locals fought heroically against 16,000 Turkish troops, resisting attacks for more than 20 days in a battle that made the Antimachia Castle the historical gem everyone treasures today.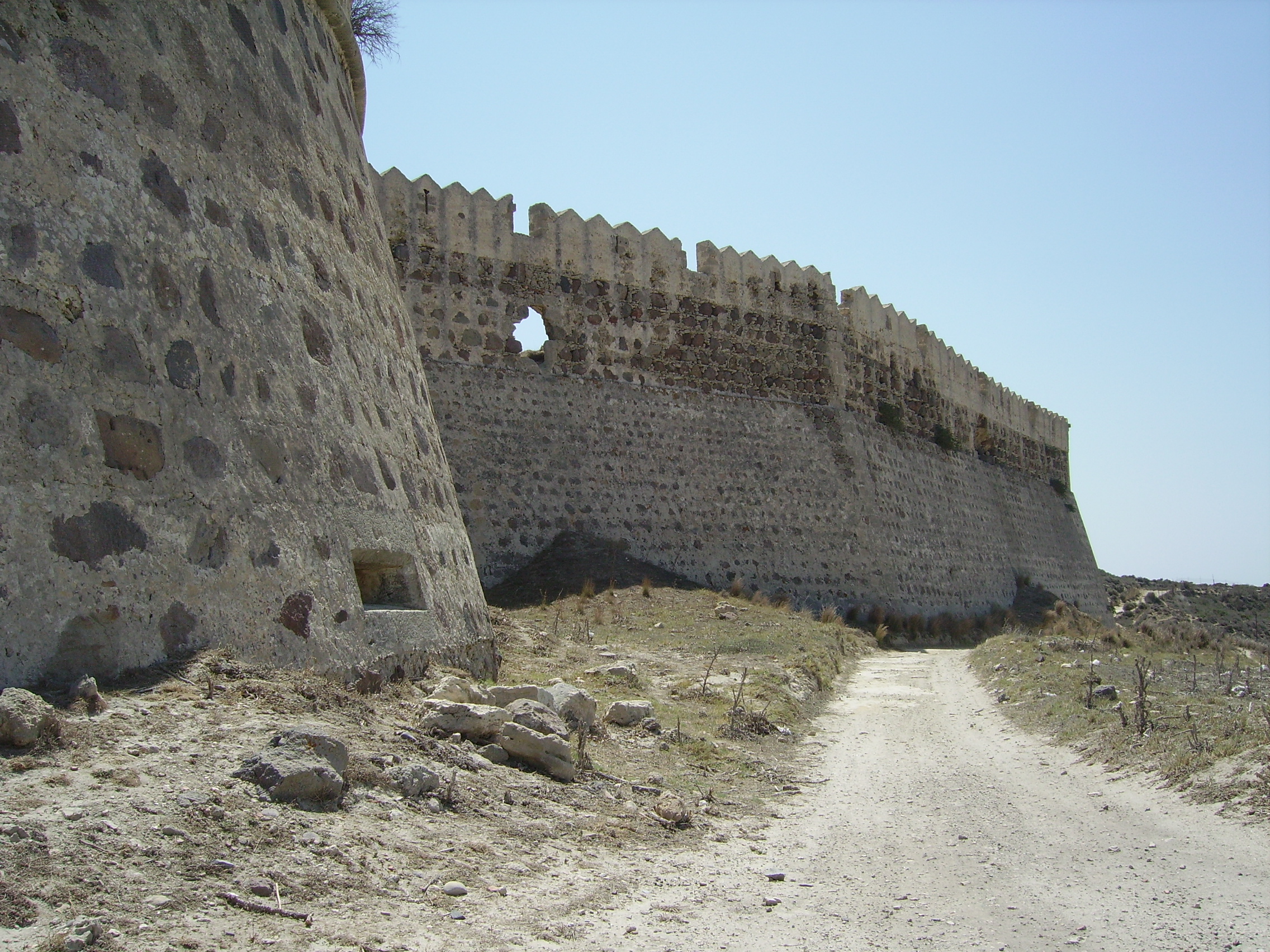 Castle of Old Pyli
There are many reasons to visit Pyli, and one of them is the old castle, which is known as Paleo Pyli. This is a Byzantine castle of the XIth century. It used to be an imposing walled city castle, but today it lays in total despair. Even so, it's amazing how many couples choose it as a backdrop for their wedding photos.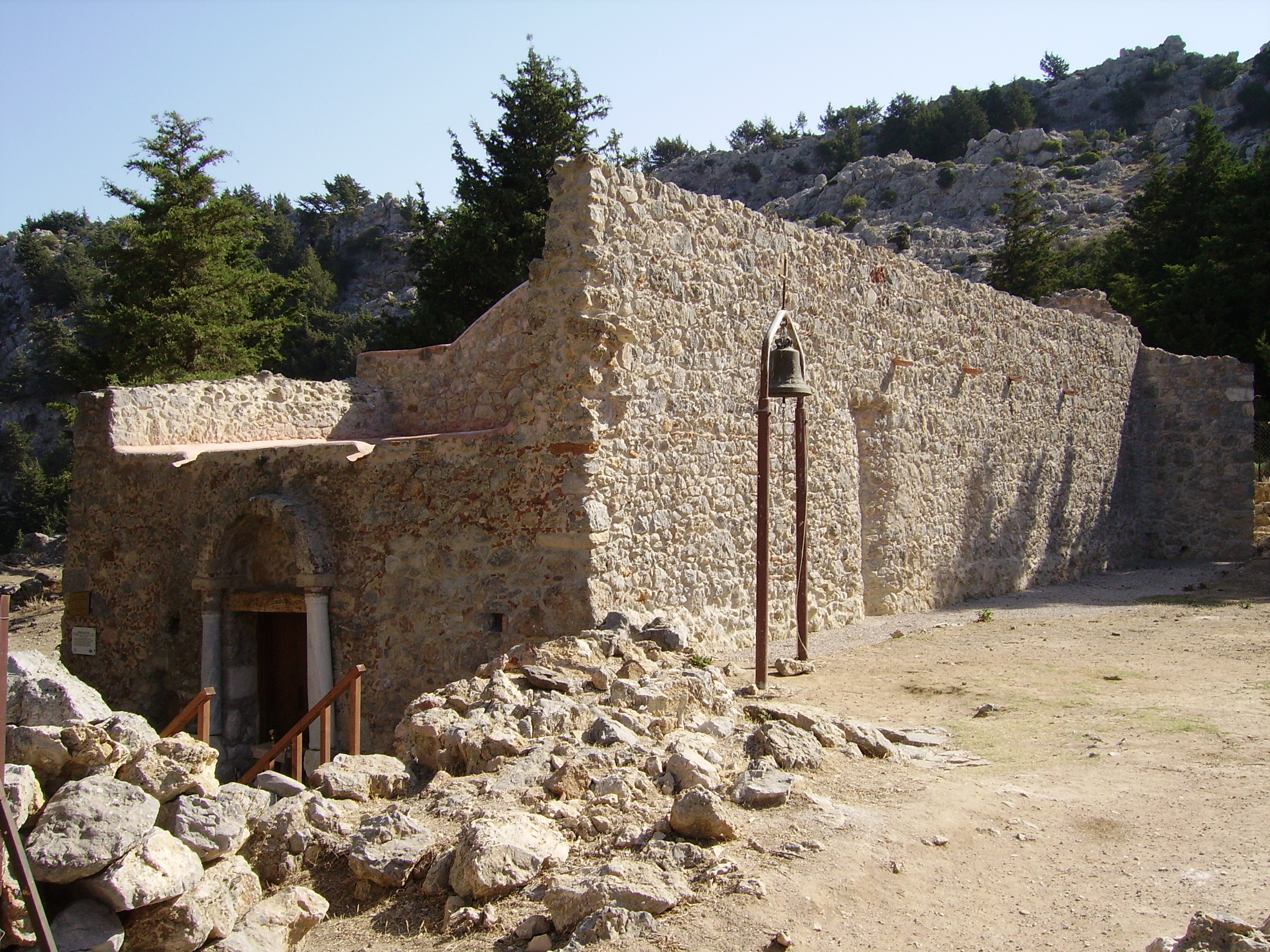 These are the three castles you can see while vacationing on Kos. Which one is your favorite?