Memories of a Lifetime with Astir Odysseus Kos Resort & Spa
Astir Odysseus Kos Resort & Spa in Tigaki is the perfect choice to celebrate the day of your wedding. The location is perfect for honeymooners, as Tigaki offers some of the most beautiful landscapes of the island, including lake Alikes, celebrated for its beautiful flora and fauna – especially as a bird sanctuary favored by flamingos.
Our resort offers exceptional packages for weddings and honeymooners. You can have a small wedding surrounded by your closest friends and family, or you can get in touch for a larger party, worthy of royalty. Nothing is more impressive than an authentic Greek wedding and you can count on making memories to last a lifetime with Astir Odysseus Kos Resort & Spa. Your guests will remember the day too because our skilled event planners spare no effort to set the perfect stage for the reception. Honeymooners at Astir Odysseus are welcomed with sparkling wine and sweet treats, and they get to upgrade their room to the next room type of the original reservation free of charge.
You can count on Astir Odysseus Kos Resort & Spa to organize a dream day, with tasteful decorations that look like jewels on the beach, against the backdrop of the mountains, close to the crushing waves of the Aegean Sea. You can always let us know if you have special preferences, like equestrian wedding photography, or other ideas that will make your day truly special.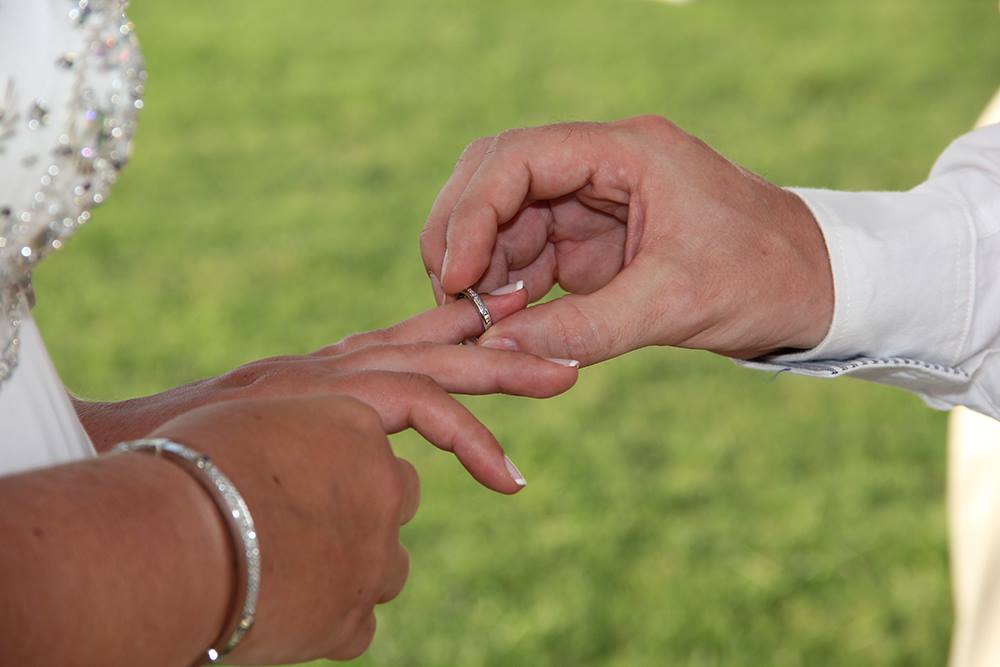 The wedding menu is also something you can leave entirely up to us. Our creative chefs who prepare the menus for our restaurants will fix a menu that will keep your guests happy and content. We'll also pick the best wines for your party.
After the reception, the bride and groom will enjoy a complimentary pampering treatment in our spa. They also receive a complimentary breakfast in bed on the day following the wedding ceremony.
To celebrate the most special event in your life at Astir Odysseus, simply contact our reservation department at:
reservations@astirodysseuskos.gr