Must See in Kos: Hani (Χάνι) Folklore Museum
Hani (Χάνι), a building once used to house livestock was carefully renovated in 2010 to be repurposed as an exhibition center, initially designed to showcase the permanent collections of the Exhibition Center of Modern History and Italian Architecture.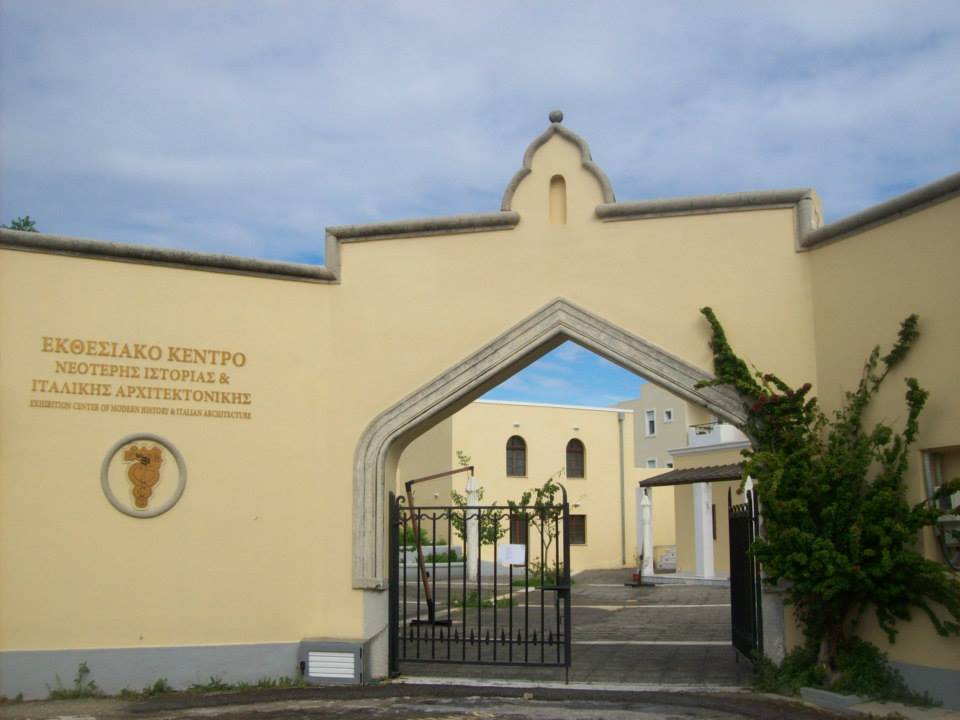 But in 2016, local authorities have decided to fill up the space with things that relate the history of the island and that reflect the role of the Dodecanese in Greece. Therefore, the inscription "Exhibition Center of Modern History and Italian Architecture" no longer exists. The first exhibition of the new museum, "March 7, 1948: The completion of a course" was inaugurated by Prokopios Pavlopoulos, the President of Greece, on March 7, 2016.
The museum is structured into six sections and presents a large collection of photographs, newspapers, prints and audiovisual records, highlighting the political, military, and diplomatic events that led up to the union of the Dodecanese with Greece.
The exhibits come from private collectors but also from the Benaki Museum, the Gennadius Library – also known as the Gennadeion – and from the State Archives.
A special section of the museum is dedicated to the Junkers Ju 52 German aircraft section. The Junkers Ju 52, also called Tante Ju ("Aunt Ju") and Iron Annie, were adopted by the Luftwaffe in World War 2. Visitors can see a relic of such an aircraft, as well as pictures and documents that show how these weapons were used during the war. Another impressive exhibit is the propeller of a German Messerschmitt Bf 109. The Messerschmitt Bf 109 was the backbone of the Luftwaffe's fighter force. The exhibition is complete with military uniforms, insignia, and memorabilia, weapons, cookware and other utensils.
The museum can be visited free of charge weekdays from 10:00 to 13:00. Weekends, the museum is closed for the public.
Besides functioning as a museum with a permanent collection, Hani also welcomes visiting exhibitions of painting and photography, as well as book presentations, concerts, film screenings, and other cultural events. The Philharmonic of the Municipality of Kos is housed in Hani too.