Olive Oils of Kos: Excellent Quality
The olive tree is one of the most cherished symbols of Greece, the "Holy Tree," a presence all over the country's territory, the root of tradition for many of its people. Like almost every other region of Greece, Kos has its own pure, virgin olive oils, and while not famous as the Cretan oils, these true life elixirs are as subtle and smooth in flavor, healthy and carrying a wealth of benefits.
Hippocrates himself, one of the most outstanding figures in the history of medicine, who was born and raised on Kos, used the olive oil to cure hundreds of illnesses: skin traumas, wounds, sunburns, skin dehydration, nutrition and some other conditions which are mentioned in the Hippocratic Corpus.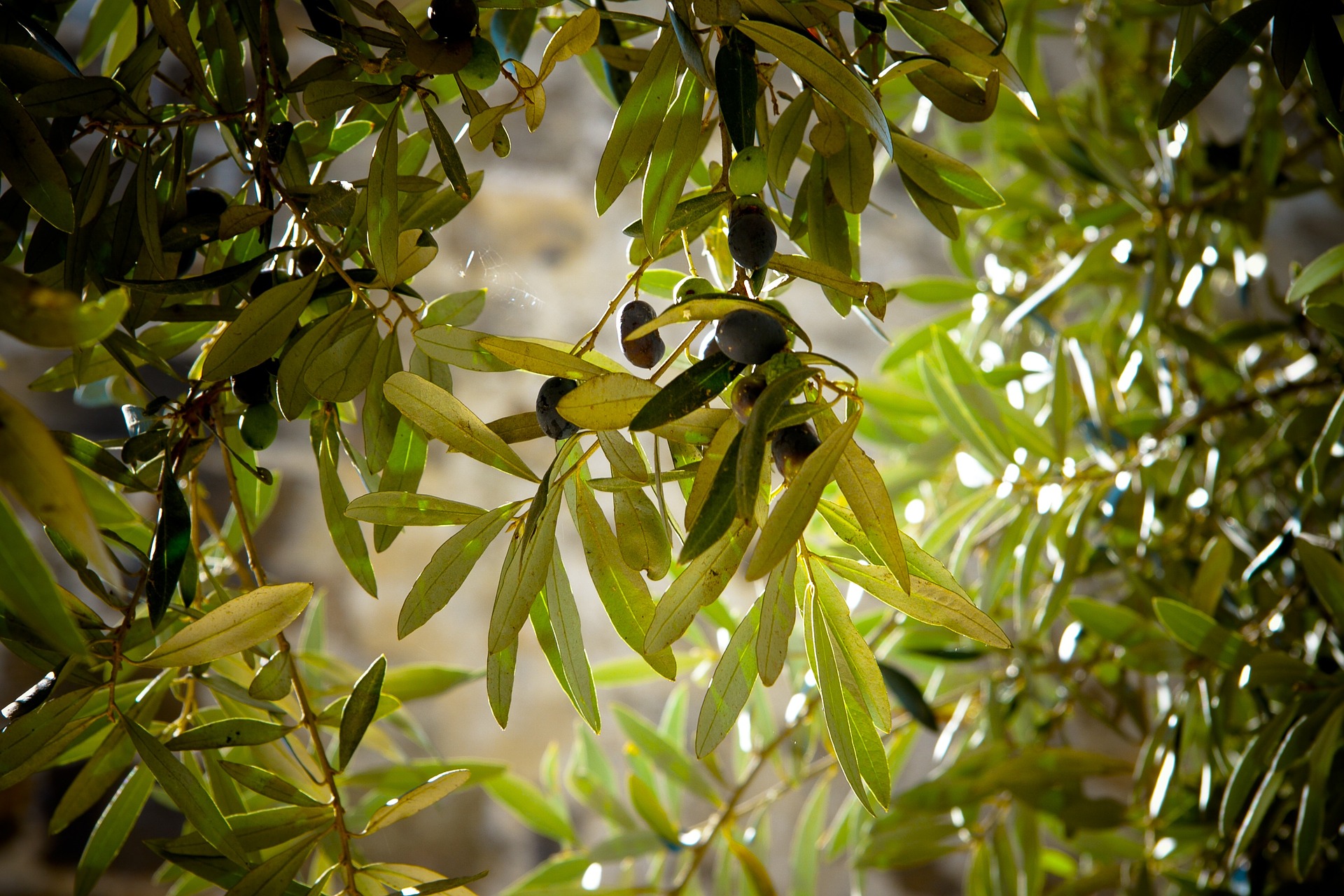 So while not famous like their Cretan counterparts, the olive oils of Kos are equally rich in benefits. They are available in many local stores, they are used in the kitchen at Achilles, Argo Waterfront Taverna, and Ithaka at your Astir Odysseus resort, and they are available directly from their manufacturers, too.
Where to Find Quality Kos Olive Oils
It's quite an experience to meet the oil makers personally, to learn about their craft, and to taste different olive oils to find your favorite. Koakos Eleonas is one of these manufacturers. They have a new olive oil bottling unit, with absolute control of production, delivering high quality products to selective and demanding customers.
The company has a strong tradition, spanning more than 40 years. They operate the first modern mill on Kos, which they opened in 2012. However, they manufacture in small batches, to ensure the best quality of their products, enriched with antioxidants, having a fruity flavor and unique aroma, which captures the natural scents of the herbs growing in the area surrounding their groves.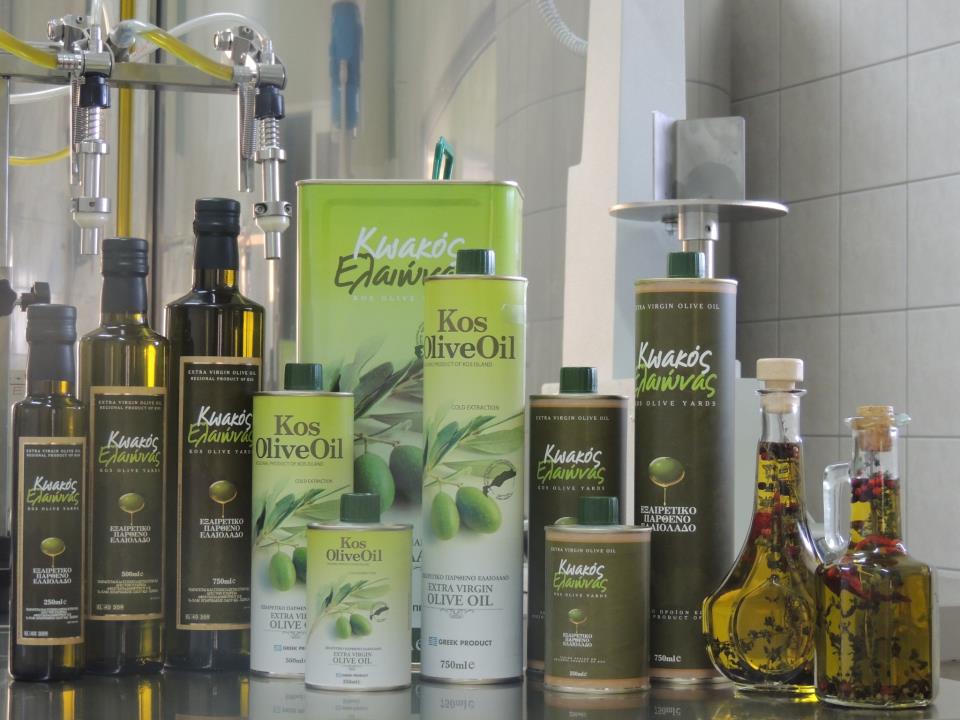 To visit: Koakos Eleonas – Kos Olive Yards
7 klm. Main Road from KOS to VILLAGES, 85300 Zipári, Dhodhekanisos, Greece
+30 2242 069244
papadimitriouoil@gmail.com
Hatzipetro is another company with tradition. It was founded by Haralampo Hatzipetro in 1945, and it remained in the same family till today, when Haralampo's son, Dimostheni is running the business. The company is located in the Asfendiou area of Kos. They offer extra virgin olive oil of excellent quality, with a rich flavor and full aroma.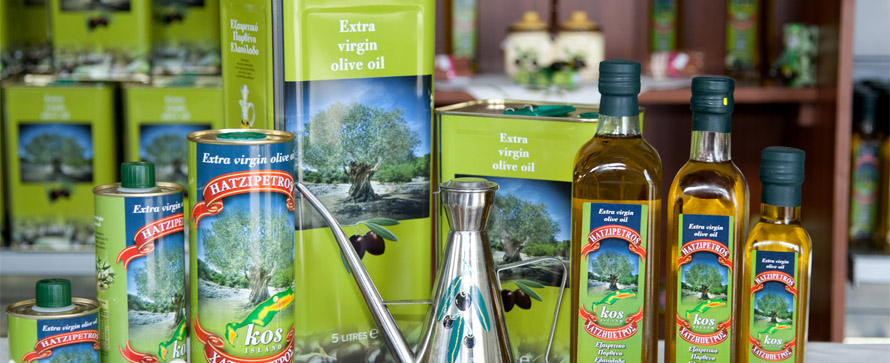 To visit Hatzipetro:
Linopotis, Pyli
+30 2242 069528
info@http://oliveoilfromkos.com/
There are other, lesser-known producers on the island, some who only have recently opened their mills. Olive oil is also produced traditionally in many local households, with primitive mills.
Visit the local shops if you don't want to take the trip to one of the mills: they are very likely to have products by Hatzipetro and Koakos Eleonas. Olive oils make excellent gifts for the people back home.