Safari Adventures on Kos, the Island of Hippocrates
Kos is a great island to explore from the saddle of a horse, with a bicycle, by car, on foot, and even more so from the comfort of a 4×4 vehicle that can take you off the beaten path in an exciting safari adventure.
Two companies are well-known for currently offering safari adventures on Kos island:
Safari Adventures
It's pretty clear what Safari Adventures does: they offer all kinds of safari tours, boat charters, day trips, and outdoor activities in Kos, but also in other Greek destinations, like Crete, Santorini, Rhodes, and Corfu. On Kos island, safari tours depart from the Kos city center and take you on a drive on unpaved mountain routes, through wild and dense vegetation, to show you off-the-beaten-path, unique panoramic views, photo op stops, and traditional cuisine. Tours take 6 to 7 hours. Check out their Facebook Safari Adventures Kos photo album for more impressions like this: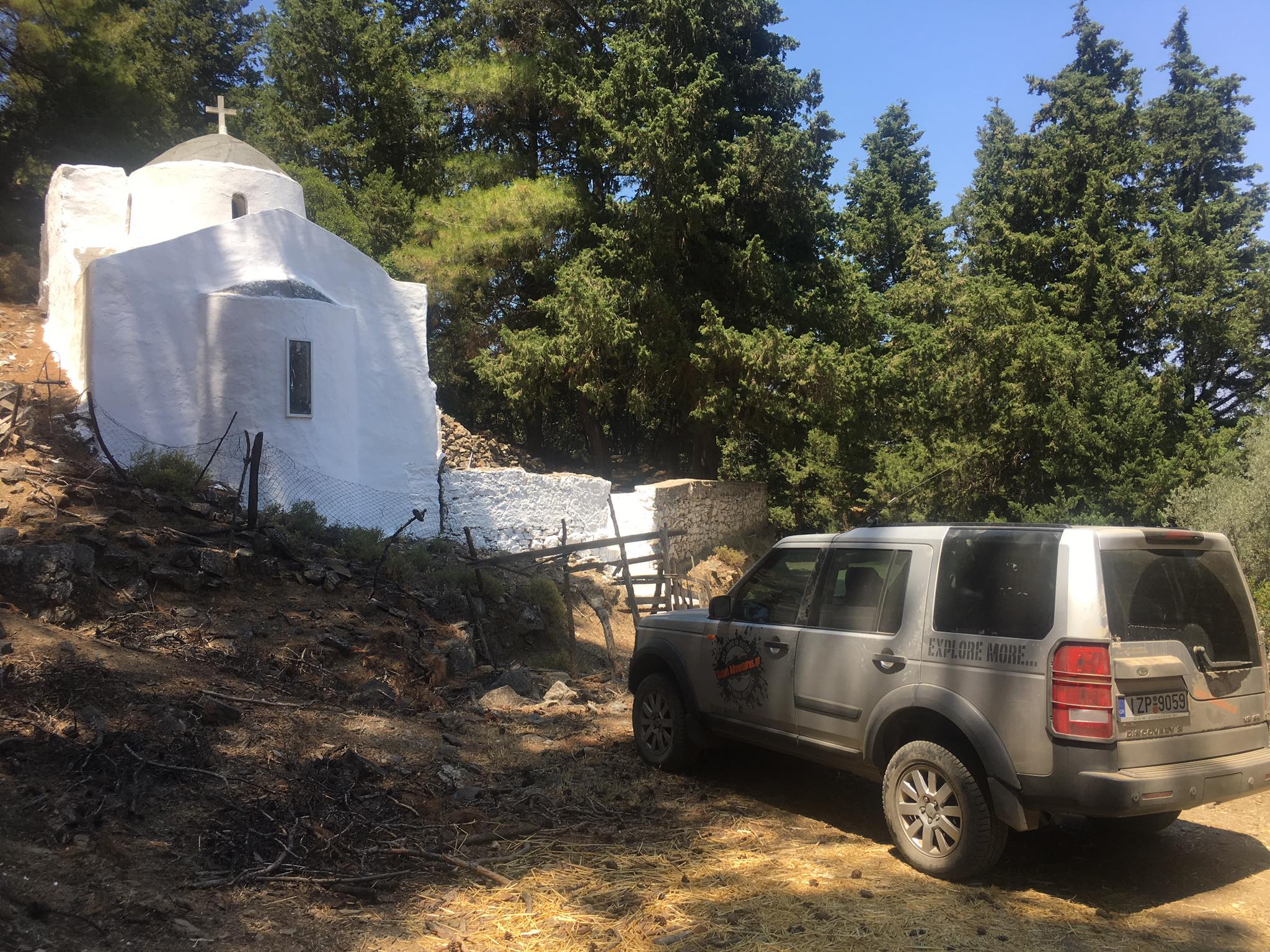 Moto Harley
What started as a bicycle rental with a few scooters is today a full-service company that also offers quads, motors, buggies, and trikes for rent. Even more, Moto Harley offers cycling tours and safari adventures on Kos. They even have a Tigaki-Marmari route – about 35 km – taking you along the sea with a stop at the salt lake.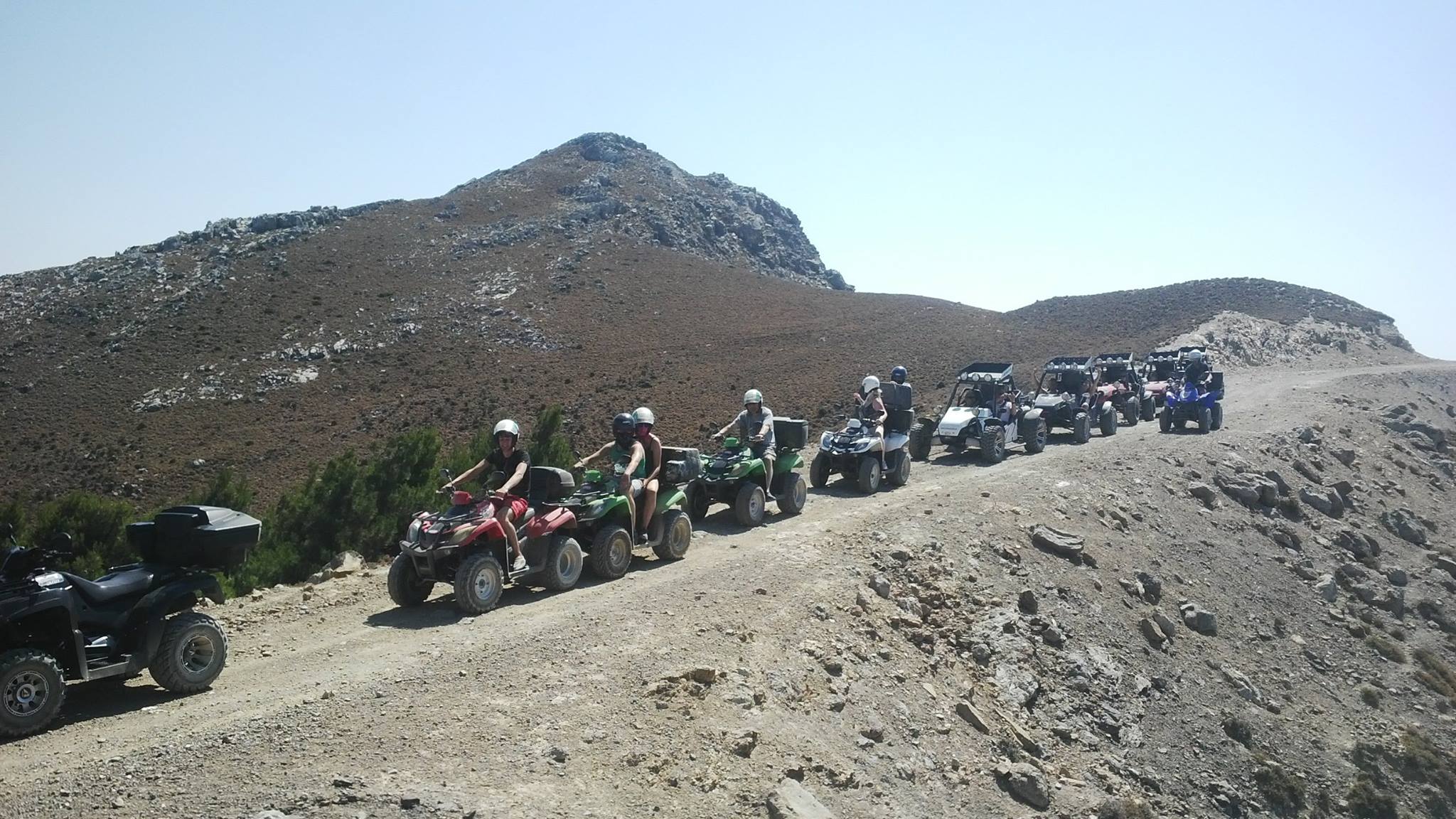 Safari tours are still not a mainstream trend on Kos, but if you want to join a tour, you can ask your concierge at Astir Odysseus Kos Resort & Spa to organize a safari adventure on Kos for you.