Spring Activities on Kos Island
Spring is a wonderful season to visit Kos, as nature brings back its magic coat of green, with delicate little wild flowers peeking at the sky from their cozy little shields in the grass. The island celebrates this awakening with a variety of festive activities, which culminate at Easter, for the Orthodox celebrations of the resurrection of Jesus Christ from the dead. During the festive season of Easter, many shops have special opening times, while the Easter Sunday, and the Monday following it, are legal holidays, and all shops are closed.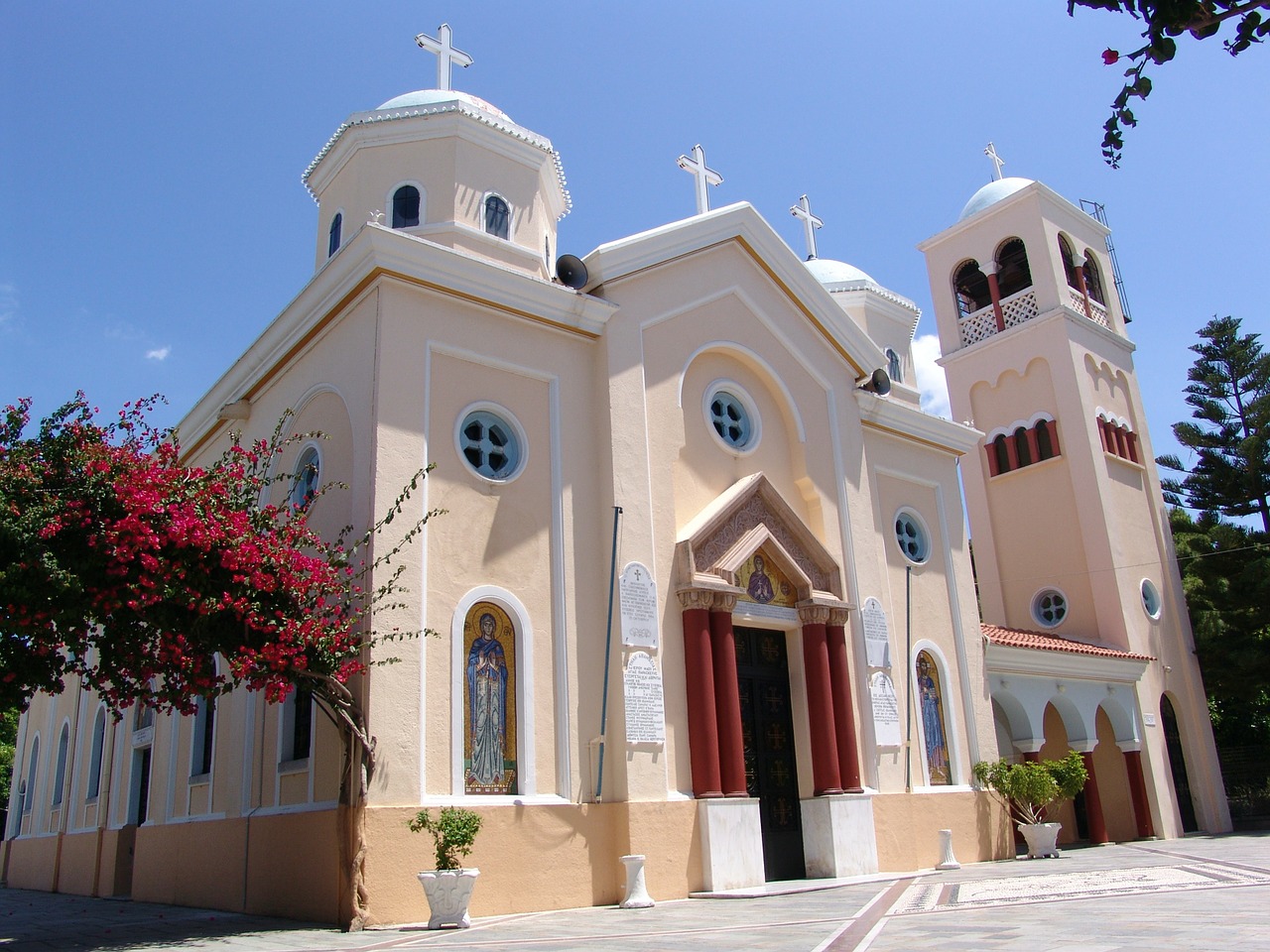 Although there are not many touristic activities offered in this time frame, the island has an active cultural life, with many interesting concerts scheduled, for the entertainment of the locals.
Kos is a true ancient island, but it has a modern heart, a lively spirit that makes it one of the most attractive landmarks of the Dodecanese, and warm hospitality. You will always feel at home on Kos: the locals are happy to show you around, to guide you to some of the most iconic landmarks of the island.
Join the locals for the Orthodox Easter, to enjoy authentic traditions and specific Greek cuisine, with dishes made exclusively for this special time of the year. Churches and entire villages are decorated with flowers and folk motifs for Easter – and they are full of people dressed in holiday attire. You don't have to be religious to take part into this celebration of light and faith. On Saturday night, as the clock strikes 12:00, the locals light fireworks and firecrackers, with calls of Christós Anésti, and many restaurants continue the celebration late into the night.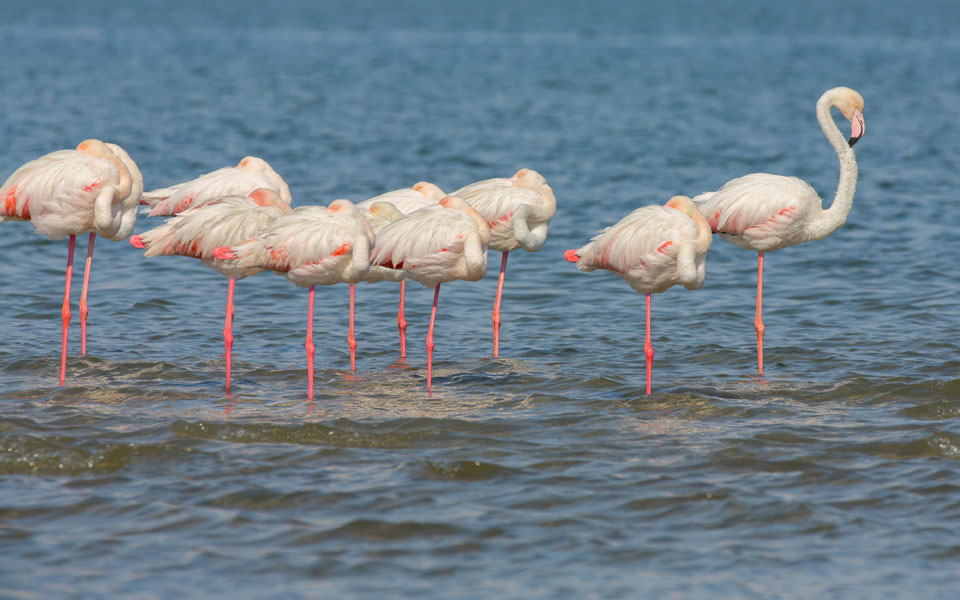 See the flamingos in May on Alikes – the salty lake near Tigaki. Hike around the lake, or take a horseback riding tour, and also explore the nearby beaches. The horseback riding center, called Salt Lake Stables, is located just a few meters from the Tigaki beach, between Tigaki and Marmari. The beach itself stretches over 10 km of white, fine sands, caressed by shallow crystal blue waters. One of the favorite pastime activities for couples on Kos is to walk on this beach at sunset, regardless the season. With their mild weather, Springs are particularly great for such activities.