The Wines of Kos: Hatziemmanouil
The wines of Kos, or Koios Oenos as they were known in the time of Hippocrates, were famous many years back, but many of the glorious vineyards that once covered the island in lush green were abandoned, as their owners decided to pursue other ventures. Fortunately, the tradition sees a slow revival, and thanks to several local wine makers, you can now taste some of the finest Greek wines ever made.
Tigaki is fortunate to me close to some of the island's most suitable soil for viticulture, and many of the best local winemakers are within easy reach from your Astir Odysseus Kos Resort & Spa. Today, we introduce Hatziemmanouil, which is pretty much next door…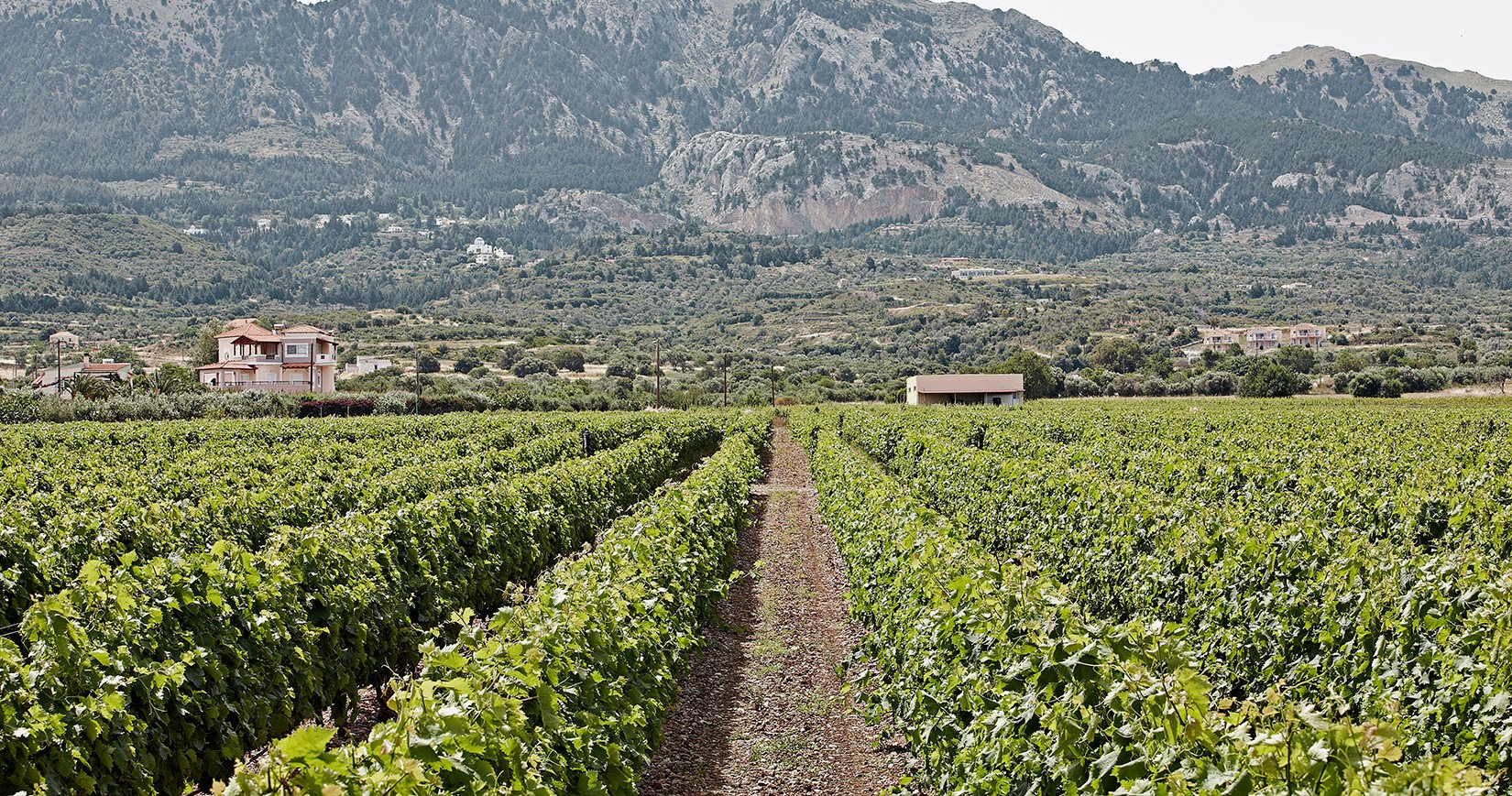 Hatziemmanouil is a vineyard and winery, not far from Tigaki, in Asfendiou – it's just 13 minutes drive east, via Επαρ.Οδ. Τιγκάκιου. This family business produces excellent wines, which are mainly distributed locally. Founded in 1929, this winery counts on a tradition of more than 85 years. When many other local businesses abandoned wine production, to rather favor providing services to the growing tourist industry, the Hatziemmanouil chose to cherish their wine-making tradition, as it was laid down by Nikos Hatziemmanouil. Since 1929 till today, these local producers have crafted a tradition of quality and excellence beyond reproach.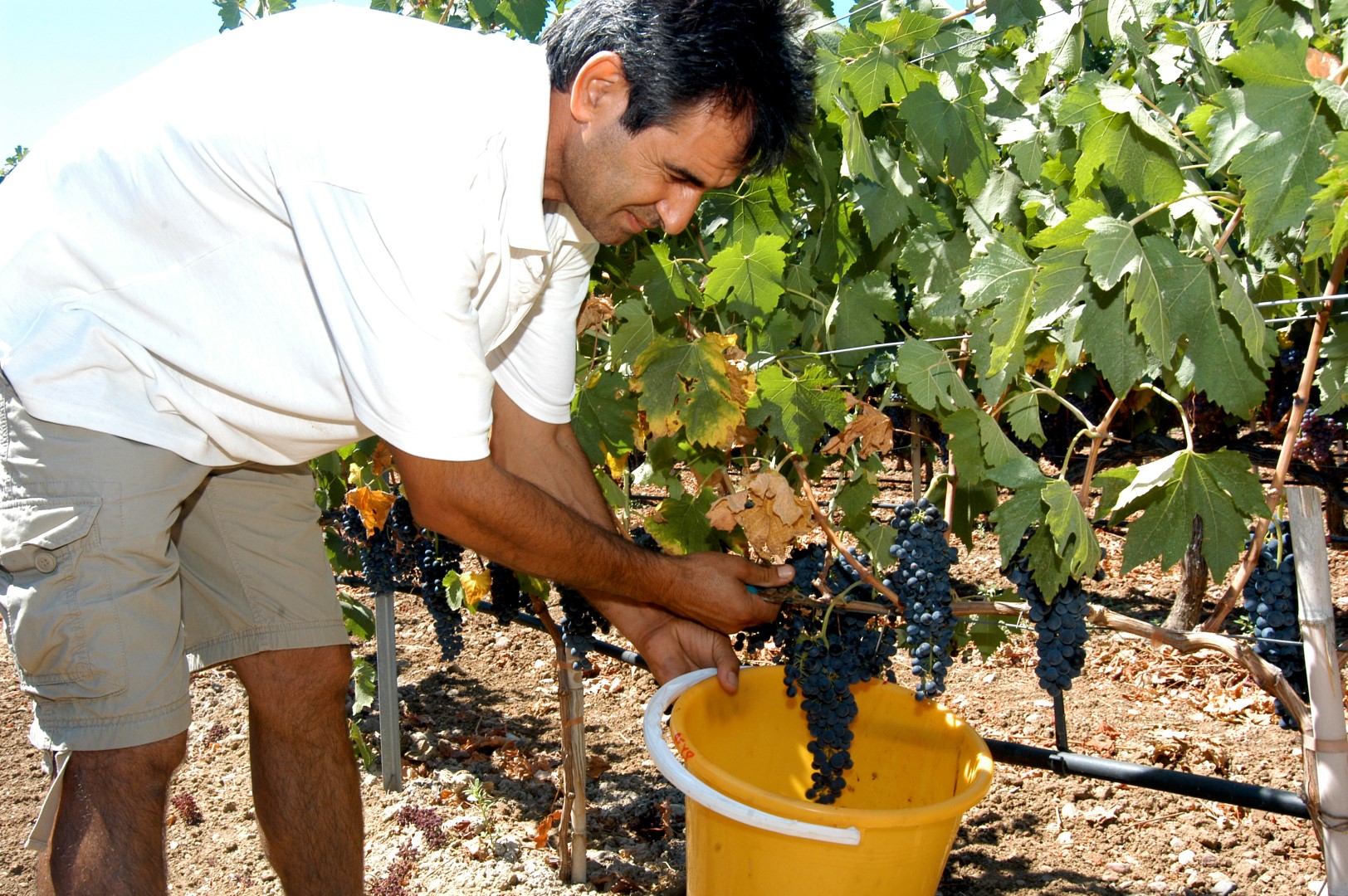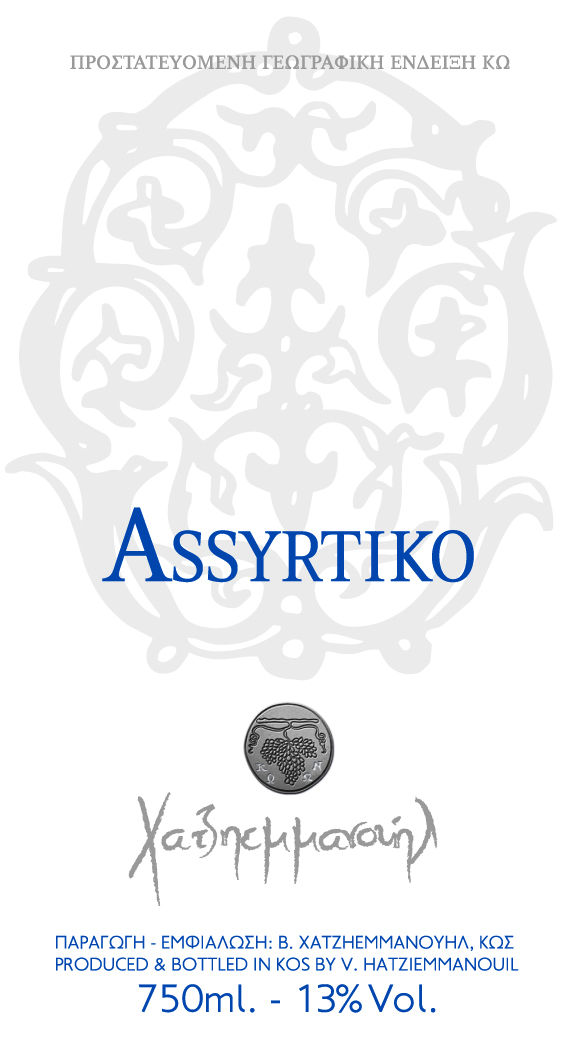 Hatziemmanouil cultivates both Greek and international varieties, over a total area of 60 hectares, producing quality Assyrtiko, whites, reds, Syrah and dessert wines. Assyrtiko is produced of one of the most important Greek grape varieties, indigenous to the island of Santorini. It is a wine with a bright color, aromatic notes of fruit, wild flowers and vanilla, perfect with game, fish and seafood. It has a beautiful, refreshing aftertaste.
Assyrtiko is usually pure, but can also be mixed with other grape varieties, like Malagouzia, to produce a wine with a more balanced taste and refreshing finish, with vivid color and an aroma of citrus, peach and wild flowers, perfect for fish, white meat and Mediterranean cuisine.
Also noteworthy, is the Hatziemmanouil Syrah, an exquisite wine matured for 12 months in French oak barrels. This decadent libation features a seducing blackberry and sweet spice aroma, for a velvety taste and a long finish.
As we already told you, you can drive from to the in less than 15 minutes. The winery is open to the public, for tasting and sales, from June to September daily, from 9am till 4pm. If you want to visit the winery off season, from October till May, make an appointment, either by calling Hatziemmanouil at +30 22420 68888 or via email at info@hatziemmanouil.gr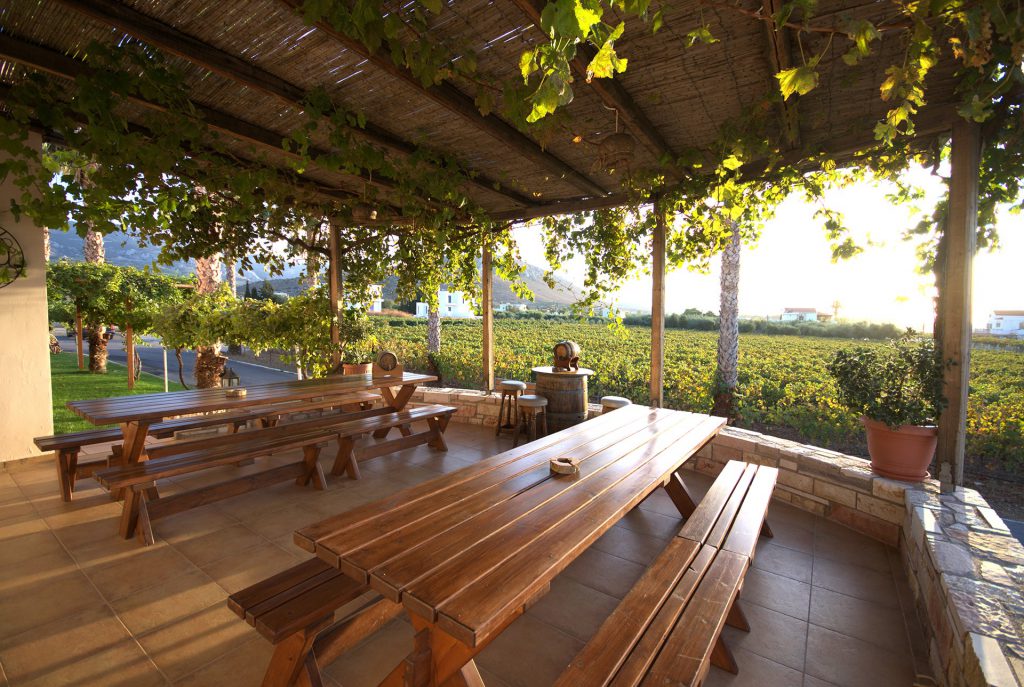 In a future article, we will introduce to you other outstanding local wineries.