Top Five Best Beaches on Kos for a Good Summer Tan
Kos is one of the best-known Greek islands. As the birthplace of Hippocrates, Kos attracts many tourists who want to retrace the steps of the man who is celebrated as the "father of medicine." But besides attractions that celebrate his name and legacy, the island offers much more for people who enjoy nature, history, culture, and gastronomy.
The best beaches of Kos have one thing in common: they are all awarded Blue Flag certification for water quality, environmental education, and management, safety and accessibility. Such a beach you find at Astir Odysseus Kos Resort & Spa. We received the Blue Flag award in July this year. Our beach offers privacy, quality, and a haven away from the tourist crowds.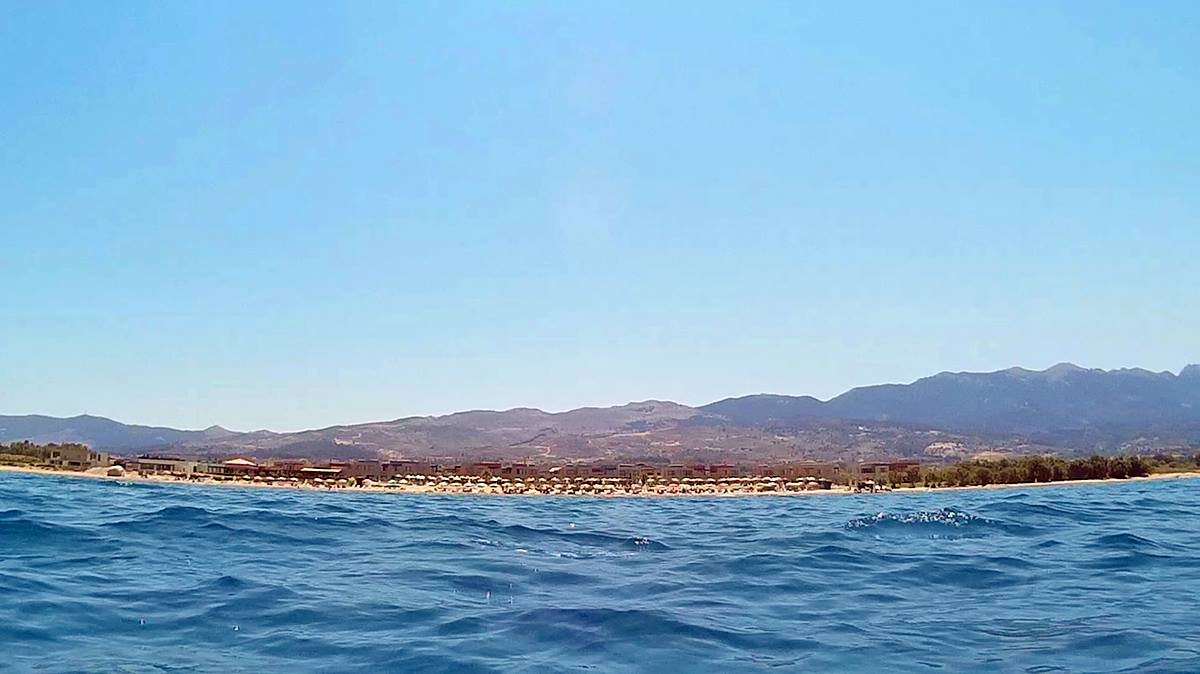 For shallow waters and lots of waves, Mastichari Beach is the best choice on Kos. It is located 25 minutes drive from Astir Odysseus Kos Resort & Spa, 22 km south of Kos Town. It is a beautiful, white sand beach, large enough to offer you plenty of space to sunbathe, and popular with families and couples. Kitesurfers also favor the beach.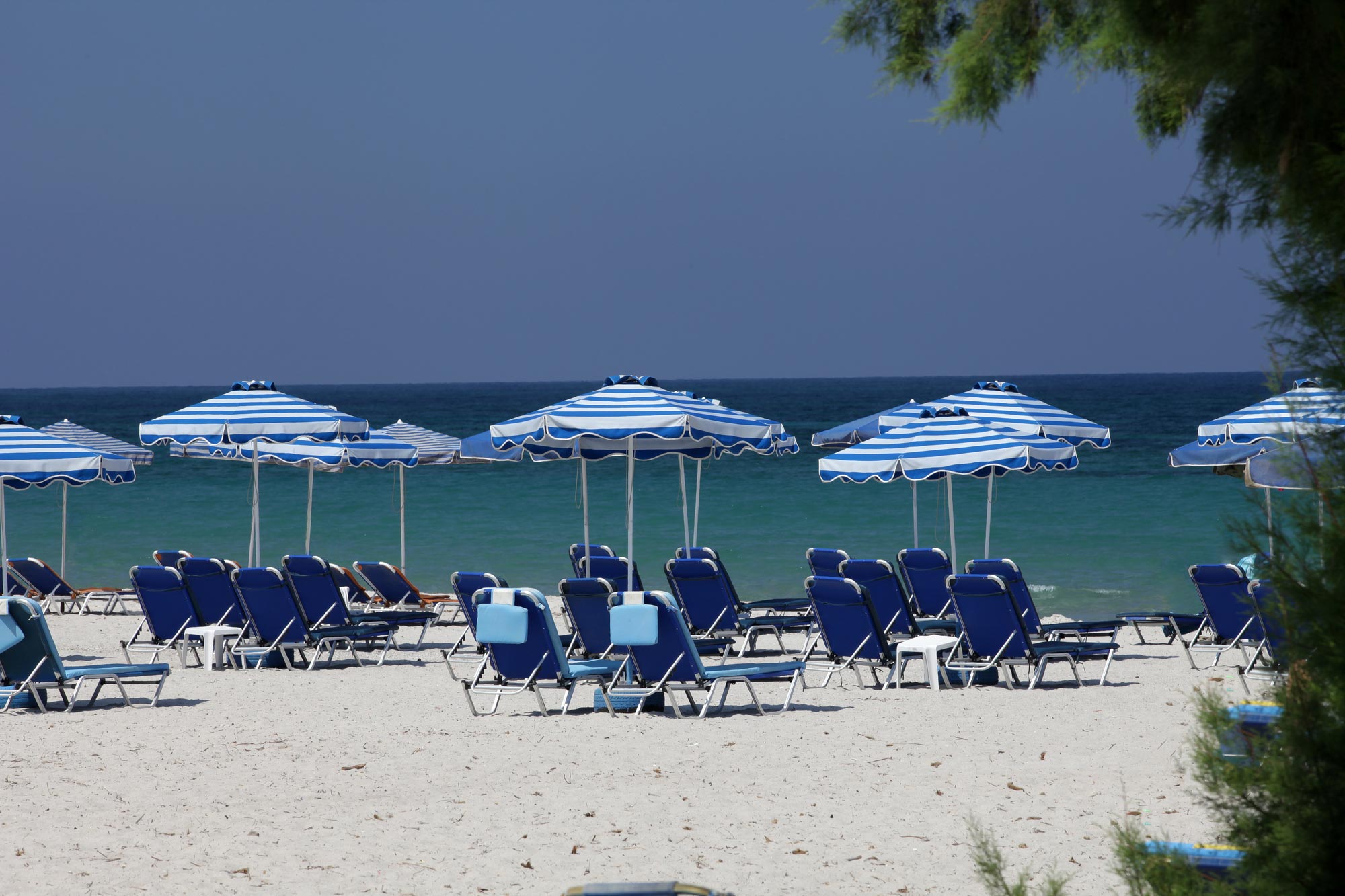 Not far from Astir Odysseus Kos Resort & Spa, Tigkaki Beach counts among the finest on Kos island. It may not rank among the most famous of Greece, but it is peaceful, charming, unique, and clean. The beach offers about 10 km of white, fine sands, caressed by shallow crystal blue waters. It is great for families with small children. Windsurfers will find a windsurfing training center right on the beach too.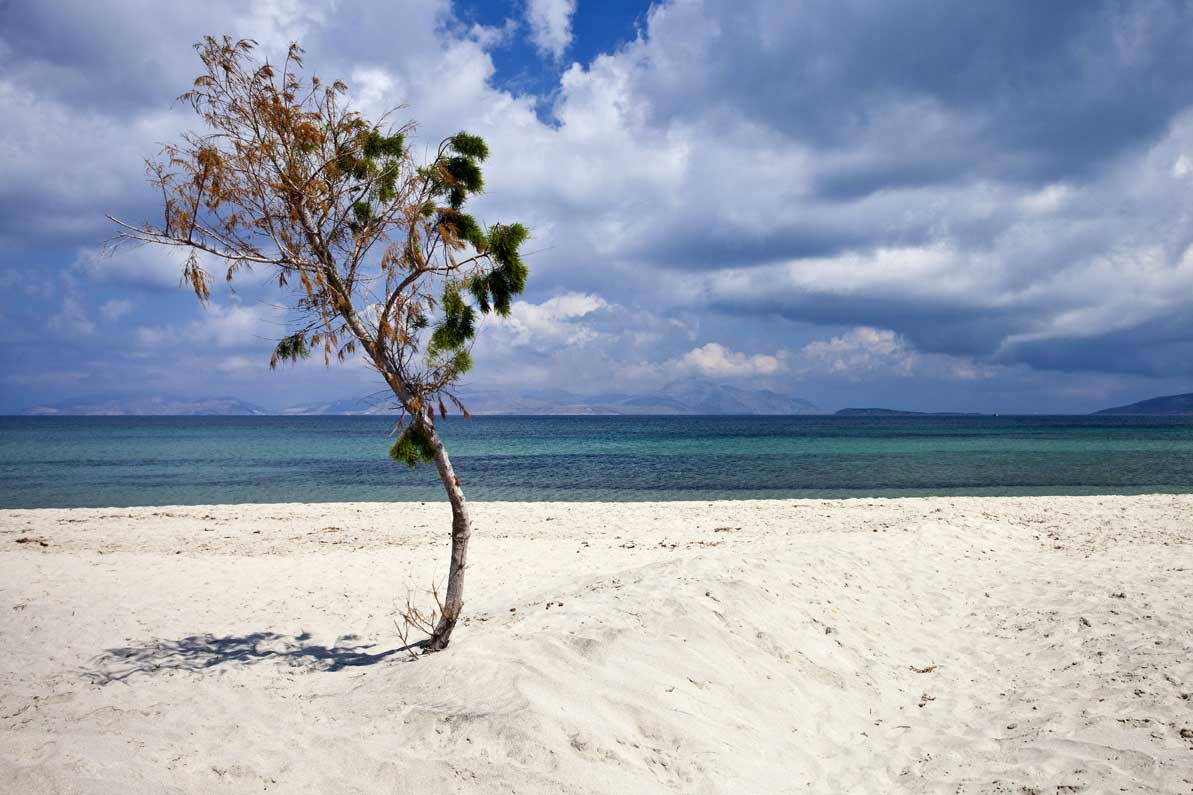 Kardamena Beach is the best beach on Kos according to tourists and locals alike. Perfect for swimming and sunbathing, the beach lies 30 km away from Kos town. It is a 3 km long white sand beach with crystal clear waters. Kardamena is also one of the best destinations for summer fun on Kos. It has many traditional cafes, fun nightclubs, and a charming marina. It is less than 30 minutes drive from Astir Odysseus Kos Resort & Spa.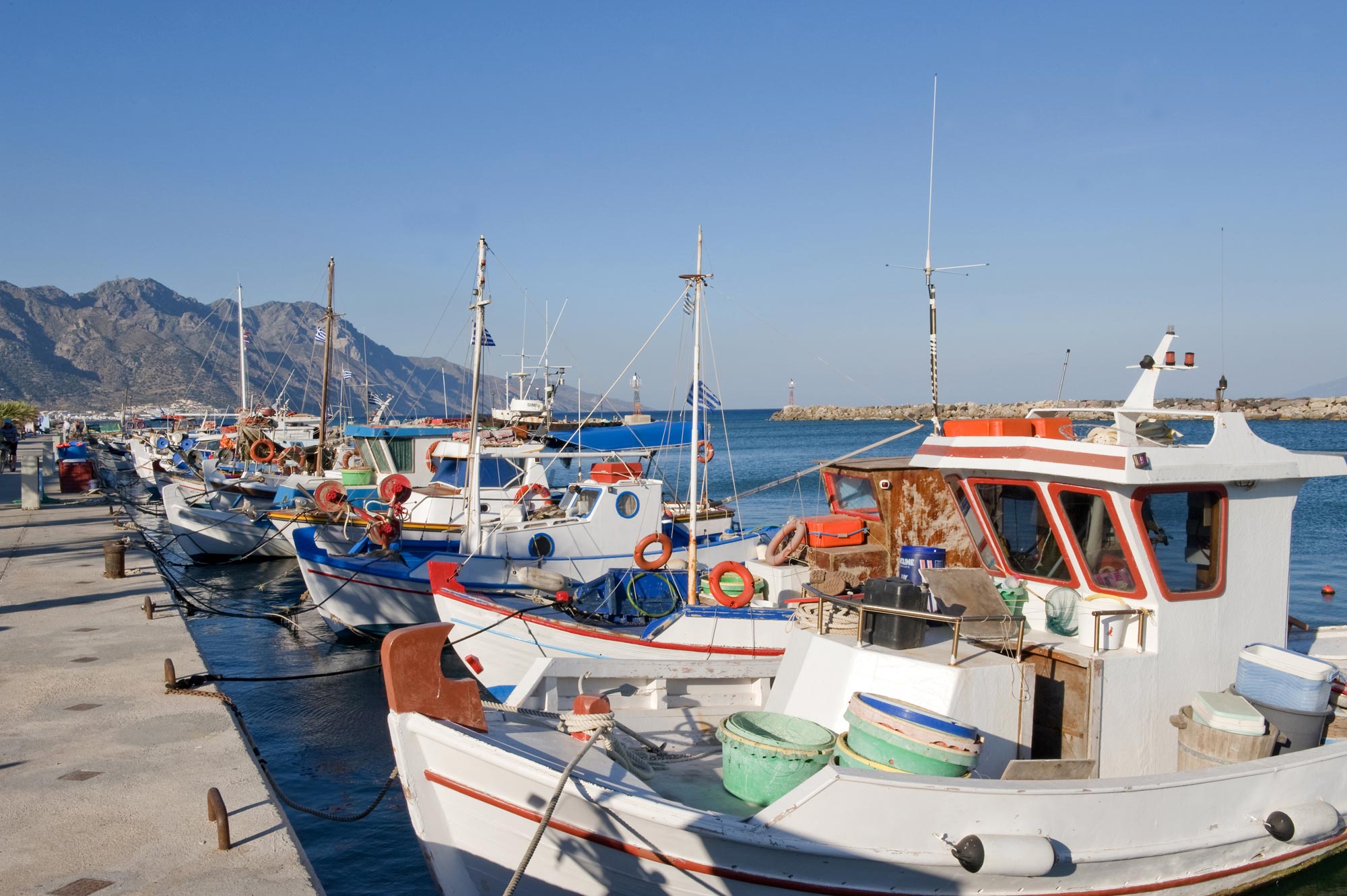 Last, but not least, Therma Beach is known for its sea pool with hot springs. This spot is where Greeks "in the know" go for their memorable suntan, surf, and sea memories. It is one of the hot springs on Kos, and is located only 12 km from Kos town.