Why Now Is the Best Time to Visit Kos Island
Every time you ask someone when is the best time to visit Kos island, the answers will vary based on the season, on personal preferences, and on things to do.
For example, winters on Kos are for travelers who don't like crowds and who prefer exploring at a languid pace. The landscapes are free of the human-clutter and photographers will find capture the scenery as nature intends it. Summers are busy and loud. But the spring and early summer – especially June – are the best times to visit Kos, and here's why.
Champion Traveler lists the best times to visit Kos Island for ideal weather from March 12th to June 17th and September 10th to December 16th. And they are right. Here are some things to do to enjoy these months when you vacation on Kos.
Discover the Salt Lake in Tigaki
Igroviotopos Alikis, the island's amazing Salt Lake, is a paradise for bird-watchers every season, although for spotting flamingos it is more interesting in winter and early spring (especially May).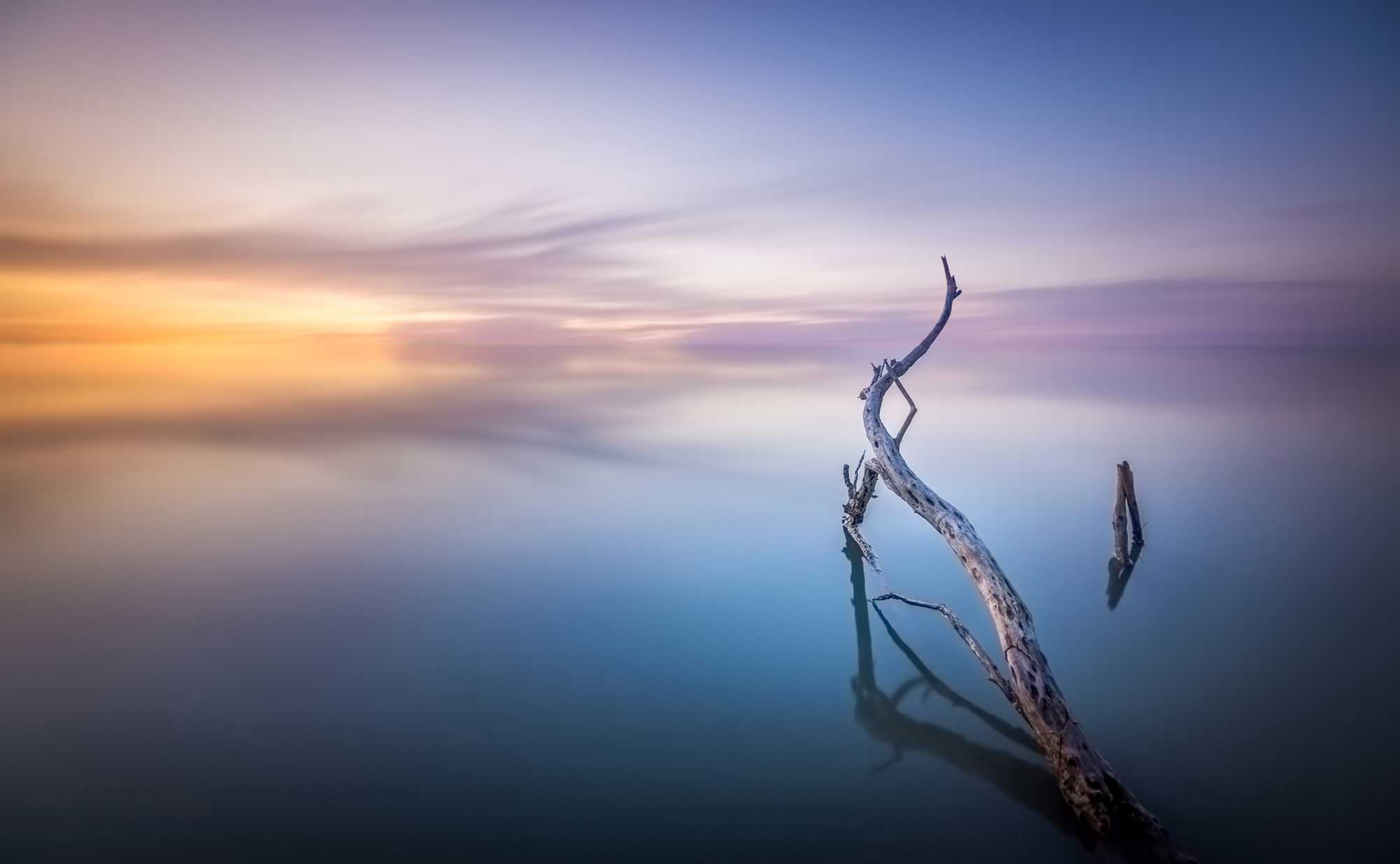 Still, from May to June, the weather is not too hot, and you can explore the area, either from the saddle with a horseback riding tour, or hiking. 68 species of birds use the lake for nesting, so birdwatching is another favorite pastimes here. It is interesting that flora and fauna of the area are so vibrant and diverse considering that until 1989 this was a place used to produce salt. Nature took over quickly what the human intervention controlled for generations.
Enjoy a more affordable holiday
When you visit Kos island in May and June, you are ahead of the July tourist rush, and you can explore more without worrying about the crowds. On the plus side, the prices are not as high as they are in July and August – which is great if you are a budget-savvy traveler or if you travel with a group or with a large family. Prices for hotels are moderate now, but it is always a good idea to book ahead. You can already check availability on our site.
Observe the lives of the locals at ease
There's no better time to observe the lives of the locals than when you visit Kos island before they get busy caring for the masses of tourists that flood the beaches in July and August. Yes, there are still many visitors now, because the tourist season is on, but life flows slowly, like the traditional sianos dance of the island.