5 Spots for Shoppers On Kos
While Kos is best known for white sandy beaches and its wonderful sightseeing on ancient antiquities, there are also modern pursuits too. Dining and nightlife here are memorable activities, but shopping the charming gift shops and artisan spots provides unexpected bliss for visitors. For water sports enthusiasts who come to Kos, there's support for every kind of activity. Here's a short list of  great shops you will want to check out during your visit to the island.
Olive Wood
This is one of the coolest boutiques on Kos. Located in the city center of Kos, Olive Wood specializes in olive wood utensils for the kitchen and home, wondrous creations hand crafted from this magnificent wood. For cooking impliments that will beautify any kitchen and last a lifetime, there's really no place like this fantastic shop. You'll find expertly made stir spoons, wooden vessels, even wooden game sets and sea sponges on the shelves here. If it can be made from the olive tree, you'll find it here at this TripAdviser top rated shop. Also check out their online store and their Facebook to see more.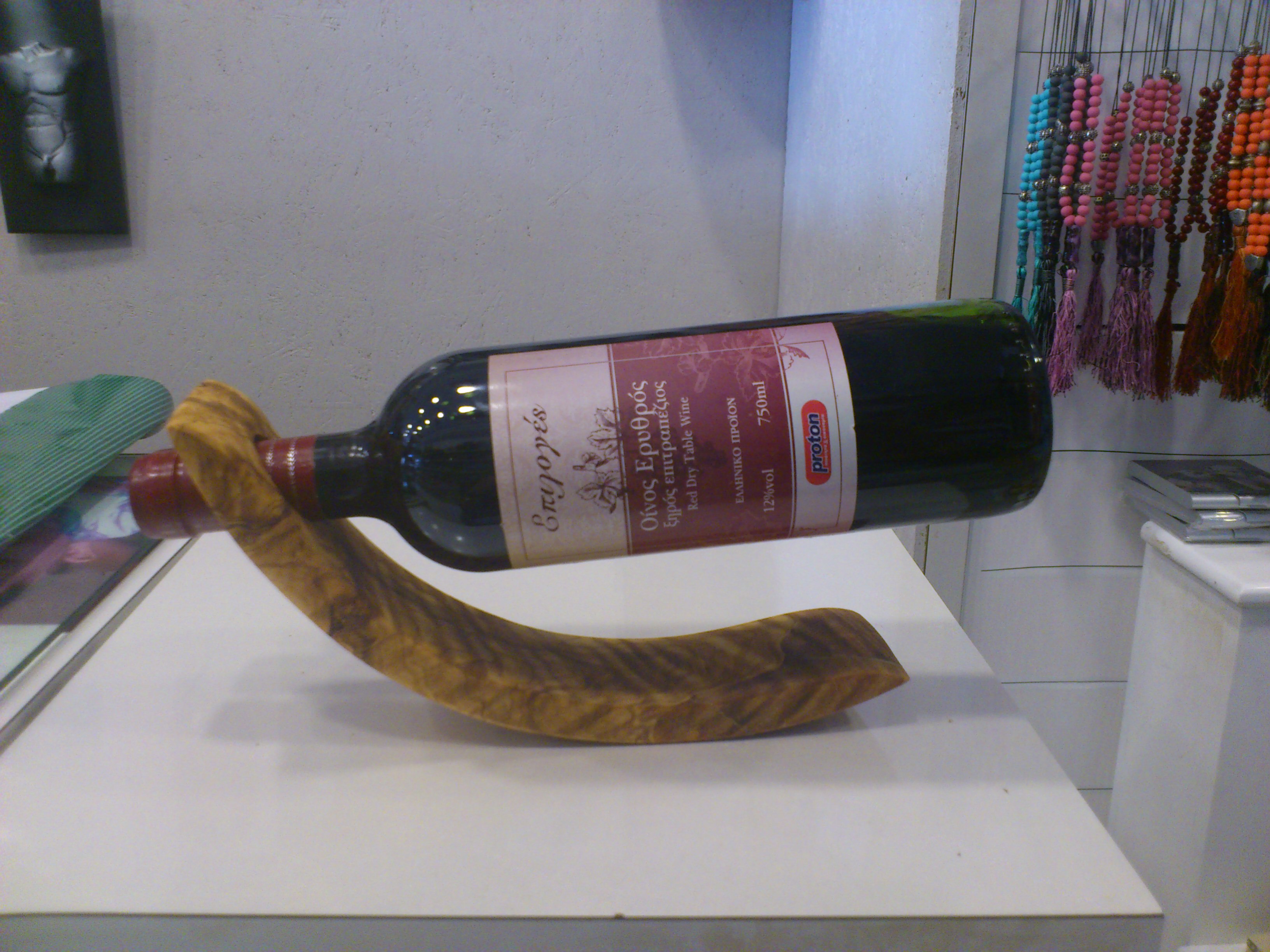 The Fair Shop (AERIKO)
On Kos, as is the case with every Greek island, the most wonderful surprises come from the most unexpected sources. When shopping, these moments of memorable consumer bliss usually happen at little local shops like The Fair Shop. This tiny boutique in at riga fereou 14 in the heart Kos is where you'll find those handmade trinkets to wear back home, or to take to loved ones wanting authentic souvenirs. Custom made jewelry and accessories line this cozy little Greek treasure box. Expect super friendly service here, don't take our word, read the reviews the girls receive on Facebook!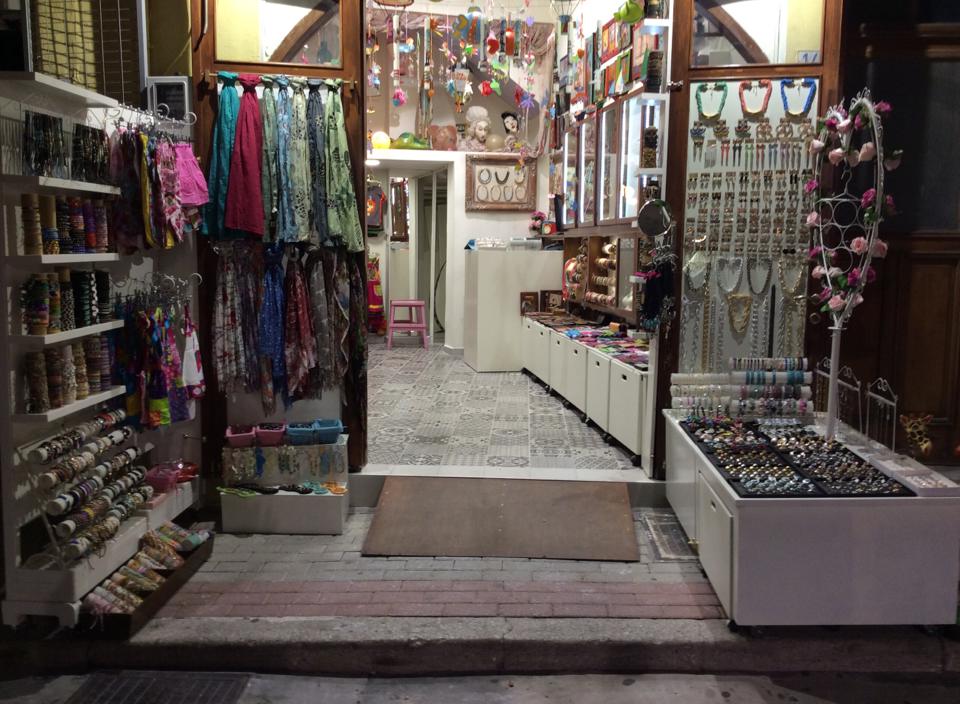 Big Blue Surf Center
New arrivals may not know it, but Kos is a Mecca for windsurfers and surf buffs of every description. Sunbathing and passive seaside pursuits are notable pastimes on the island, but locals and visitors tend to come alive once the sunshine and salt sea breezes blow. Big Blue Surf Center is the place for all the gear you'll need to windsurf or kite board the "Meltemi" – the strong northeasterly wind that blows offshore here. Located on the front beach at Psalidi Beach, about 7 kilometers away from the capital, the shop offers a big selection of boards and sails, plus all the suntan oil you can carry. Big Blue Surf Center is one of those places everybody ends up at, if only for following the bright kites dotting the sky above.
Kos Divers
Kos attracts SCUBA experts and aficionados like a giant Aegean magnet. The waters off the island are a dive paradise blessed with an undersea world of sunken treasures. Kos Divers is a dive shop and school located just 20 yards from the sea, and not far from several of the most popular dive spots. The shop staff offer dive instruction for beginners and kids, up to certification for the most experienced adults. The shop here has a wide selection of brands including; Tigulio, Hollis, Tusa, Poseidon, Waterproof, Camaro and AP Valves. There's also snorkeling and apnea gear, as well as swimwear and other water sports equipment for sale too. This is a PADI 5* diver center, one of the best places on the Aegean to learn to SCUBA.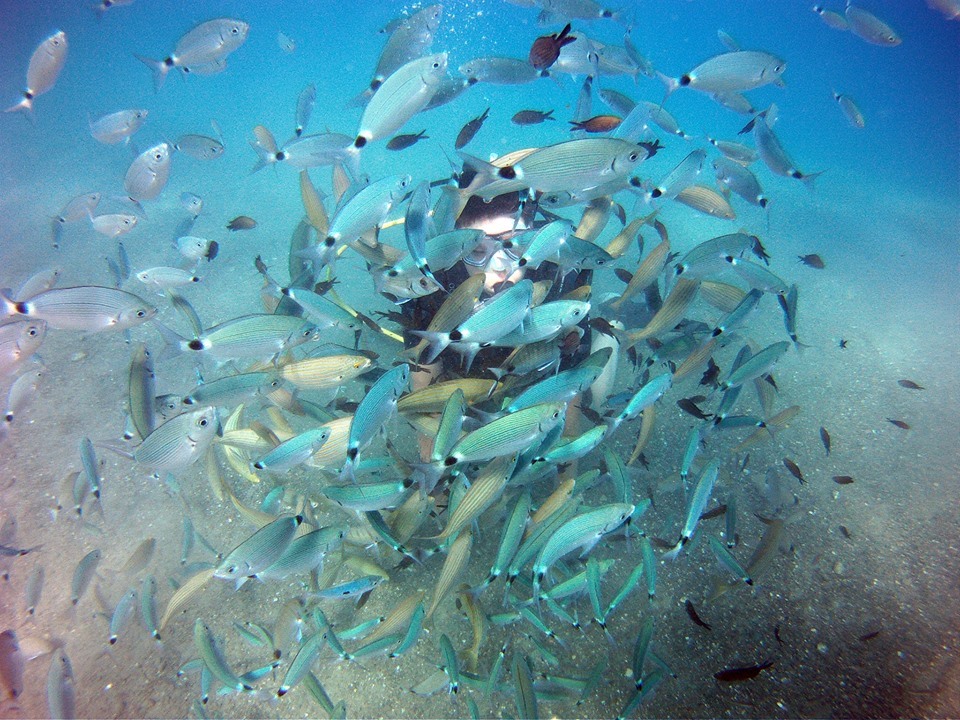 The Kos Market
The Kos Town Market on the edge of Eleftherias Square is situated in a fabulous old building dating to the 1930s. A typical island marketplace, here you'll find the usual suspects from fresh fruits and herbs, to about a million different varieties of crafts and souvenirs. The local honey and olive oil are amazing, by the way.