6 Fun-filled Activities on Kos in September
If you plan to vacation on Kos in September, the island is still welcoming and warm, as the bulk of the tourist crowds subsides.
Discover the island by Jeep
4×4 adventures are a unique, fun-filled way to discover the island, especially if your vacation is short. Several companies are offering half-day tours, most of them focused on the east and north coast of the isle. Kos by Jeep promises to be a memorable experience for the entire family. It is a safe way to travel, giving you access to less-explored areas. Because you can drive off-road, you will see panoramic views other tourists miss.
Day trip to Nisyros
August is the busiest time to visit Nisyros, therefore, if you want a more quaint trip, September is a better choice. Nisyros is famous for its volcano, with five craters on the island. The volcano is active, but not erupting (its last eruption happened in 1888). You can walk inside the crater of the volcano to experience the thrilling sensation of lava rumbling beneath your feet.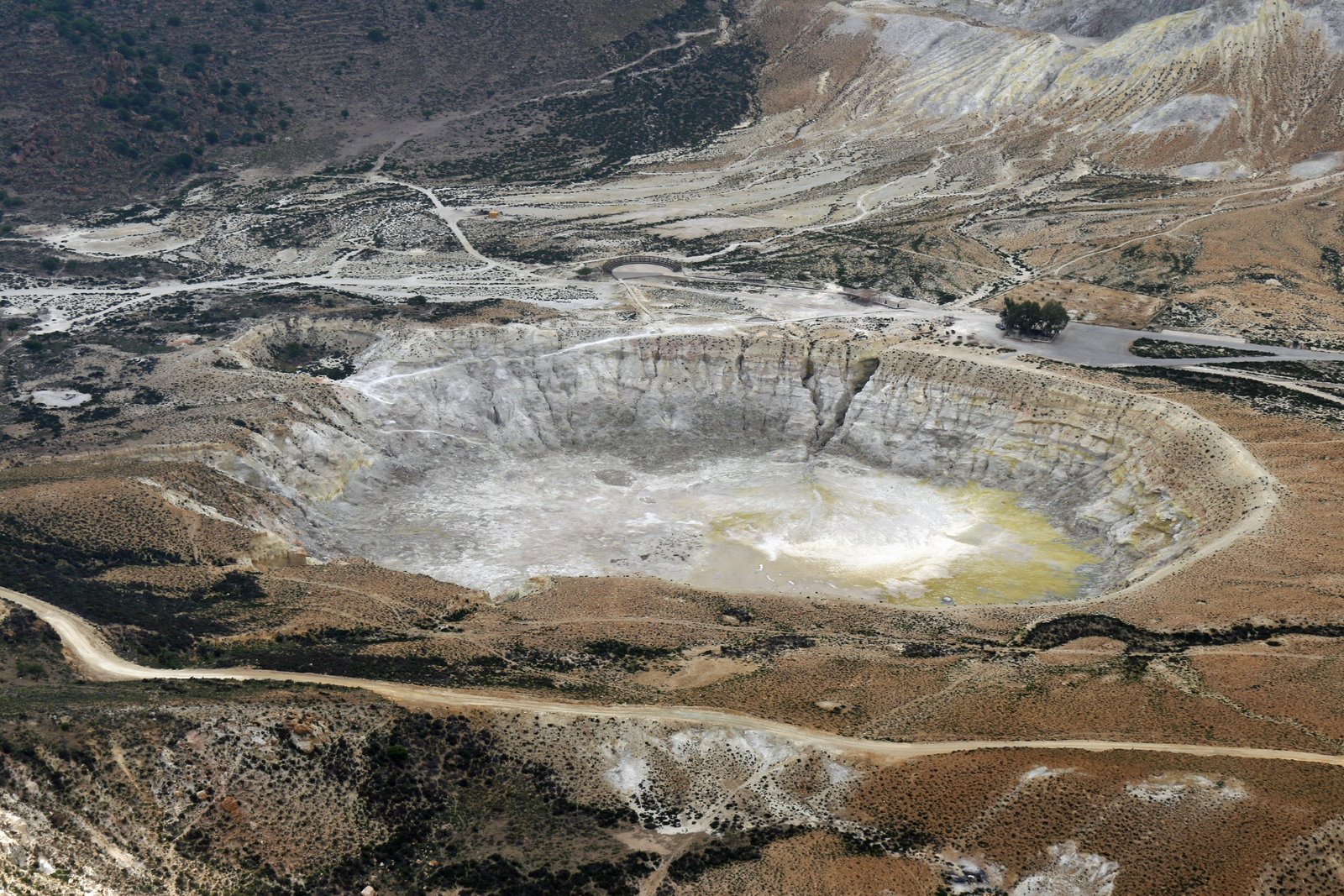 Catch the late summer sun on the Kastri Islet and in Kefalos
The charming Kastri Islet is one of the most photographed landmarks when you visit Kos. Although it is particularly popular as a wedding destination, you should not miss the chance to visit it in September. The Kastri Islet is just across the marina of Kefalos, quite close to the coast. Kefalos itself is one of the main settlements on Kos and a favorite with visitors who enjoy an active nightlife. You can walk the village's narrow streets to admire the typical architecture, or to find a traditional tavern.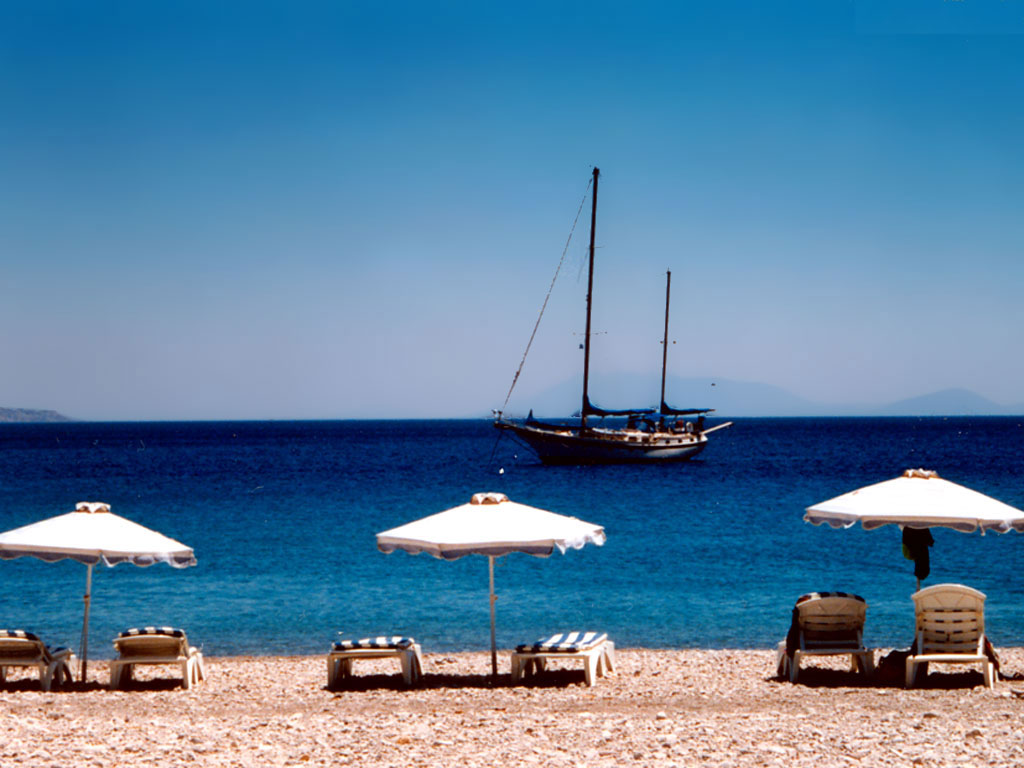 Trip to Lagoudi-Zia
Lagoudi-Zia is a mountain village, about twenty minutes drive from Astir Odysseus Kos Resort & Spa. It is a tranquil village, surrounded by cypress and pine forests, olive groves and scattered oaks, perfect for walks and hikes. It is known for its numerous colorful bars and taverns, but also for a variety of shops selling textiles and spices. It also boast a beautiful natural park with peacocks roaming free about the premises.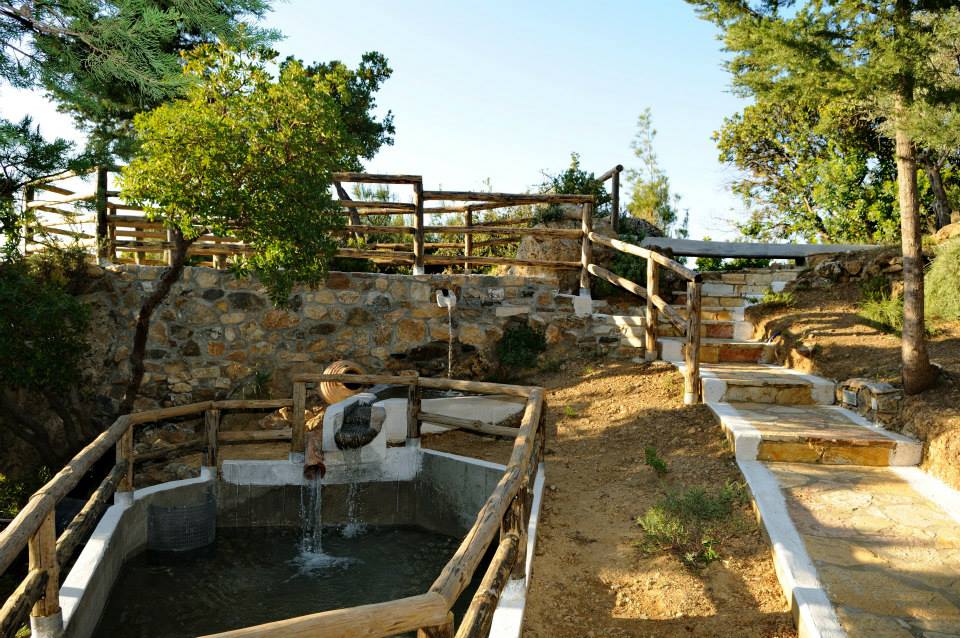 Horseback riding on Kos
Horseback riding is one of the most popular year-round activities on Kos. September is a great month to explore the island from the saddle, as it is cooler than the summer months. There are many farms that offer horseback riding tours, some not far from Astir Odysseus Kos Resort & Spa. You can ask your concierge at the resort to organize a horseback riding tour for you.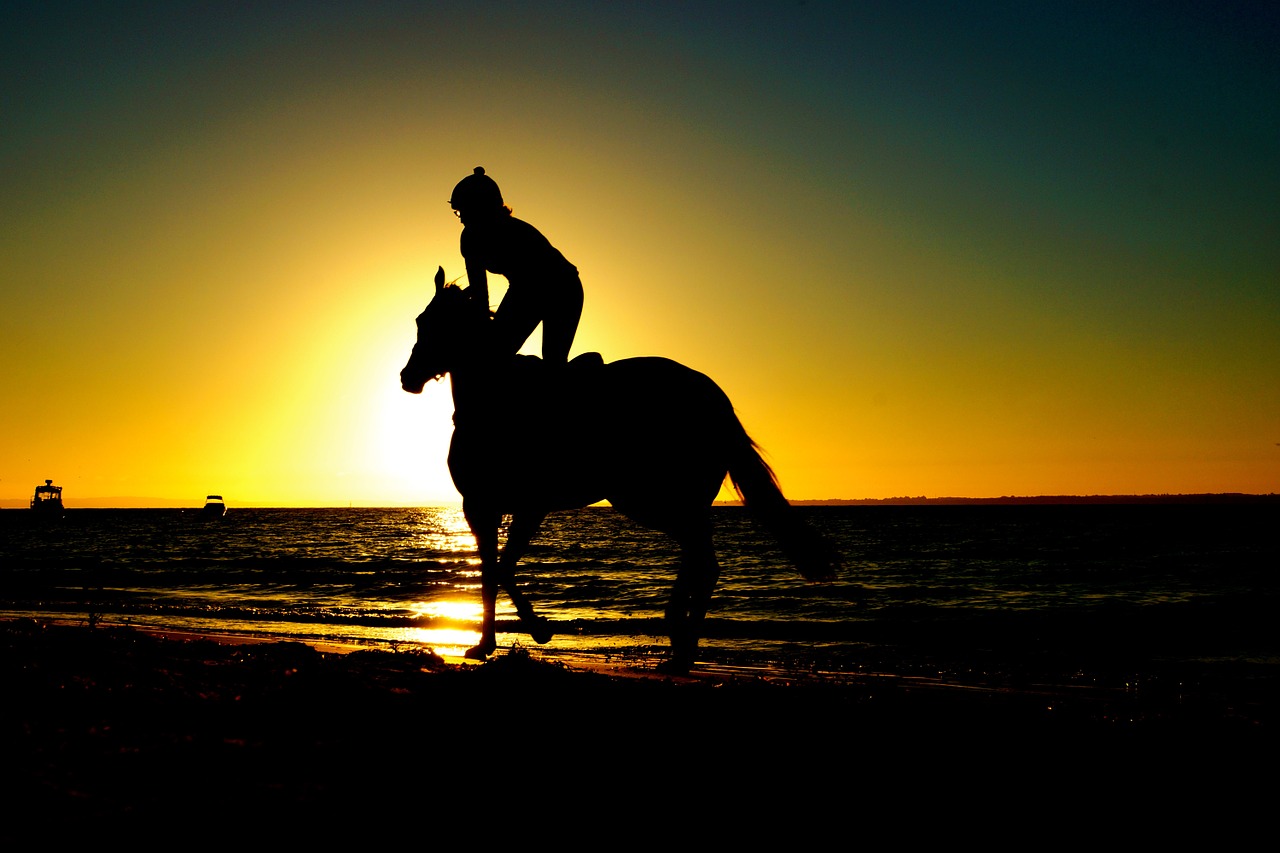 Fun activities at Astir Odysseus Kos Resort & Spa
You can even enjoy a huge choice of activities at Astir Odysseus Kos Resort & Spa without leaving our premises. We offer spa treatments to pamper your body, but also outdoor activities to keep you fit. Spend a couple of hours playing tennis, or test your skills on our climbing wall.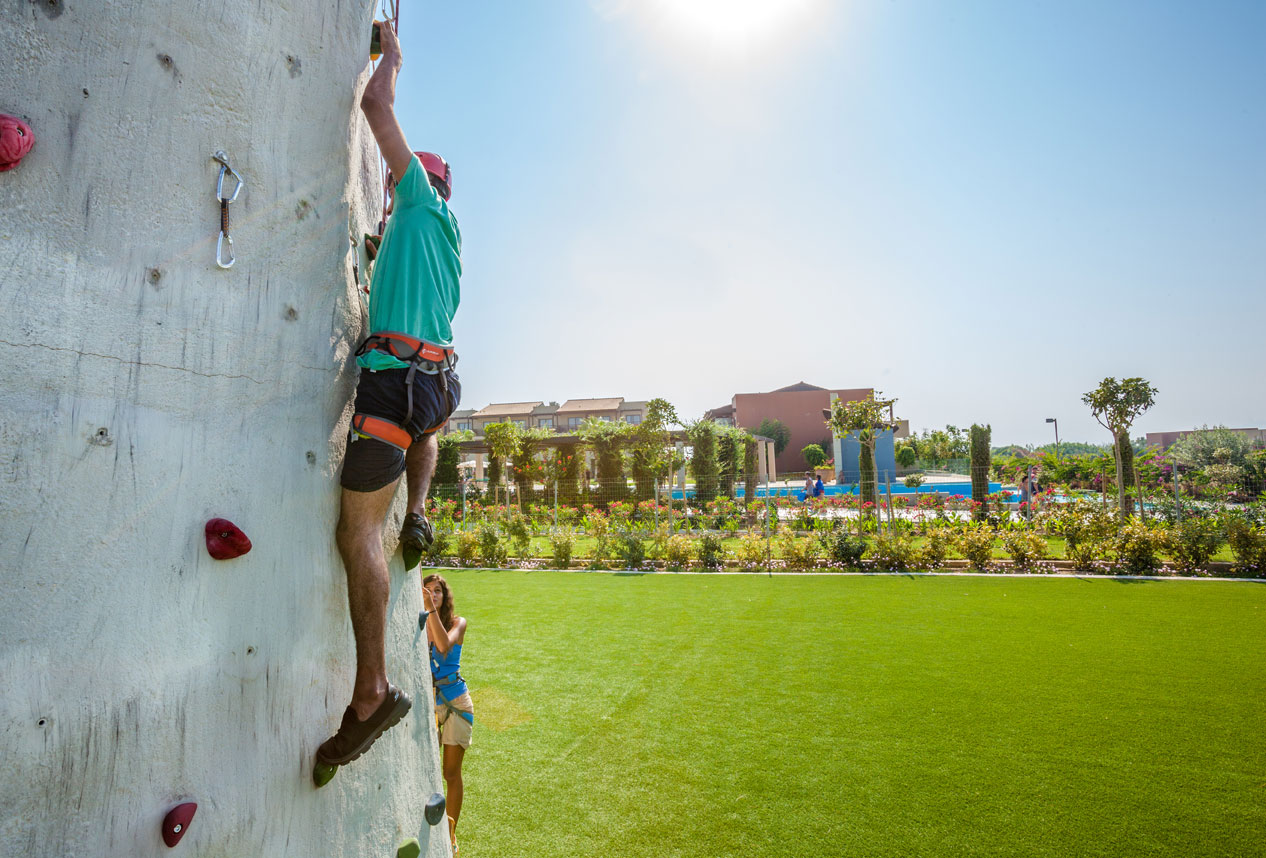 Our pools undulate among palms, to offer you a safe swimming experience in clean, crystal blue waters. Our Blue Flag beach is great for swimming and sunbathing, but you can also practice water sports, including jet skiing and jet ski safari.
There's also a football (soccer) field to keep you running around under the sun. You can also play boccia or table tennis. And, if the weather is bad, you can stay indoors playing billiards, swimming in the indoor pool, or at the gym.
As you can see, there's plenty to do on Kos in September, especially if you stay at Astir Odysseus Kos Resort & Spa. We are happy to recommend more activities for you when you arrive at the resort. Just let us know.