At the Old Windmill of Antimachia, History and Souvenirs
A short 20 minutes drive from  Astir Odysseus Kos Resort & Spa, Mylos tou Papa (Μύλος του Παπά), in translation the Priest's Mill, is the old windmill of Antimachia, a prestigious island landmark, with a history tracing its roots back to the 19th century.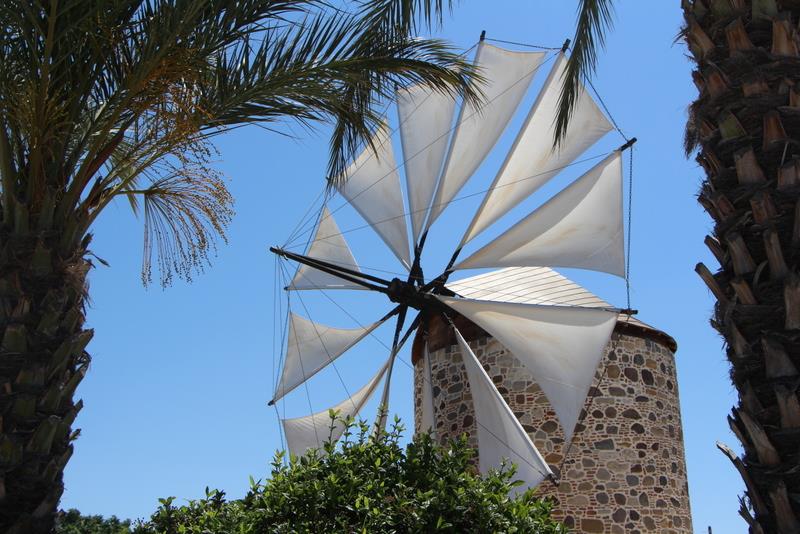 A monument of Greek tradition and architecture, the windmill of Antimachia is a family heirloom of sorts. It has been managed by the Amallos family for four generations now. According to the owners, the original building was erected in the first half of the 19th century, but the working mechanism, which can be seen inside the private museum area of the windmill, belonged to an older windmill. For several years, after 1983, when the mill worked only sporadically, the mechanism wore out and stopped working. After a complete overhaul, the owners reopened the mill in 2014, this time offering production services and a museum for tourists interested in learning more about traditional wheat grinding and the life of a miller's family in rural Kos.
What's interesting about the old windmill of Antimachia is that it is a working mill with a capacity of grounding 600 to 800 kilograms of wheat in roughly eight hours when the winds are strong enough to turn its sails. They don't have modern technology to grind the wheat, which means that you will witness just how millers of the 19th century produced flour yesteryear. A look inside the small, private museum reveals how miller families lived too.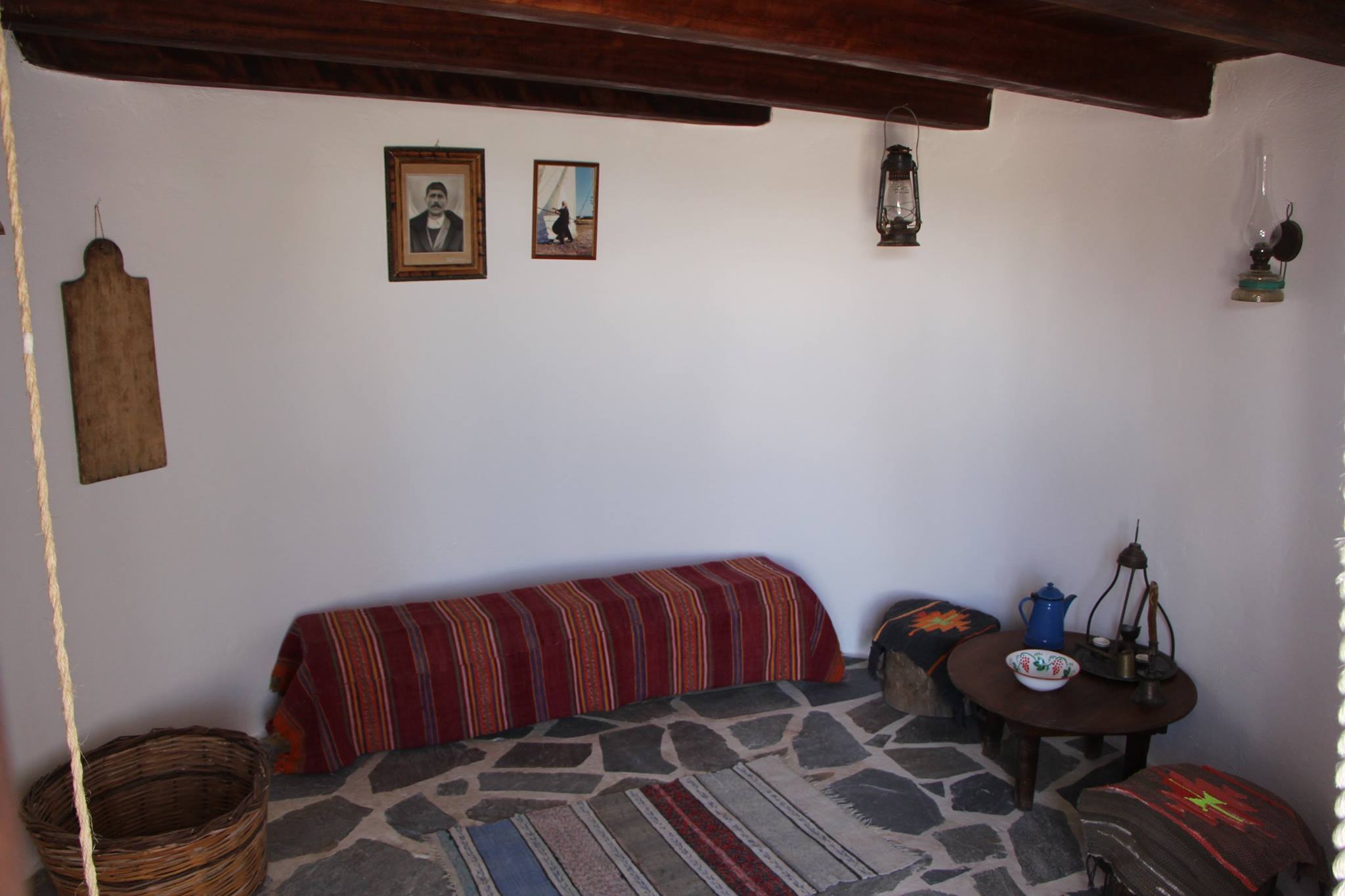 And you cannot leave the mill without buying some of the breads baked with flour ground by the mill. Somehow, bread tastes better when you observe the breadmaking process from grain until baked. Besides bread, the souvenir shop sells local preserves, olive oil, and even t-shirts with an imprint of the idyllic Mylos tou Papa. Or, if you don't want to buy a souvenir at the gift shop, a picture with the donkey mascot of the mill can be a great memento too.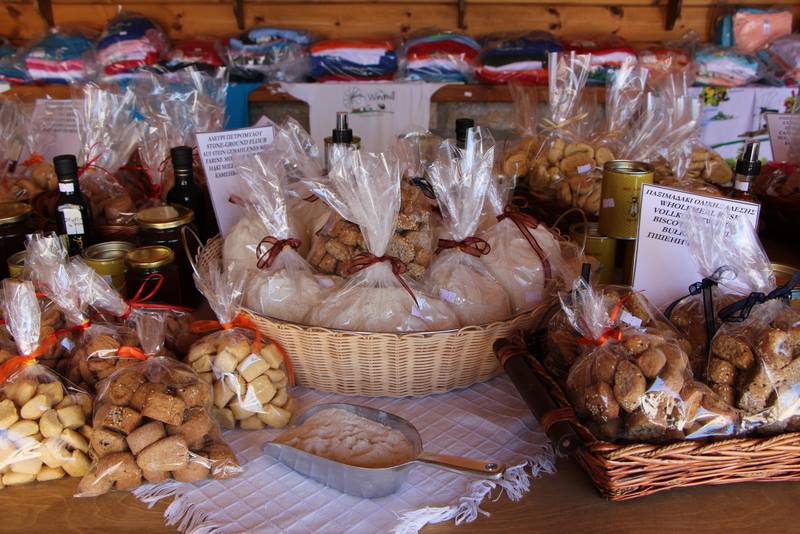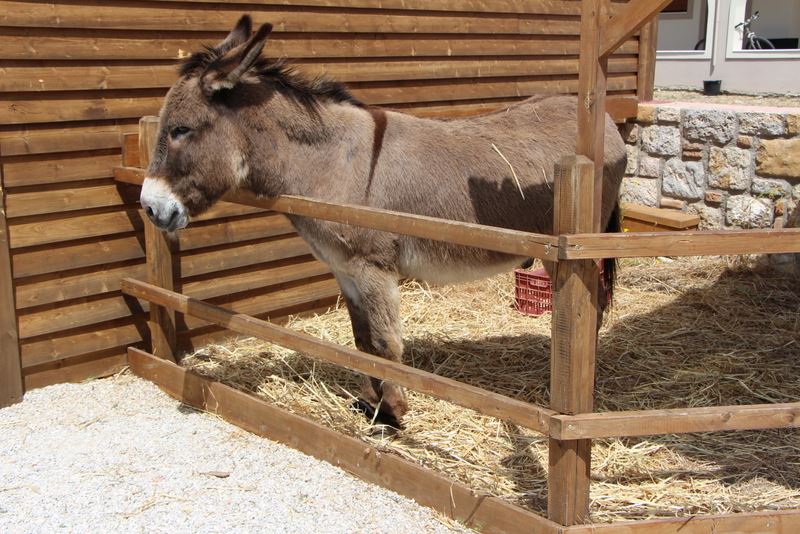 The windmill of Antimachia is open for visitors daily from 9:00 to 17:30. You can visit their Facebook page to see what's new or call 22420 59300 to plan a guided visit of the production facilities and the museum. The owners are friendly and happy show you around. They know the history of the mill best, as it has been in their family for generations.