Destination Fun: Ten Pin Bowling BO
Ten Pin Bowling BO is a family-friendly bowling center – a great destination to spend a fun-filled couple of hours with your little ones, or with your friends. It is just ten minutes drive from Astir Odysseus Kos Resort & Spa, on Parodos Ethnikis Antistaseos, in Kos city.
Ten Pin Bowling BO is a destination for all ages. They have exceptional bowling lanes with professional equipment, including shoes and balls. Still, there are only six lanes, so plan your visit in advance. If you are not into bowling, you can always go to Ten Pin Bowling BO to play pool.
Children are welcome to play pool or bowling too, and there's also a playground for the little ones, with colorful slides, tunnels, and toys.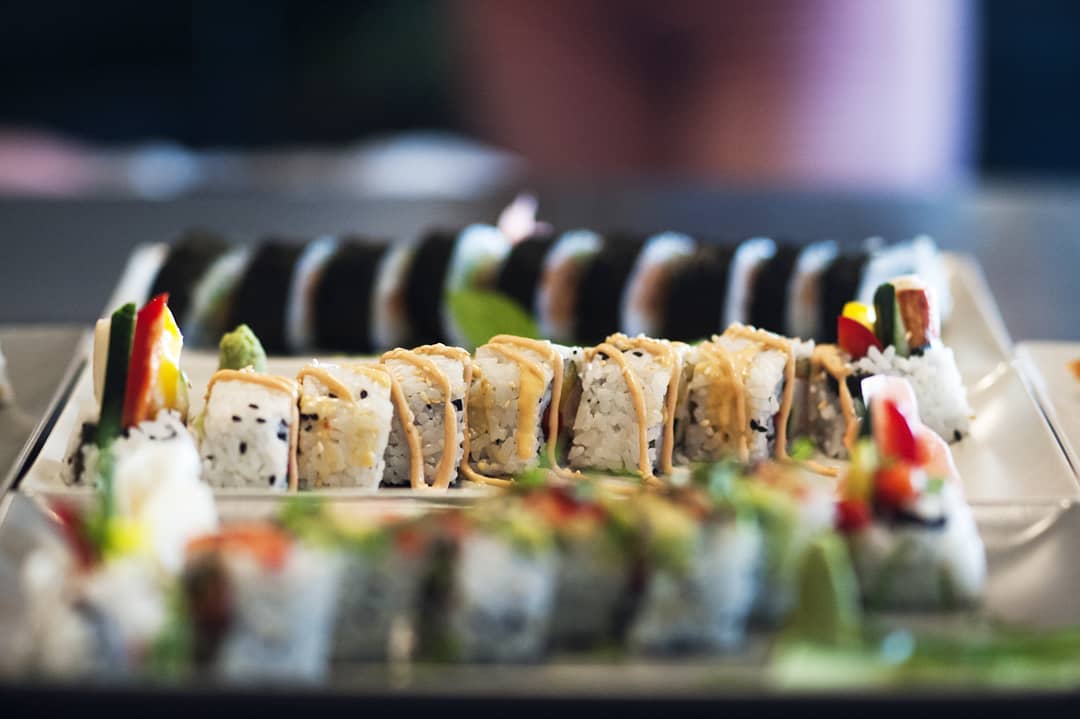 Ten Pin Bowling BO is also a dining destination. They serve Asian cuisine – including Chinese fare and fresh sushi – and have all kinds of fast-food type of bites: burgers, club sandwich, chicken nuggets, salads, and fajitas. They have sushi nights every Friday from 8:00 pm until 11:30 pm, serving ngiri, gunkan rolls, futomaki rolls, urumaki rolls, and rainbow rolls. They have vegan rolls and fresh fruit sushi rolls too. Plus, their bao buns are exceptional. A creative cocktail menu completes the offer.
The venue hosts regular bowling tournaments and other events. It can be booked for parties, like birthdays, team-building, and anniversaries. There are many other destinations on Kos to enjoy with children when you stay at Astir Odysseus Kos Resort & Spa. You can find information about Marmari Go-Kart Center here, or you can see our top recommendations for child-friendly pastimes here. Also, remember that we have a Mini Club designed to welcome our youngest guests, with outdoor playground with swings and slides and indoor areas to play when the weather is not friendly. There are many activities, like crafts, painting, and board games, plus a disco, and other exciting thematic events to keep your children safe and entertained while you enjoy the resort in peace.