Diving in Kos: a Fun Summer Pastime
Diving in Kos is a promising activity: the waters are clear, the marine life abundant, rich in colors, and safe.
Kos is a great destination for active travelers. It offers a wealth of activities, from windsurfing and horseback riding, to hiking and biking, plus resort activities that are also available at Astir Odysseus Kos Resort & Spa, like tennis, wall climbing, yoga, and more.
If diving is your favorite pastime, Kos does not disappoint. There are many PADI certified centers with qualified instructors to offer you classes and tours. If you are experienced and already know the waters, there are rentals if you don't come with your own gear. There are also pro shops – all diving centers will know how to point you into the right direction.
If you want to go diving in Kos, here are the main three centers to choose from:
Kos Divers is a 5 star PADI diving center, with its own pro shop. They offer a variety of SCUBA diving classes for all ages, but also Technical diving. They are the only dive company in Kos registered with the IANTD (International Association of Nitrox and Technical Divers). They also offer a range of activities and courses to children age eight, and older.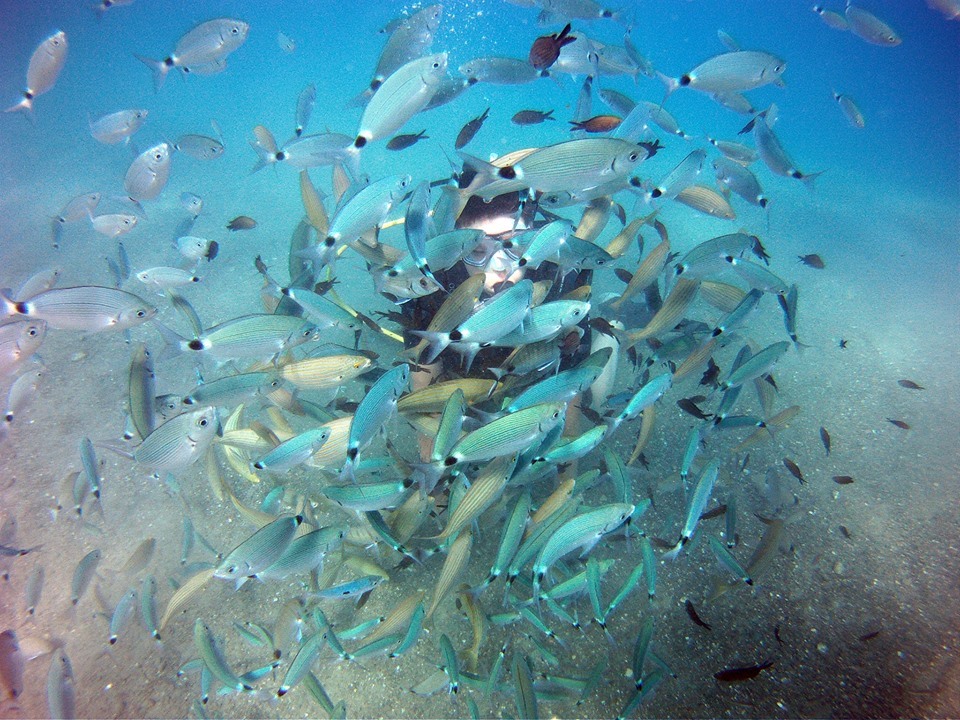 Another diving center based in Kos is Liamis Dive Centre. They have daily boat excursions to amazing diving sites, and also offer fun, easy, safe, and inexpensive snorkeling expeditions. Advanced SCUBA diving classes are also available.
The Arian Diving Centre in Kardamena can be another choice. It boasts a fully equipped section for all kinds of SCUBA diving such as Nitrox, Trimix, deep diving, and so on, plus equipment to meet the quality standards of your expectations. Beginner and advanced diving classes are offered.
You can always count on our resort to reach out to one of these centers to arrange your diving expedition, or to book a class. Liamis Dive Centre and Kos Divers are the closest to Tigaki and Astir Odysseus Kos Resort & Spa, while Arian Diving Centre in Kardamena is located at the south of the island. Regardless what you choose, your experience will be unforgettable.