Family Friendly Vacationing on Kos
Romantic and charming, perfect for couples and honeymooners, Kos is, nevertheless, a destination for all. Especially for families, the island has a lot to offer: beaches with shallow waters, perfect for swimming with kids; delicious treats for all ages in every single restaurant and tavern you will enter; genuine Greek hospitality, that welcomes young and old alike with open arms and a warm smile; charming ferry rides to nearby islands and destinations; horseback riding tours; pristine nature with fascinating flora and fauna; and finally, Astir Odysseus, a resort that loves to entertain children with activities designed to stimulate their creativity and imagination.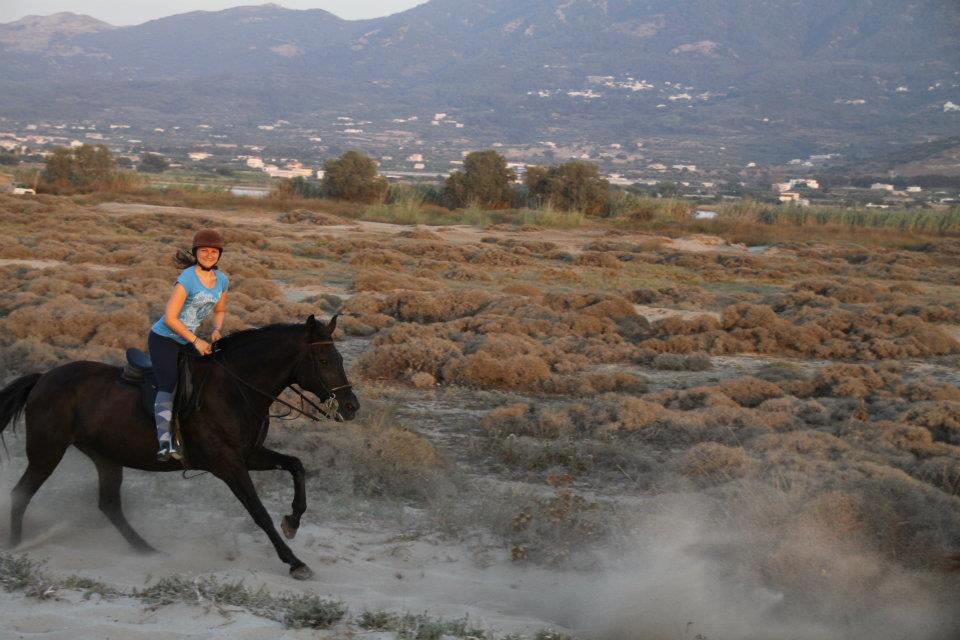 There's even a horseback riding center in Tigaki, not far from your Astir Odysseus resort. The center, ran by the Daoulas family, organizes horseback riding tours around Alikes, a salt lake nearby the village, known for its splendid surroundings.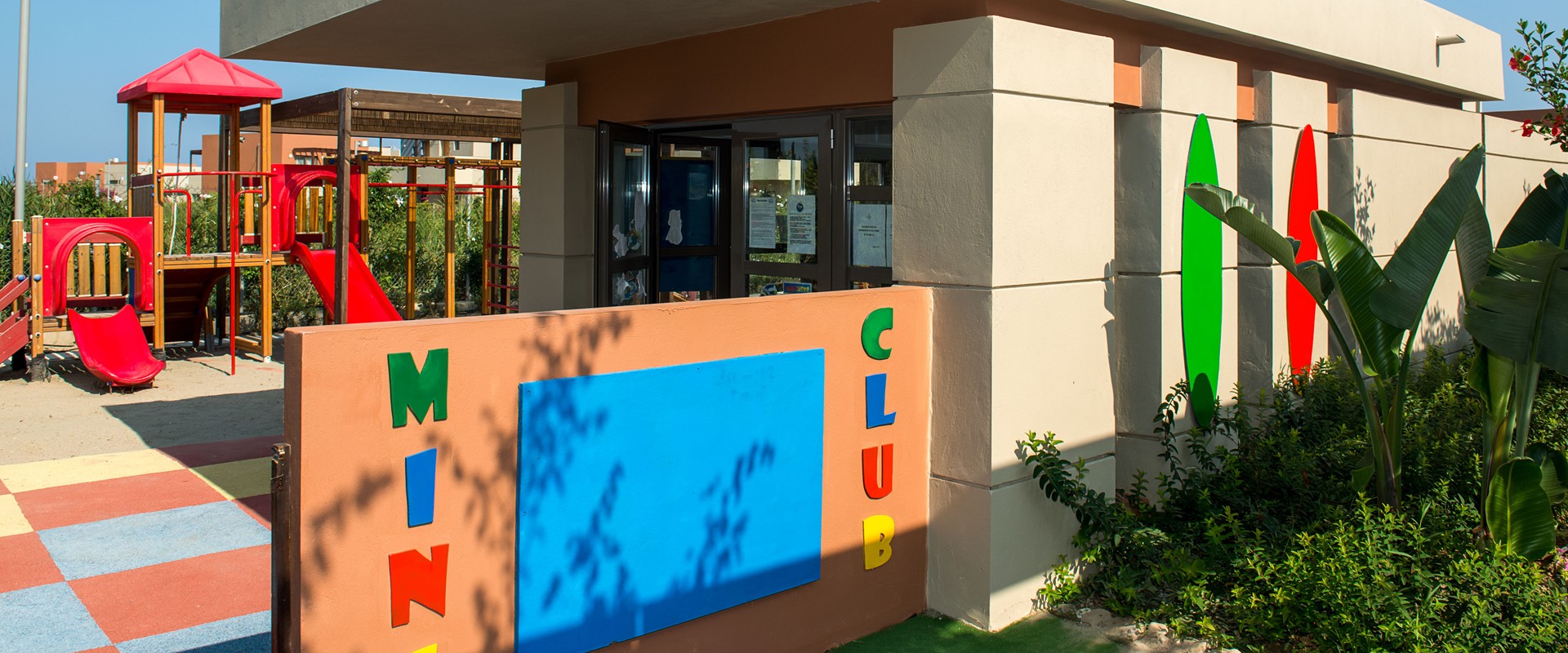 The Mini Club at Astir Odysseus is designed with the youngest of our guests in mind: there is an outdoor playground with swings and slides to keep children busy for hours; there are also many, diverse activities indoors – like crafts, painting, and board games; there are even sporting activities at the pool, and at the beach; and finally, we have a mini disco to keep the little ones entertained. And, when you adventure outside the resort, there are many other activities perfect for you and your kids.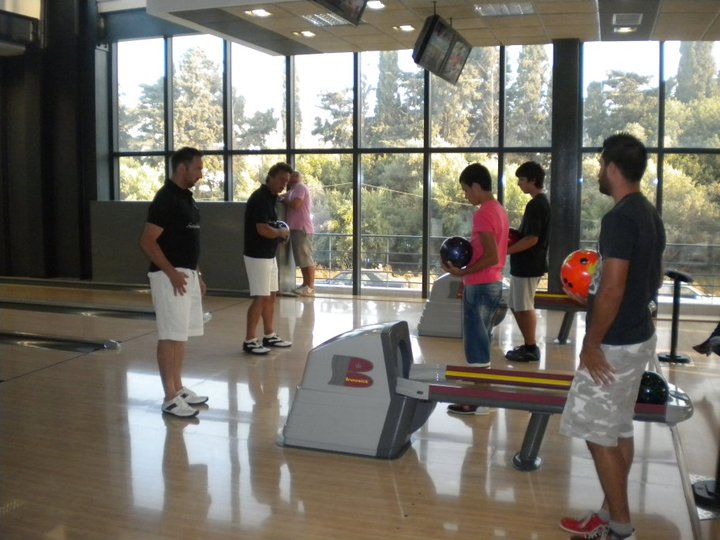 The Ten Pin Bowling Center on Ethnikis Antistaseos in Kos city as something in store for everyone: excellent bowling lanes, full service bar with snacks and Chinese cuisine, themed parties and music, bowling tournaments, and a children's area with fun activities.
At Chocolat on Ant. Ioannidi 2 in Kos, opposite to the museum and the National bank, you can stop to enjoy delicious ice creams, pastries, sweets, and even a light meal. The prices are affordable, and the atmosphere friendly and welcoming. Plus, this gelateria is close to many local attractions.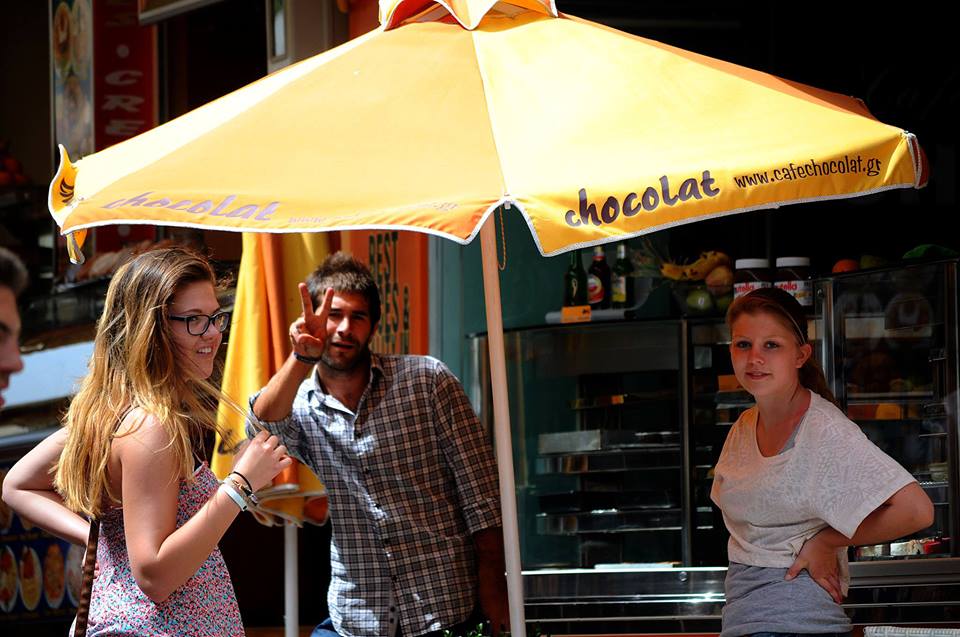 Not far from Tigaki, you will find Mastichari, an interesting seaside fishing village on the west coast of Kos. Mastichari's long, sandy beach is popular with windsurfers, but it is also very safe for families with little children. Another interesting attraction here is the Lido WaterPark, which ranks among the largest venues of its kind in Greece. Inside the water park you will find water slides, water toys and service facilities such as restaurants, snack bar, coffee bar, office, changing rooms and mini-markets. Trained lifeguards ensure the safety of swimmers in swimming pools and at the water slides.