Fascination Greek Wedding Island: Sights of Kos
Kos is one of the most captivating of the Greek islands. Its relief is diverse, offering a captivating mix of landscapes. As you approach Kos by boat or by ferry, the Venetian castle of The Knights Of St. John, better known as the castle of Nerantzia dominates the harbor – a postcard-worthy vista indicative of what expects you on the island.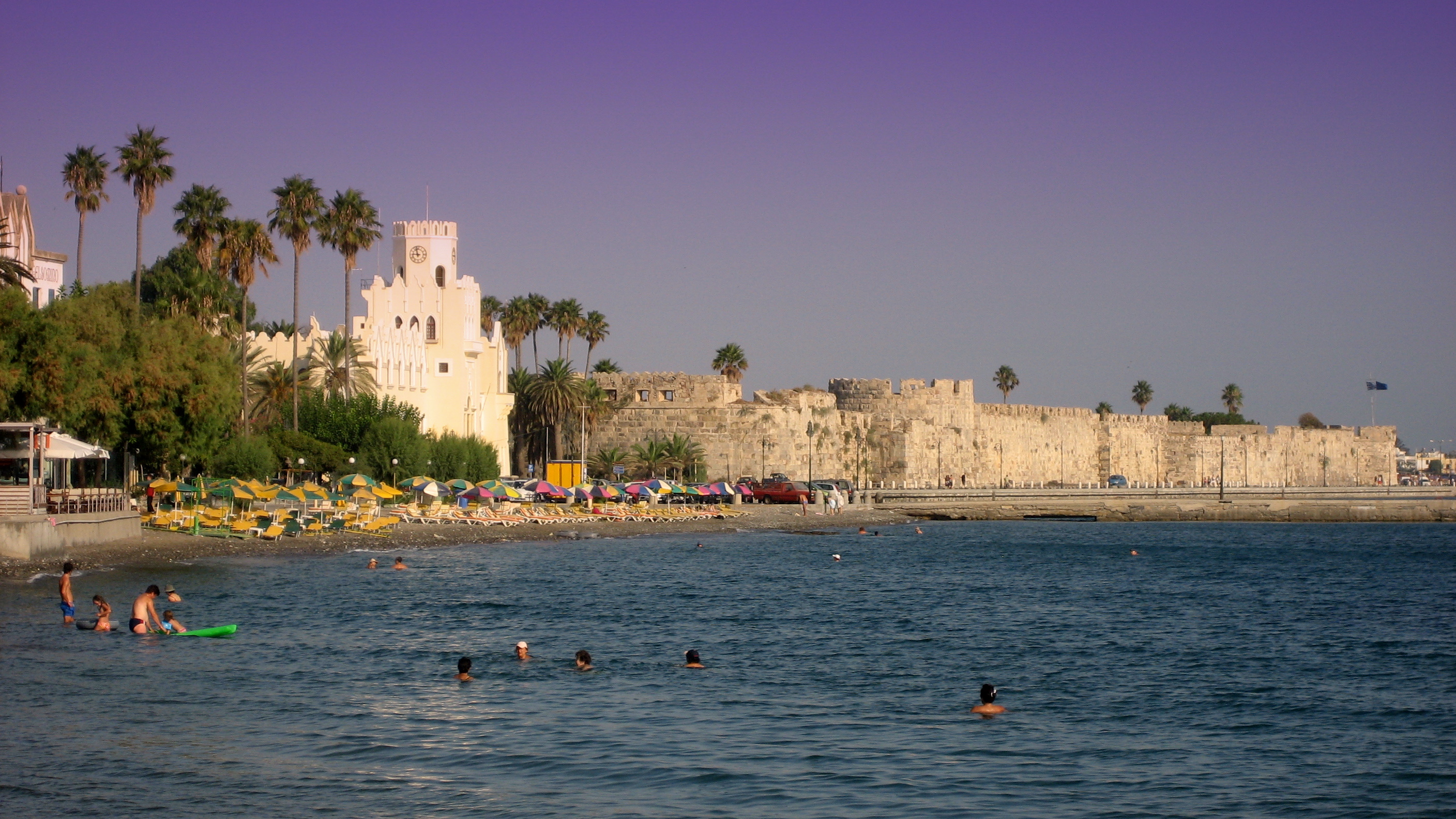 In fact, the castle is impressive even on land and its history is fascinating too. It was part of the system of fortifications that controlled the sea way towards the holly lands during the period of the crusades.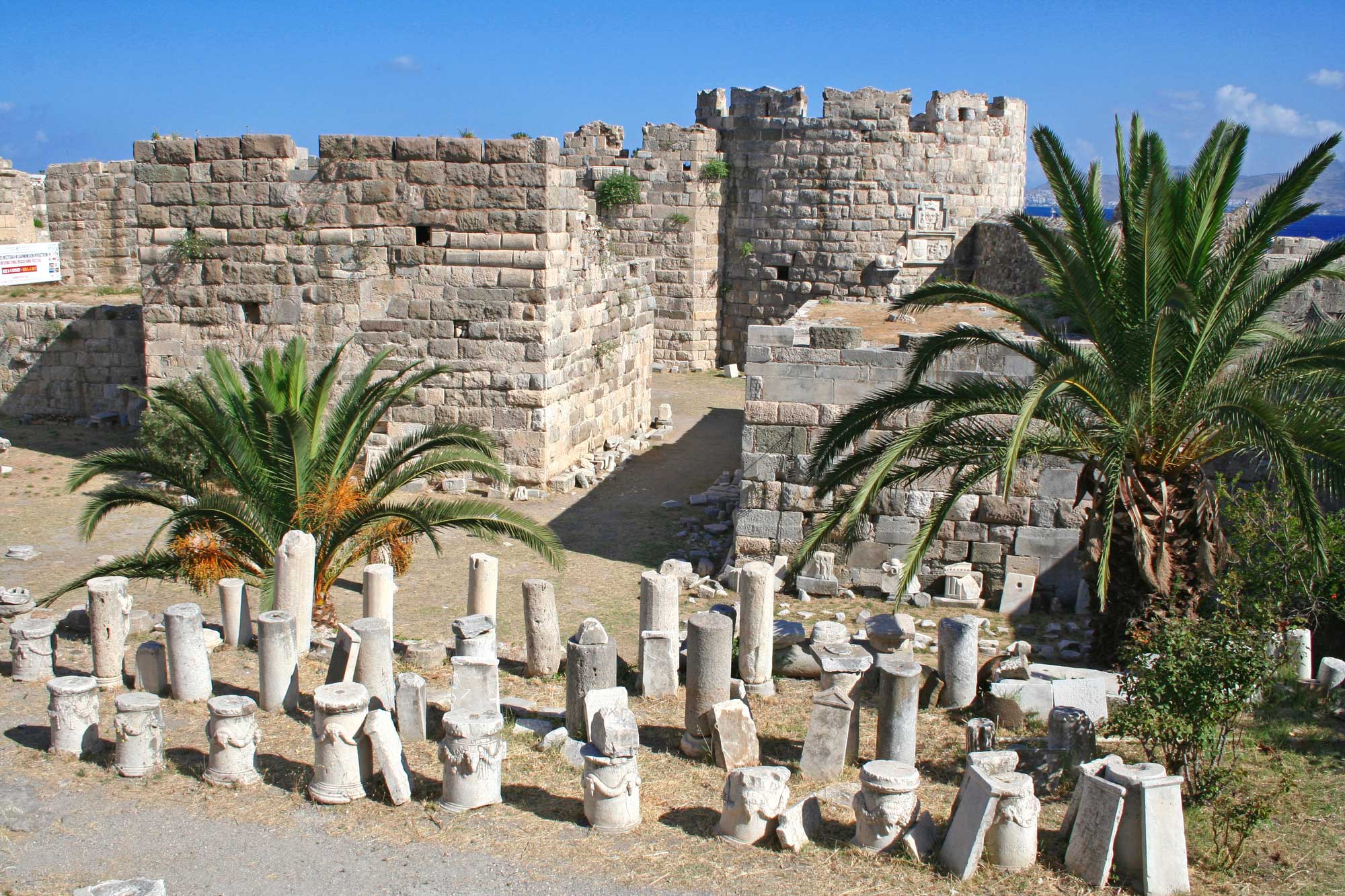 Just short stroll away, the plane tree of Hippocrates offers its generous shadow to the tourists that seek refuge under its branches. It's a popular spot, with timeless appeal, photographed by thousands of tourists, very significant for the history of the island. The 500 years old plane tree standing here today is supposed to have descended from the original plane tree that stood here in the time of Hippocrates.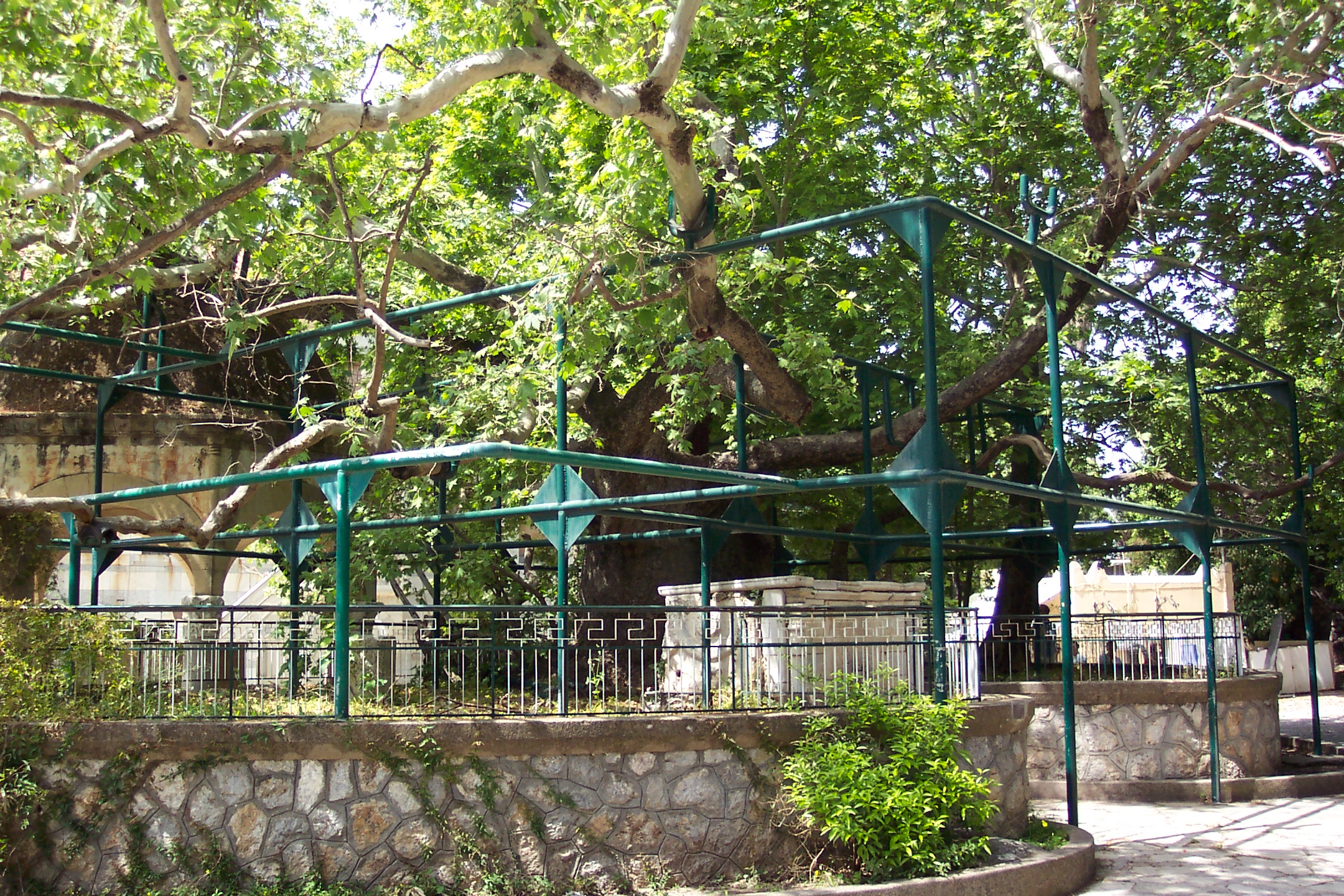 Kos is particularly rich in antiquities and the ruins of its many historical landmarks are perfect as the backdrop for wedding photography – from the Asclepion, to Casa Romana, and beyond the borders of the capital of the island.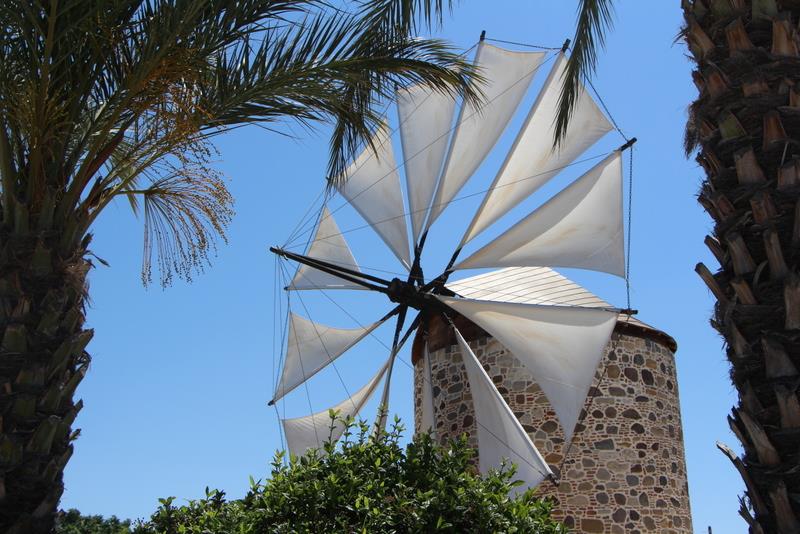 Indeed, the most picturesque sights from weddings in Kos are in the countryside. You can choose a popular wedding venue, like the Traditional House of Antimachia, a Greek Orthodox chapel, a resort, or a yacht, or hire local event planners for something different.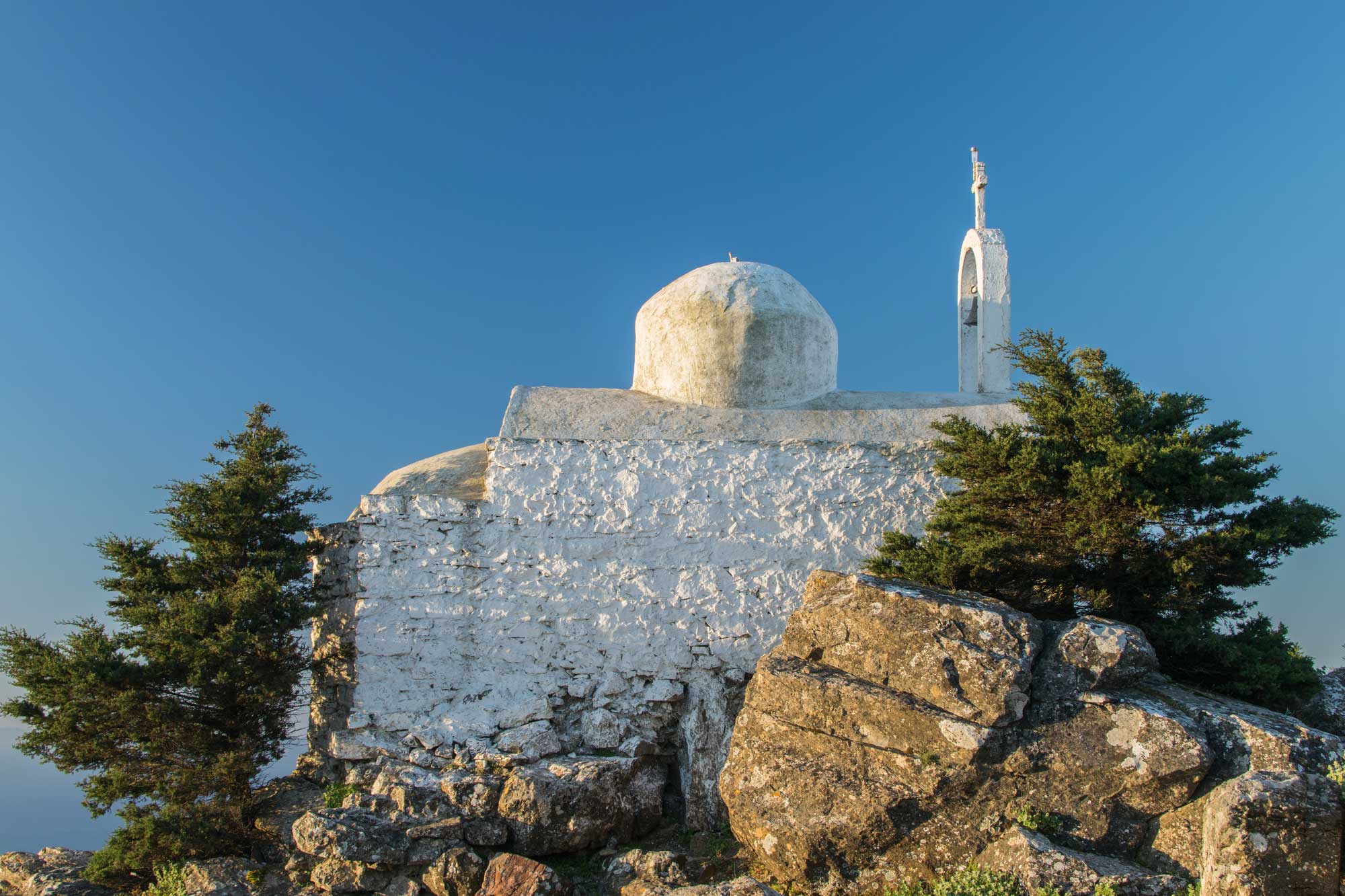 For wedding photography, any landscape would do. There are three castles in beautiful natural surroundings, there are picturesque villages on the slopes of the luminous mountains of Kos, and there are fishing villages and splendid beaches that are perfect to immortalize the happy moment when you say your I dos.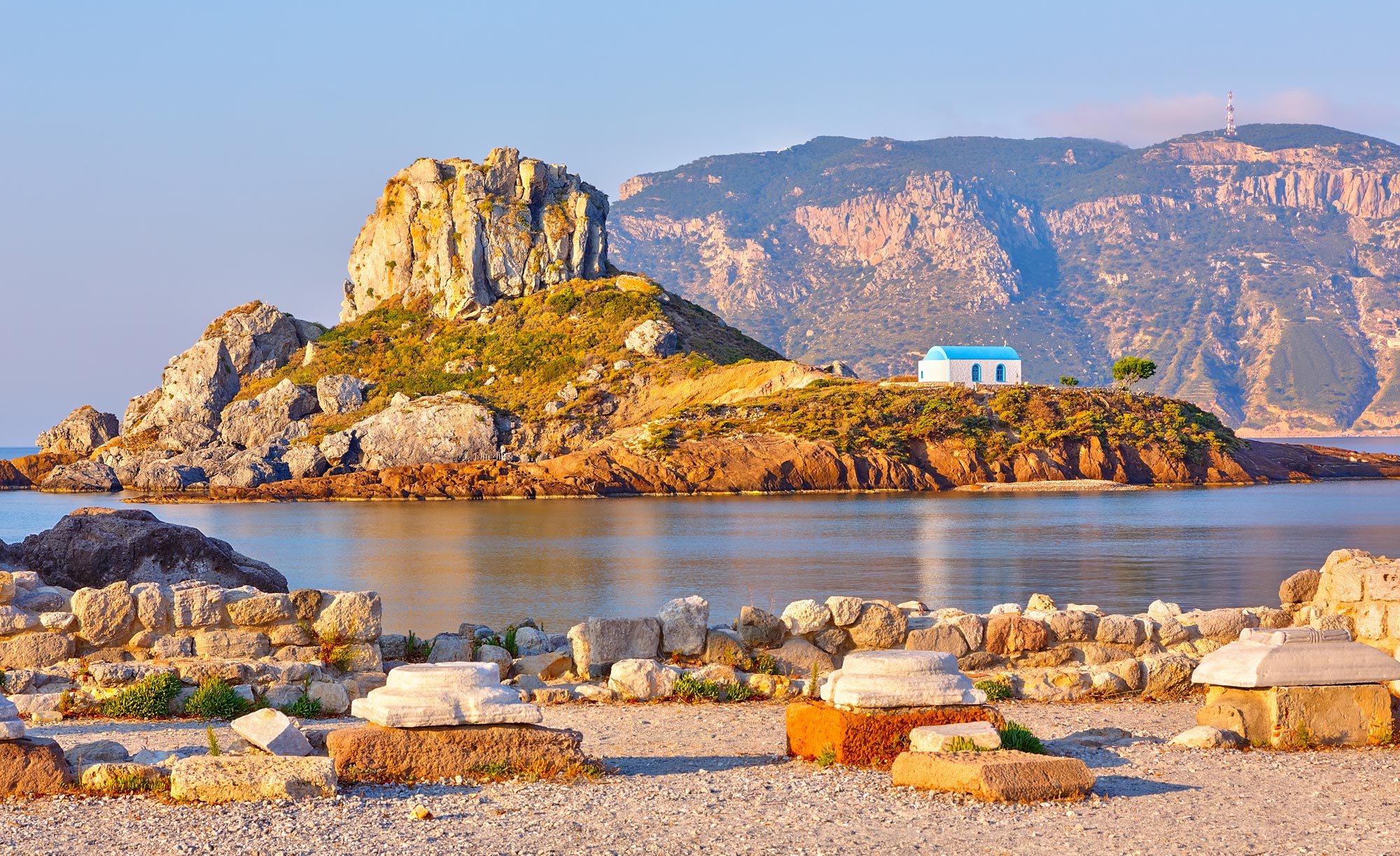 Kos is the perfect Greek wedding island because is not as busy as Santorini, Crete, Mykonos, Paros, Skiathos, and Corfu, and it is also where you will find the charming Kastri Islet, which was featured in the TV series "Nice Day for a Greek Wedding."
Last, but not least, Astir Odysseus Kos Resort & Spa offers exceptional luxury wedding packages on Kos in the summer. You can have a fairytale wedding by the sea in a stunning setting that will turn your special day into the staff of Hollywood dreams.