Five Foods You Simply Must Try on Kos Island
Kos is a charming Greek island, one of the largest of the Dodecanese, surpassed in size only by Rhodes and Karpathos. As you'd expect from such a destination, the cuisine characteristic to the island is Greek Mediterranean, but the Turkish influence is strong too – due to the island's proximity to the coast of the ancient region of Caria in Turkey.
Kos is an ancient settlement, first mentioned in Homer's Iliad. Its traditions can be easily traced back thousands of years, and the cuisine evolved to reflect the history of the island too. The local gastronomy is heavily based on seafood and fish in settlements close to the coast, and sheep and goat meats and cheeses as you advance to the heart of the island.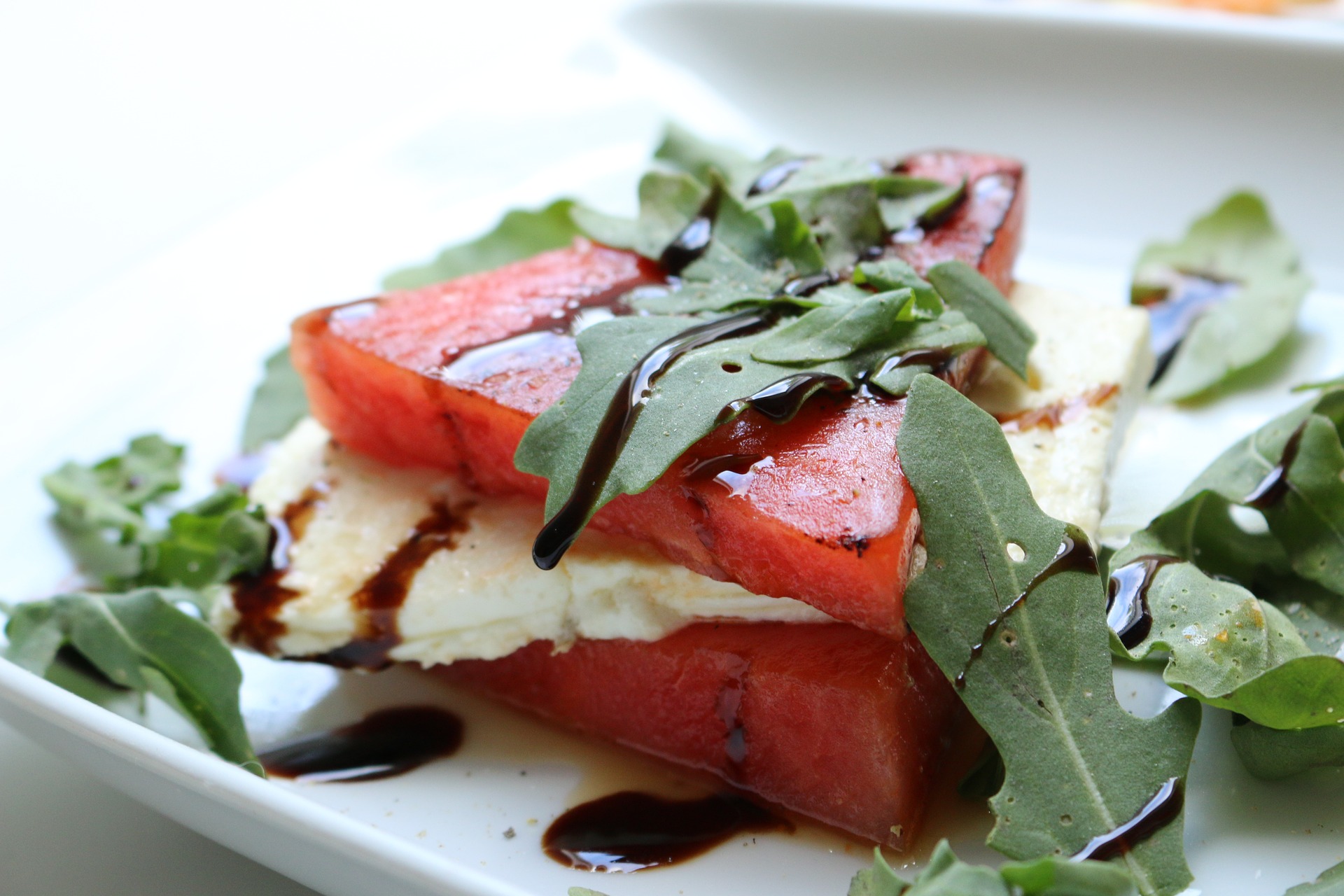 As you probably know, Kos is famous for the production of watermelons. The wine industry is also facing a revival these days, and when it comes to food, the island will always surprise you with traditional flavors and even innovative culinary trends in some more daring restaurants. But it would be a pity to visit Kos without trying any of the following classics.
Labropites
Labropites are traditional Koan prosfa cheese pies in pastry. They are usually prepared around Easter. Prosfa is fresh unsalted mizithra cheese. Alternatively, you can use anthotyro cheese for the filling.
Spinach and Rice
A traditional staple, Spinach and Rice is a dish as easy to prepare as French fries. It only requires spinach, rice, onion, dill, olive oil, lemon juice, salt, and pepper. See how to cook this vegan dish here.
Stuffed Tomatoes with Octopus
Octopus is another staple in the Koan cuisine, and you will find it served in most restaurants on the island. The traditional cooking method is grilled, but you will also enjoy the local octopus stew, and the stuffed tomatoes with octopus too. The dish is traditionally served on the Sunday before Clean Monday.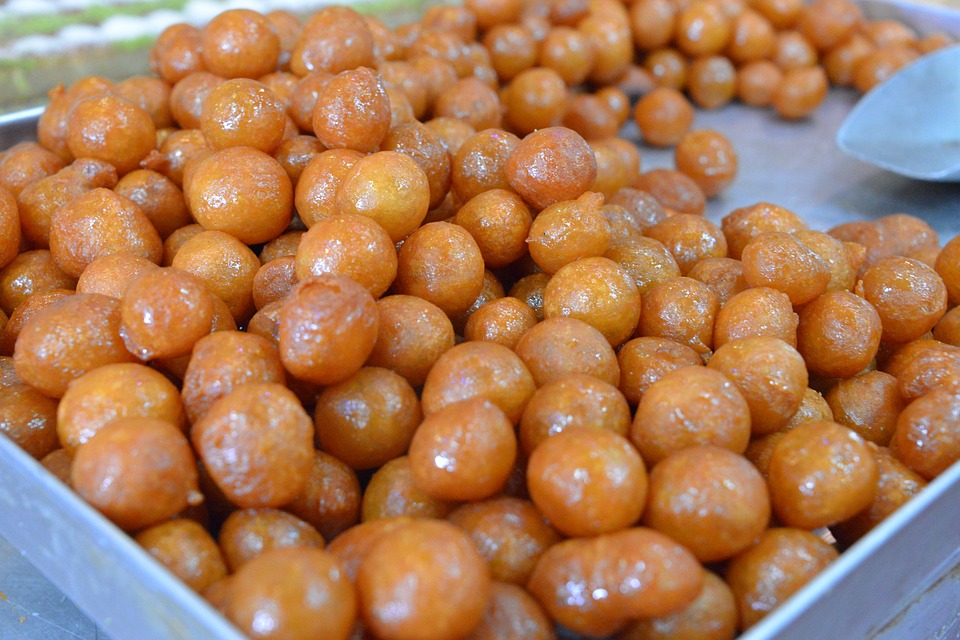 Loukoumades
Loukoumades are traditional all over Greece, so there's no surprise here. They are Greek honey donuts made with flour, milk, yeast, sugar, honey, and cinnamon. This is one recipe variation you could use to make them at home. Serve them with cold Greek yogurt and honey.
Varvara
Finally, Varvara is a "spoon sweet," meaning that you can eat it one spoonful at a time. It takes sugar, wheat, raisins, tahini, black beans, and pomegranate to make. The recipe is not the easiest you will find, but the taste is out of this world.
So which of these local specialties is your favorite?