Fun Summer Activities on Kos with Children
Vacations on Kos are full of fun summer activities. From a wealth of activities at Astir Odysseus Resort & Spa, to water parks and family trips, there's always something to do when you visit the cradle of Hippocrates.
Kos is a great destination for all kinds of beach and water activities. From splashing in the pools at Astir Odysseus Resort & Spa – we have five outdoor pools with two open-air Jacuzzis in the main pool, two children's pools, one indoor pool – to all kinds of outdoors activities on the beach and resort activities like climbing, tennis, aqua aerobics, boccia, and so on, there's never a dull moment when you vacation on our island. Here are some of the fun summer activities to experience when you stay on Kos island.
Aquatica Water Park
Named one of the top 25 aqua-themed parks in Europe, the Aquatica Water Park on Kos in Kardamena is an attraction for all ages. It boasts all kinds of slides and rides, including a Wave Ride, Kamikaze, Multitrack slides, Hydrotube 1400, Slide Kite, and so on.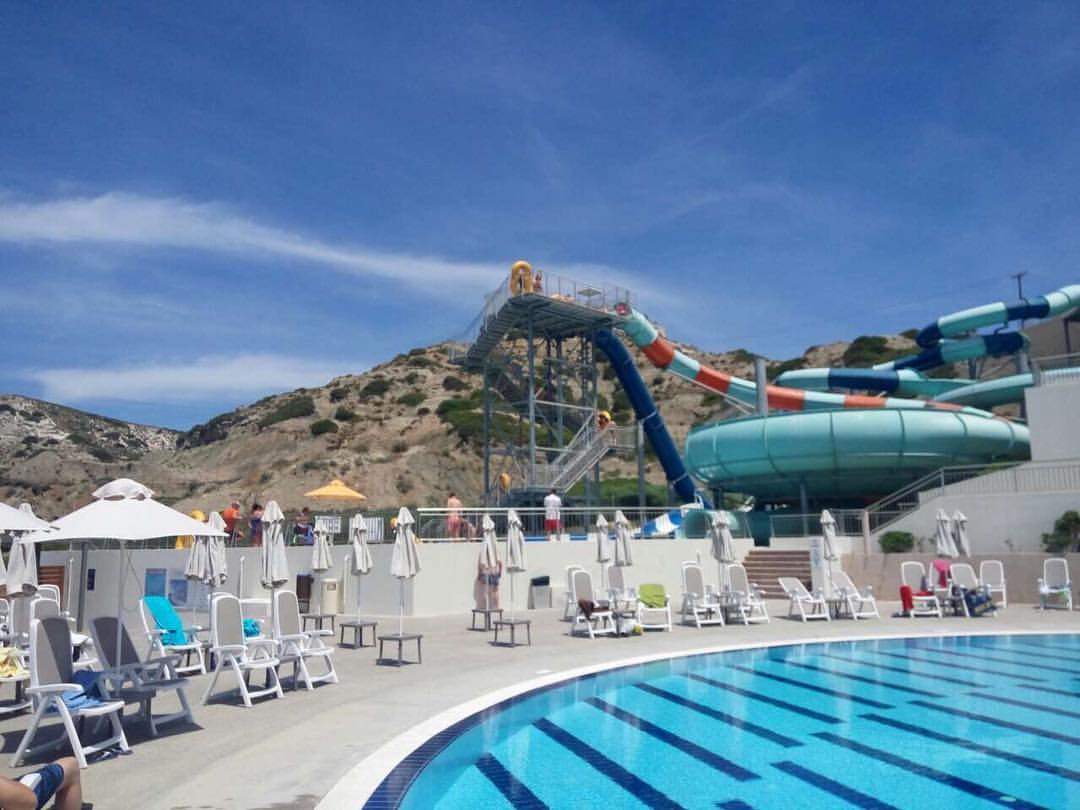 Zia Village Natural Park
The natural park of Zia is a wonderful destination for fun summer activities on Kos. They have a small zoo with sheep, goats, donkeys, bunnies, geese, ducks, deer, and peacocks. The latest roam free around the premises of the village, are friendly, colorful, and loads of fun for the little ones.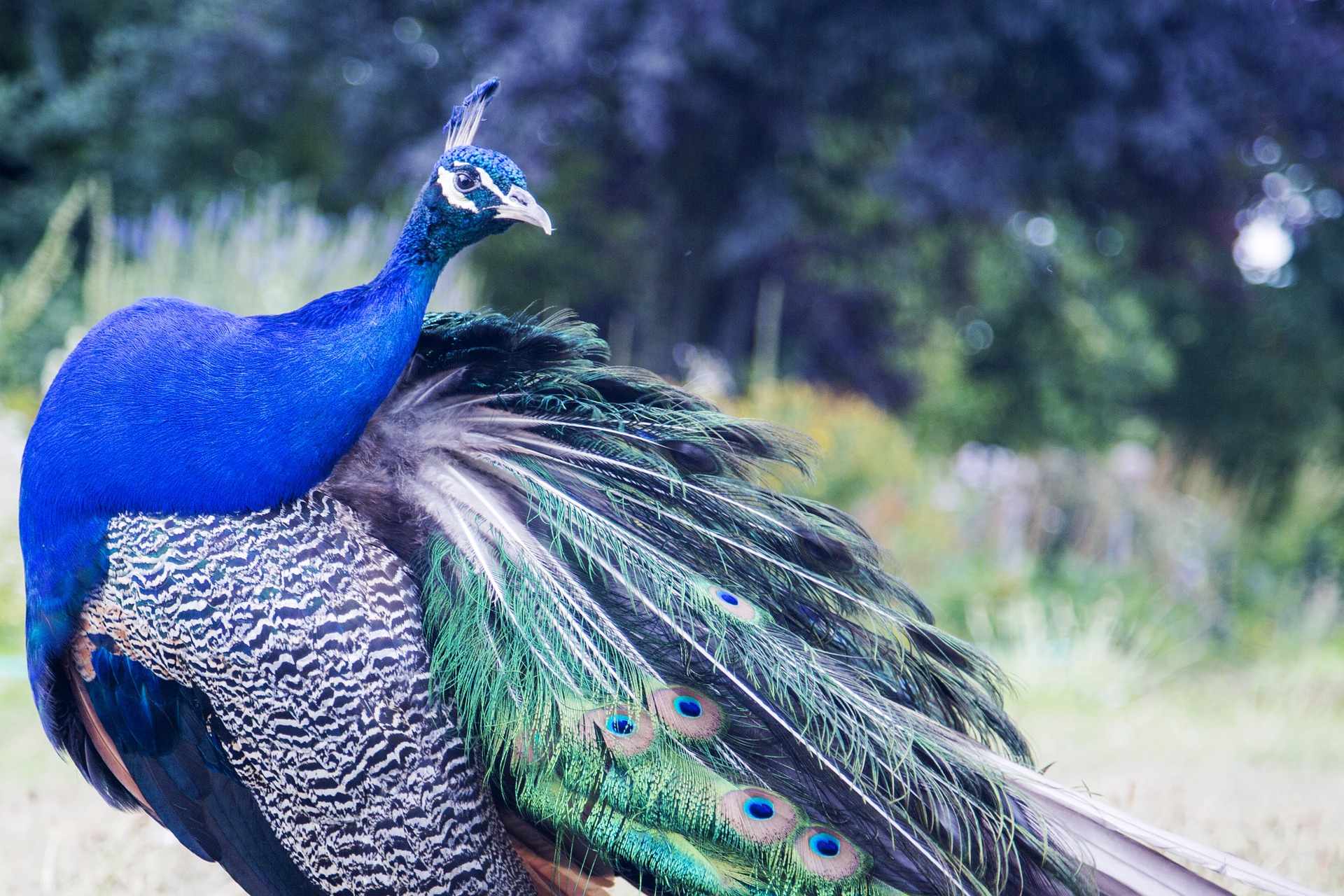 Plaka Forest Is a Must-see
Speaking of peacocks, the Plaka Forest near Antimachia is another attraction for fun summer activities on Kos. This site is famous for its natural beauty. It is also a natural habitat for peacocks. The animals are friendly. Please don't allow the little ones to chase them around.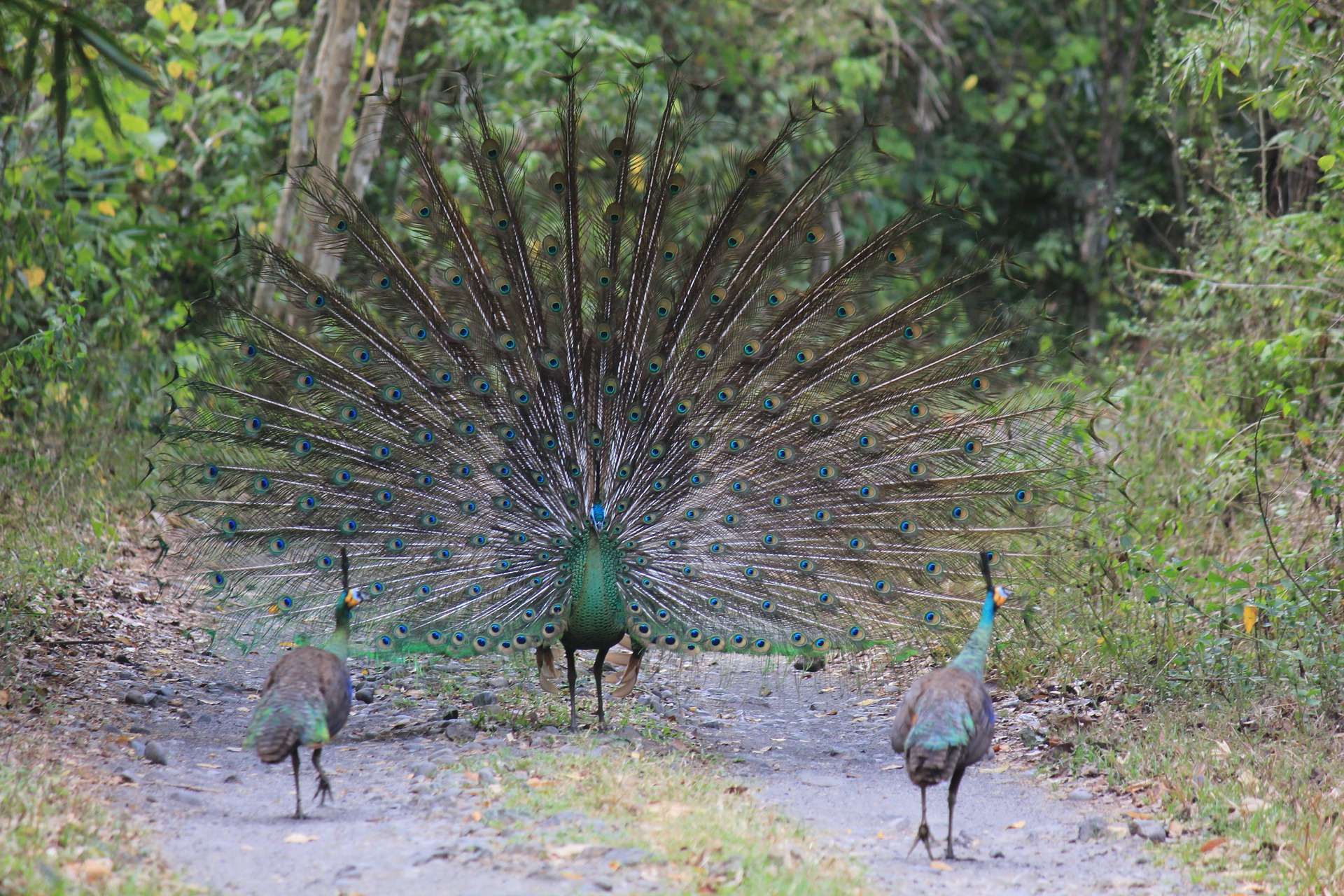 Diving Is a Great Pastime
Divers can have wonderful experiences when they visit Kos. The island has PADI centers that cater to beginners and experienced divers alike. Tours are customized to each level skill.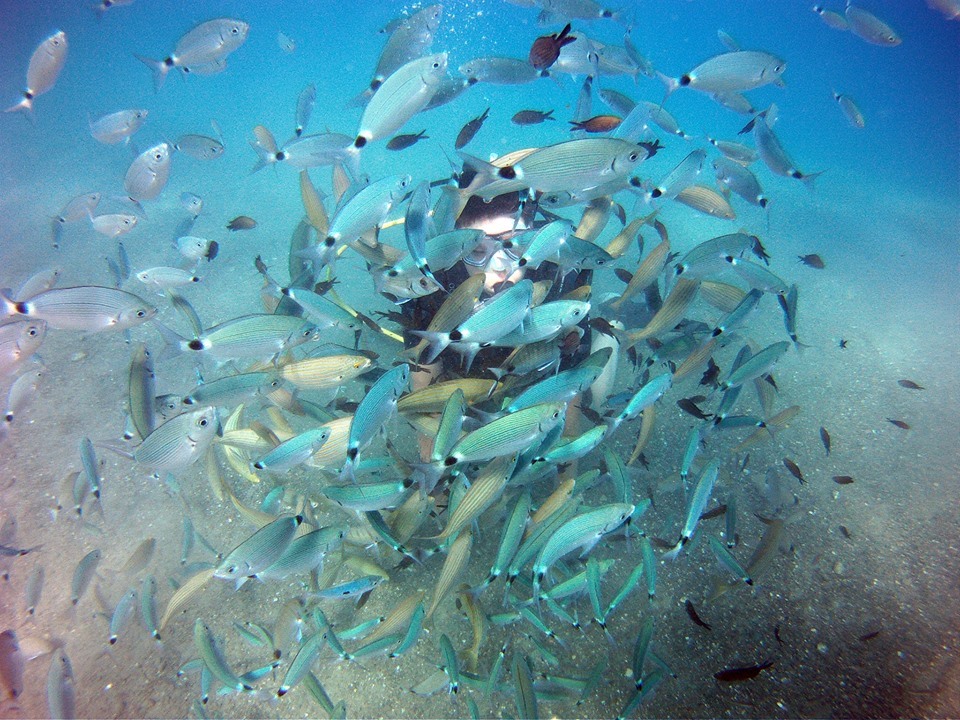 Pictures with the Donkey at the Antimachia Windmill
To combined fun with a cultural experience, take your little one to the Antimachia Windmill. This landmark is an operating traditional windmill that dates from the XIX century. Besides demonstrating how to grind wheat and other grains to obtain flour, they have a museum, and a cute animal mascot.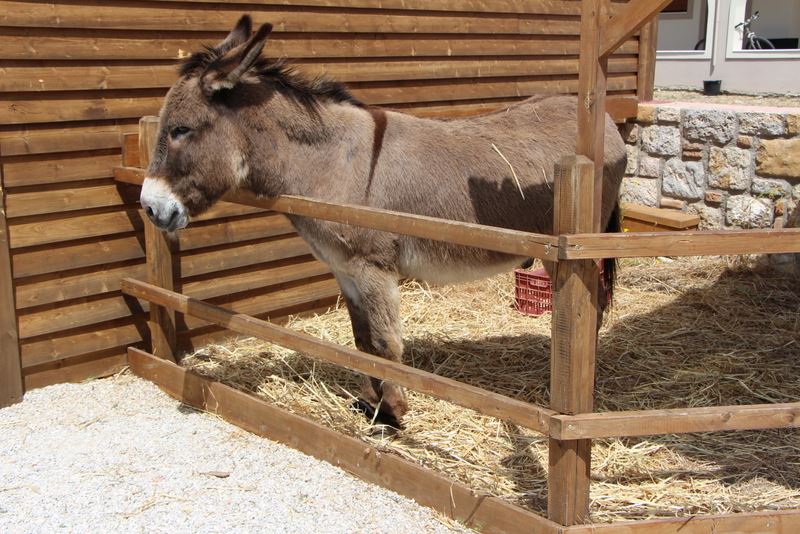 Other fun summer activities on Kos with children
Last, but not least check out our previous recommendations for Family Friendly Vacationing on Kos.