Horseback Riding on Kos
Horseback riding on Kos is an activity favored not only by tourists, but also by many of the locals. The island is blessed with different forms of relief, some best explored from the saddle. Riding on the beach is romantic, exploring the mountains is challenging, and seeing the undulating hills and valleys from the back of the horse is the stuff that makes memories of a lifetime.
There are many farms that offer horseback riding tours, some not far from Astir Odysseus. The horseback riding center in Tigaki, ran by the Daoulas family, organizes horseback riding tours around Alikes, a salt lake nearby the village, known for its splendid surroundings.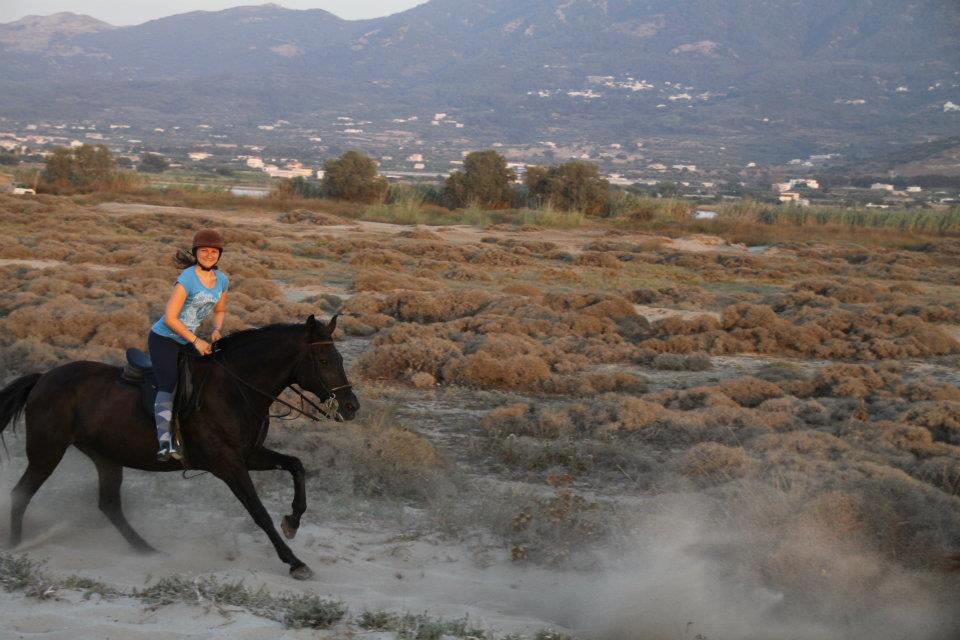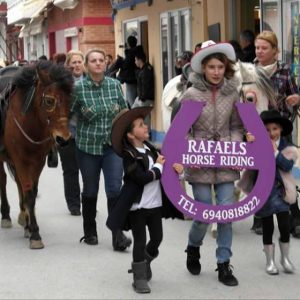 Rafaels, another company that offers horseback riding tours, in the village of Kardamena, has a proffesional team of English trained riding coaches, who cater to both beginners and experienced riders. They offer mountain rides below the beautiful castle of Andimachia, pony rides for children, beach rides, and even horseback swimming in the sea – an experience unlike any other. Plus, if you choose to tie the knot on Kos, you can choose this company for romantic tours, for beautiful couple photos, and for bridal pictures like no one else's!
Another riding center, which offers lessons for all skill levels, is Alfa-Horse, which offers rides on the idyllic slopes of the Mount Dikeos. The center is owned by a German couple who moved to Kos in 2002. Their horses are trained in Germany, and the ponies come from stables in Niedersachsen. What's interesting about this company is that they offer riding sessions for children with disabilities.
On to Erikas Horse Farm in Marmari, not far from the Marinos Marine Center. They too, offer therapeutic riding sessions, but also riding on the beach of Marmari and around the Salt Lake, tours up the mountain of old Pili, and carraige rides around the Salt Lake and through Marmari. The farm offers local seasonal produce, and boasts a playground area, car park, stables, round-pen and two outdoor arenas. They have vaulting practice and shows.
Another farm offering horseback tours is Veroutas Family Farm between Marmari and Tigaki, near the the Go Cart track. Call them at +30 6946846626 to schedule a tour, or catch them at Tigaki Square in the evening for a night carriage ride.