The Wines of Kos: Triantafillopoulos
The Triantafillopoulos (Τριανταφυλλοπουλος) Winery is another recommendation for our guests, and for Kos island visitors. Also known as Inambelos, this is perhaps the most popular winery of Kos. The Triantafillopoulos family begun their wine making business in 2001, and are now the happy owners of an amazing estate, with rolling hills of vineyards, producing the finest wines of Kos.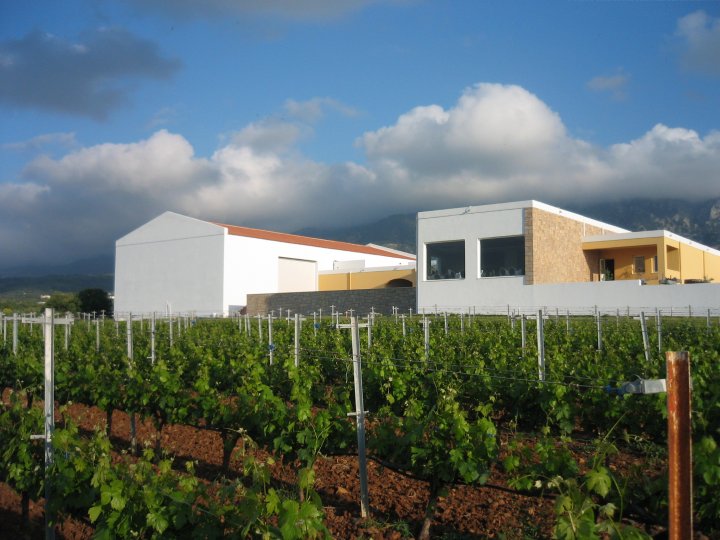 Triantafillopoulos has vineyards in Kardamena and Asfenido, both outstanding locations for wine growing. Kardamena is blessed by the sea breeze, while Asfenido enjoys the pure air of the mountainous area surrounding it. The Triantafillopoulos Winery had humble beginnings: most wines were processed at the Triantafillopoulos family home. In 2005, the business moved to its current headquarters, a large, modern winery, with professional wine making machinery, and excellent storage conditions.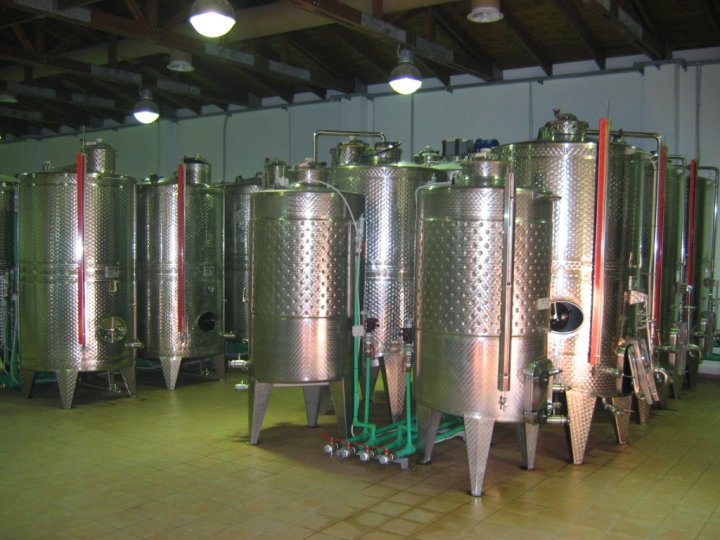 Triantafillopoulos Winery/ Inambelos produces several wines, including three white dry wines, called Dikaios, Lefkos and Eorti; a Roze, also dry; a red dry Shyraz; red dry Merlot; as well as red dry wines Epiloges and Deipnos. The last, Deipnos, is the only Triantafillopoulos wine to receive an oak cask treatment, which gives the wine a rich flavor, full of body. This wine is a combination of Merlot, Cabernet Sauvignon and Cabernet Franc. It is considered the winery's best developed wine by connoisseurs, but we are sure that you will enjoy all of their wines.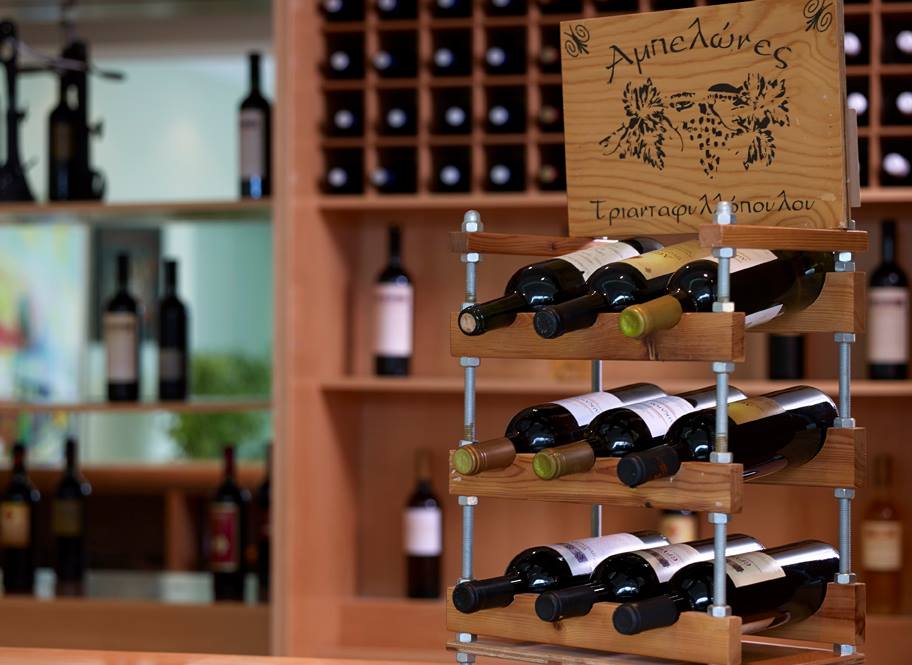 A visit at Triantafillopoulos is a rewarding experience: they offer winery tours, and wine tastings, accompanied by expert advice. You can buy your favorite wines directly from the producer, at very reasonable prices. Besides, a visit at ΑΜΠΕΛΩΝΕΣ ΤΡΙΑΝΤΑΦΥΛΛΟΠΟΥΛΟΥ (Triantafillopoulos Winery) is also rewarding for the countryside location: the landscapes are pristine, relaxing, romantic and charming. To visit the winery, drive to Miniera- Asfendiou. To book a tour or a wine tasting, call +30 22420 69860, or email info@inambelos.gr