Things to See on Kos: Ancient House Hippocrates Garden
The Ancient House Hippocrates Garden is one of the cultural gems of Kos. Located in Mastichari, about 35 minutes drive from your Astir Odysseus Kos Resort & Spa, it is an exact replica of a traditional home from the fifth century BC.
The Ancient House Hippocrates Garden aims to raise awareness about the traditional Greek lifestyle, promoting tradition and heritage. It is not just a museum, but a cultural center, with educational events and workshops for all ages. It consists of three main areas: the traditional house, an exact replica of a settlement of the 5th century BC; the Philosopher Arcade, which is built traditionally, with handmade mosaics and copies of ancient artworks embossed in the walls; and the Dancing Satyrs Theater, and open air venue with a capacity of 80 seats, built of stone.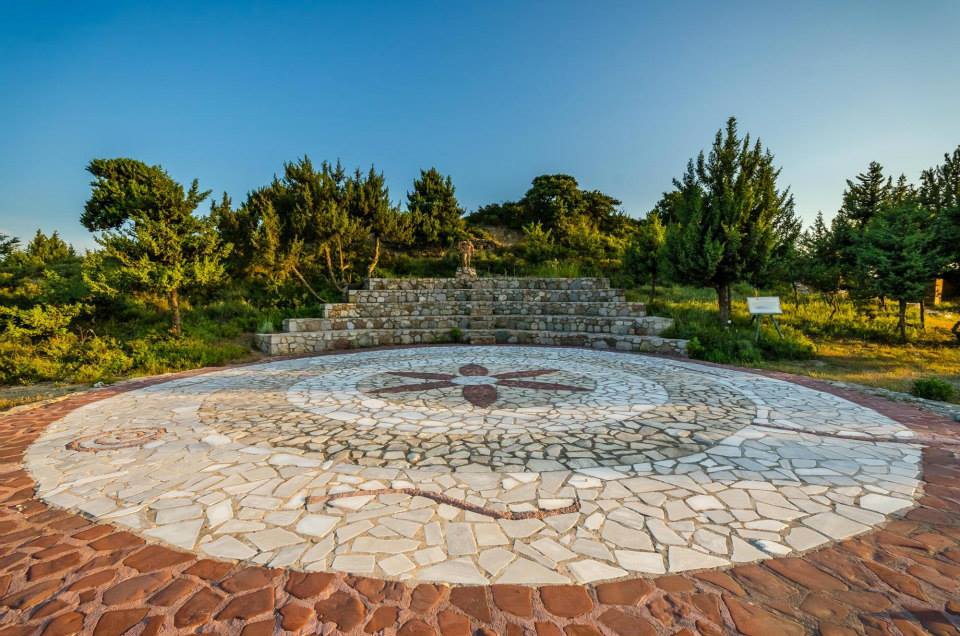 Every room and corner of the Ancient House Hippocrates Garden cultural center was decorated with great attention to detail to reflect the lifestyle of its distinctive era, and to celebrate the legacy of Hippocrates and Kos's ancestors.
The main building of the Ancient House boasts a traditional living room, called estia, a bathroom, kitchen, a room that was used exclusively by men, a room used by women, and a weaving room. The edifice is made of local stone and all the furniture is handmade, respecting the originals from the 5th century BC.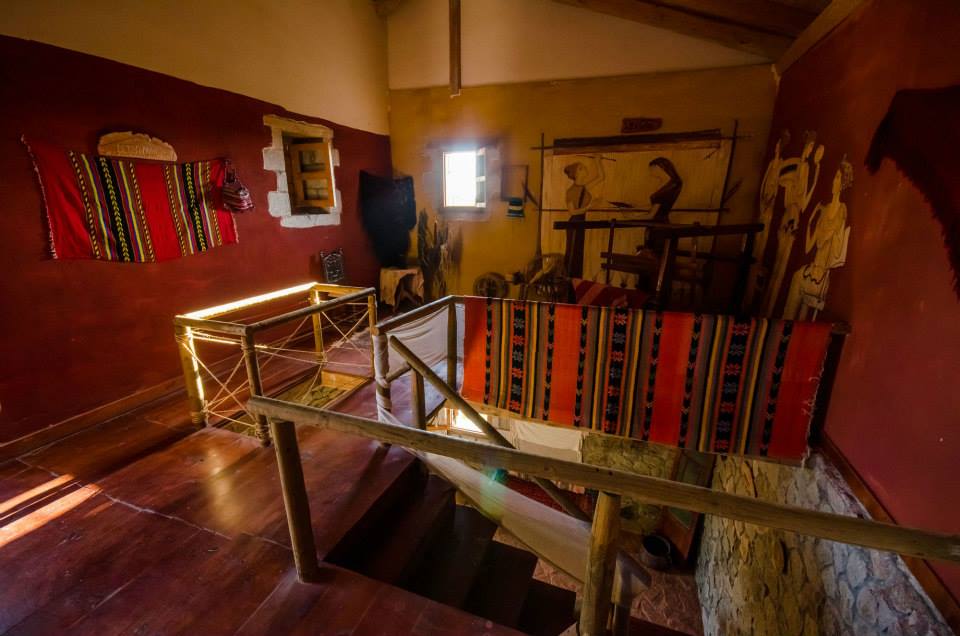 The Philosopher Arcade is the part of the museum where you will find a library with a good selection of Greek philosophy. A small collection of contemporary items is on display as well, featuring works of art, Greek books from the early 1920s, household items of the 19th and 20th centuries, and more. This is also the space that hosts occasional exhibitions of modern Greek art and other events.
The theater is used to stage performances with themes from Ancient Greece.
The Ancient House Hippocrates Garden attracts visitors from all over the world. Its setting, in a beautiful natural landscape, makes for picturesque photographic opportunities, perfect for wedding shots – especially by the replica of an ancient Greek altar. But you can also drop in for a picnic, or for a moon party in the summer. They have a variety of Greek-themed nights in the garden, with live Greek music, and good food.
Particular events may include seminars on proper nutrition offered in three languages including Greek, Spanish, and English; thematic painting and writing classes for kids; hands-on demonstrations on how to landscape an etnobotanical garden; photography and painting exhibitions; and much more.