Top Things to Do on Kos in 2018 (with Pictures)
Many travelers are planning their trips overseas well in advance. If you are one of them, you want to book your stay now to enjoy discounts and early-bird perks. And you will also need to know which are the most interesting attractions and things to do on Kos in 2018.
Top Things to Do on Kos in 2018: the classics
Kos is a fascinating island with opportunities for active travelers, for lovers of history and culture, and for seekers of quiet and balance.
Tigaki Beach
In 2017, TripAdvisor ranked Tigaki Beach – Paralia Tigkaki (Παραλία Τιγκάκι) – among the top things to do on Kos for sunseekers. Paralia Tigkaki is also an ideal spot for romantic walks, for horseback riding, for family time at the beach, and for taking in some of the most breathtaking sunsets on the island.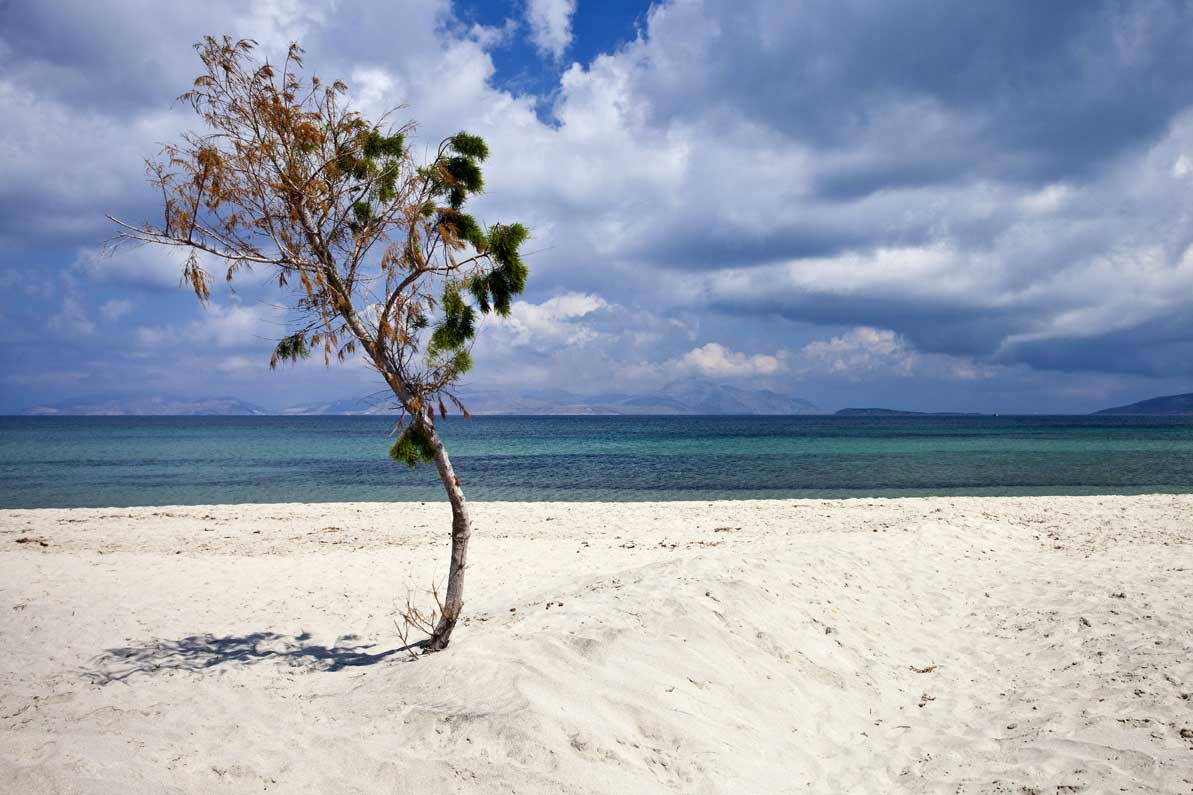 Astir Odysseus Kos Resort & Spa is located right on this beach and offers a plus of advantages for our guests, including water activities like jet skiing and jet ski safari. We also offer water bicycles and canoes. Yoga on the beach is another favorite pastime at Paralia Tigkaki. Outside the beach reserved for our guests, you will also find public areas, usually favored by windsurfers, as well as other fully organized areas with sunbeds, umbrellas, and everything you need for a fun day at the beach.
Aquatica Water Park
Aquatica Water Park in Kardamena ranks among the best parks of its kind in Europe. It is an attraction for all ages. with thrilling slides and wave rides, swimming pools, spin bowls, and other surprises.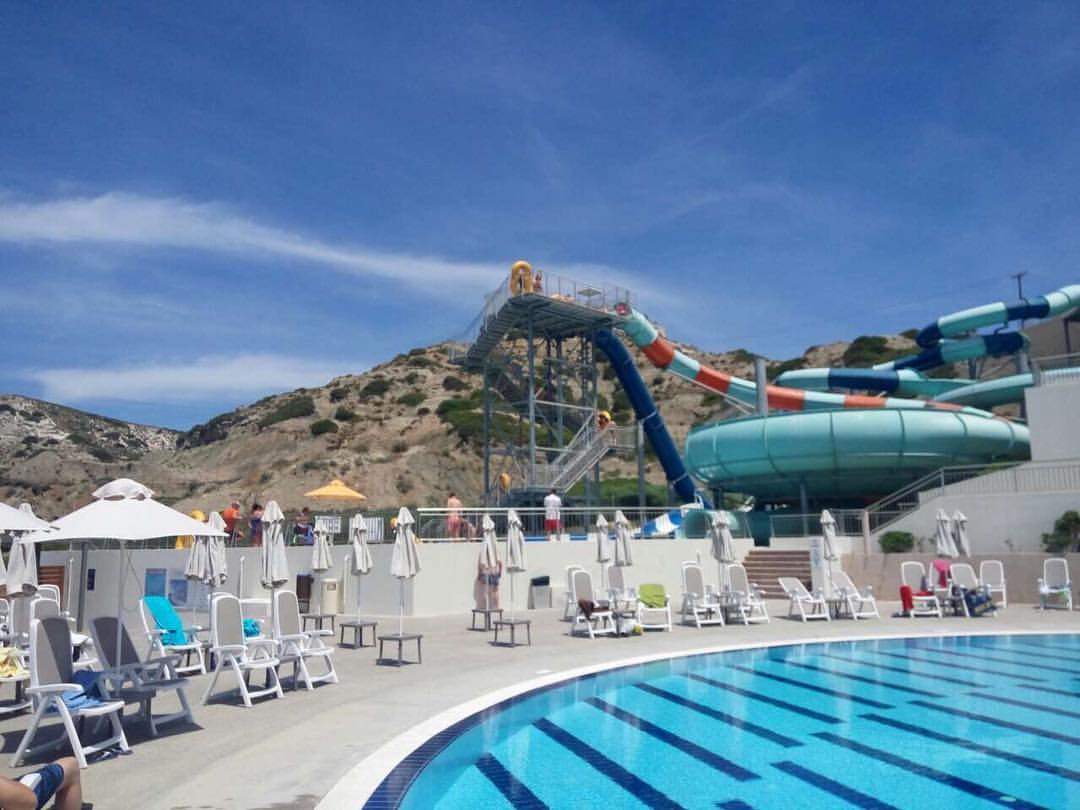 The park is great to celebrate birthdays and other fun occasions. There is also a cafe at the heart of the park, perfect to relax with a cold juice, a coffee, or a soft drink. They serve freshly baked muffins and cakes, as well as homemade pizza, salad, traditional Greek yogurt with honey, ice cream, and other sweet desserts.
Visit the Kos Island Museums
While many parts of Kos are veritable outdoor museums, the organized institutions offer gems of universal value. There are several museums you can visit while on the island, depending on your passion for discovering the old and the tradition that shaped this place.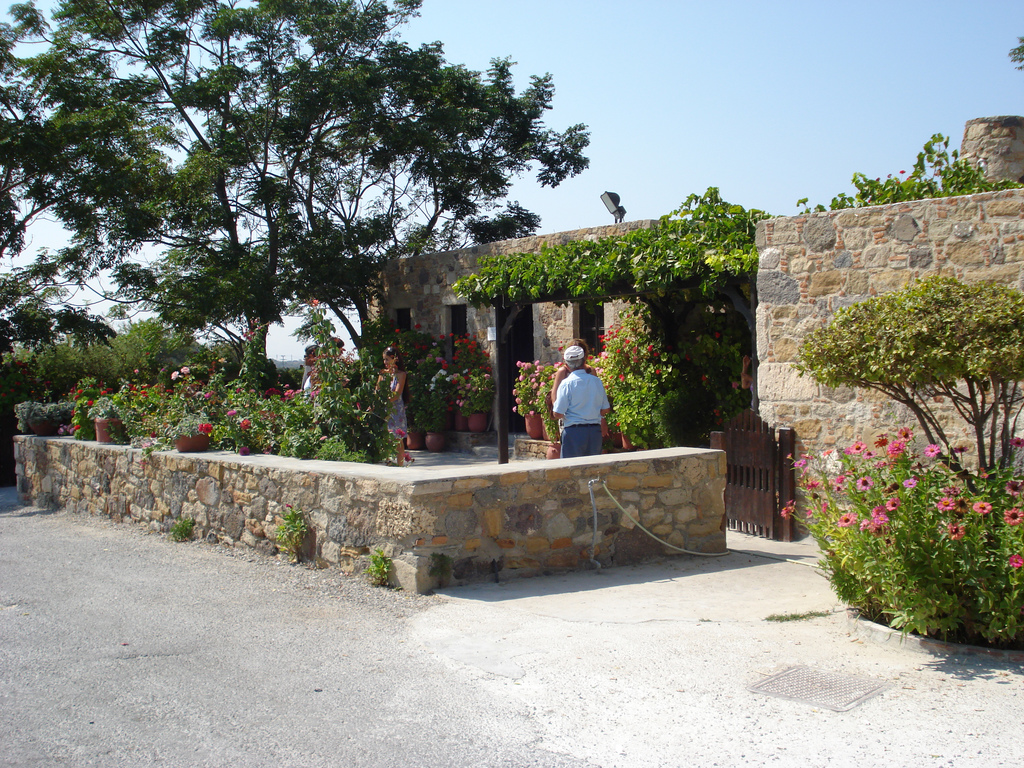 We recommend the Antimachia Traditional House and the Cultural center "Ancient House – Hippocrates Garden" as two of the most interesting museums on Kos, but you should also visit the Archaeological Museum of Kos, which occupies a 1936 landmark building in Eleutherias Square. The Archaeological Museum of Kos (AMK) is now one of the most interesting attractions on the island, and a must see when you stay at Astir Odysseus Kos Resort & Spa.
Address: Eleutherias Square, 85300, Kos
Open Tue-Sun: 8:30-15:00
Mondays: closed
Admission: 3€ full price, 2€ discounted price
Tel: +30 22420 28326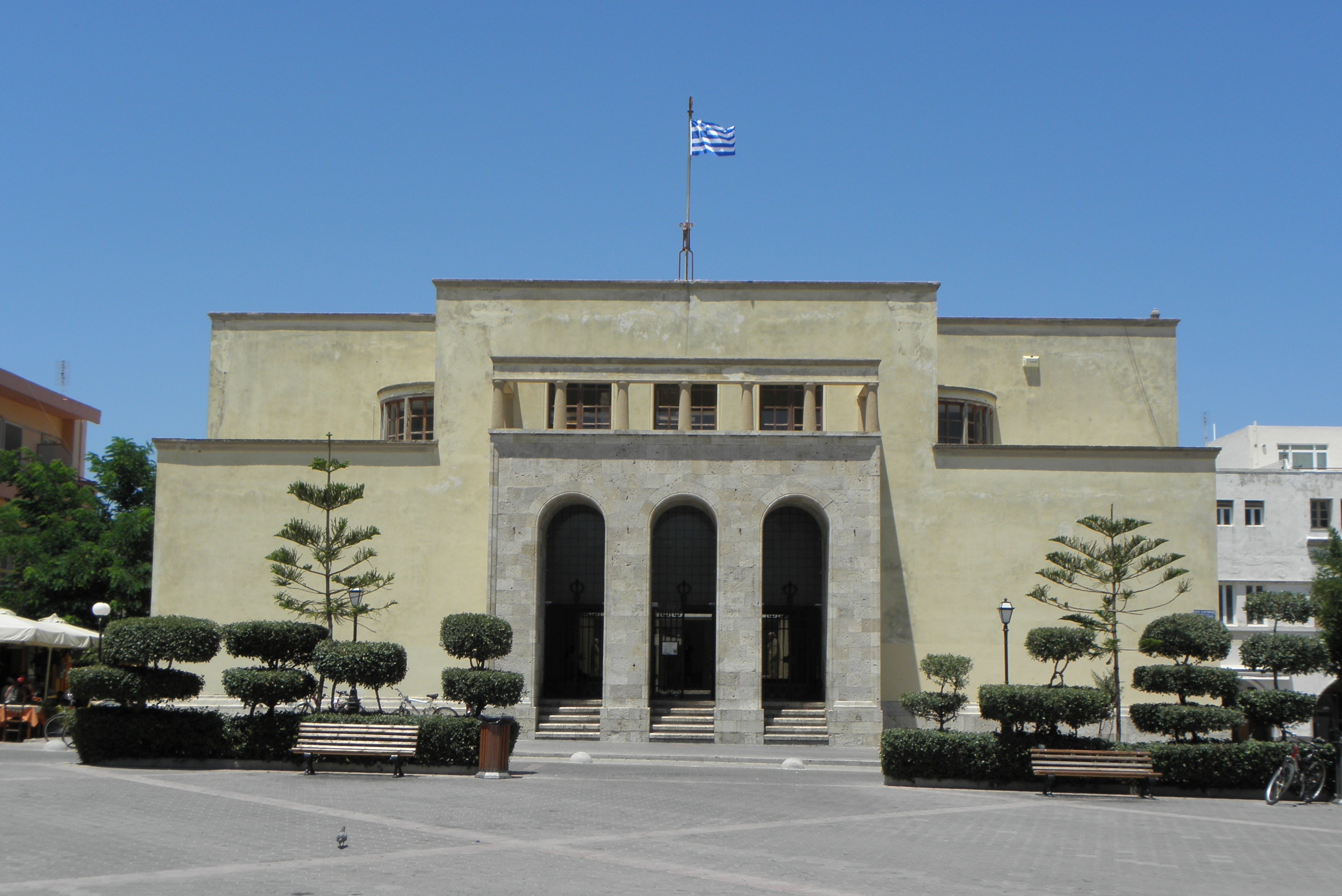 Bathe at Empros Thermi
Empros Thermi are famous all over the island. These are the healing waters of Kos, natural warm water springs, rich in sulfur and other minerals, that warm the sea in Agios Fokas.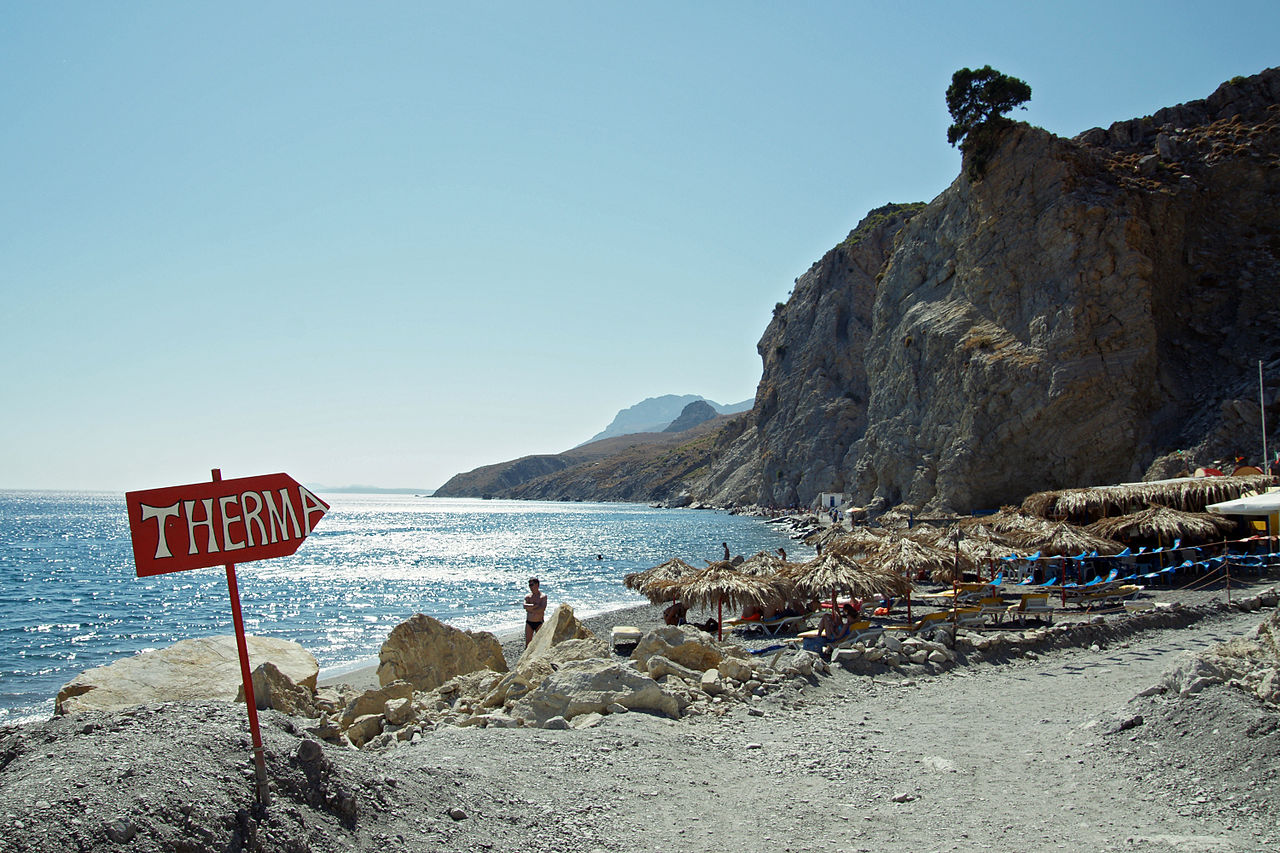 They are accessed on foot on a path that offers beautiful views of the sea. The beach itself is pebbly, so wear appropriate beach and water shoes. Empros Thermi are just about 12 km away from Kos town, and 14 km from Astir Odysseus Kos Resort & Spa.
Hike to the Old Pyli (Paleo Pyli)
The Old Pyli (Paleo Pyli – also spelled Paleo Pili) is a Byzantine castle of the XIth century in the Pyli mountain village.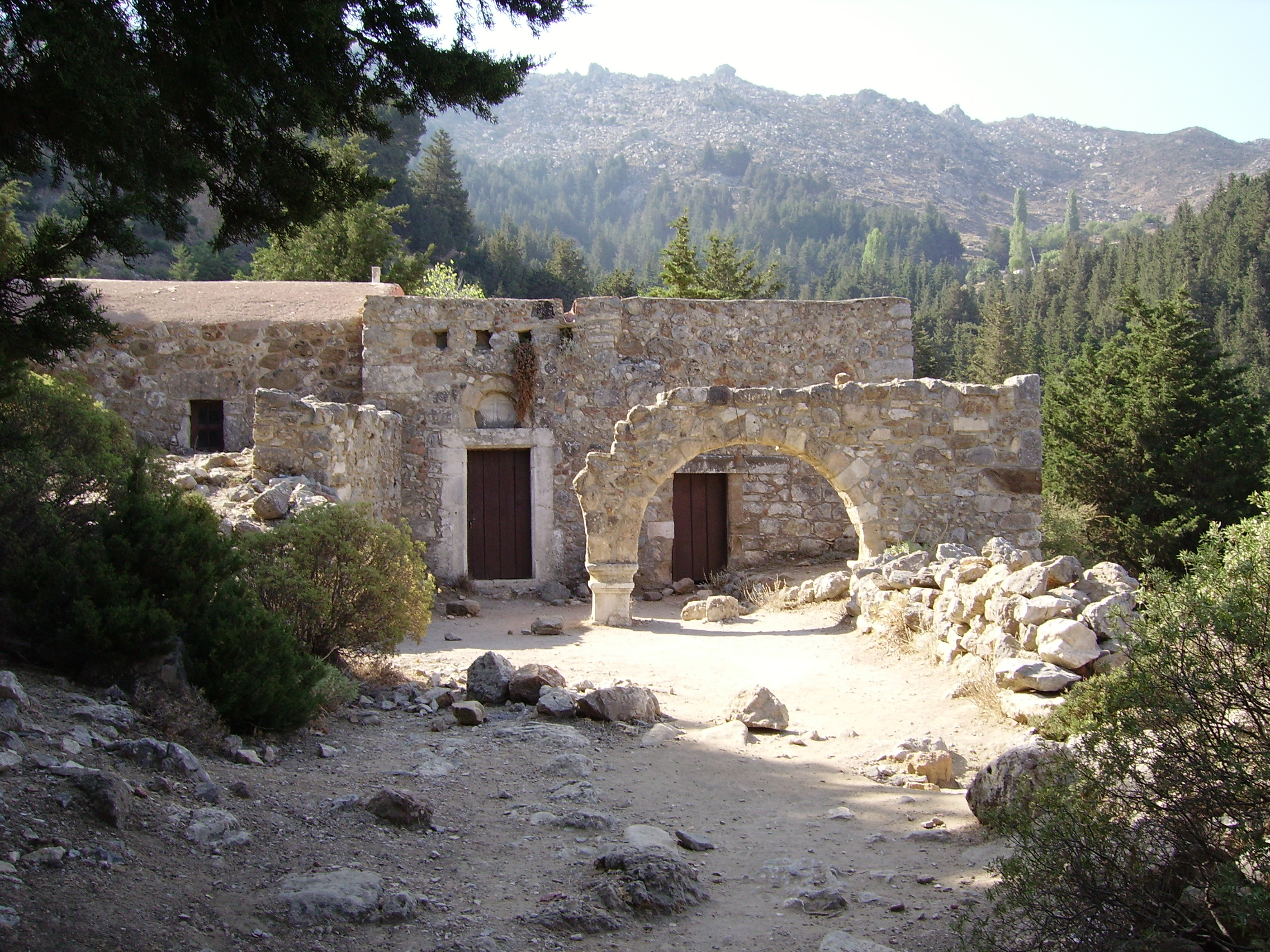 The once imposing castle is now a ruin but the hike is worth it for the spectacular views that stretch all the way down to the sea past Marmari, as far as the islands of Pserimos and Kalymnos. The New Pily is interesting too, and 1.5 km northeast of the village there is an artificial freshwater lake in a scenic area, with poplars and oleanders.
See the touristic must-see attractions in Kos Town
Among the top things to do on Kos in 2018, we cannot ignore the must-sees, including the Ancient Agora of Kos, Casa Romana, the Kos Town Castle, and others.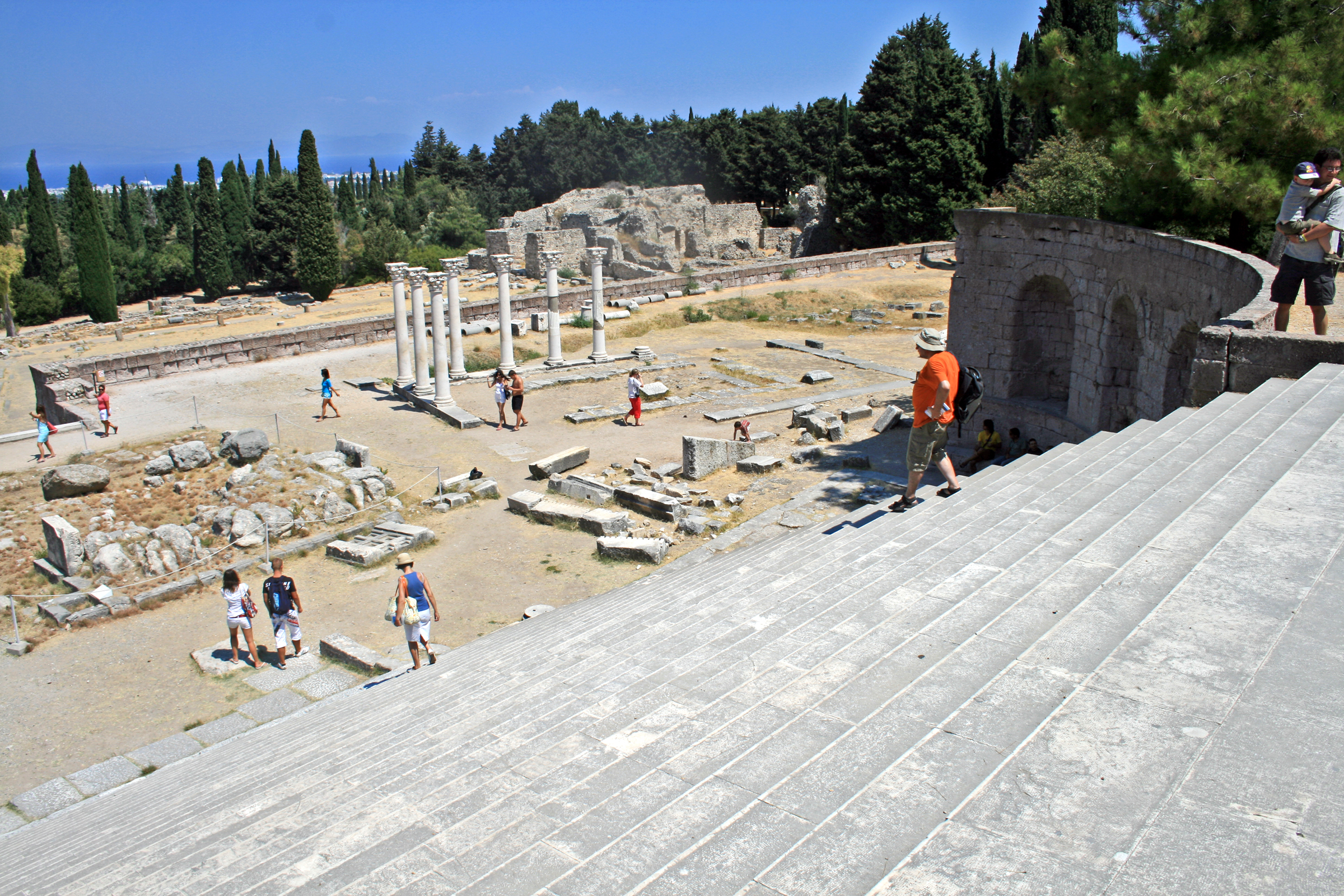 The Ancient Agora of Kos is a short drive from Tigaki, or you can even hike from Astir Odysseus Kos Resort & Spa to reach it. The Ancient Agora is free to visit and offers a fascinating look at what was once the commercial and social center of Kos. Apart from the visible part of the Ancient Agora, you can also see remains of the city fortifications, a Christian Basilica dating from the 5th century, and the temples of Venus and Hercules.
Discover enchanting Kefalos
At the southwest side of the island, Kefalos offers many interesting attractions, including the striking White Stone Cave (Aspri Petra), which stretches for 2 km until it disappears into the crystal waters of the bay. The main beach of Kefalos is also a great place for sunbathing and watersports.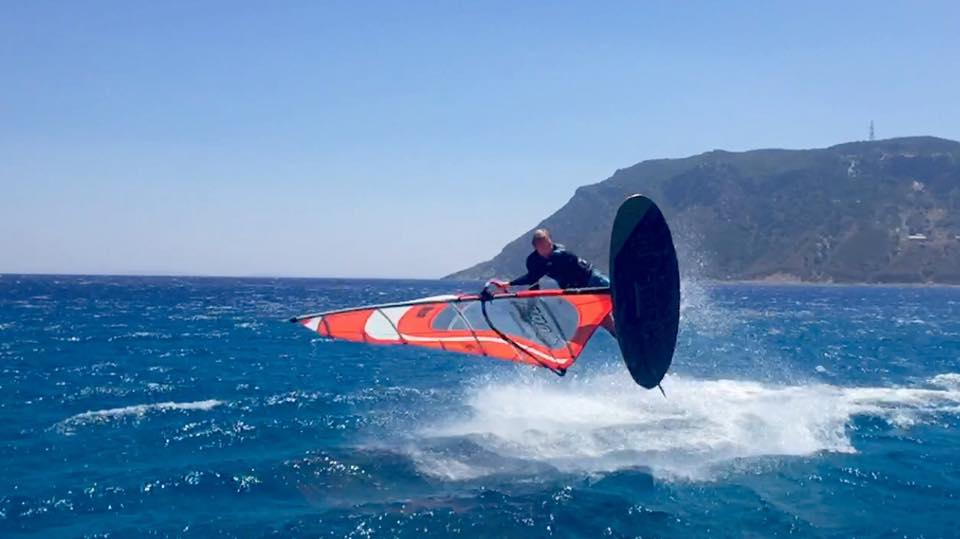 The village of Kefalos itself is worthy of attention for its typical island architecture with narrow streets and stone houses crammed together. Kefalos is also the site of Cavo Paradiso, a lovely secluded cove that can be accessed from a bumpy road only suitable for 4×4 drives and hikes.
For more exciting things to do in Kos in the summer of 2018, check out our recommendations for active travelers.