Trip to the White Stone Cave, Aspri Petra, in Kefalos
The White Stone Cave, Aspri Petra, is one of the most impressive natural landmarks of Kos. You will rich it in less than an hour if you drive from Astir Odysseus Kos Resort & Spa.
Aspri Petra is about 3 km away from Kefalos on the way to Zini. It is a spectacular sight, not necessarily popular with tourists because many prefer laid back beaches and a relaxing environment, but ideal for active travelers who enjoy hiking and discovering new sights. During excavations and archeological works in 1922, the cave revealed a wealth of artifacts and human fossils, which prove that Aspri Petra was inhabited during a time frame spanning from 3000 to 2100 BC as the findings suggest. Excavations in 1922 were conducted by Alessandro Della Sefa of the Italian Archaeological School in Athens.
The White Stone Cave, Aspri Petra is also significant as a former place of worship, not only in prehistoric times but also in the Roman era. The fault of Aspri Petra stretches for 2 km until it disappears into the crystal waters of the bay of Kefalos. At an altitude of 257 meters on the slopes of Mount Zini, the 140 million years old cave can be visited by tourists.
Besides its fortunate location in a natural area of rare beauty, the White Stone Cave, Aspri Petra, is an important landmark as it is considered one of the oldest archeological sites of Kos. On your way to Aspri Petra, you can also visit Paleo Pyli, the ruins of a Byzantine castle of the XIth century that blend harmoniously into the local landscape, and Antimachia, for its impressive landmarks, like the XIV century fortifications, the only fully operational and productive windmill on Kos, and the House of Antimachia folklore museum. Plaka Forest, a paradise inhabited by peacocks is on your way to Aspri Petra too.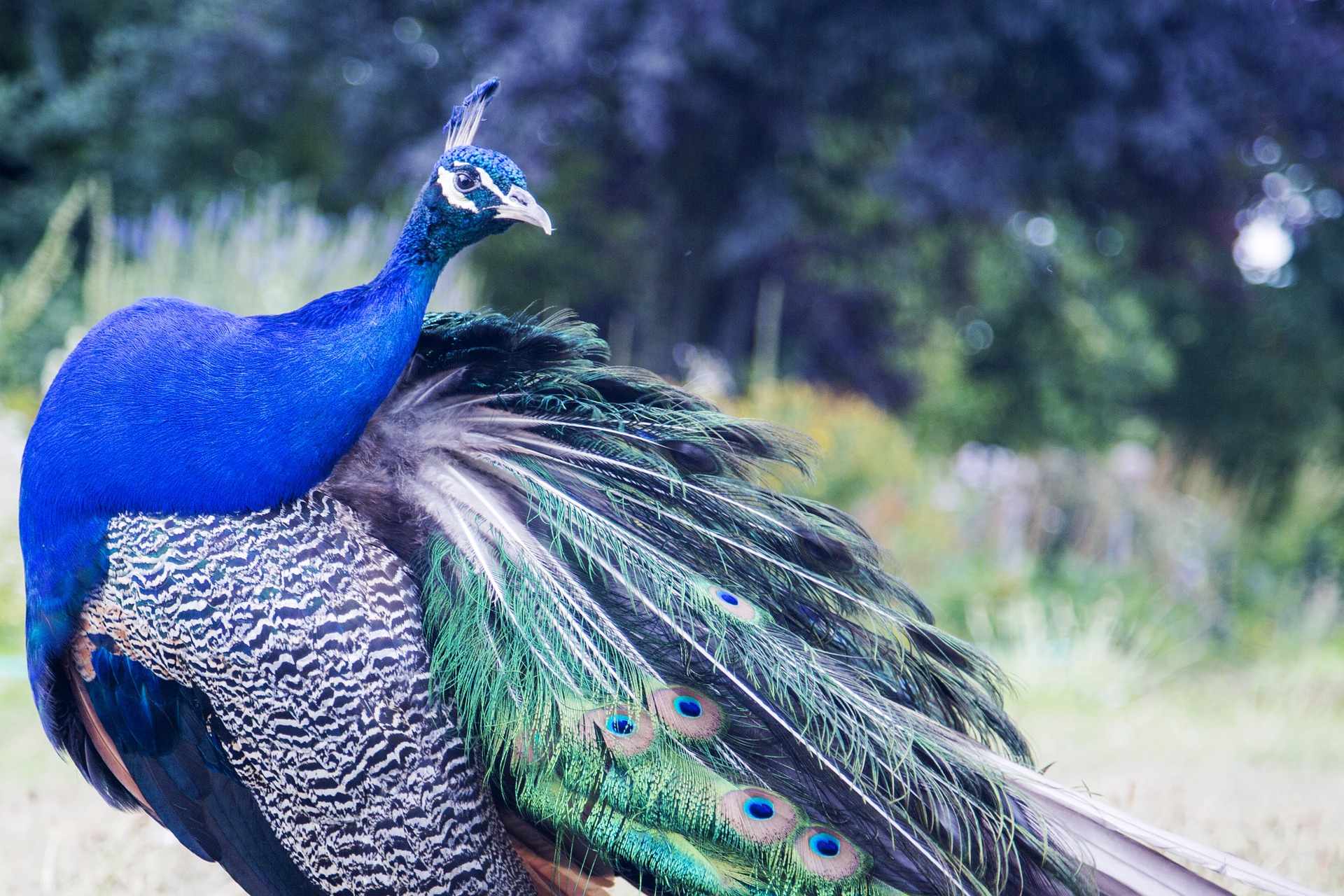 In Kefalos you can also visit the ruins of the medieval castle, the ancient site of Palatia, and the Monastery of Ayios Ioannis. Kefalos is famous for its many beautiful beaches, and for an ouzo and sardines festival in early August every summer.