Five Pictures that Show the Beauty of Kos
We've said it the past, and we will say it over and over again. cradle to Hippocrates, the father of western medicine, Kos is one of the most beautiful islands of Greece. As striking as most images you find online may be, they don't compare to what you will experience with your naked eye.
We have selected five of the most beautiful images on our blog that we feel reflect the magic of the island. The first is a view of the old windmill of Antimachia, a prestigious island landmark, with a history tracing its roots back to the 19th century.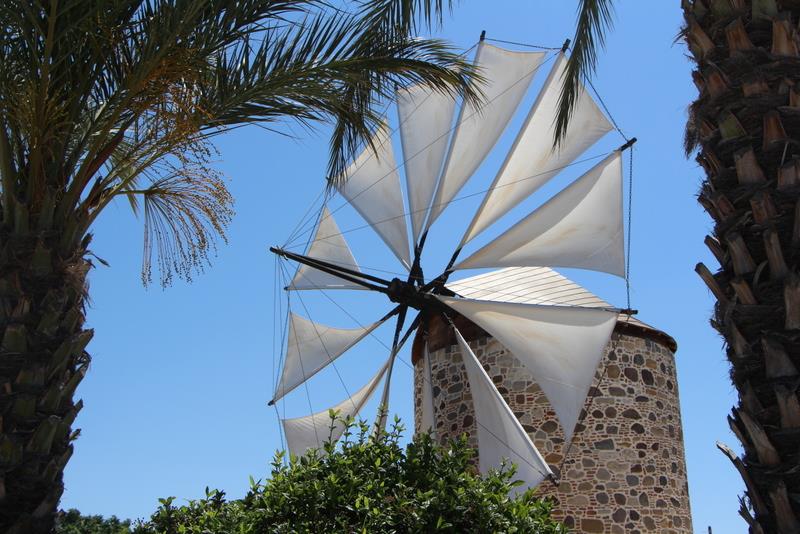 There are many reasons to choose Astir Odysseus Kos Resort & Spa for your Kos Island wedding. The views count, of course.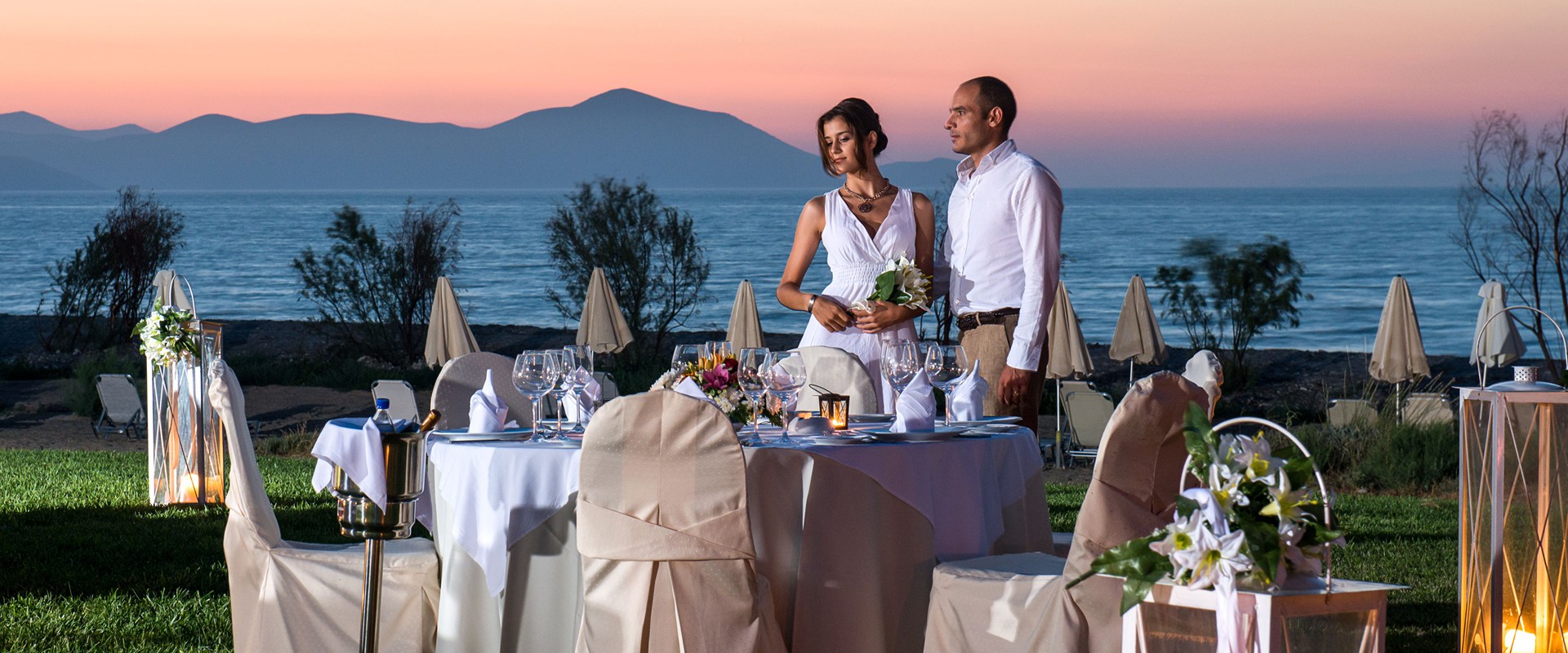 Igroviotopos Alikis, or Salt Lake Alikes (Alikis, Alykes) – a favorite habitat for all kinds of birds – and a great place to hike or go horseback riding. It's best seen in in winter and in spring when birdwatchers will see the lake covered with flamingos, ringed plovers, and other birds, including colorful mallard ducks. 68 species of birds use the lake for nesting.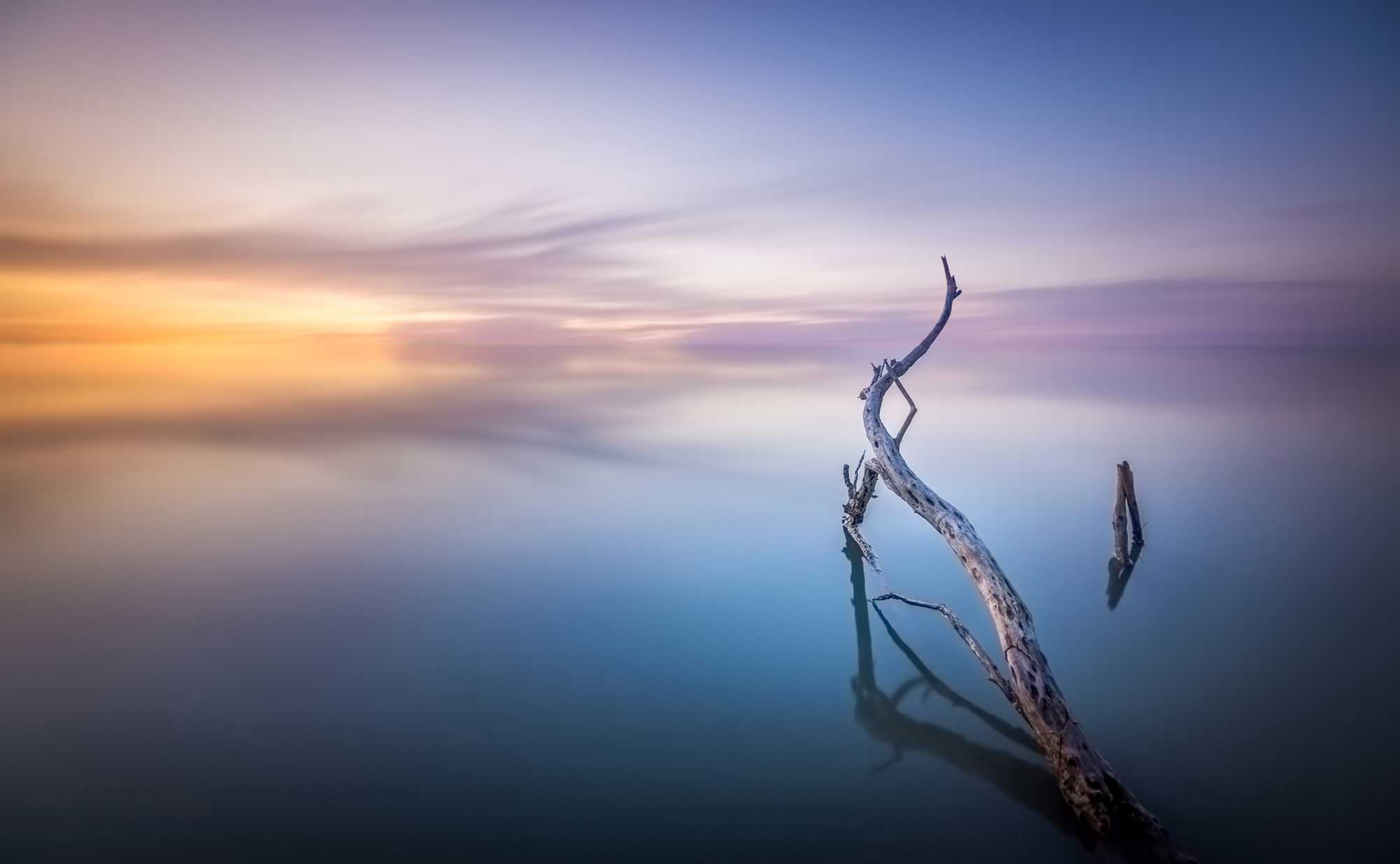 A beautiful, romantic wedding location, Kastri Islet in the Kefalos Bay is one of the most famous landmarks of Kos.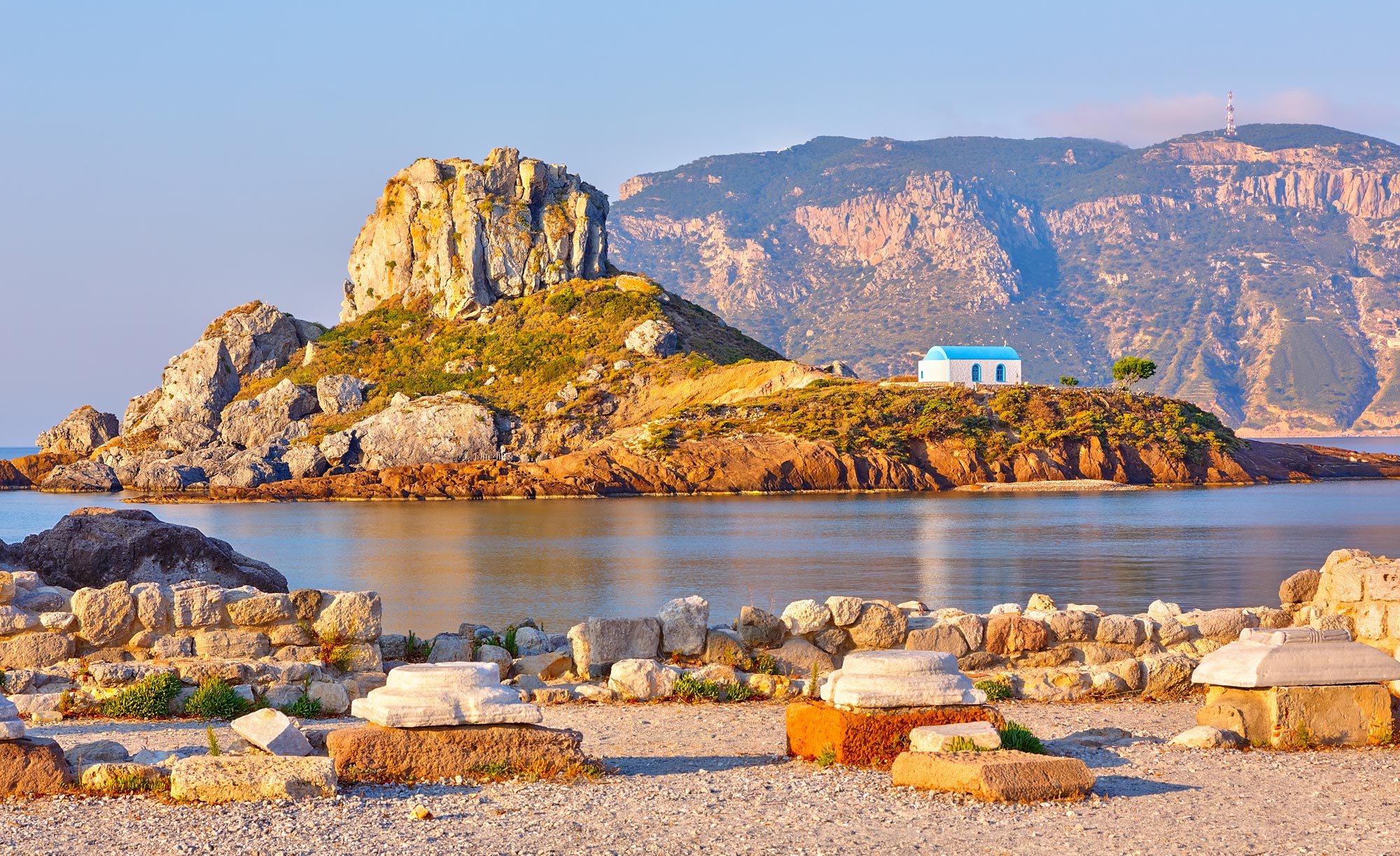 A must-see in Kos town, the Ancient Agora of Kos is a short drive from Tigaki. The Ancient Agora is free to visit and offers a fascinating look at what was once the commercial and social center of Kos. Originally built in the 4th century B.C., this is one of the largest sites of its kind excavated in Greece.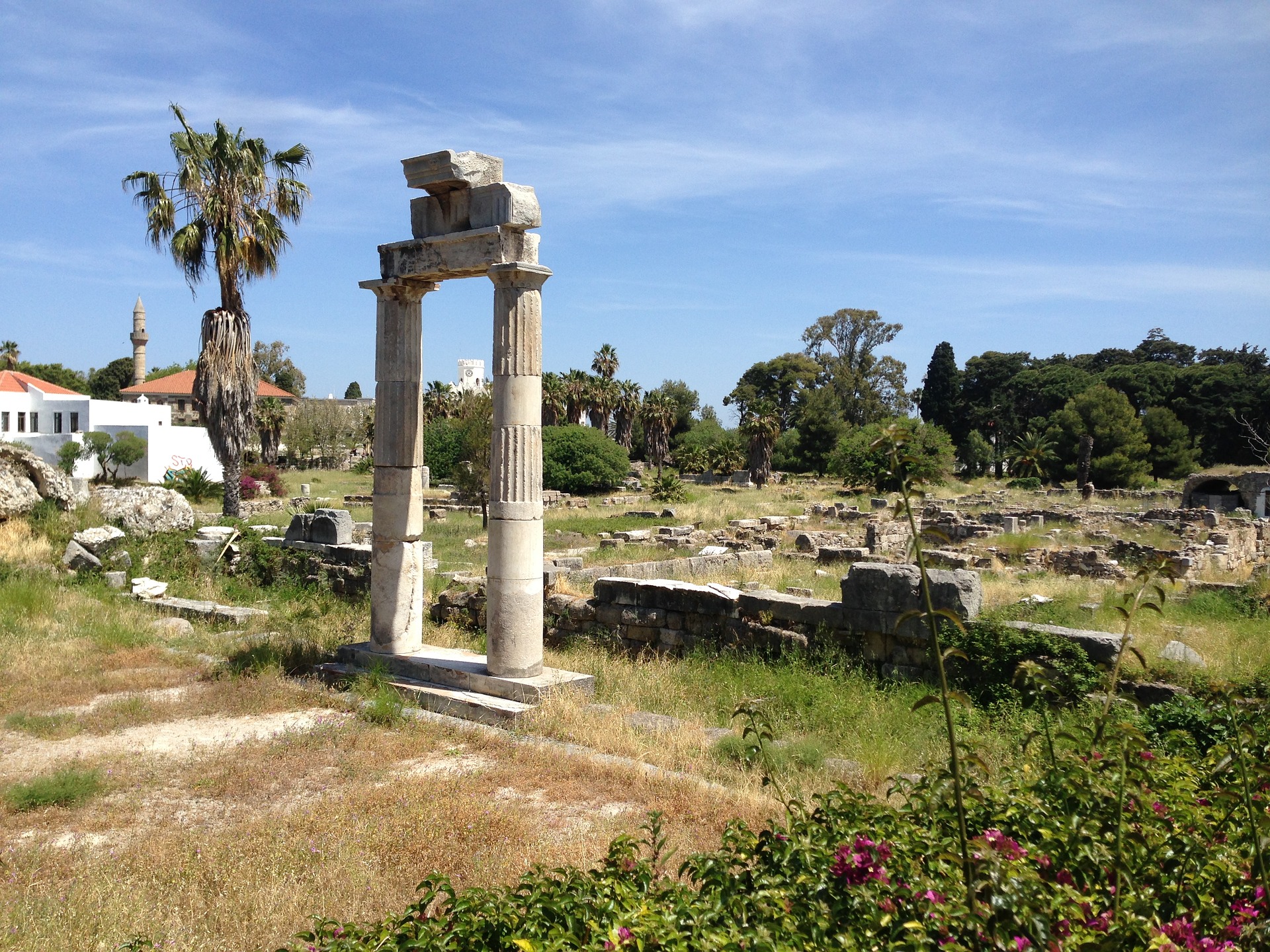 Have you ever visited any of these striking Kos landmarks? Let us know in the comments below.